Chichen Itzá y 2 cenotes Ikkil y Suytun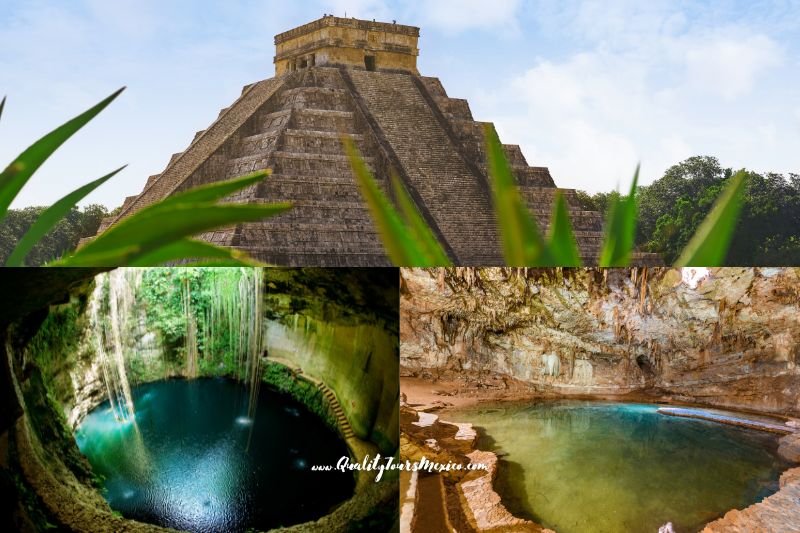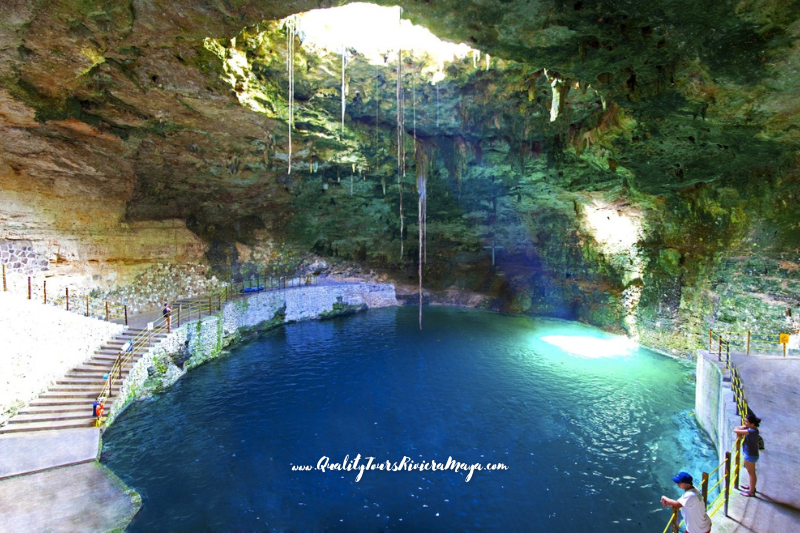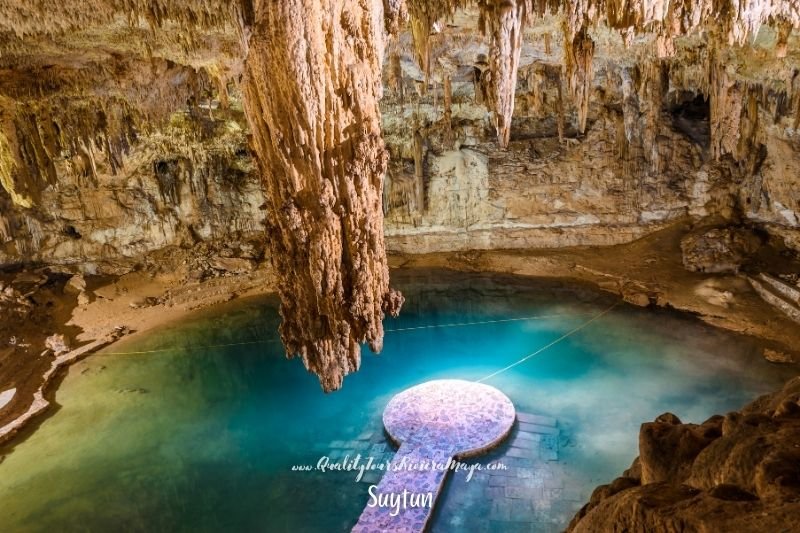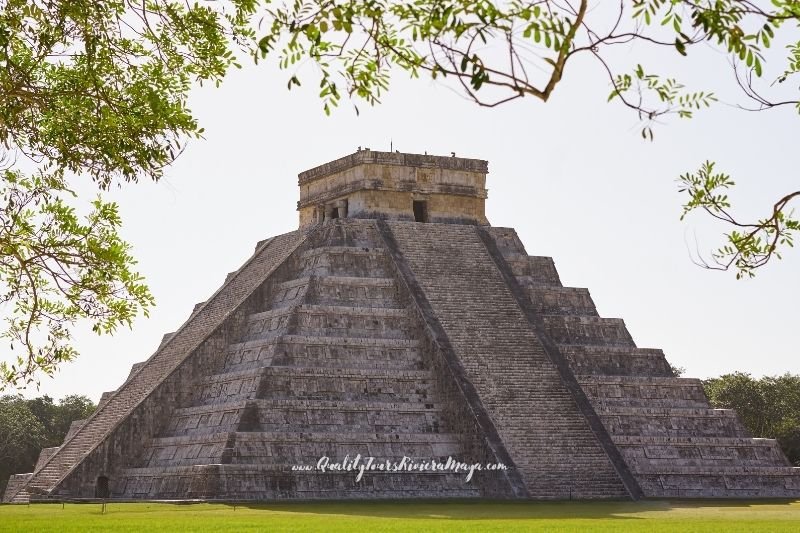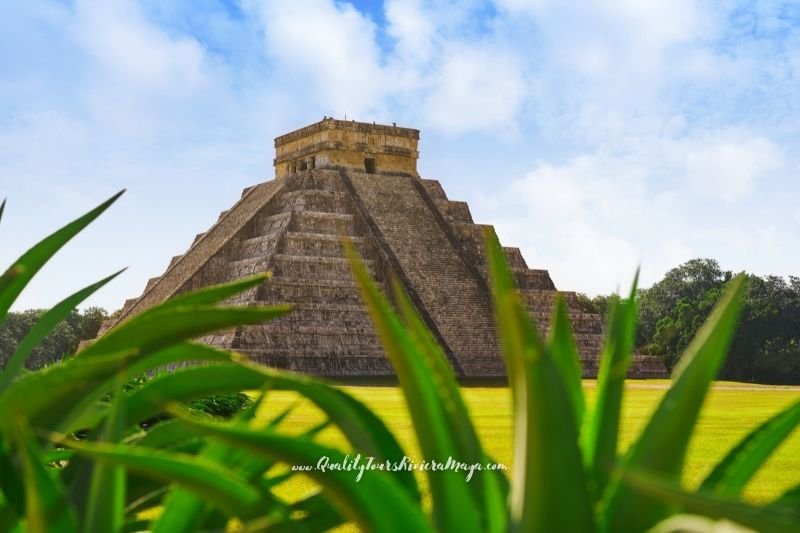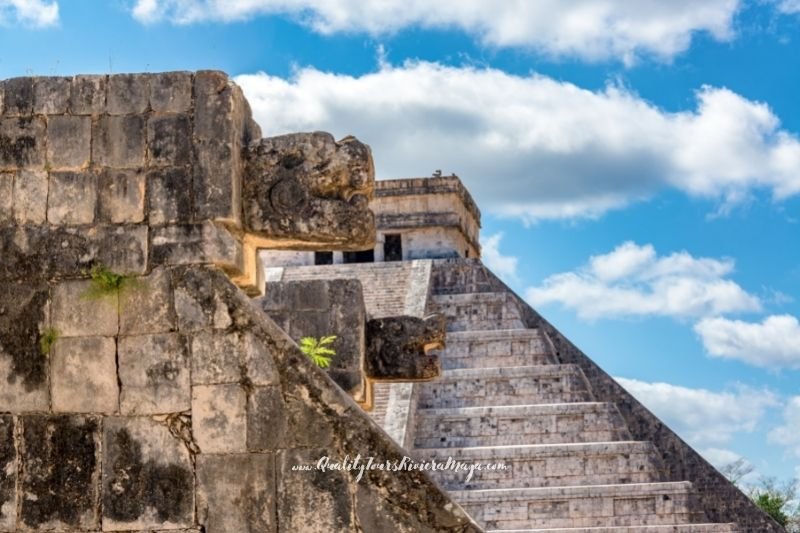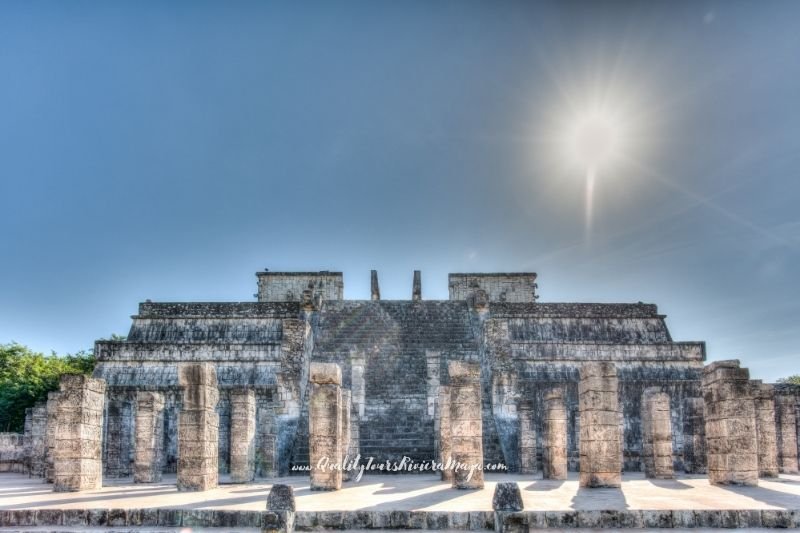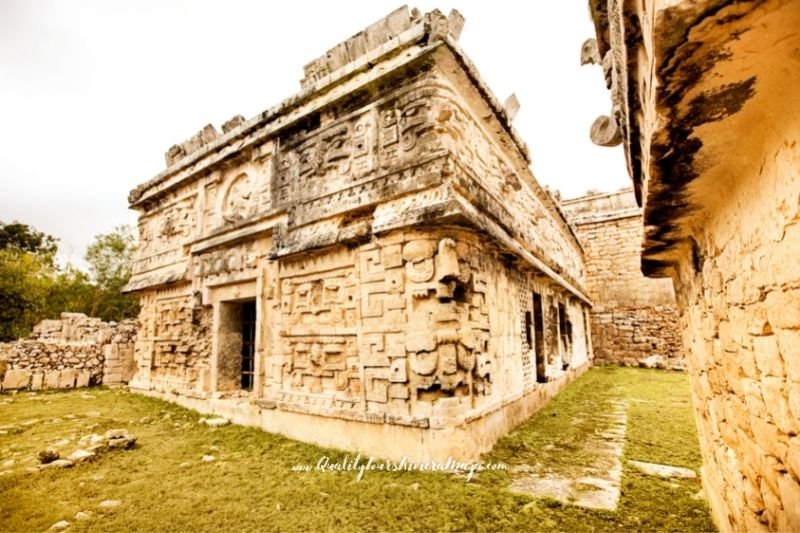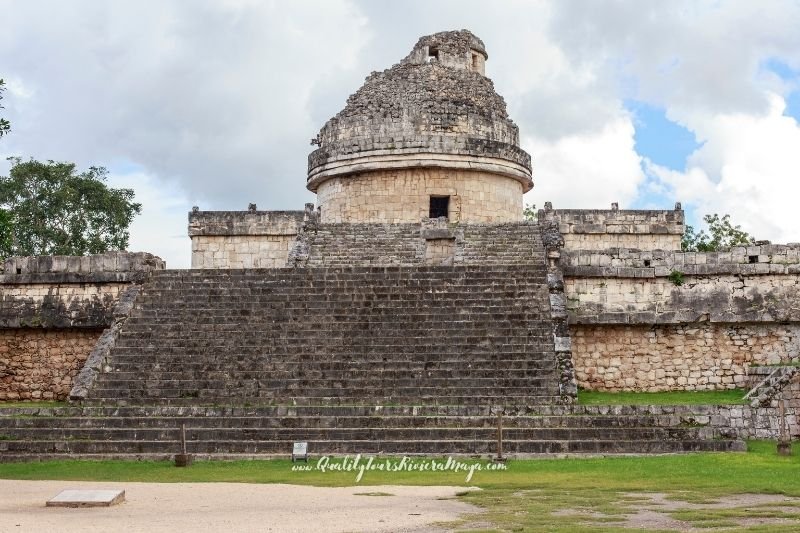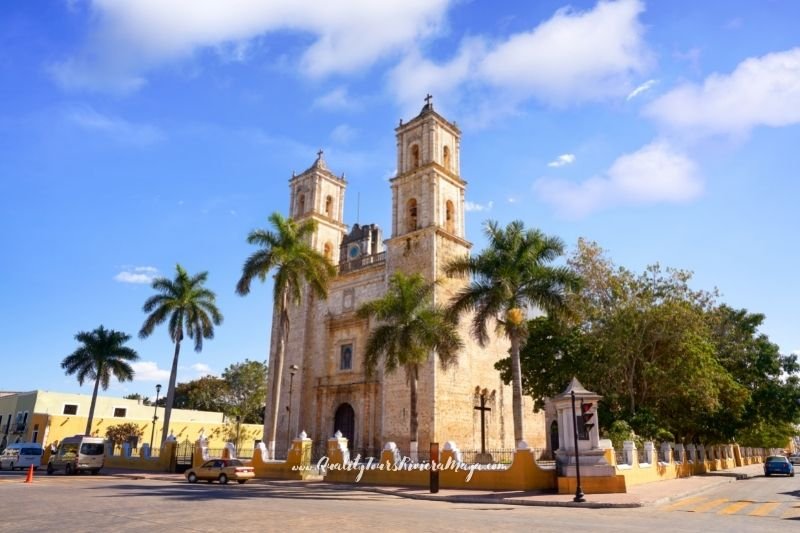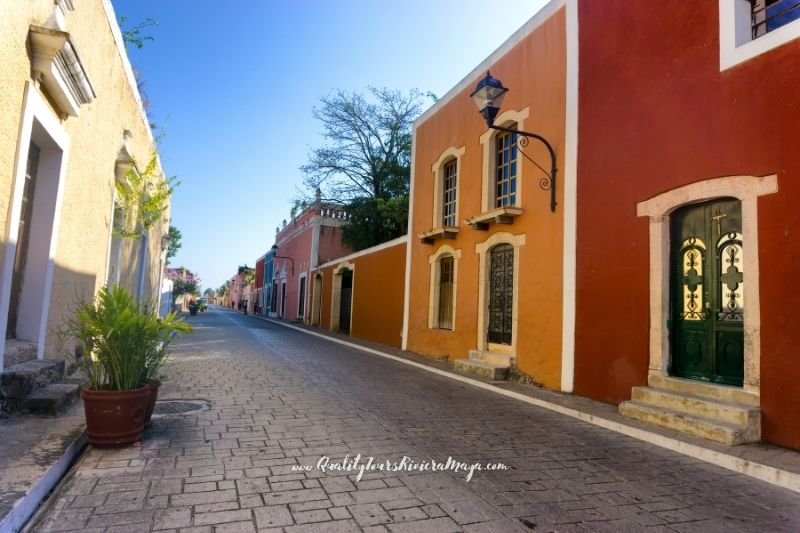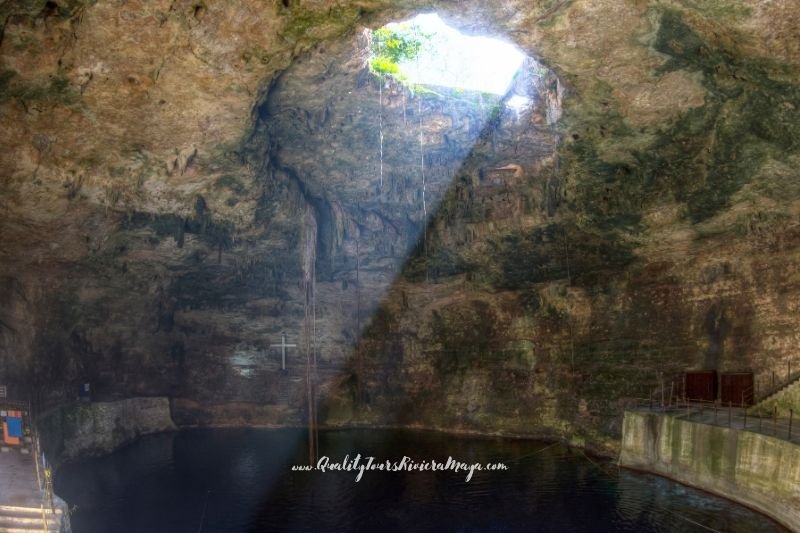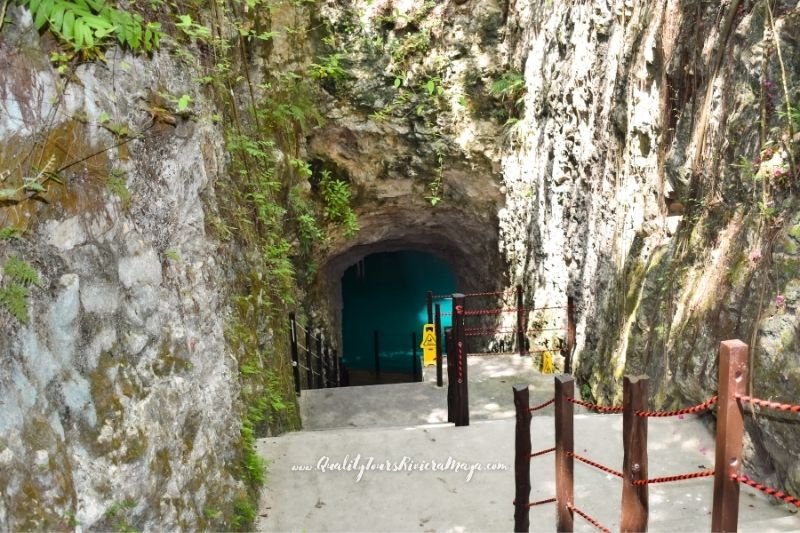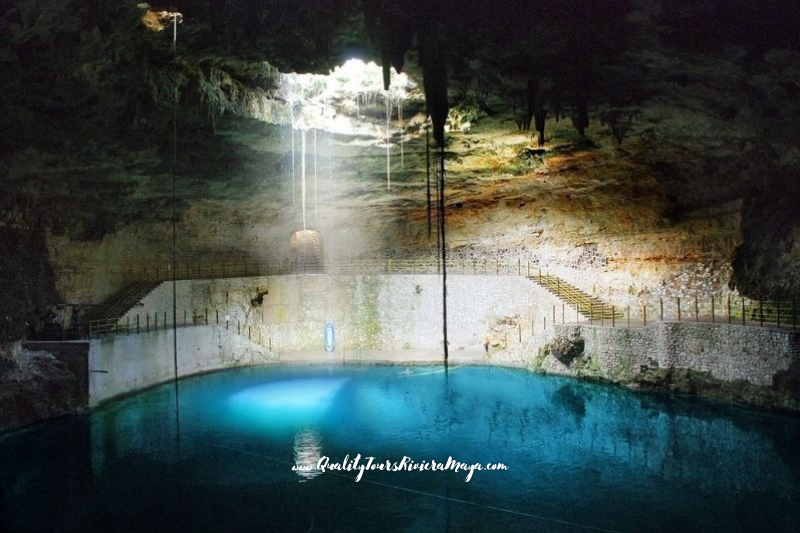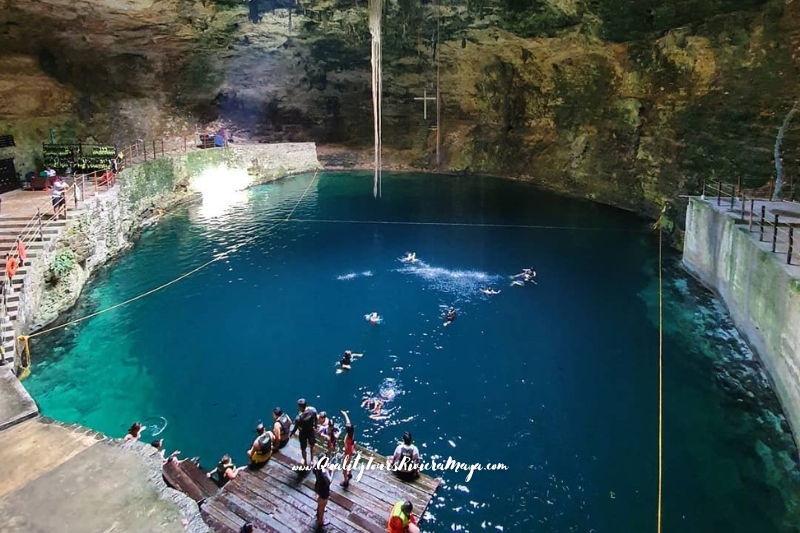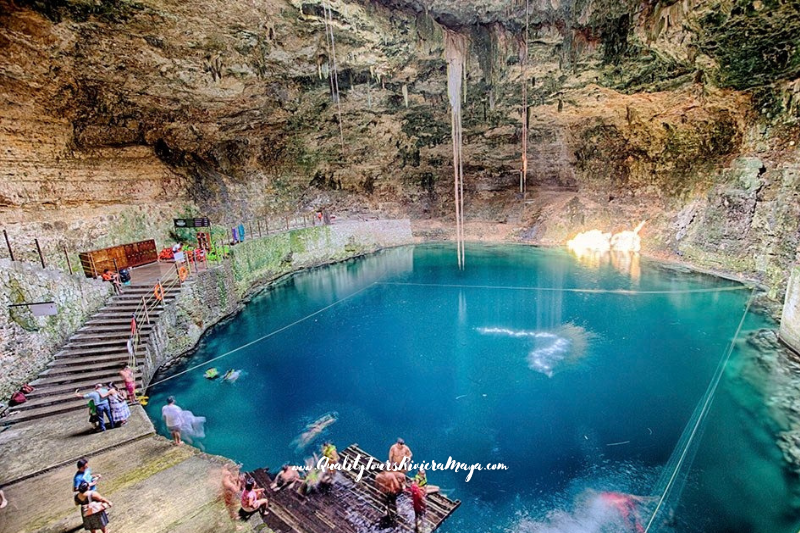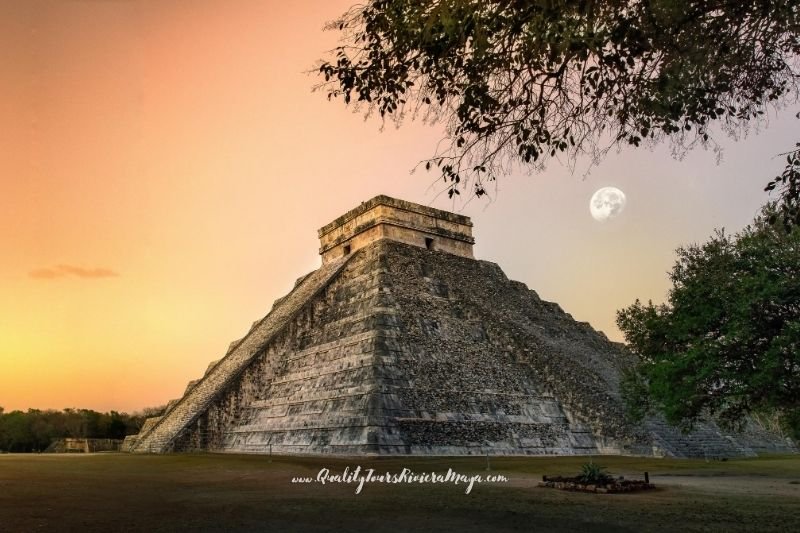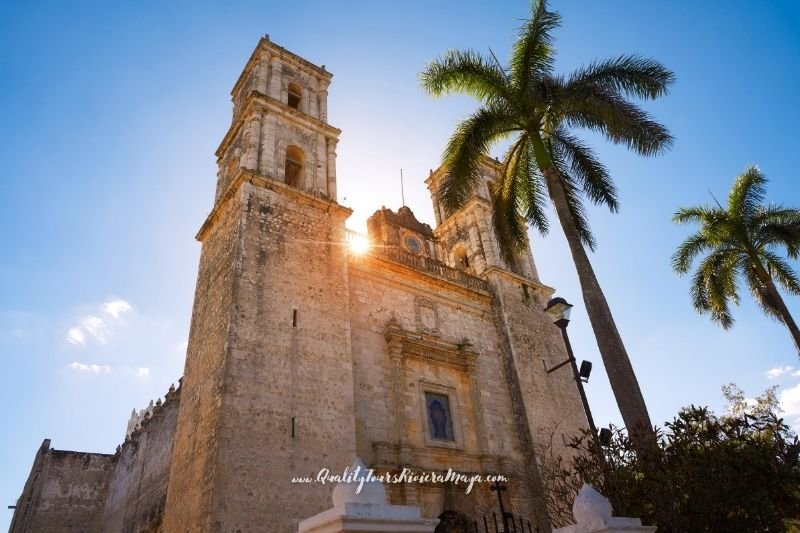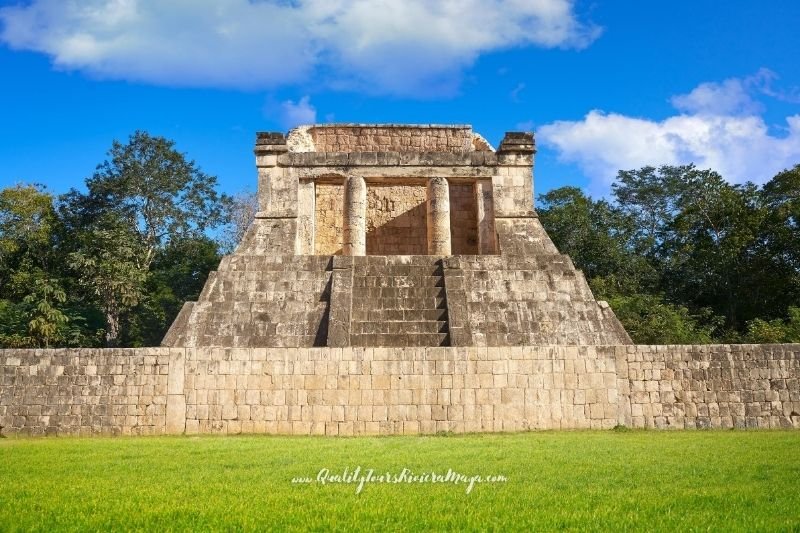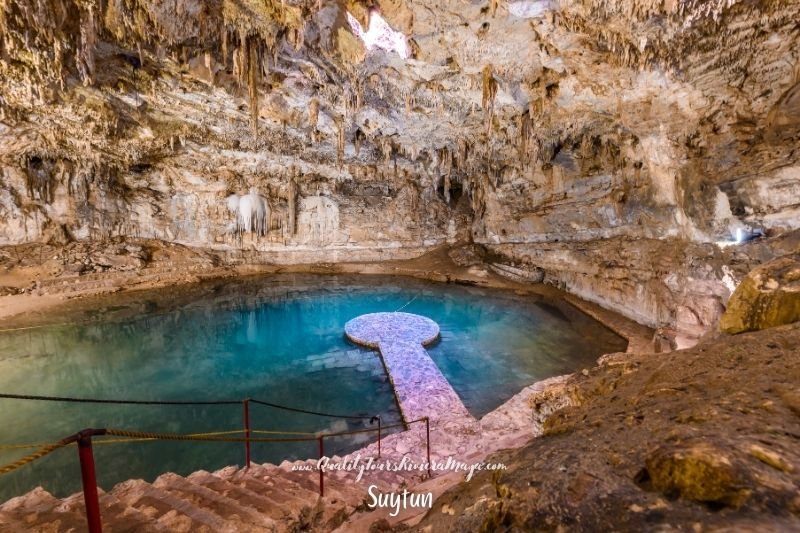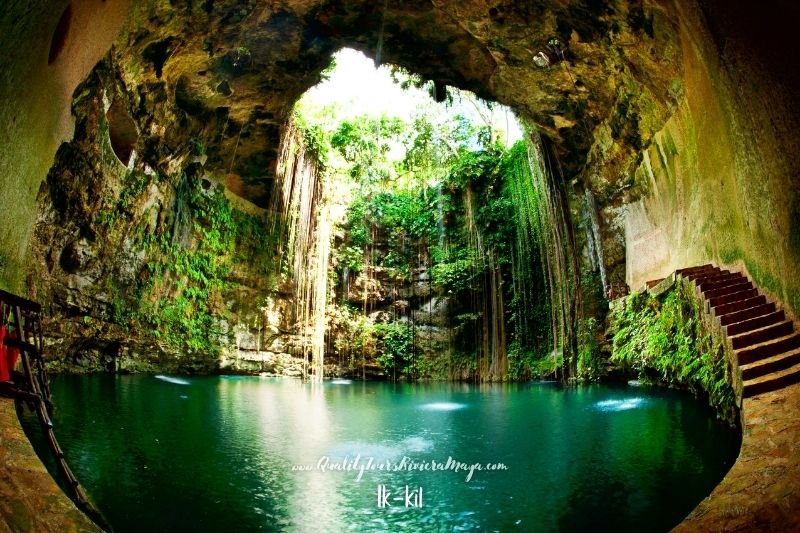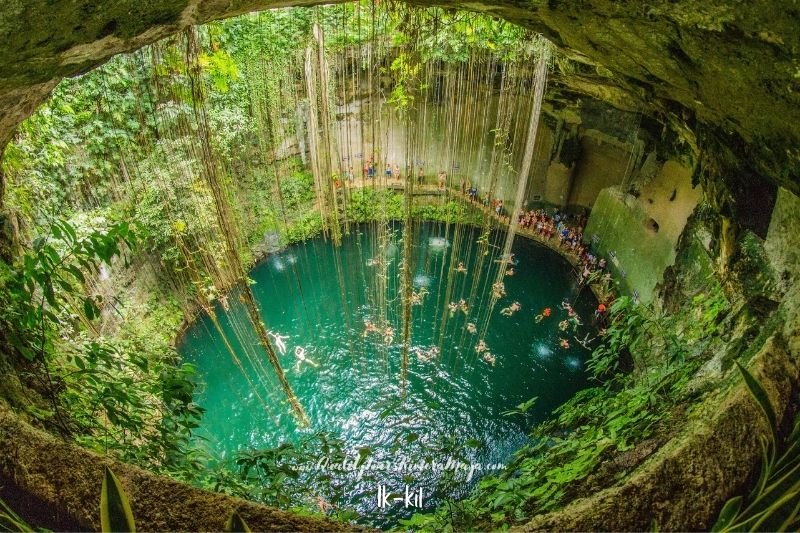 Description
Live an unbeatable experience with this excursion different from many! In this experience you will visit the impressive Mayan ruins of Chichen Itza and 2 of the most beautiful cenotes in the area, Ik-kil cenote like Suytun cenote.
Duration
Todo el día
Available days
Sunday, Wednesday y Friday

Ages
Infants up to 4 year(s)
Children from 5 until 11 year(s)
Adults from 12 year(s)
Read what our customers say
( Basado en 1 comentarios ) Alejandra Extranjeros
colombia

I did the tour : 13-09-2023
Everything was very good, it would just be nice to have a little more time in the Ikkil cenote
Agency Response

Hello Alejandra Giron! We appreciate your comments and your rating for the "Chichen Itzá and 2 cenotes: Ik Kil and Suytun" tour. We value your suggestion about spending more time at the Ik Kil cenote and will take it into account for future improvements. We are delighted that you enjoyed the overall experience. We hope to see you again soon!