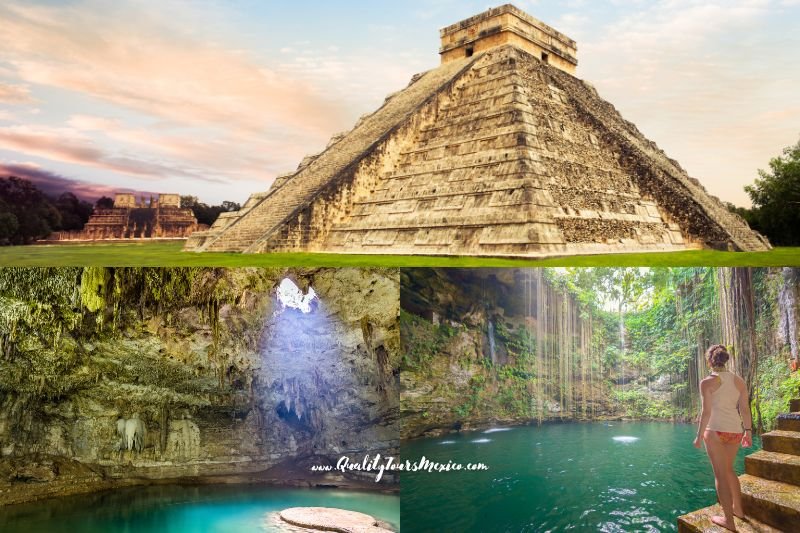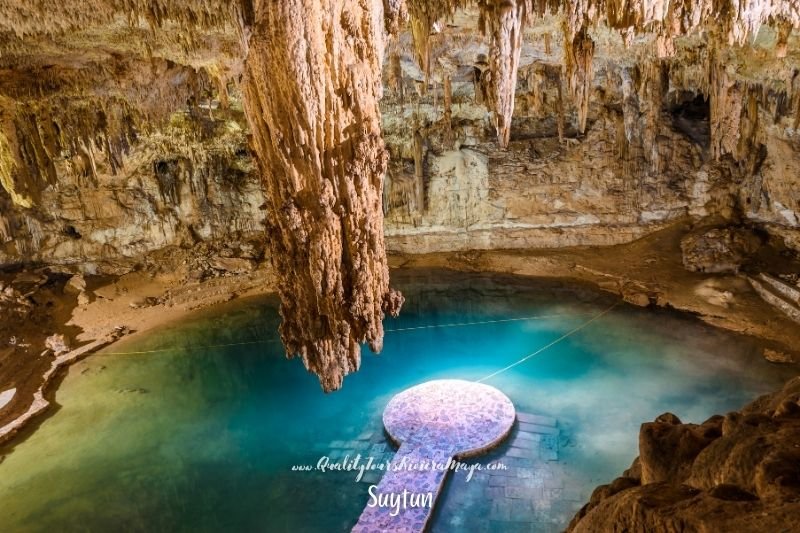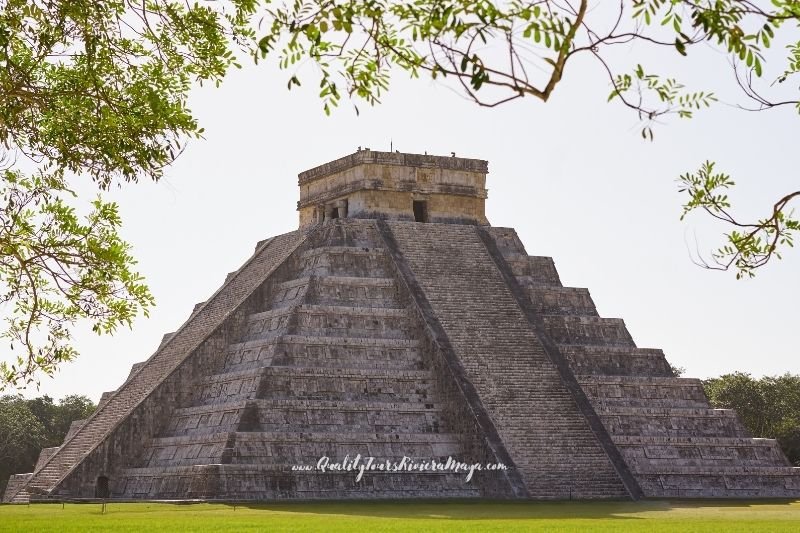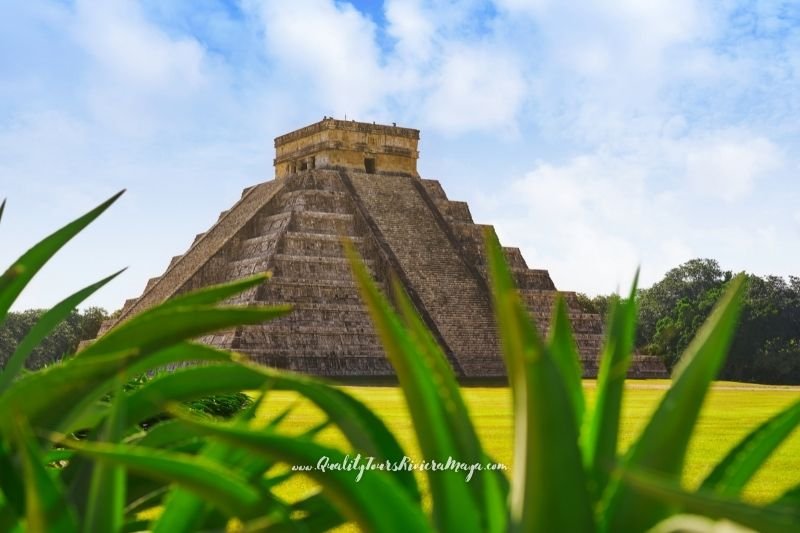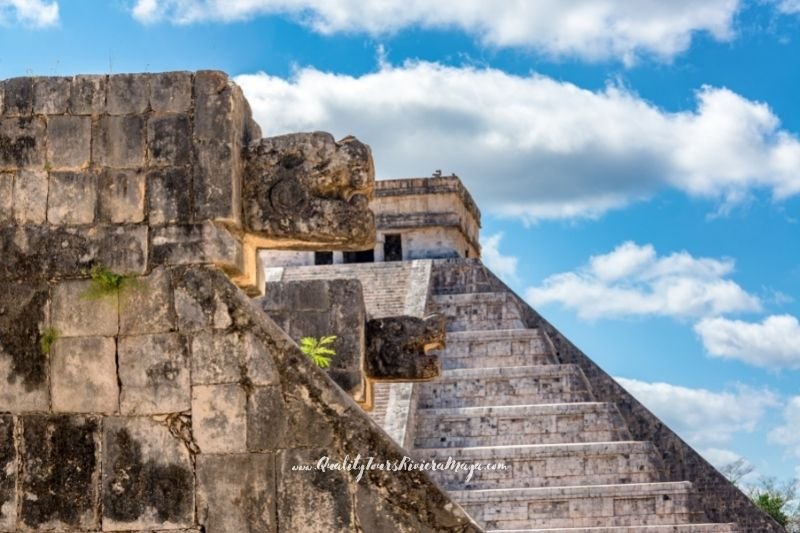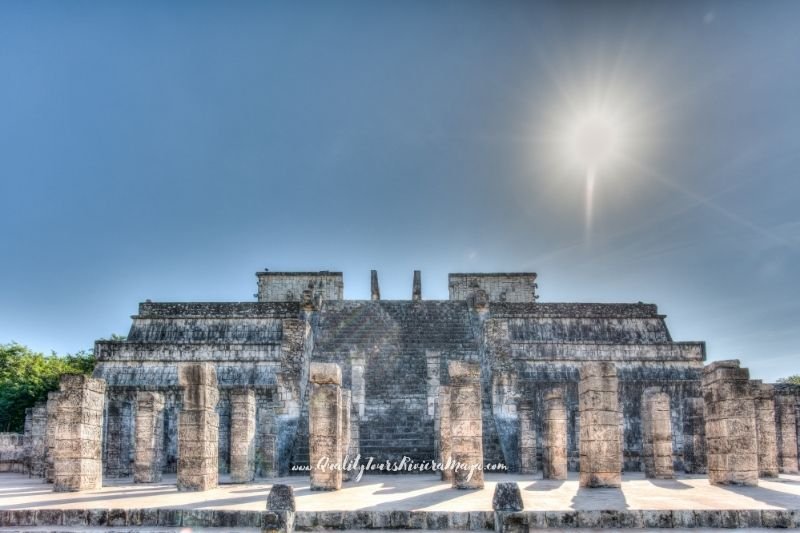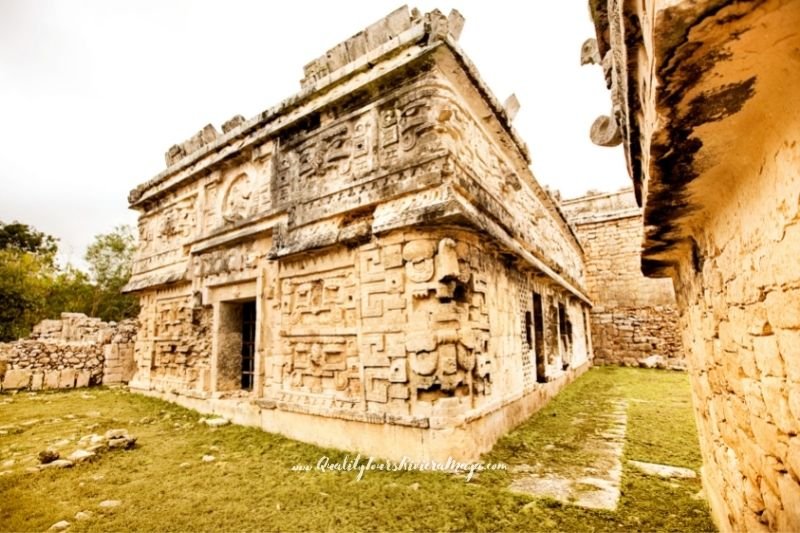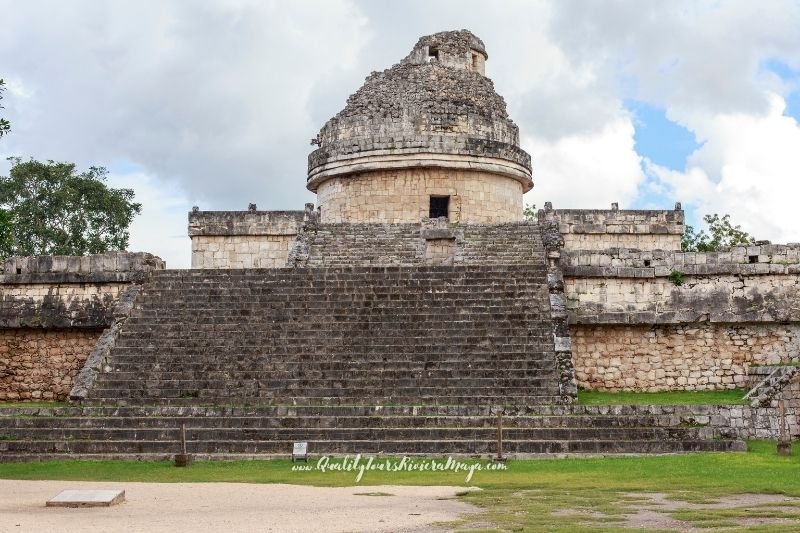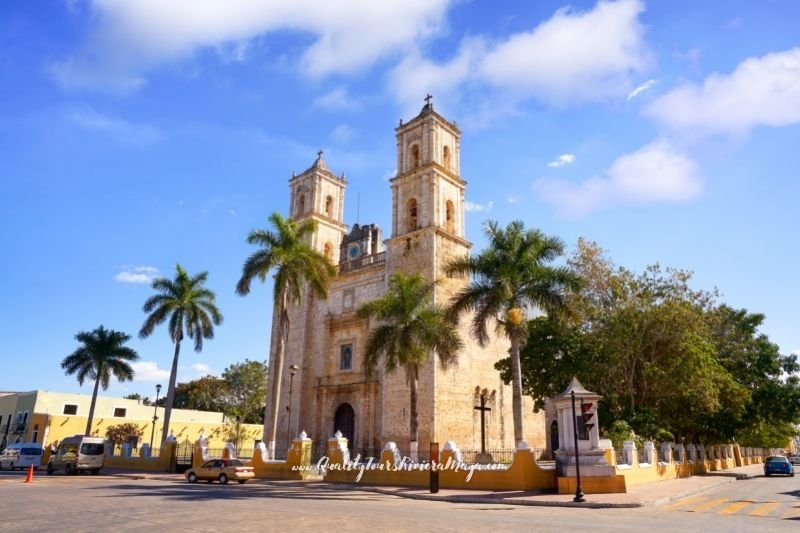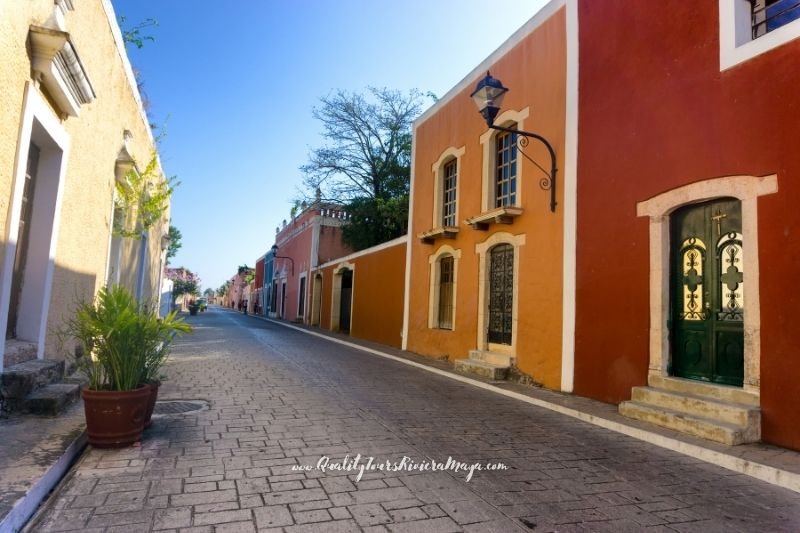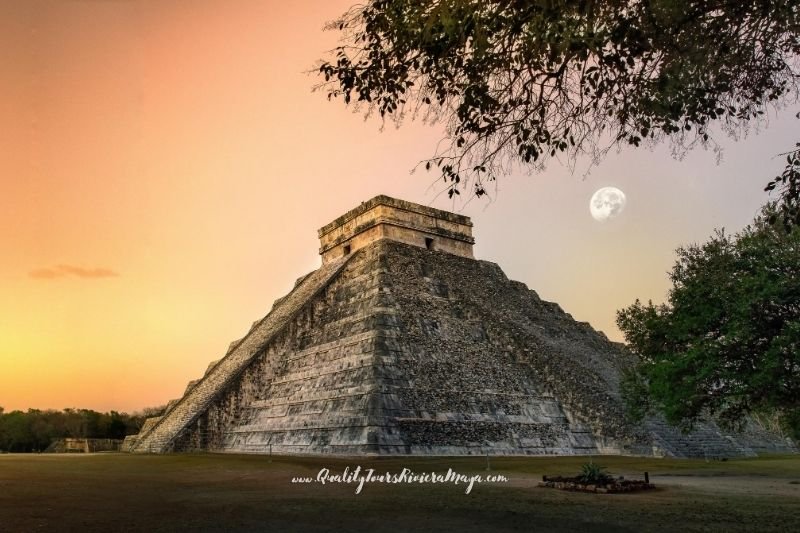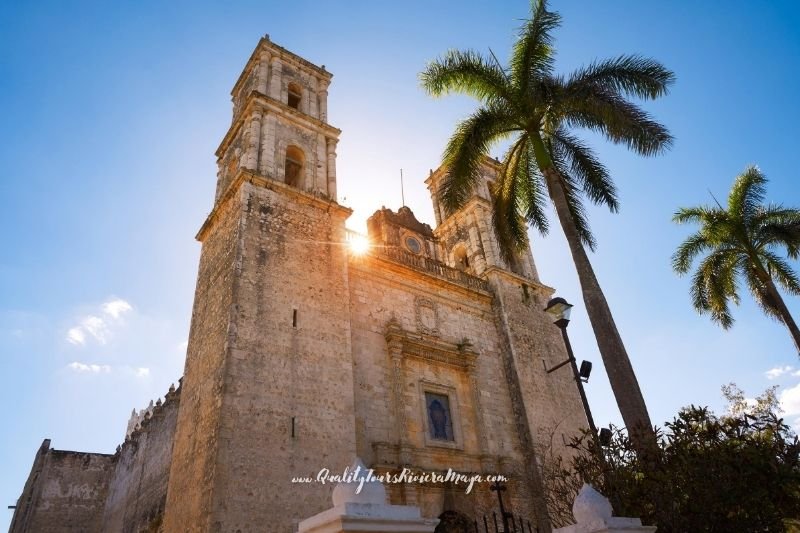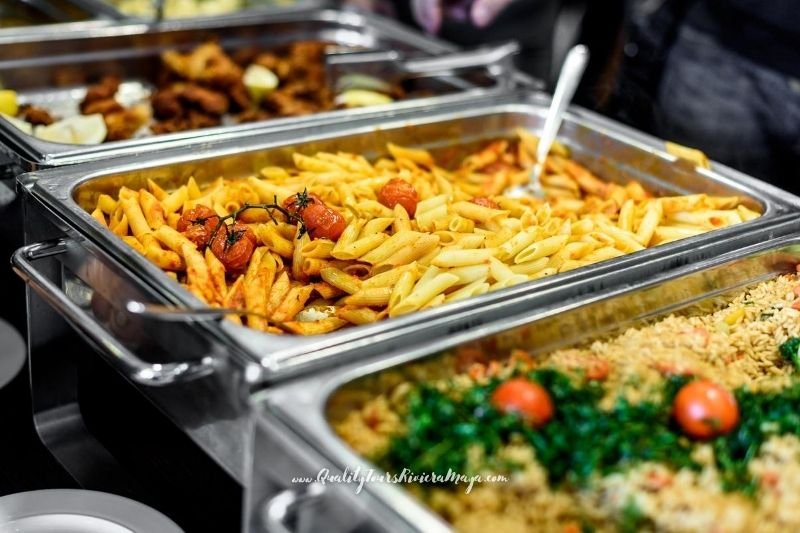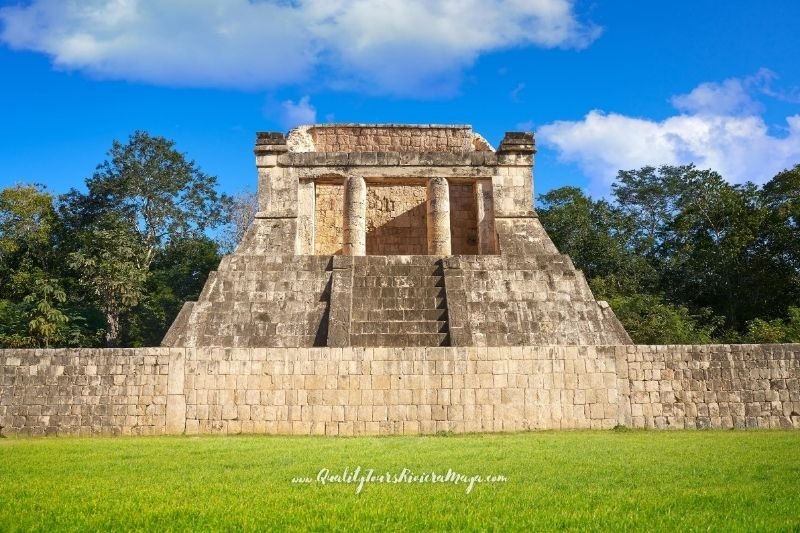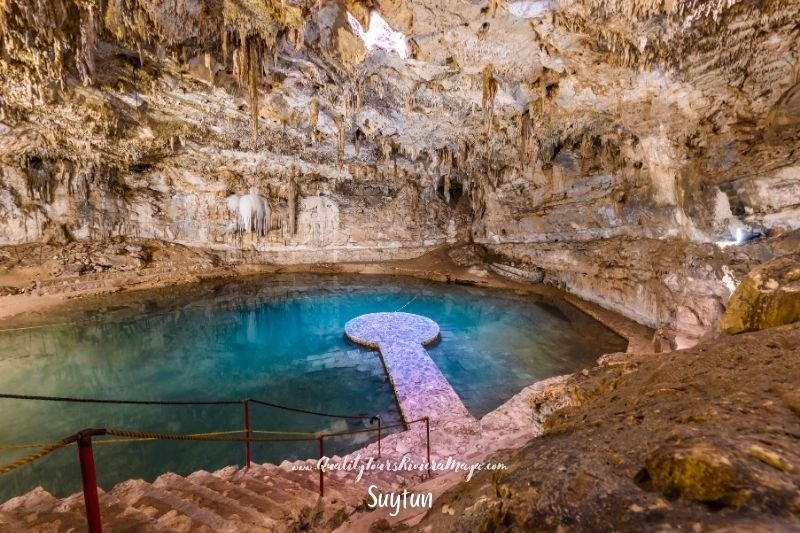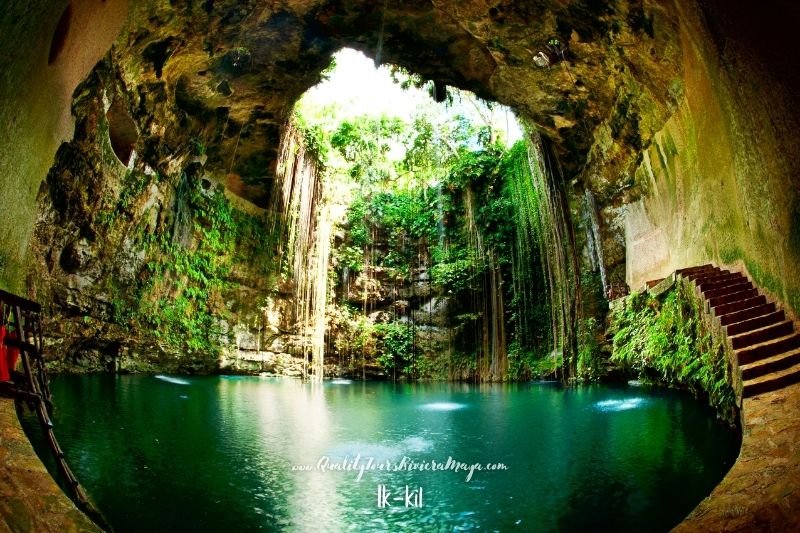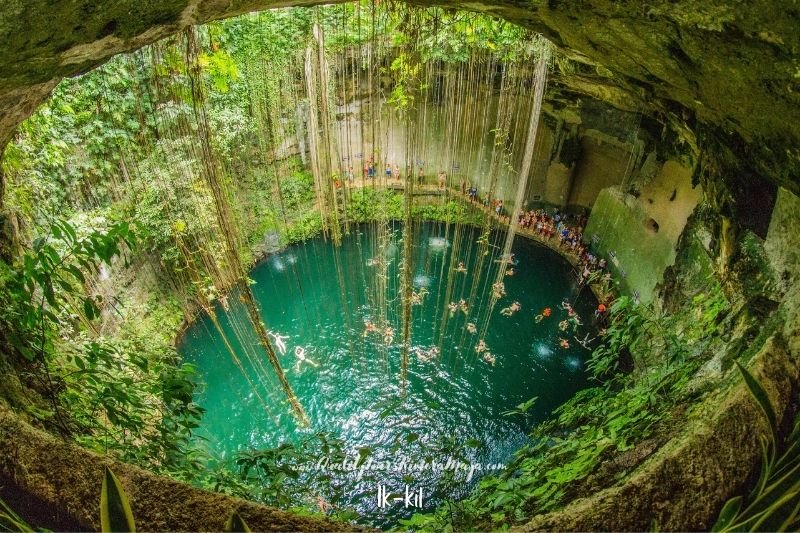 Description
Live an incomparable experience with this excursion unlike many! In this experience you will visit the impressive Mayan ruins of Chichen Itza and 2 of the most beautiful cenotes in the area.
Duration
Todo el día
Available days
Sunday, Monday, Tuesday,
Wednesday, Thursday, Friday
y Saturday
Ages
Infants up to 4 year(s)
Children from 5 until 11 year(s)
Adults from 12 year(s)
Read what our customers say
( Basado en 2 comentarios ) Naisha Extranjeros
perú

I did the tour : 12-09-2023
Good treatment from the transportation and guide staff.
Agency Response

Hello Naisha, thank you for sharing your opinion about the tour to Chichen Itzá and the cenotes. We are glad to know that you received good treatment from the transportation staff and the guide. We hope to see you again on future adventures. Carmen Extranjeros
costa rica

I did the tour : 10-06-2023