Tulum 4 en 1 Cenote Wayak + Letras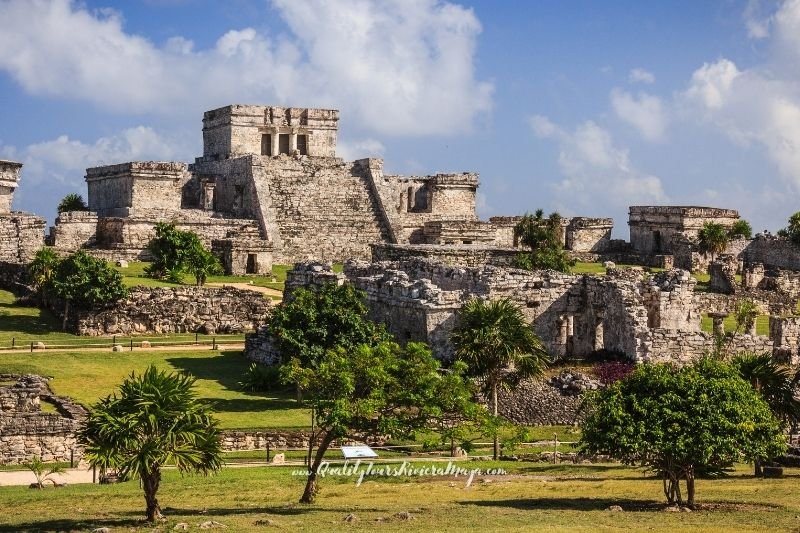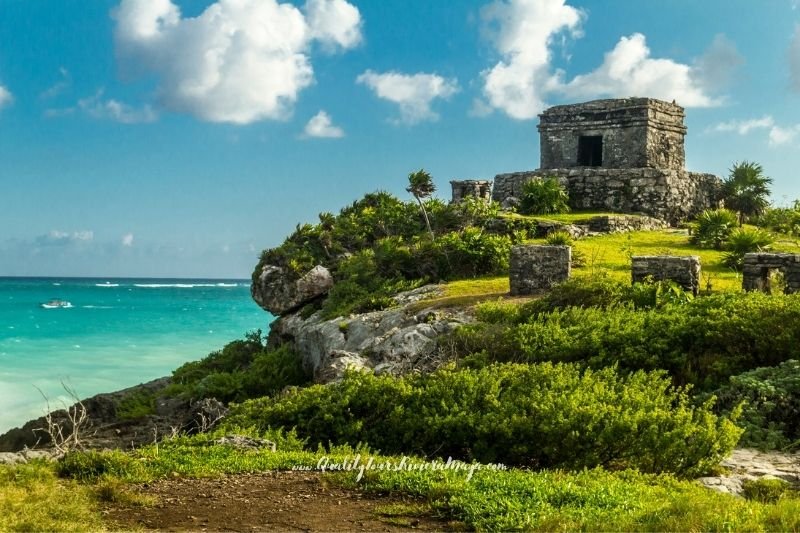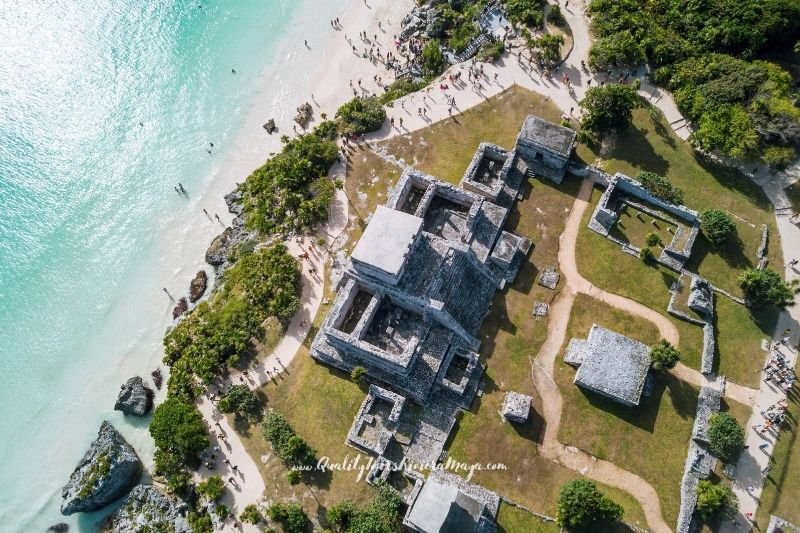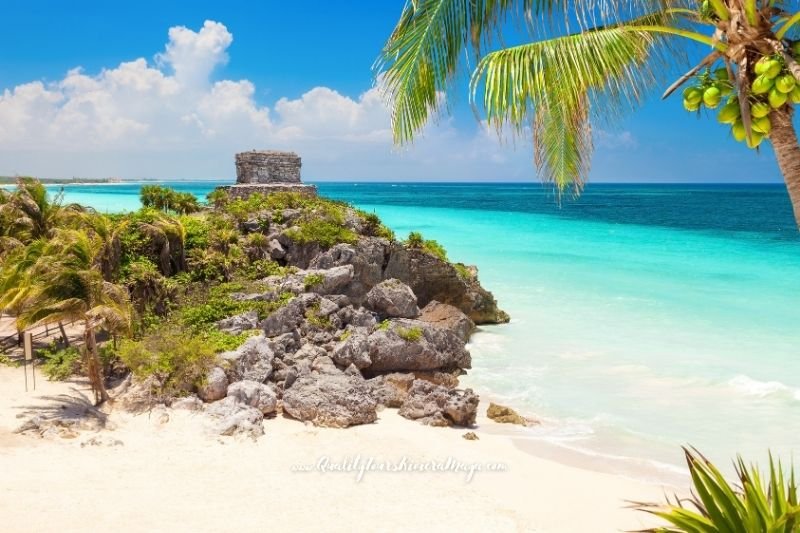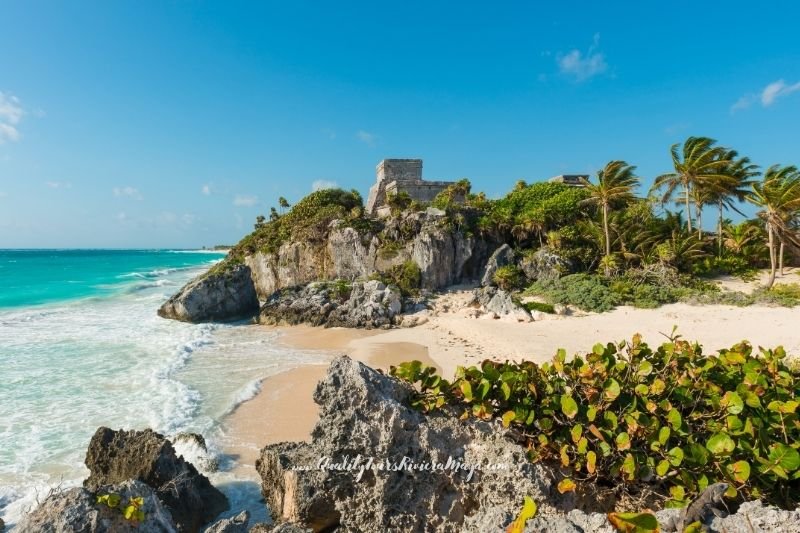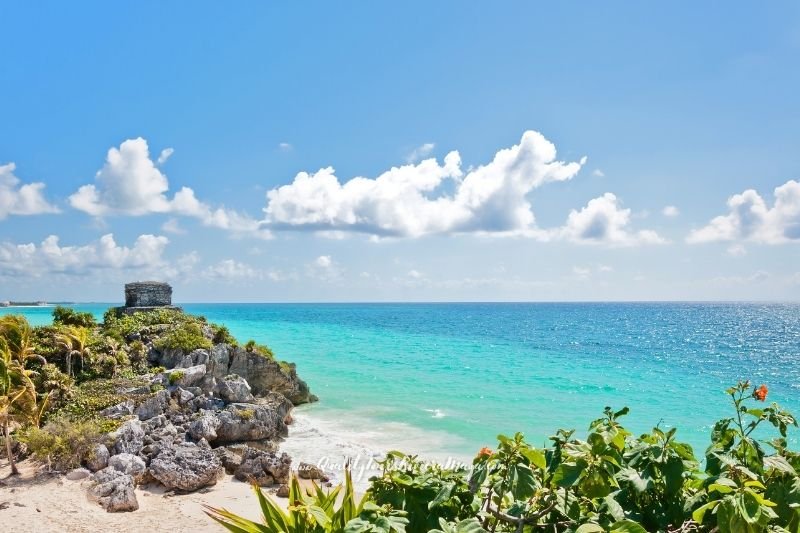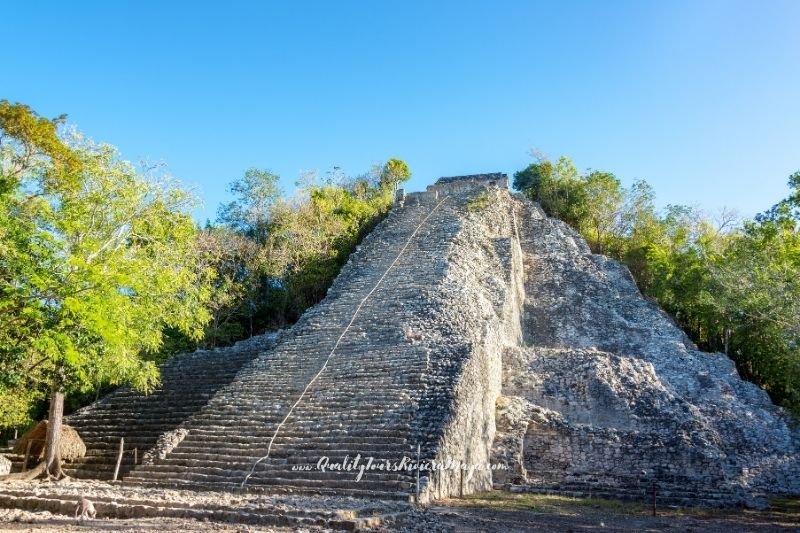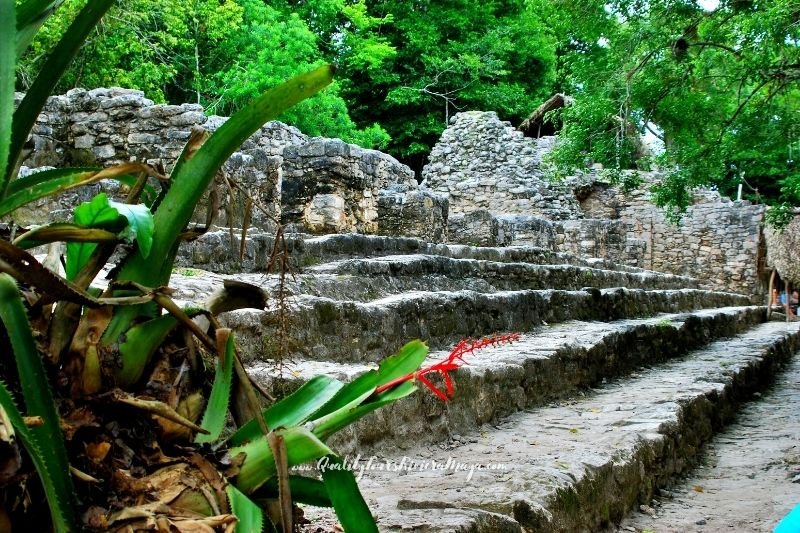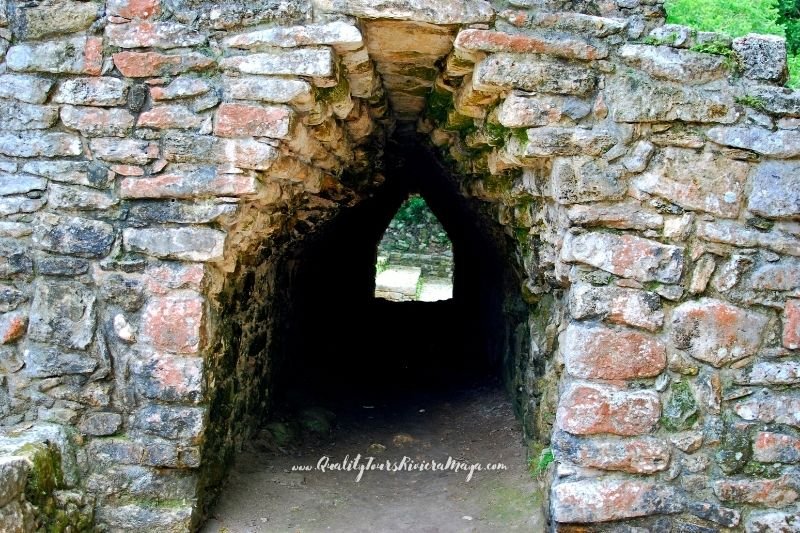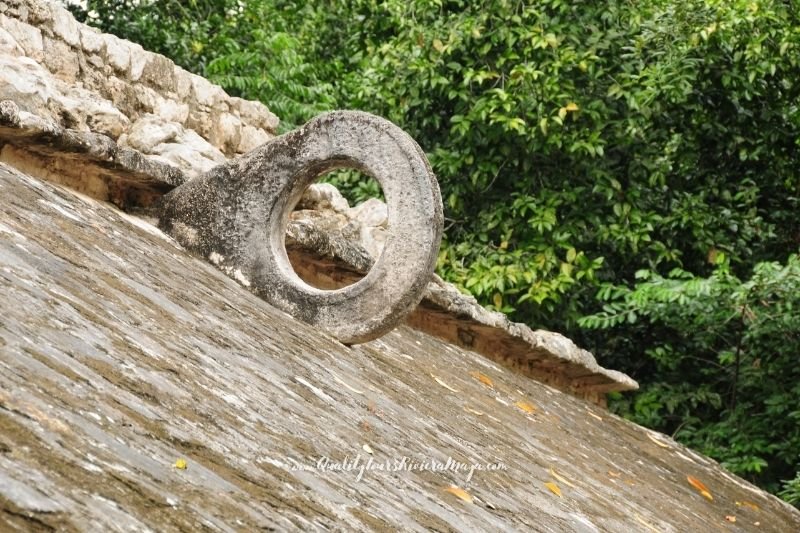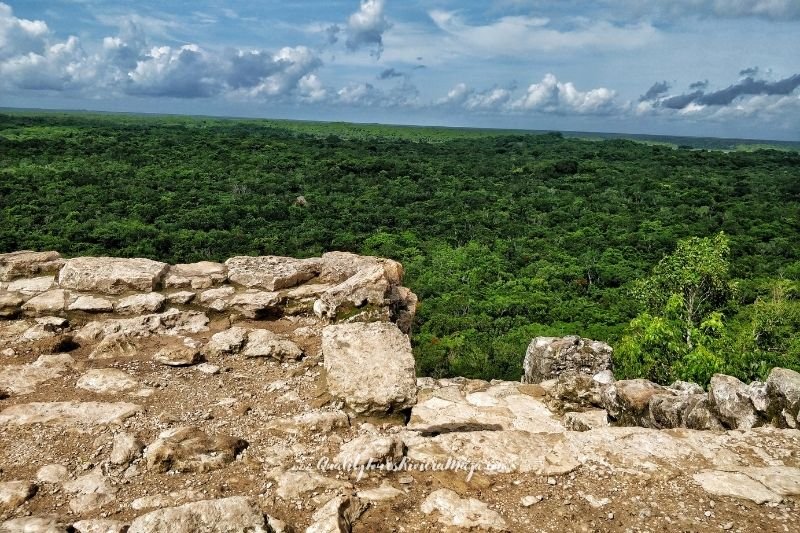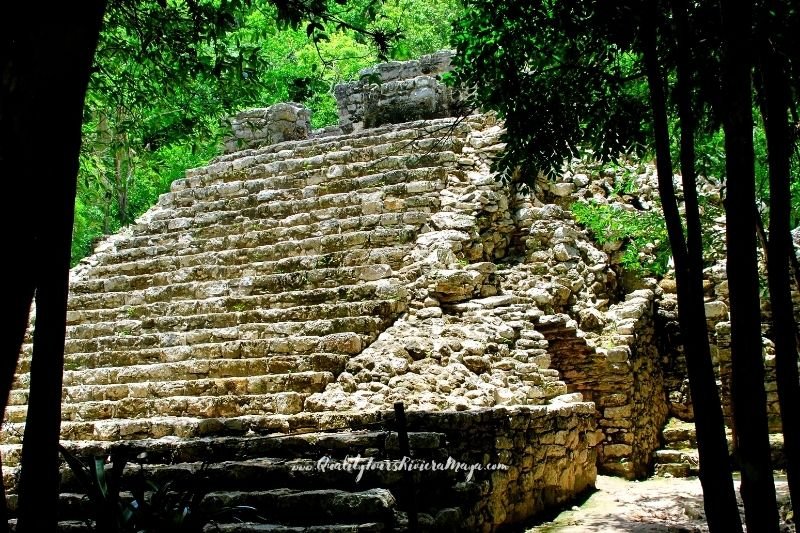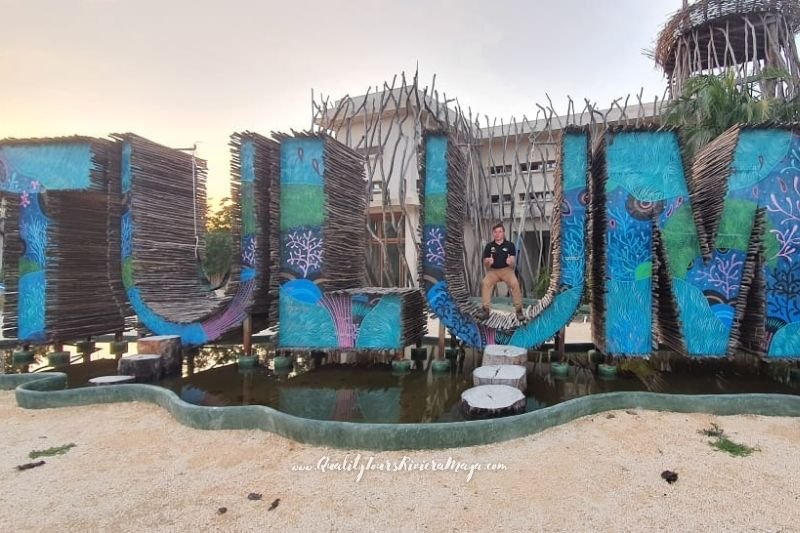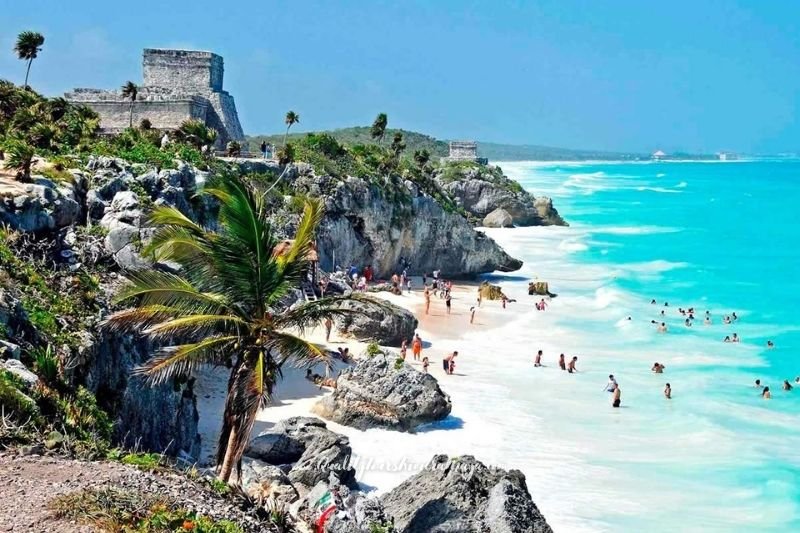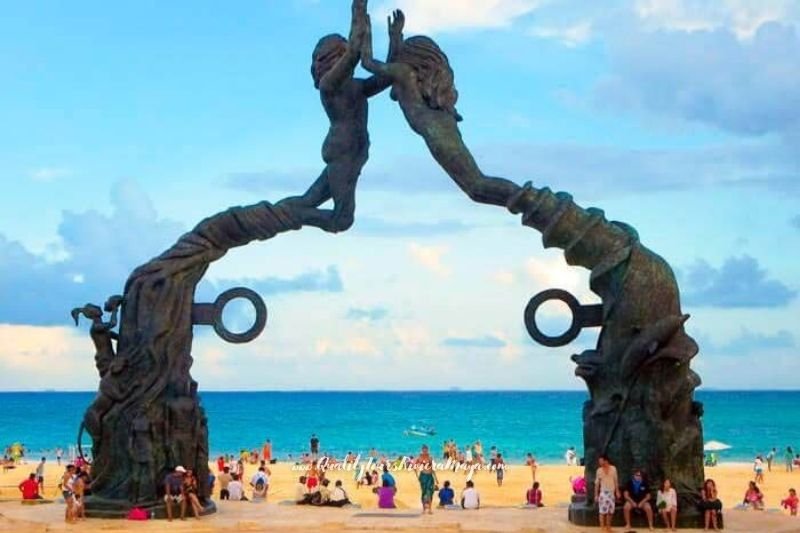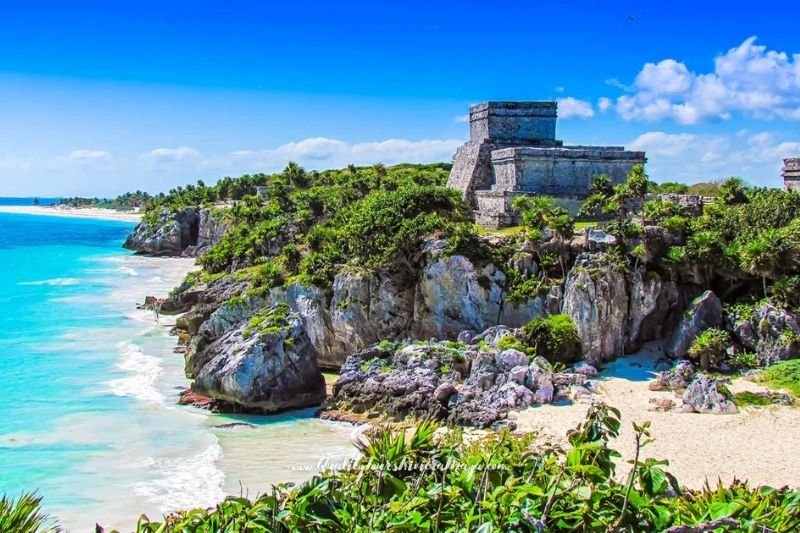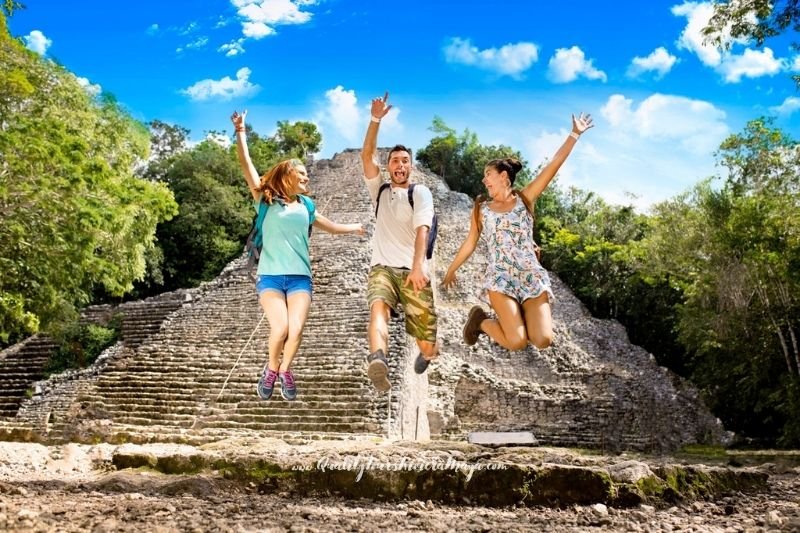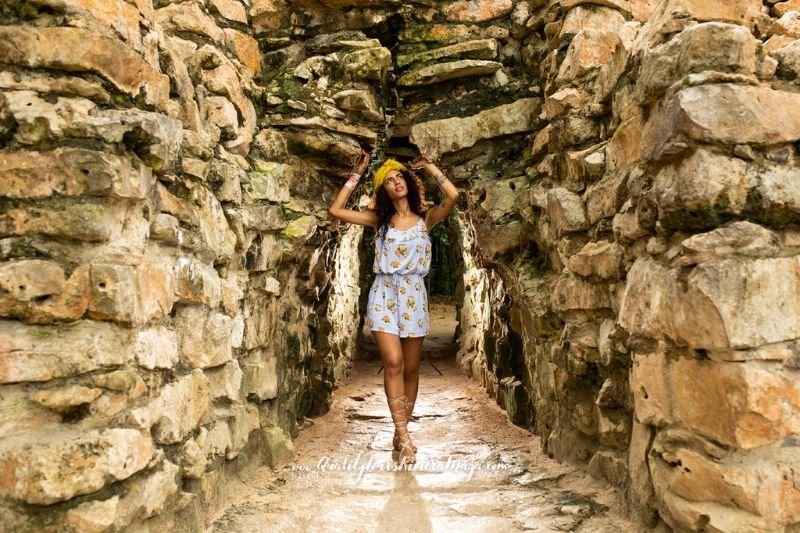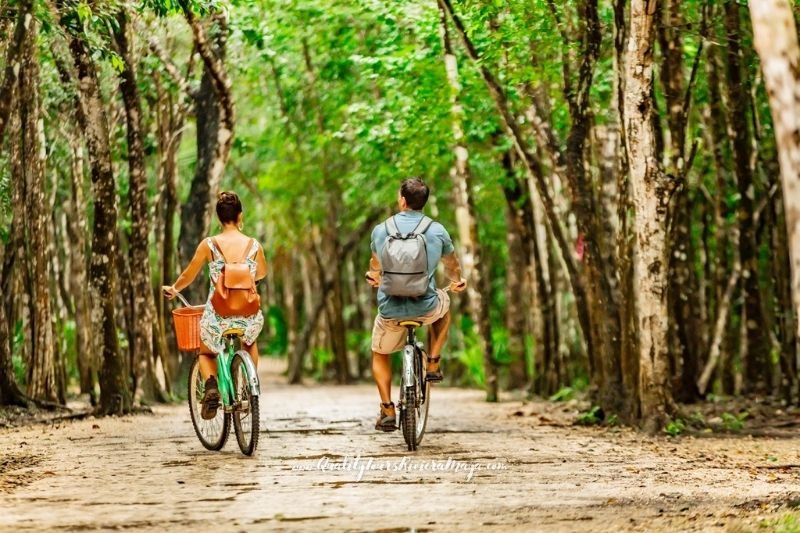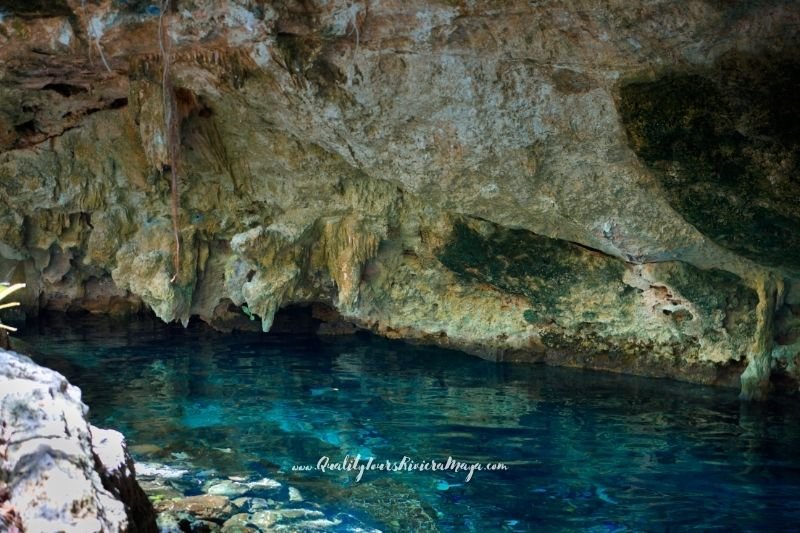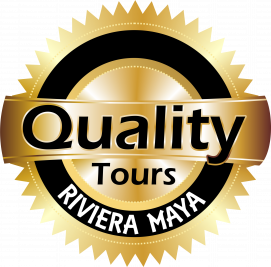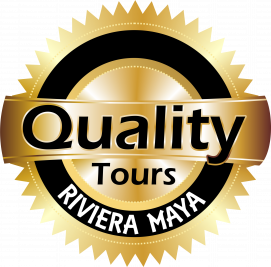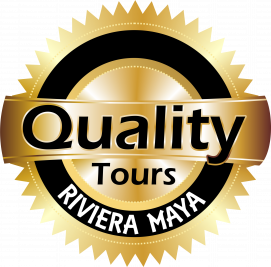 Itinerary
1

Customer Pickup

We begin to collect clients at the different hotels or meeting points.

2

Tulum lyrics

We arrived at the area of Tulum where the letters are to take the photo

3

Tulum Archaeological Zone

Entrance to the Mayan Ruin of Tulum with a guide with a tour full of history.

4

Buffet food

Enjoy a regional buffet meal

5

Coba Archaeological Zone

6

Cenote

Swim in a beautiful cenote in the middle of the jungle.

7

Carmen beach

Visit the famous 5th avenue of Playa del Carmen

8

Arrival at the hotels

We drop off our clients at their hotels or meeting points.
Description
Would you like to do four of the most interesting activities in Cancun on the same day?
On this tour you will have a guided tour with a detailed explanation of the pre-Hispanic structures of the Tulum archaeological site, such as "El Castillo", where you will also have time to visit the archaeological site on your own and take excellent photographs. After your visit to Tulum, we will visit Cobá, where you can admire the main temple, the huge Nohoch -Mul with its 120 steps.
Then you can swim in a beautiful cenote and refresh yourself in its crystal clear waters and at the end of this activity we will take you to the 5th avenue of Playa del Carmen; There you can walk through its interesting pedestrian corridor and admire its establishments with a bohemian spirit.
Duration
Todo el día
Available days
Sunday, Monday, Tuesday,
Wednesday, Thursday, Friday
y Saturday
Ages
Infants up to 4 year(s)
Children from 5 until 11 year(s)
Adults from 12 year(s)