Chichen Itza Cenote Saamal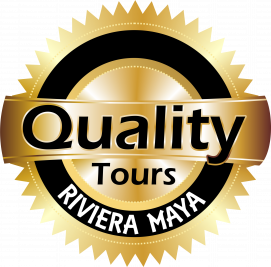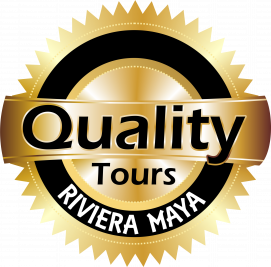 Itinerary
1

Pick up from clients

We pick up clients at their hotels and meeting points

2

Cooperativa Maya Ixchel and Yaxkin Restaurant

We will arrive at the tourist center where you can make purchases of handicrafts and enjoy the buffet food to recharge your batteries and then go to know the city of Chichen Itza

3

We arrived at Chichen Itza

Guided tour to one of the new 7 wonders of the world and one of the most important archaeological sites of the ancient Mayan culture, Chichén Itzá. Discover the incredible pyramids that include "The Castle", the "Sacred Cenote", the great "Ball Court", among other great buildings full of mysticism and history in each carved surface and in its interiors.

4

Arrival at Cenote Saamal

One of the most beautiful cenotes in the Yucatan peninsula. This cenote is located within the amazing "Hacienda Selva Maya". Swimming is allowed, so pack your camera and soak in the healing crystal clear waters of this nature-shaped sinkhole.

5

Visit Valladolid

This picturesque city was founded in 1543 by the Spanish conquerors and is steeped in history. Already in the center, you will see the main park of the center "Francisco Cantón Rosado" and the cathedral of San Servacio, located in the main square of the city.

6

Arrival at hotels
The itinerary is informative and is not exact in hours or order, there may be variations without prior notice.
Description
Visit the world famous archaeological site of Chichen Itzá one of the 7 wonders of the modern world. Learn about the history of the most important buildings of that great city including its myths, legends and a lot of culture. After a guided tour, you will have free time to walk around and take the best photos of your visit to Chichen Itza.
We will have a visit to the amazing colonial Hacienda Selva Maya and swim in the Cenote Saamal, take photos and have a great time. Then we will have a brief visit to the square in the center of the city of Valladolid.
Duration
Todo el día
Available days
Sunday, Monday, Tuesday,
Wednesday, Thursday, Friday
y Saturday
Ages
Infants up to 3 year(s)
Children from 4 until 11 year(s)
Adults from 12 year(s)