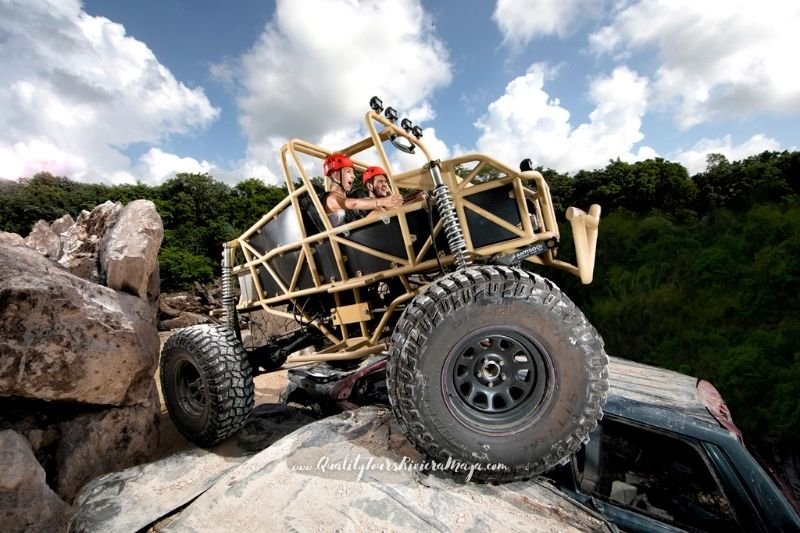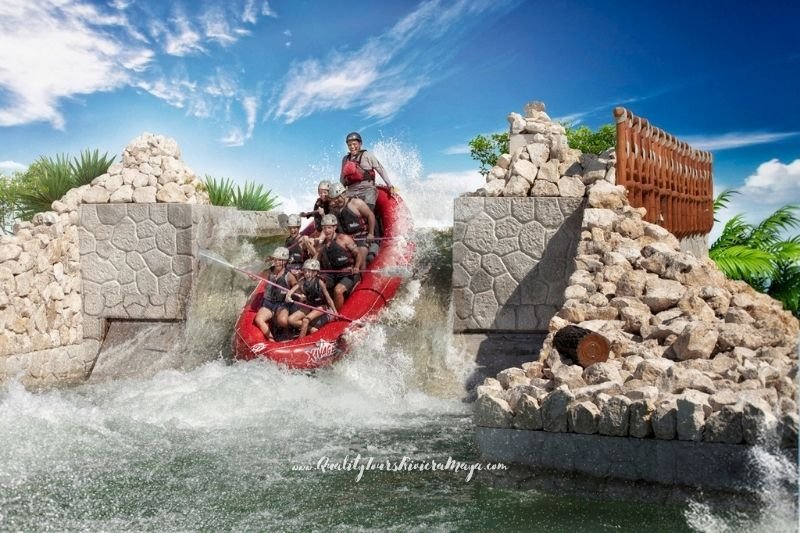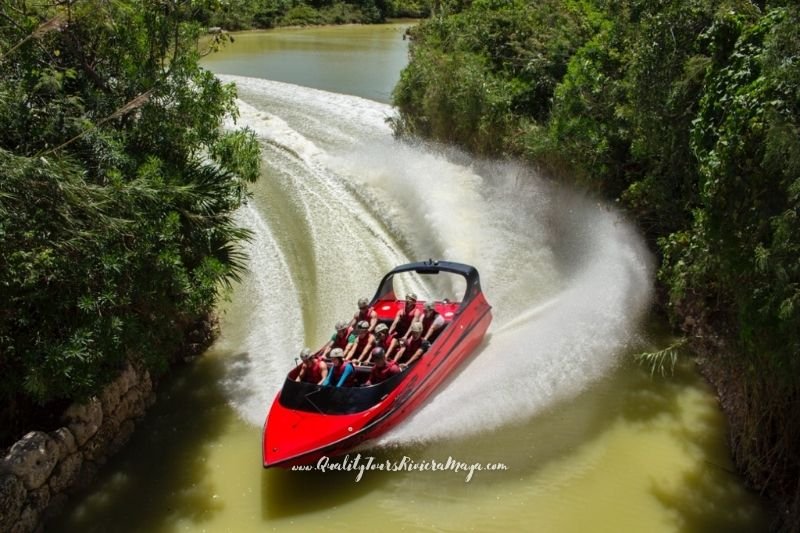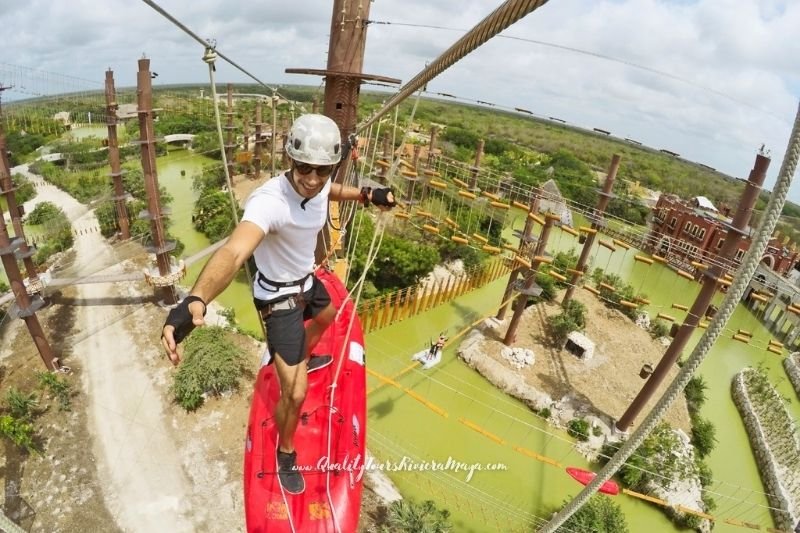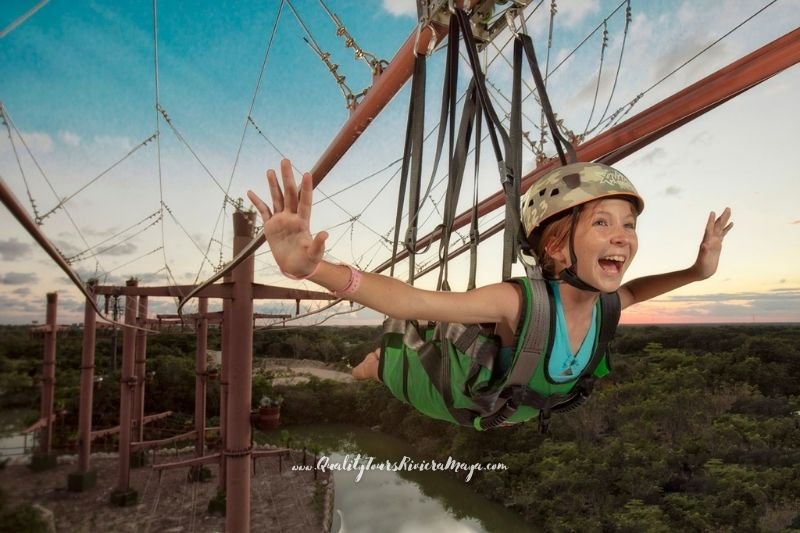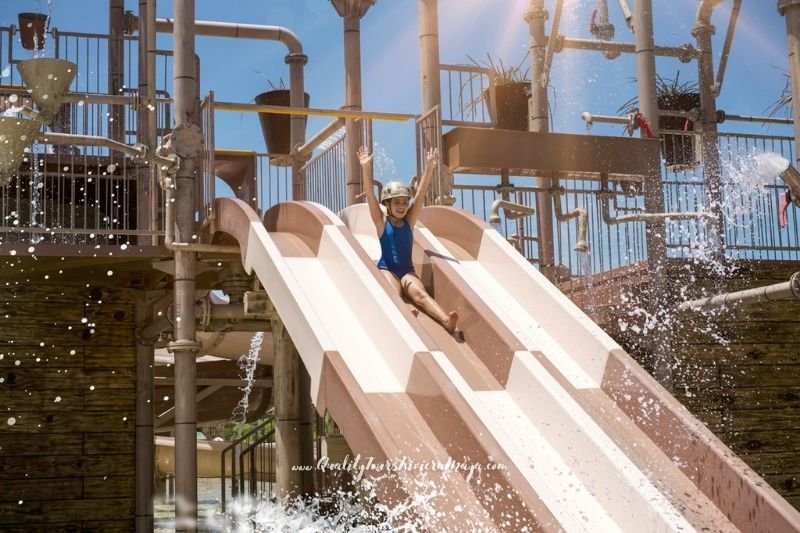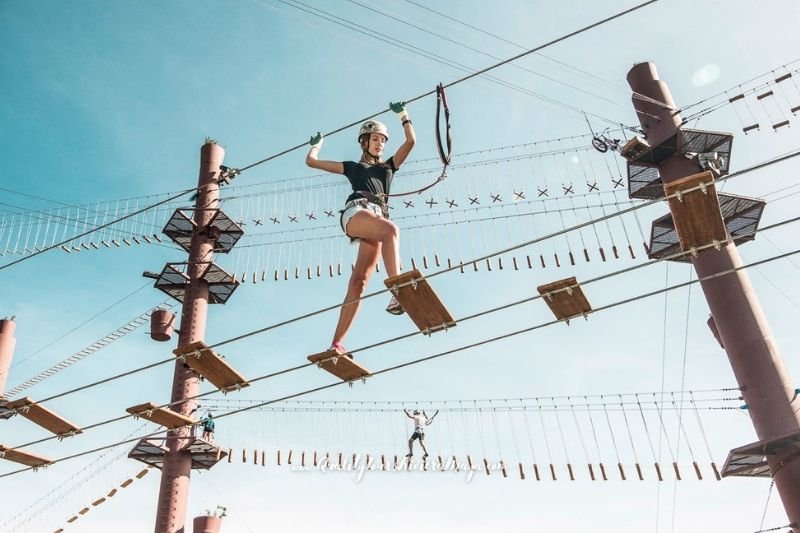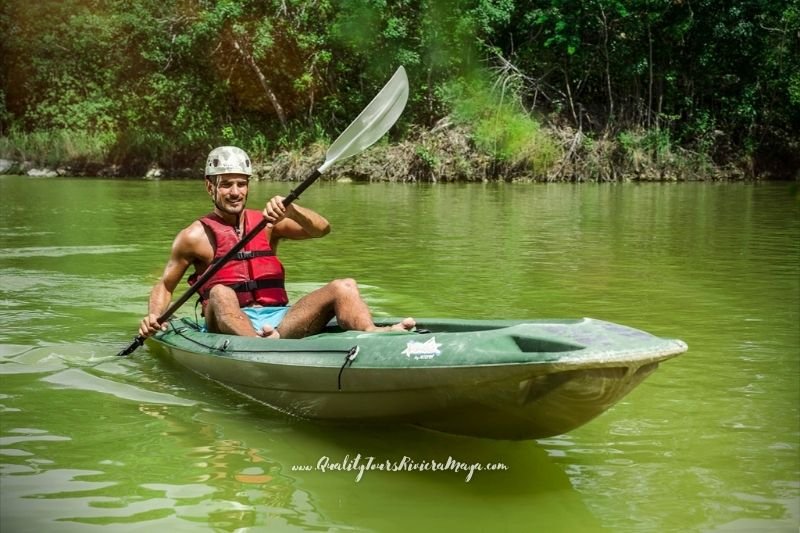 Description
Xavage awaits you with an unforgettable adventure. Discover six activities that you will only find in this park in Cancun and the Riviera Maya.
Take your paddle and take the kayak through the only canals in Cancun and then have fun on a Ropes Circuit with different obstacles and skill levels. Get on a water jet to feel the speed and turns through the canals of the park and later take the wheel of a powerful Monster Truck, fly horizontally a zip line or go rafting in the only fast rivers of the Mexican Caribbean.
In addition, there is an area for children from 5 to 11 years old with slides, slingshots and bridges. Your ticket includes unlimited food and drinks. Are you ready for the adventure?
Discover the only canals in Cancun by Kayak, test your skill on the Ropes Course and its different levels, feel the speed on the Jet Boat, practice Rafting in the only rapids of the destination, overcome the obstacles on the way, at the wheel of a Monster Truck and fly like a bird on the Xavage Zipline. Also, find an area for the little ones in Xorros y Cachorros. Tickets include a delicious buffet and snacks (pizzas, juices and smoothies).
Duration
8 a 10 horas
Available days
Monday, Tuesday, Wednesday,
Thursday, Friday y Saturday

Ages
Infants up to 4 year(s)
Children from 5 until 11 year(s)
Adults from 12 year(s)