Nado con Tortugas & Cenotes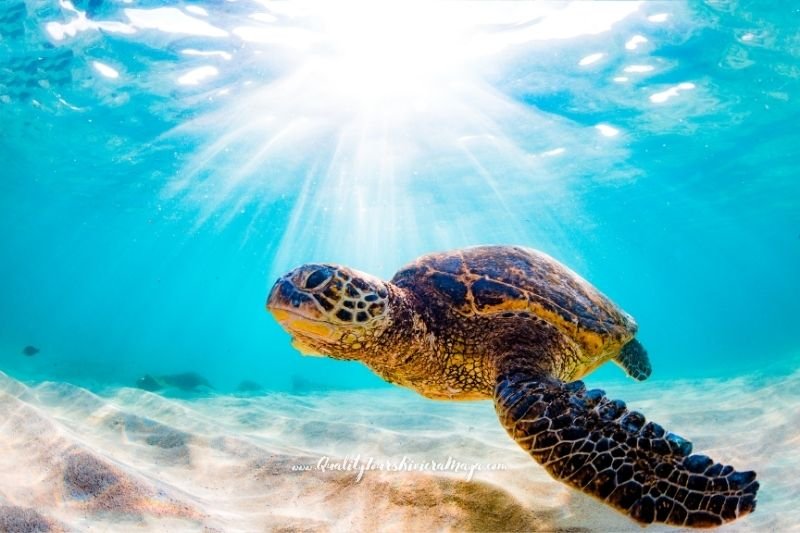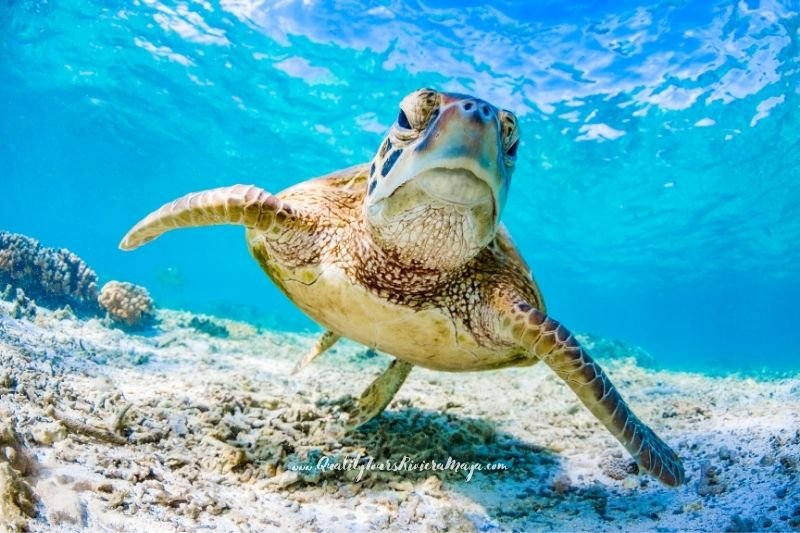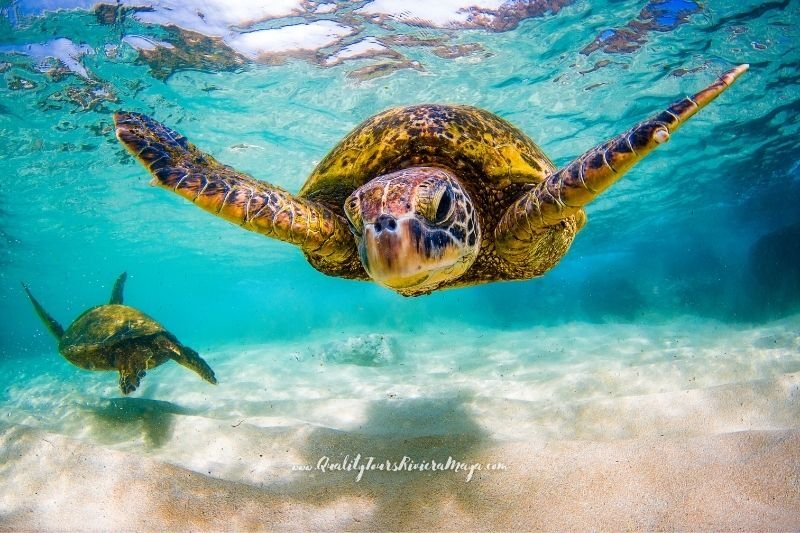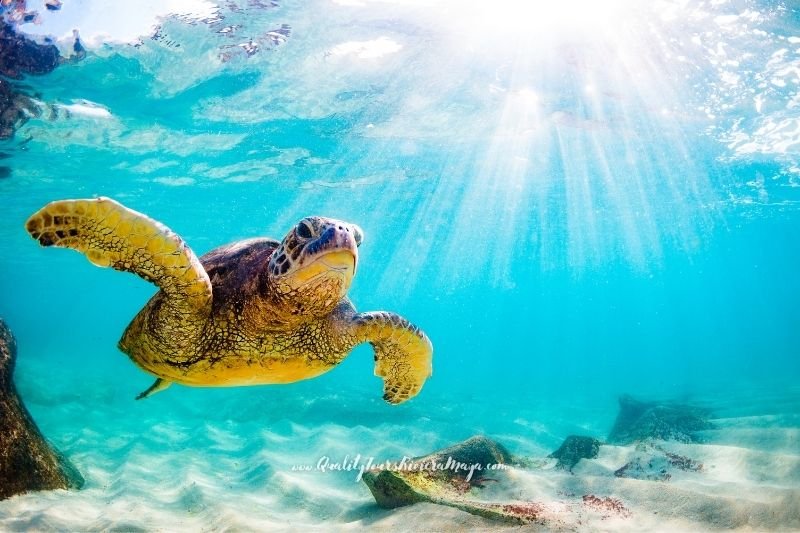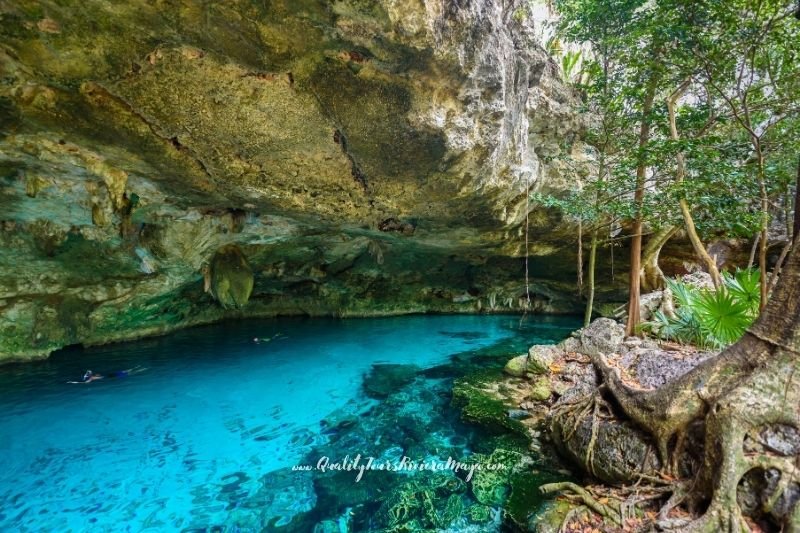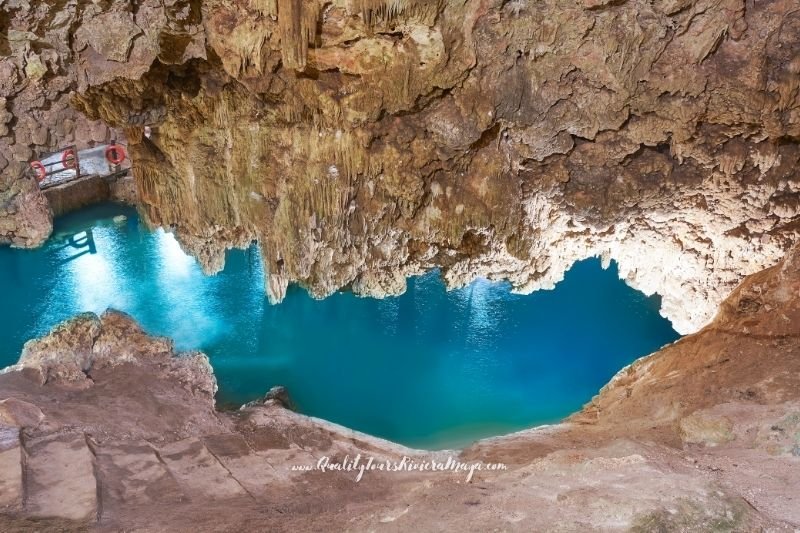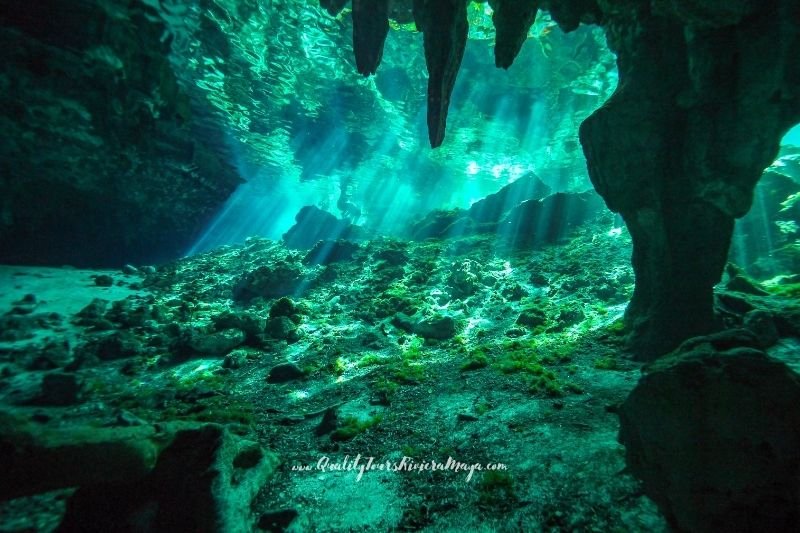 Description
Underwater World is a tour dedicated to exploring the natural wonders that the underwater world of the Riviera Maya offers us.
Our expedition begins by heading to the Mayan jungle or to the route that leads to the beautiful bay of the turtles on the incredible beaches of the Mexican Caribbean. We will visit an exclusive cenote, a sacred place for the ancient Mayan civilization, where we will swim and explore one of the incredible underground caves of the Yucatan peninsula, there we will have the opportunity to appreciate the millenary dormations of stalactites and stalagmites that match the rays of light. seeping through the small holes of these limestone caves, a work of art of nature.
We will arrive at one of the most beautiful gahias in the Mexican Caribbean, there we will equip ourselves with our snorkeling equipment to discover the magical Mesoamerican reef and enjoy the exciting experience of swimming with beautiful sea turtles in their natural habitat.
Duration
Medio Dia
Available days
Wednesday y Friday
Ages
Infants up to 3 year(s)
Children from 4 until 11 year(s)
Adults from 12 year(s)