Las Coloradas y Rio Lagartos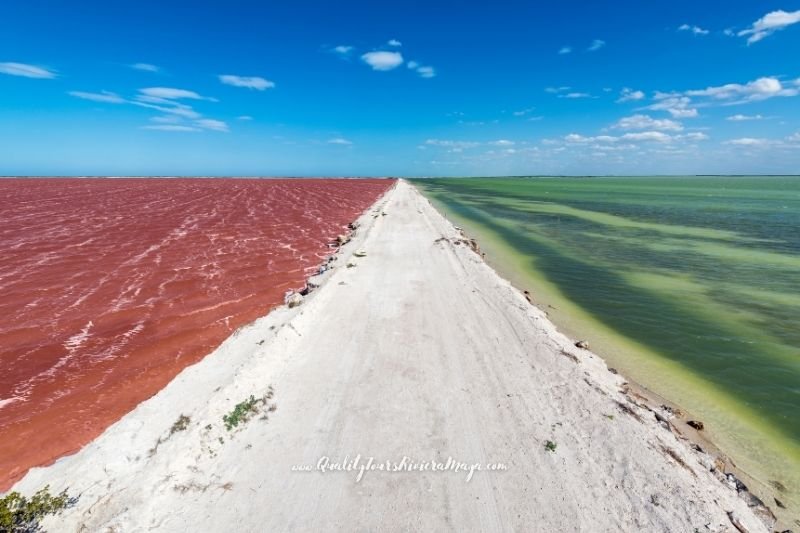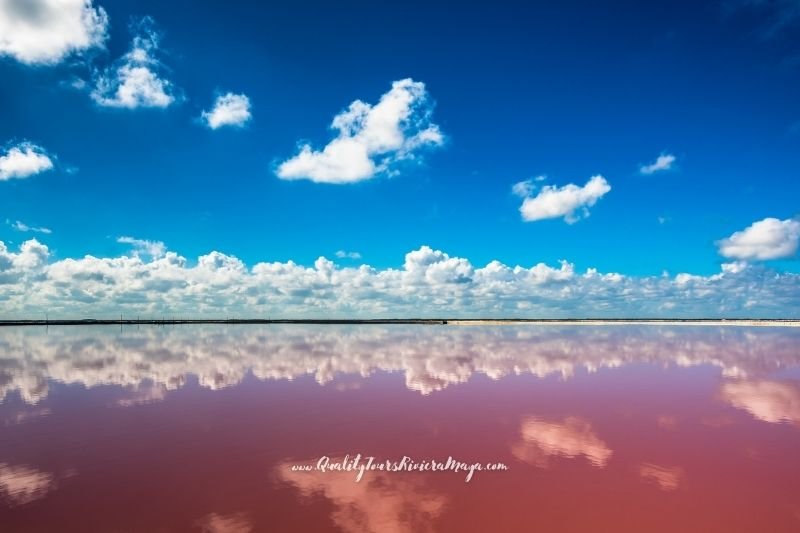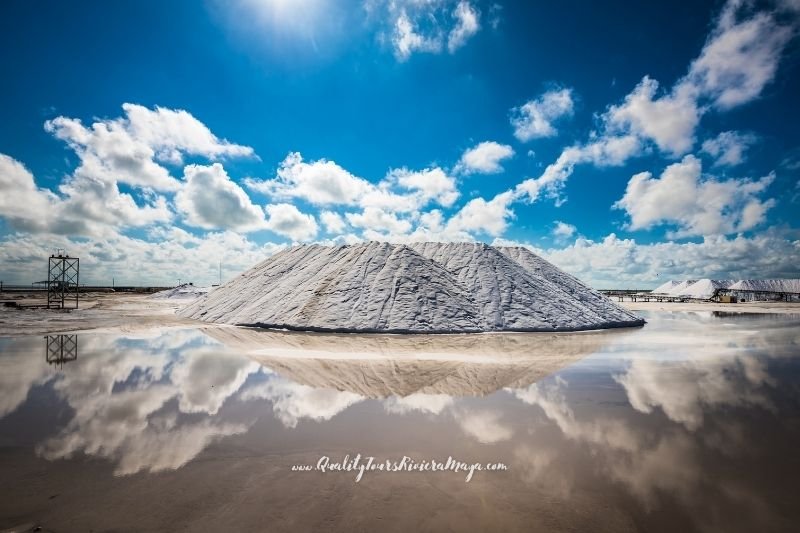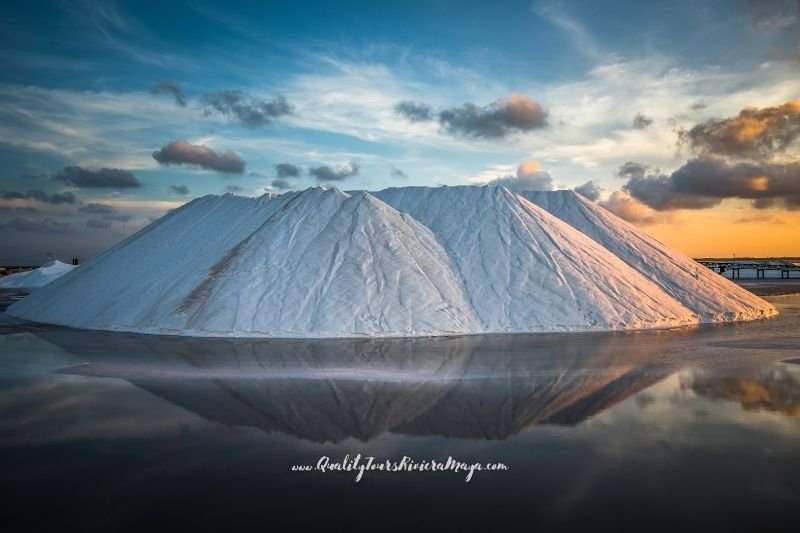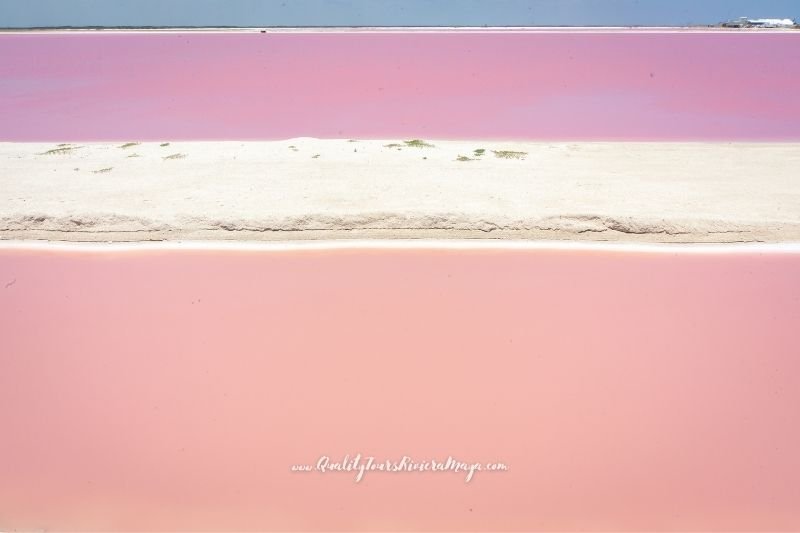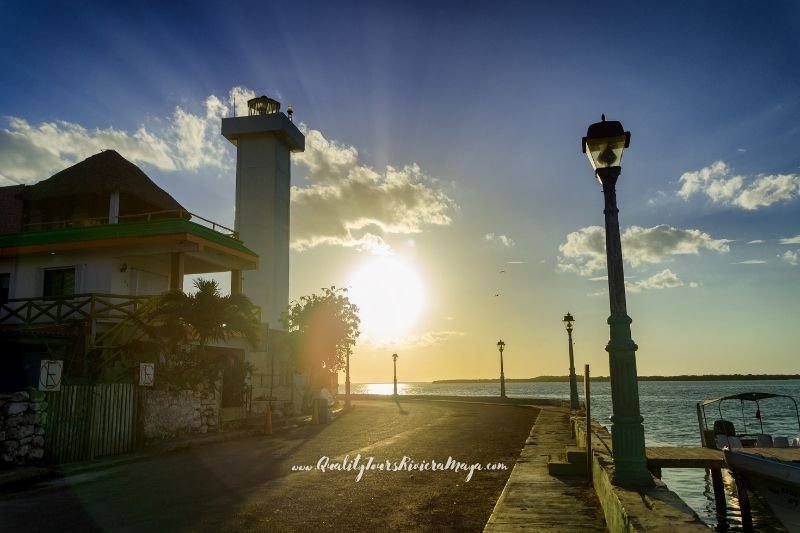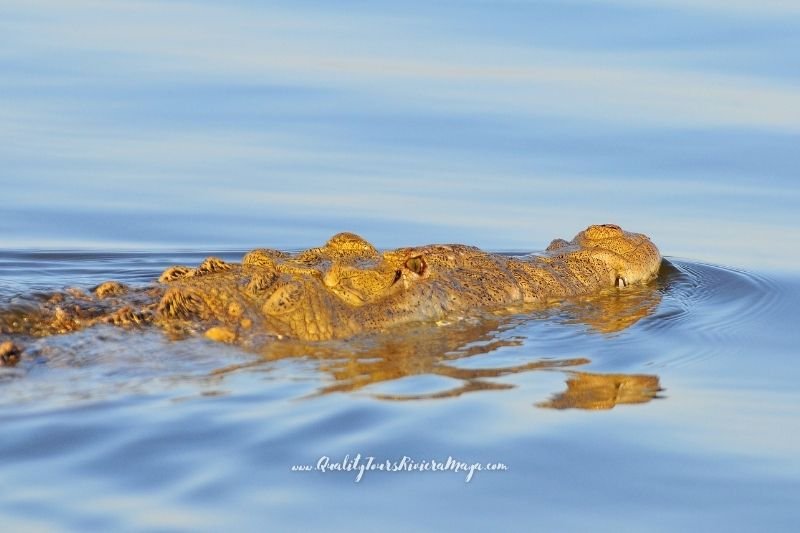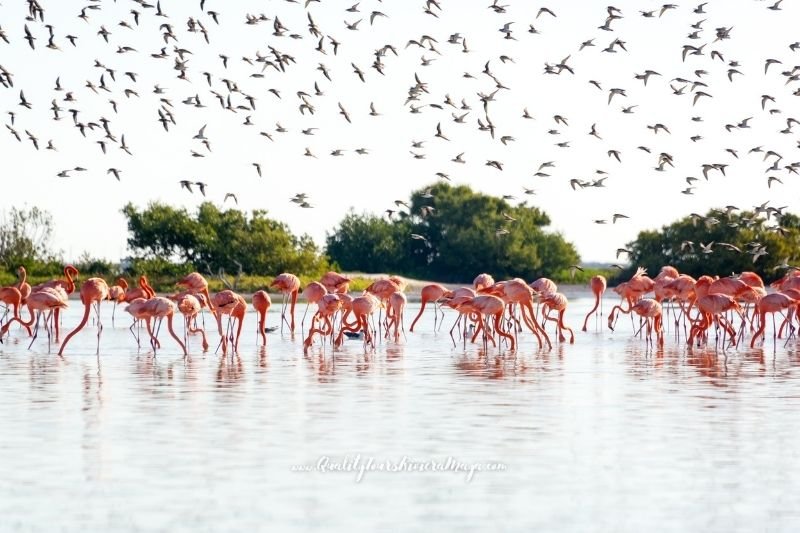 Description
Enjoy a spectacular day in the Mexican Caribbean. Navigate and Explore one of the beautiful landscapes that the Yucatan Peninsula offers, on this excursion we will take you to Las Coloradas, a set of pink lagoons located in Río Lagartos, enjoy a boat ride through the mangrove area, nest of a variety of birds including the popular pink flamingos.
Duration
Todo el dia
Available days
Sunday, Monday, Tuesday,
Wednesday, Thursday, Friday
y Saturday
Ages
Infants up to 3 year(s)
Children from 4 until 10 year(s)
Adults from 11 year(s)
Read what our customers say
( Basado en 1 comentarios ) Bayron Nacionales
mexico

I did the tour : 12-09-2023
The structure of the tour and the tour guide were excellent. But I would suggest doing a logistical restructuring of picking up and dropping off tourists. Spending 12 hours of the entire day in the van is very difficult, even when everything else is good.
Agency Response

We appreciate your comments, Bayron. We will pass on your suggestions to our suppliers to improve logistics. We hope you enjoyed the tour in general. We hope you can join us on other adventures in the future.