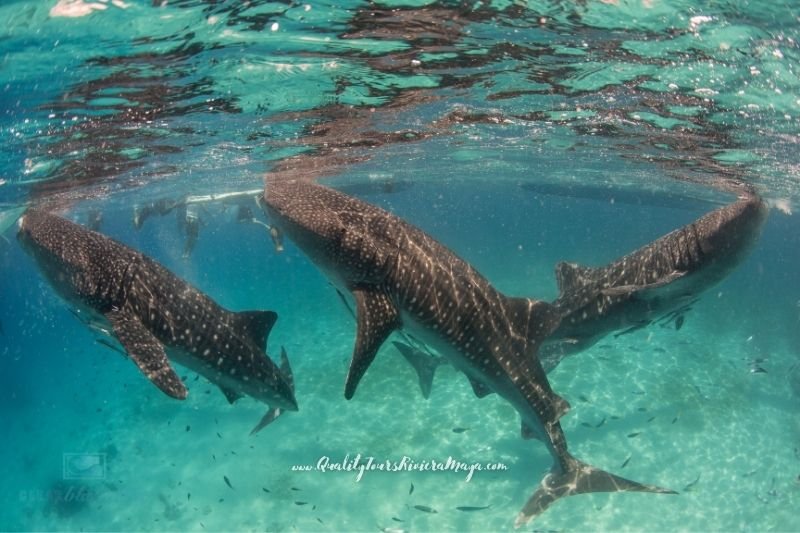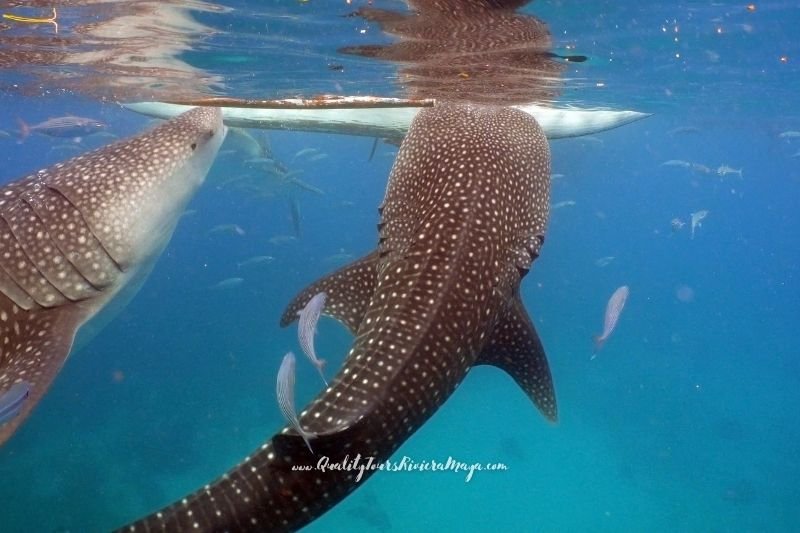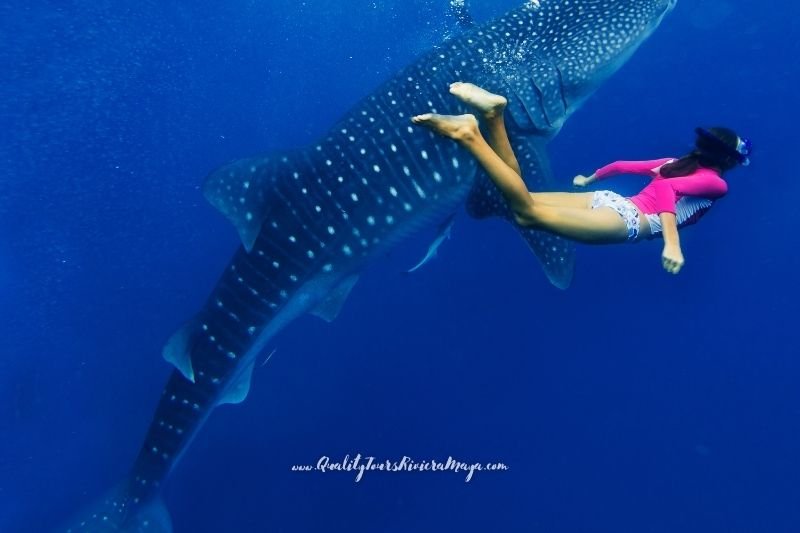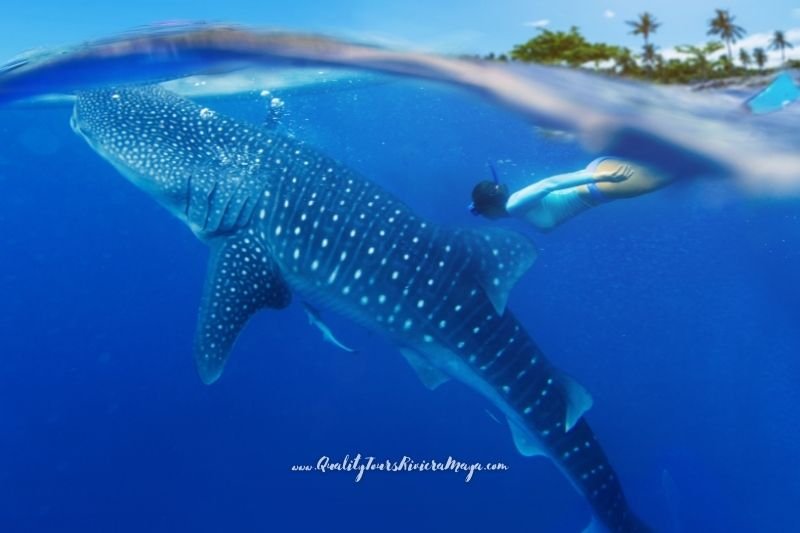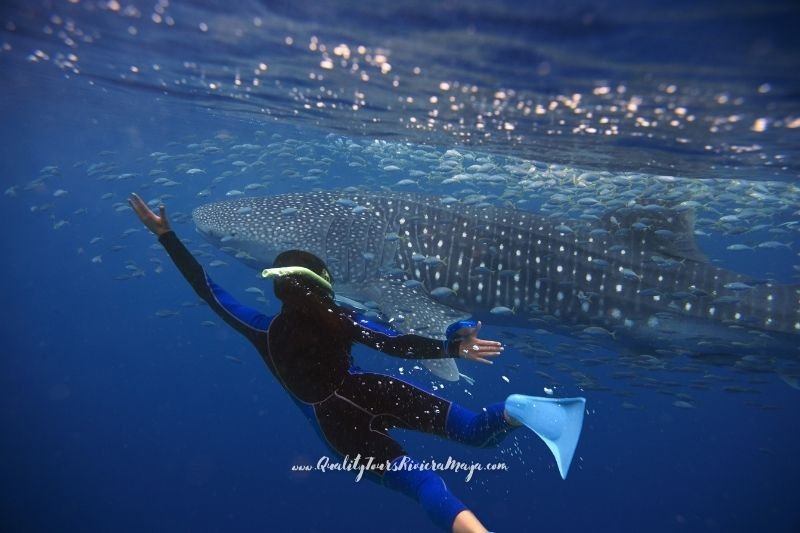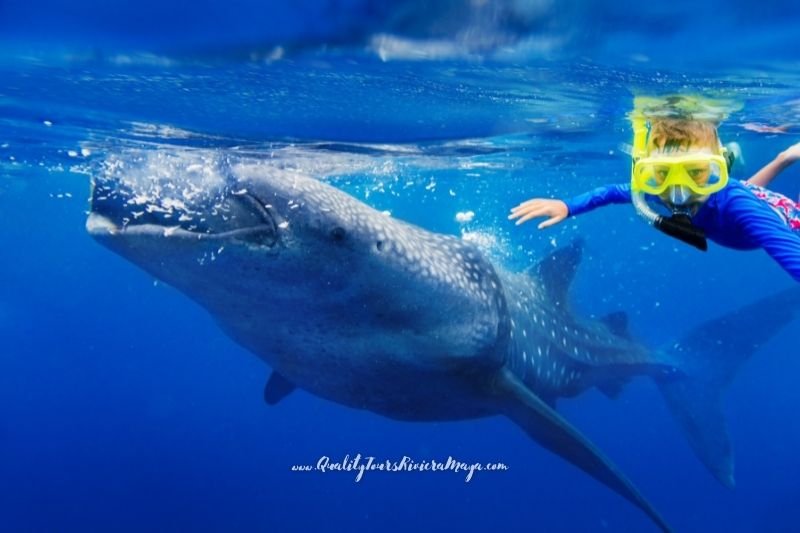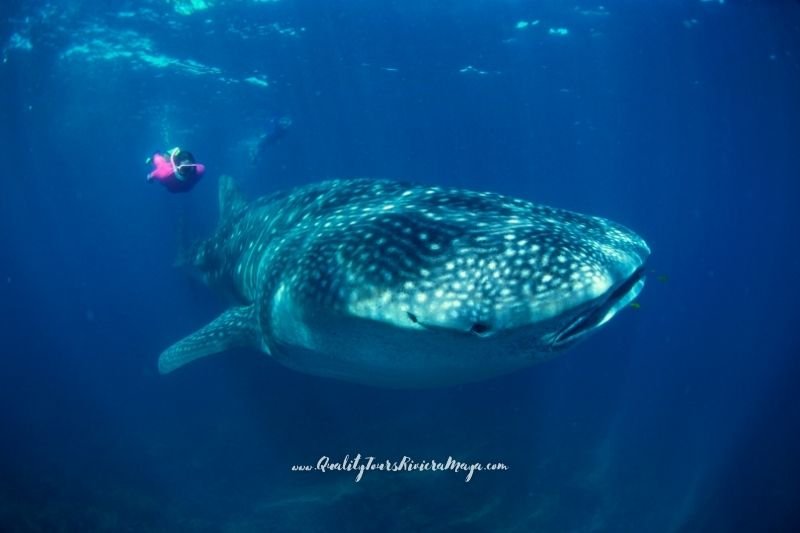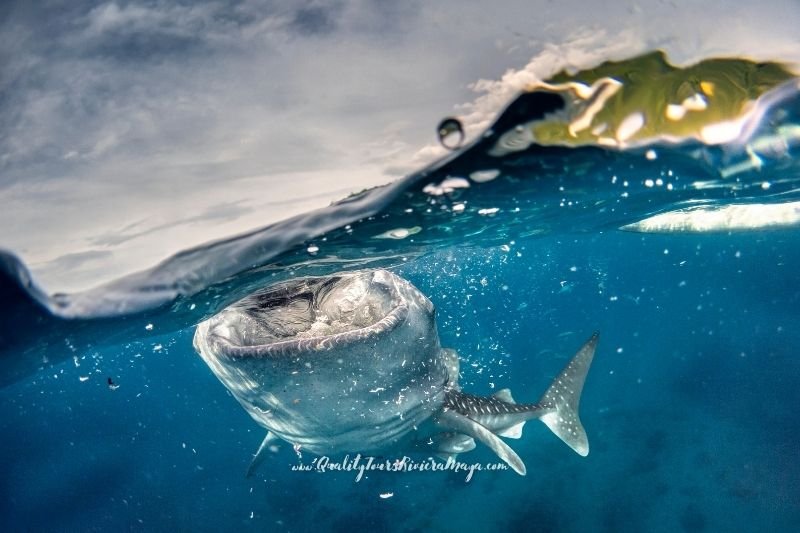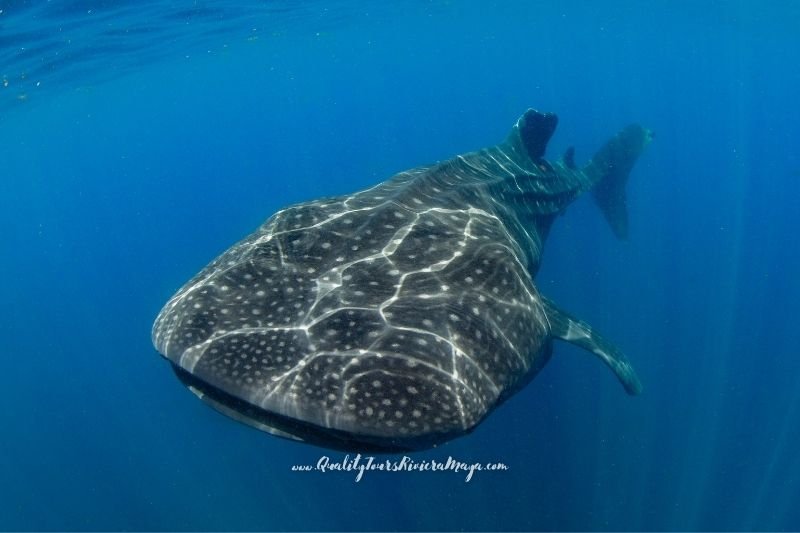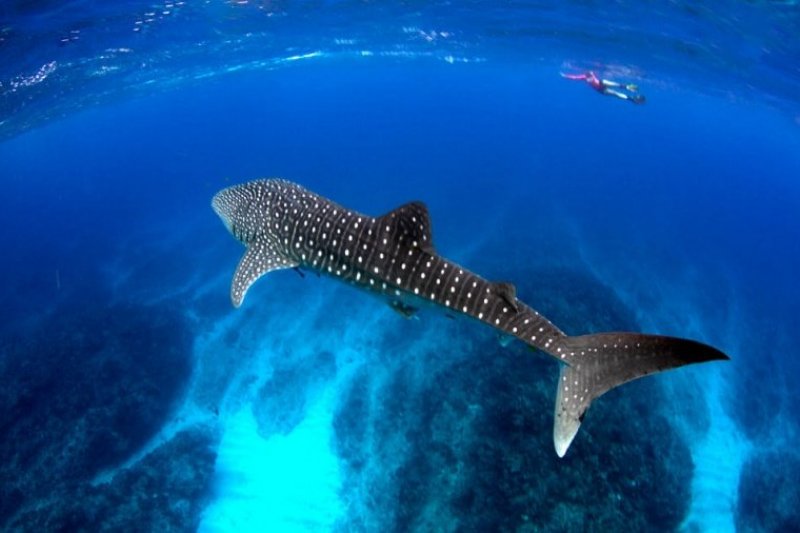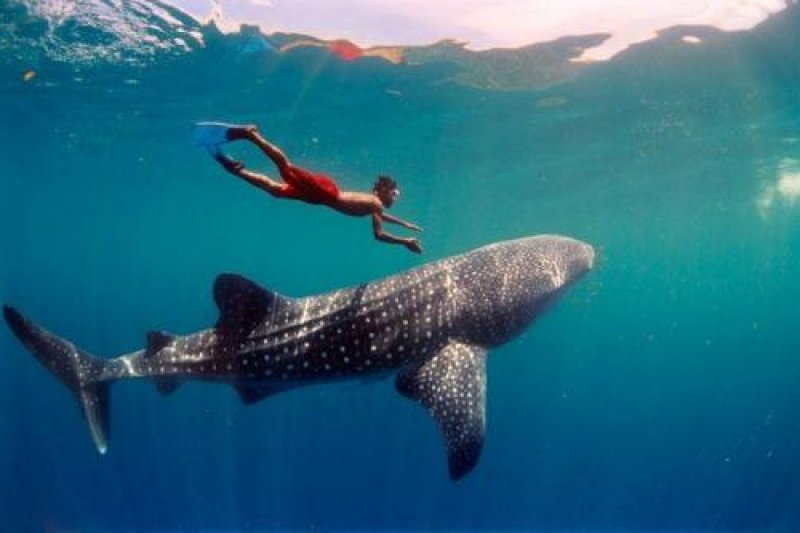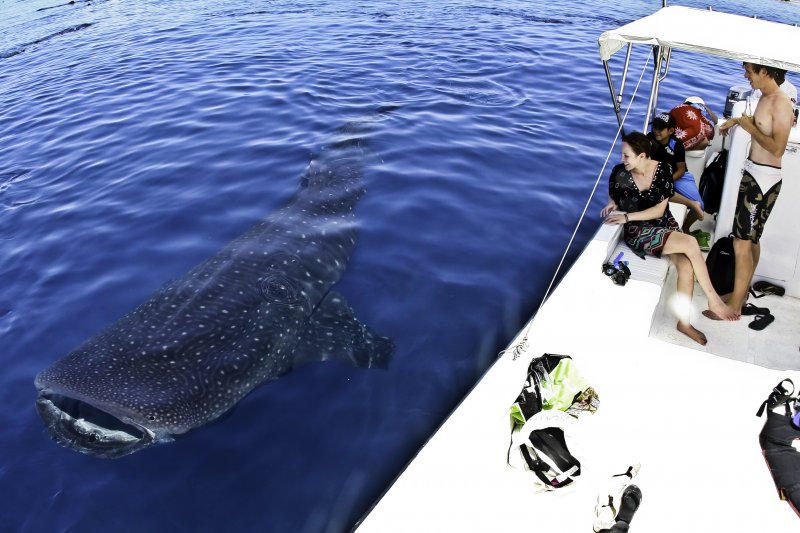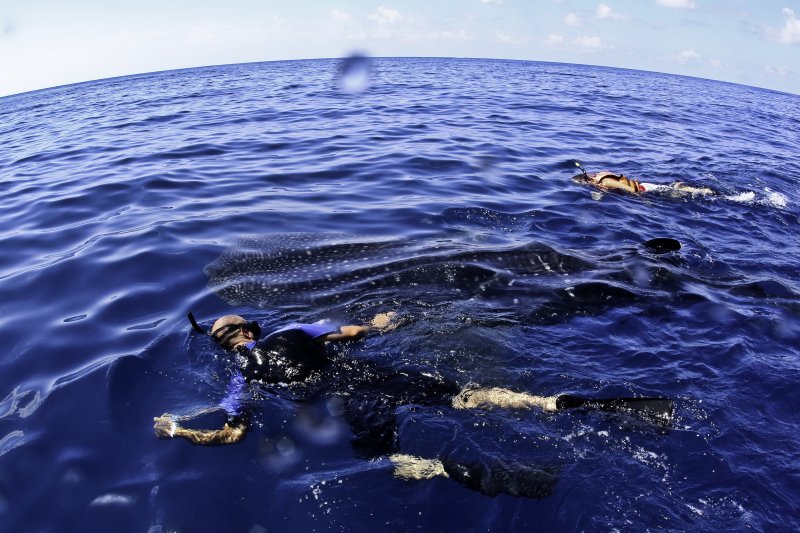 Itinerary
1

Pick up from clients

We begin to collect clients at their hotels and meeting points

2

Arrival at the Pier and Breakfast

We arrive at the pier and have a few minutes for a light breakfast

3

We embark

The adventure begins aboard our boats

4

Arrival at the whale shark area and swim

We started the search and I swim with the whale shark

5

Panoramic view Contoy

We can observe from the boat the Isla Contoy

6

Snorkel in Isla Mujeres

We will snorkel in a reef in the Isla Mujeres area

7

Food in North Beach

You can eat a delicious ceviche prepared by the crew on the boat while you enjoy the most beautiful beach in Mexico.

8

Goodbye North Beach!

We start the return to the marina to finish the tour

9

Arrival at the Marina

Arrival at the Marina to take transportation to the hotels and meeting points of each client
Description
We will sail in boats in search of the whale shark where along the way we will be able to enjoy the changing colors of the Caribbean Sea that surrounds us in a unique and unrepeatable experience.
The privilege of being able to observe the largest fish in the world, are you going to miss it?
On this tour you will be able to live a snorkeling tour in one of the largest coral reefs in the world, where you will observe a great variety of corals and tropical fish. To finish enjoying this magnificent day, we will visit the North Beach of Isla Mujeres where we will swim in the Caribbean Sea and savor ceviche and guacamole prepared by our sailors.
Duration
Available days
Sunday, Monday, Tuesday,
Wednesday, Thursday, Friday
y Saturday
Ages
Infants up to 3 year(s)
Children from 4 until 11 year(s)
Adults from 12 year(s)