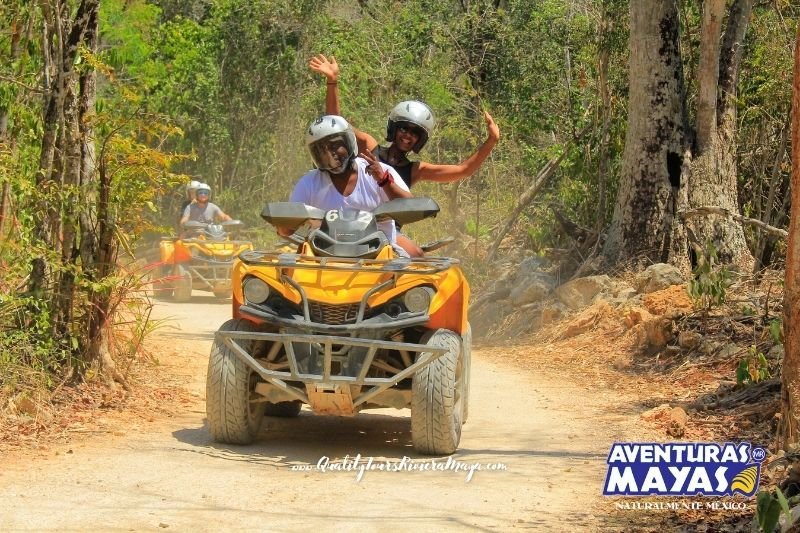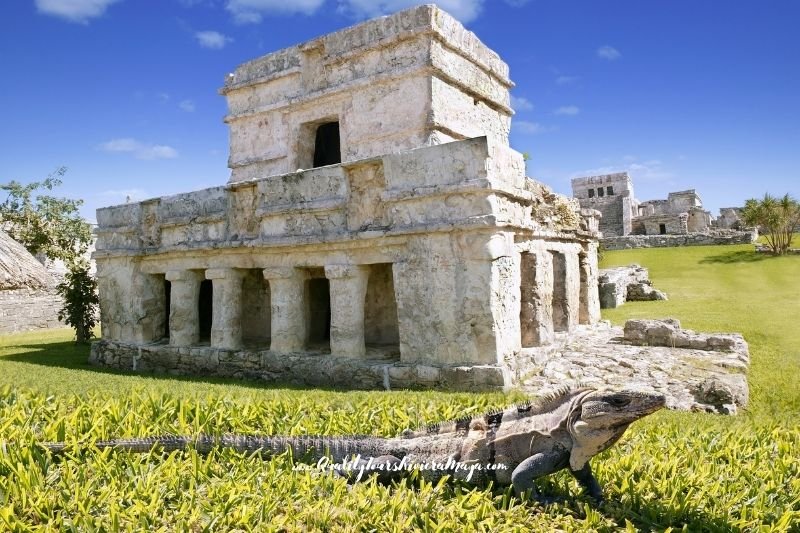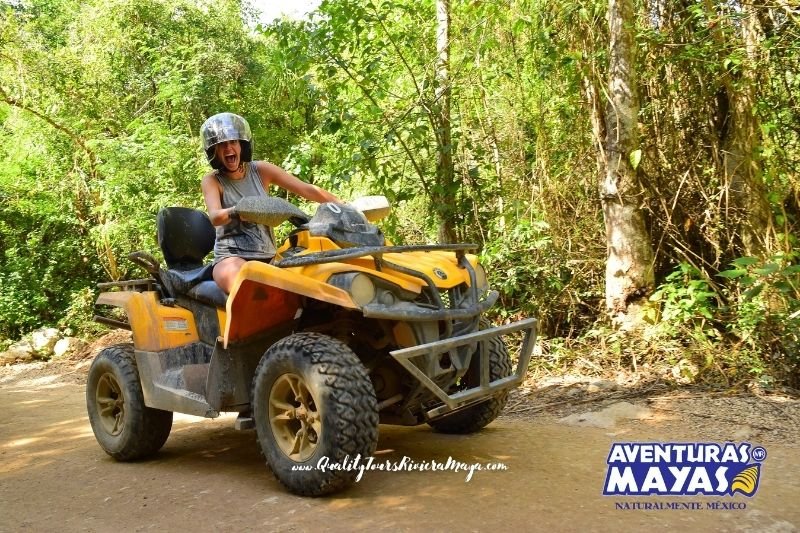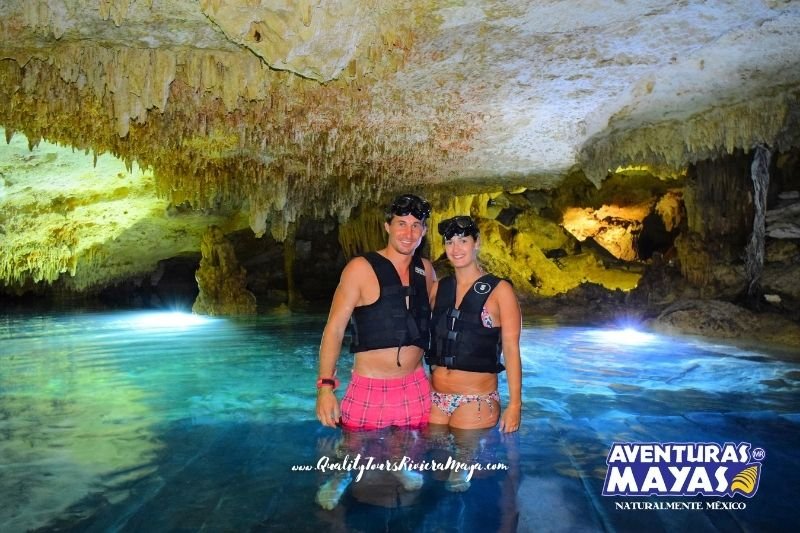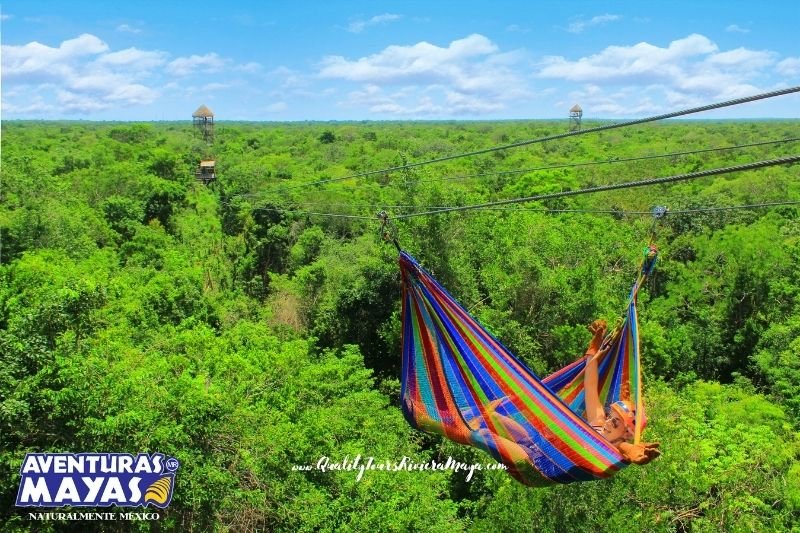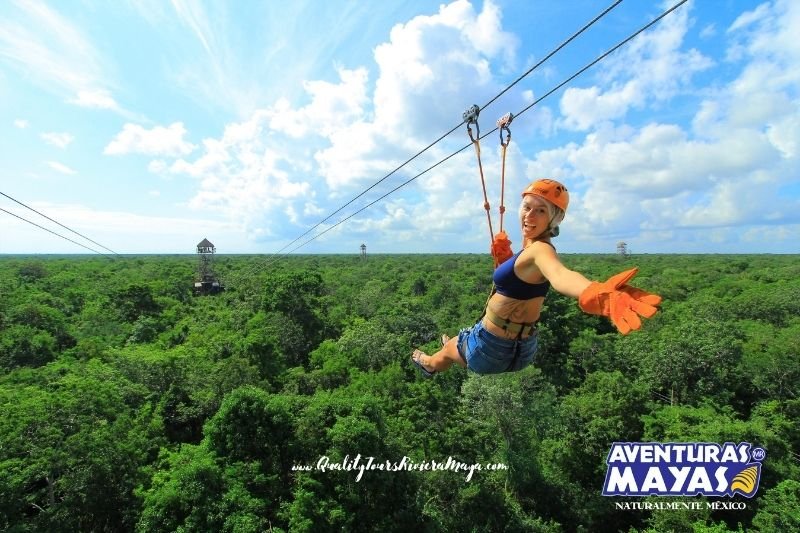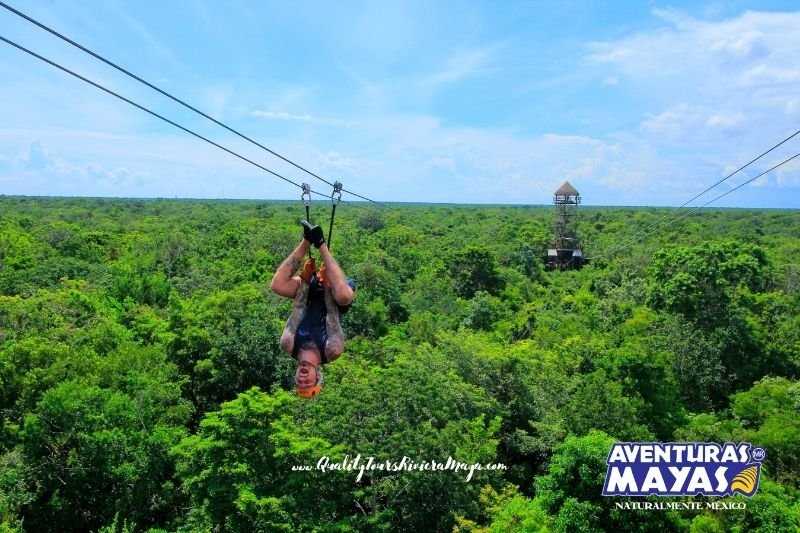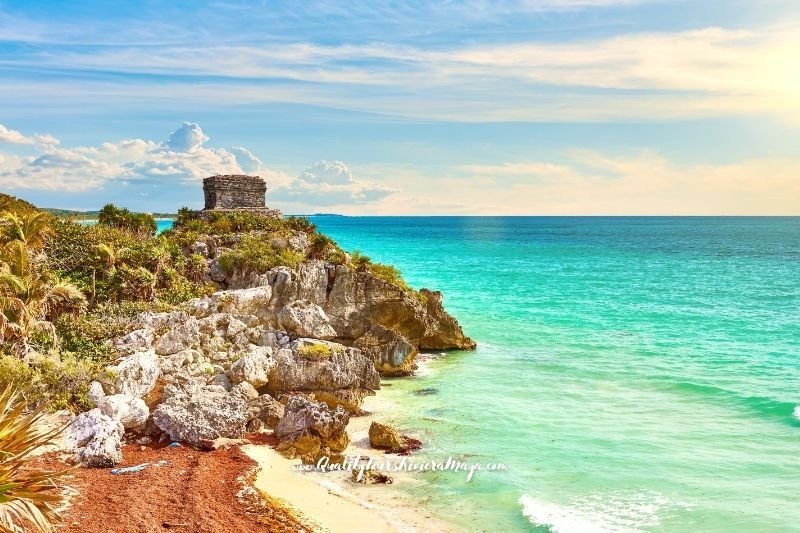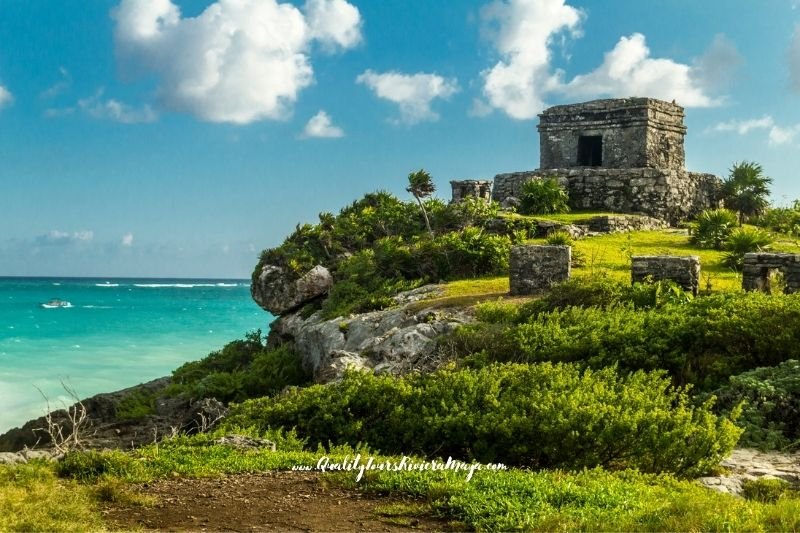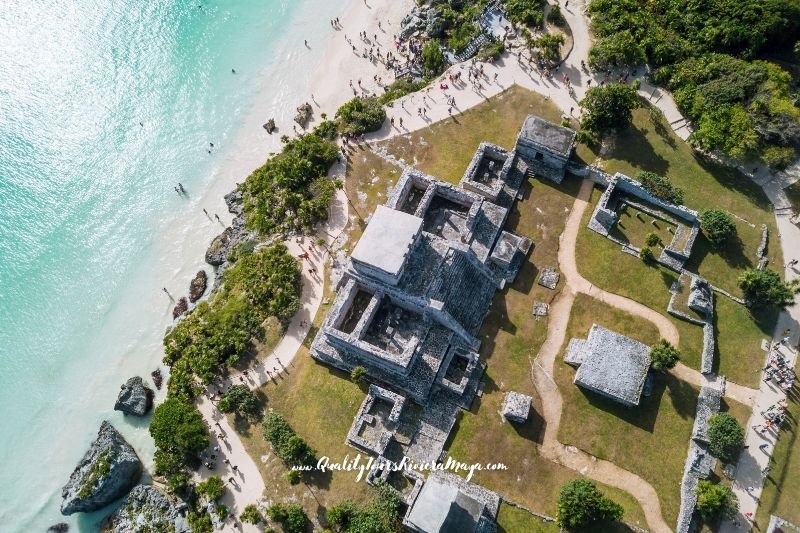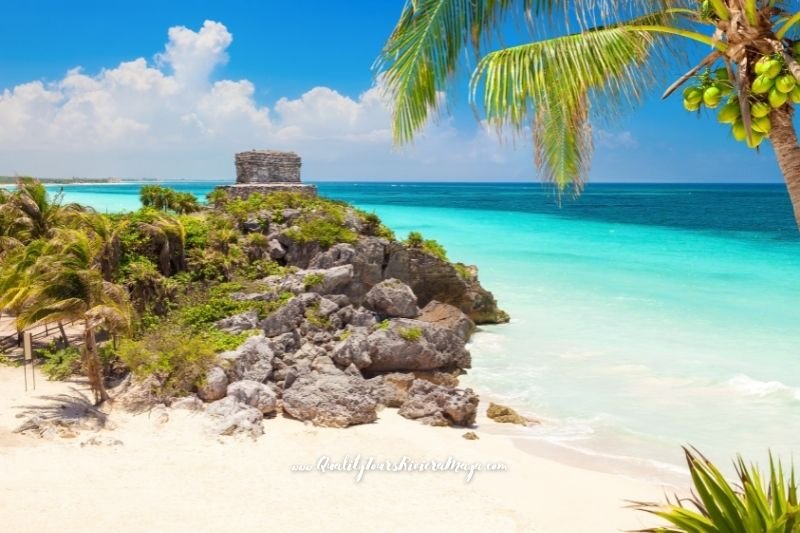 Description
Our ATVs Xtreme Tulum tour has everything you need on your vacation, the perfect combination of history, nature and speed. You will first take a tour of the Tulum ruins in the company of a professional guide, who will show you the surprising secrets of this ancient walled city built by the ancient Mayan civilization.
Then you will board one of the most modern and powerful ATVs, a Can-Am 450 cc in which you will put your skills as a driver to the test, since you will have to move at full speed along dirt roads that will put your driving skills to the test.
Ready to cool off, the excursion includes a tour in an underground river where you can snorkel in the crystal clear waters of an impressive cenote surrounded by stalactites and stalagmites. At the end of the day, a complete buffet with delicious food from the region and non-alcoholic beverages will be waiting for you.
Duration
Available days
Tuesday, Thursday, Friday
y Saturday
Ages
Does not allow infants
Children from 8 until 11 year(s)
Adults from 12 year(s)