Cozumel el Cielo en Lancha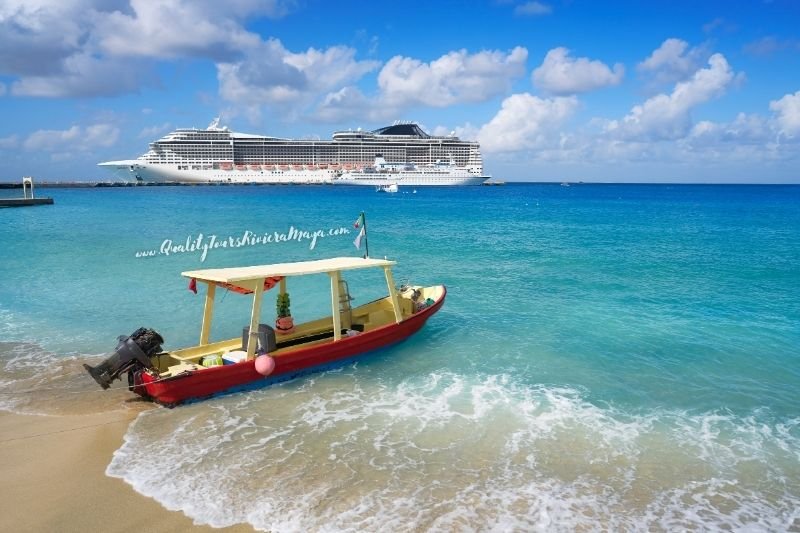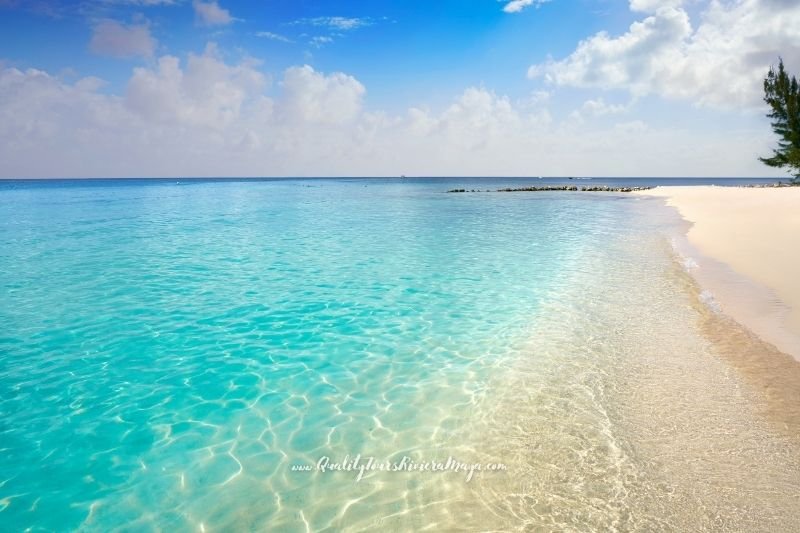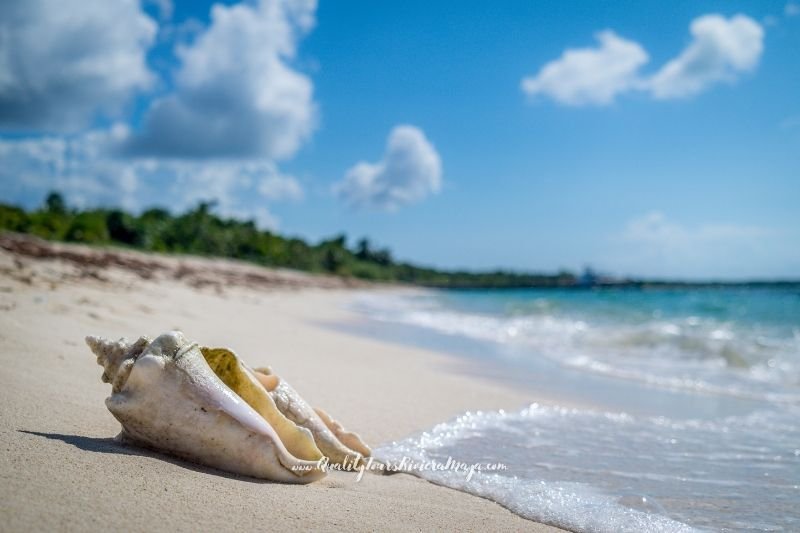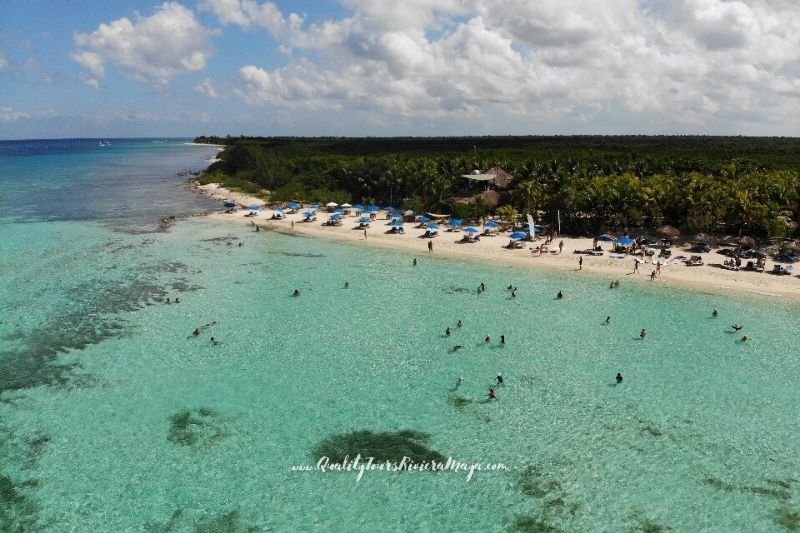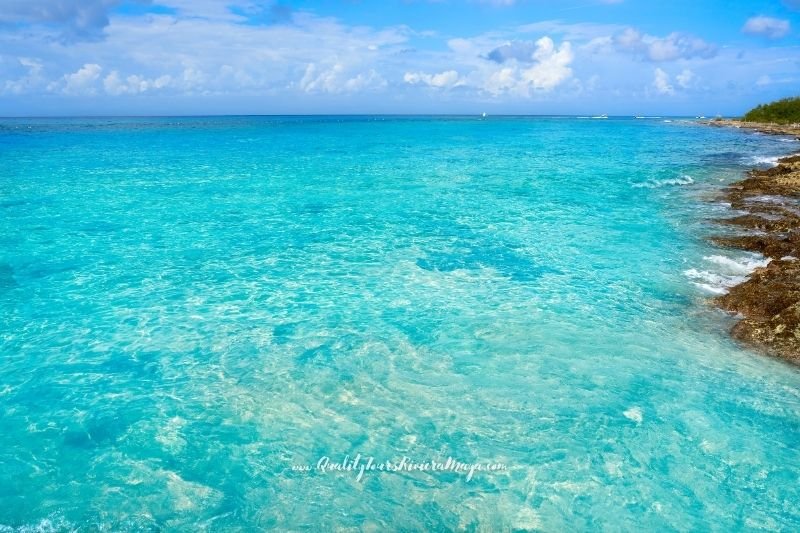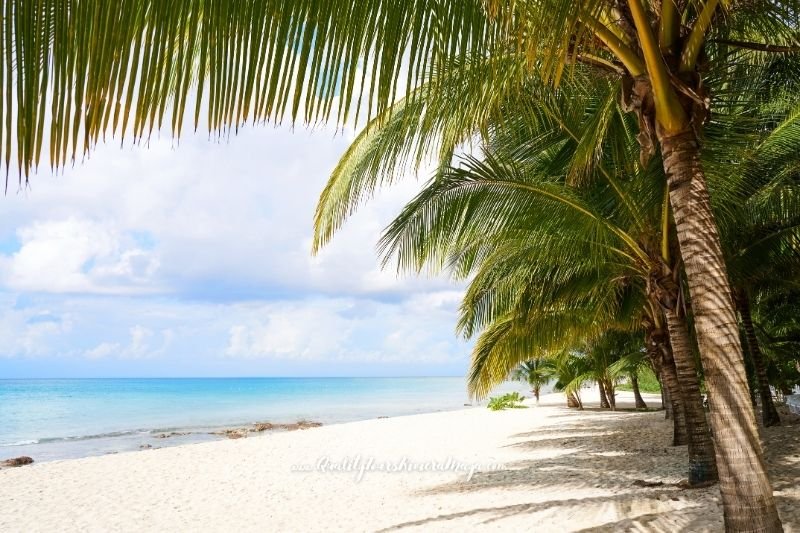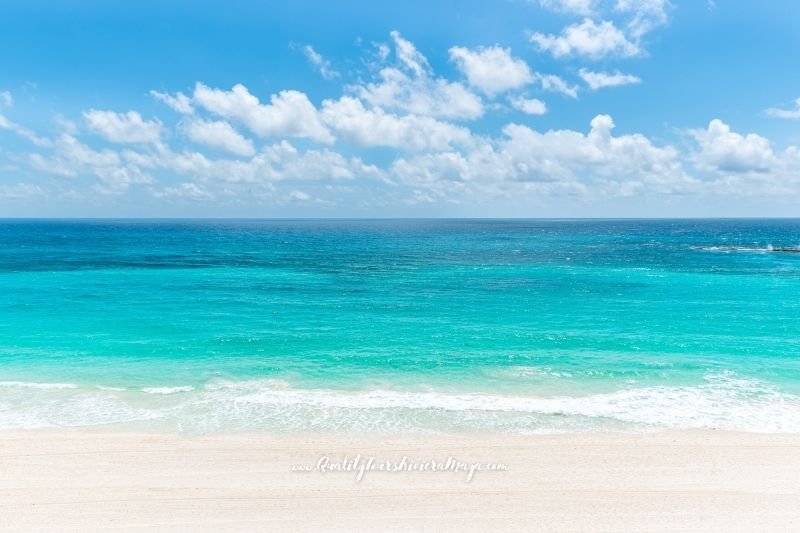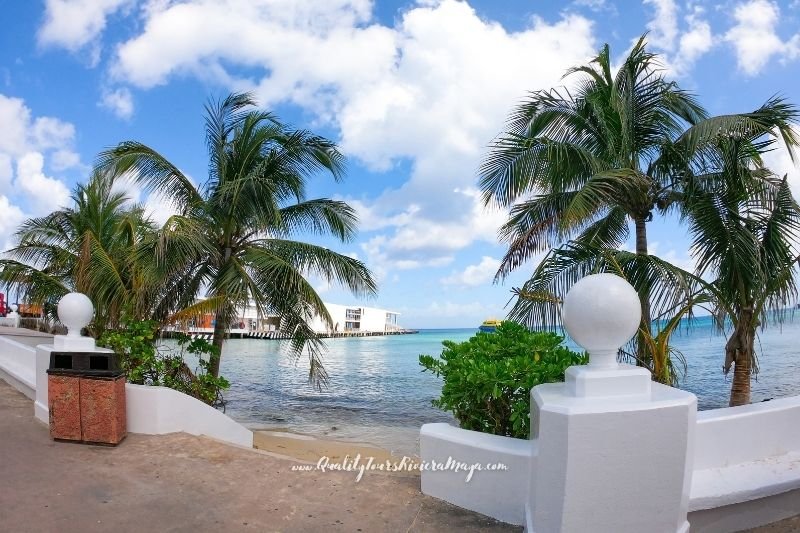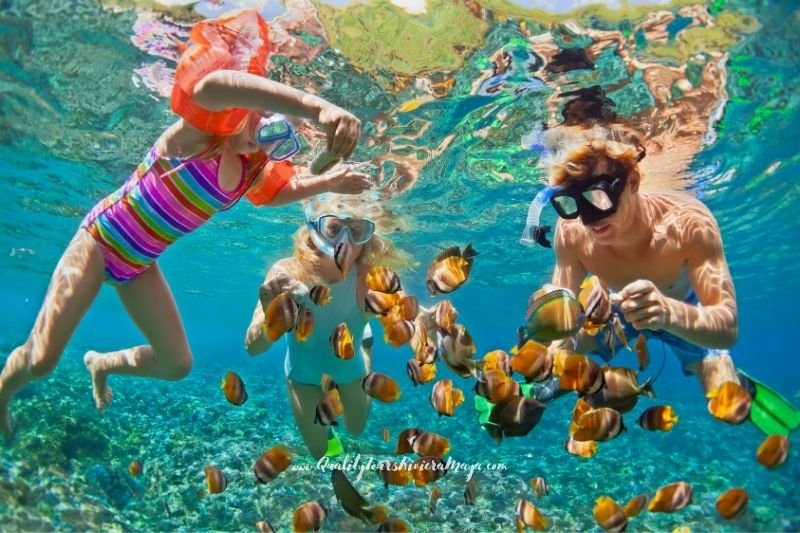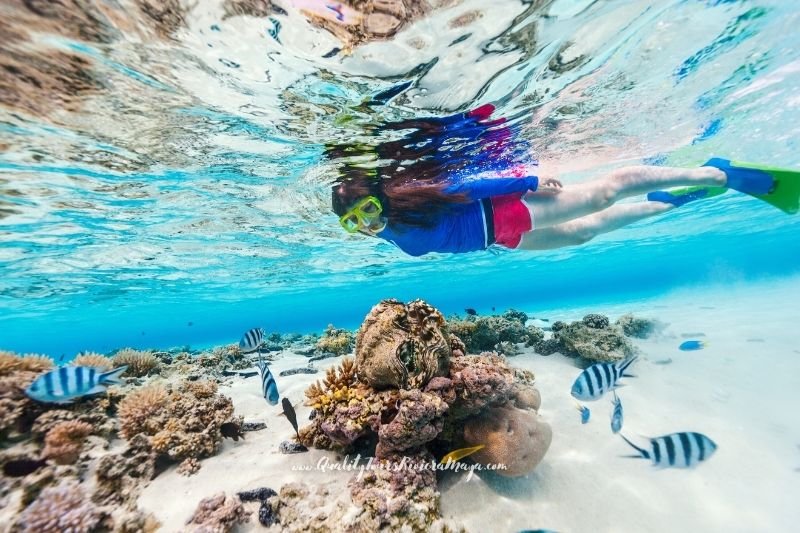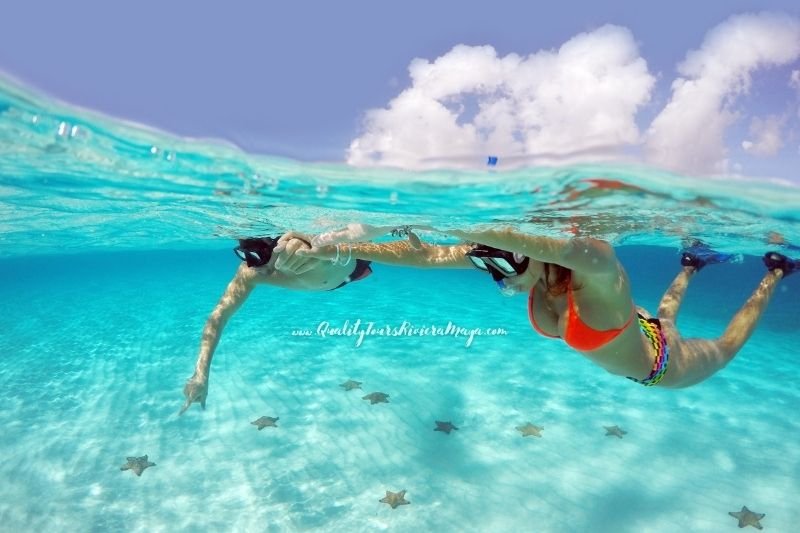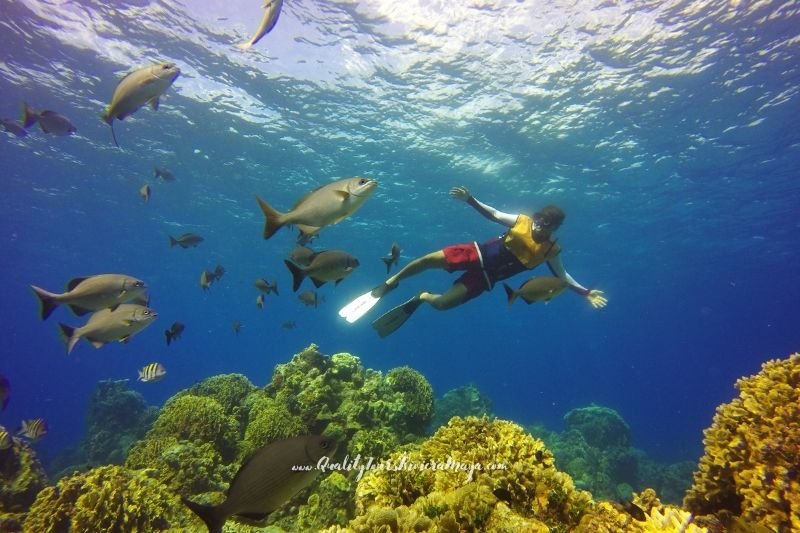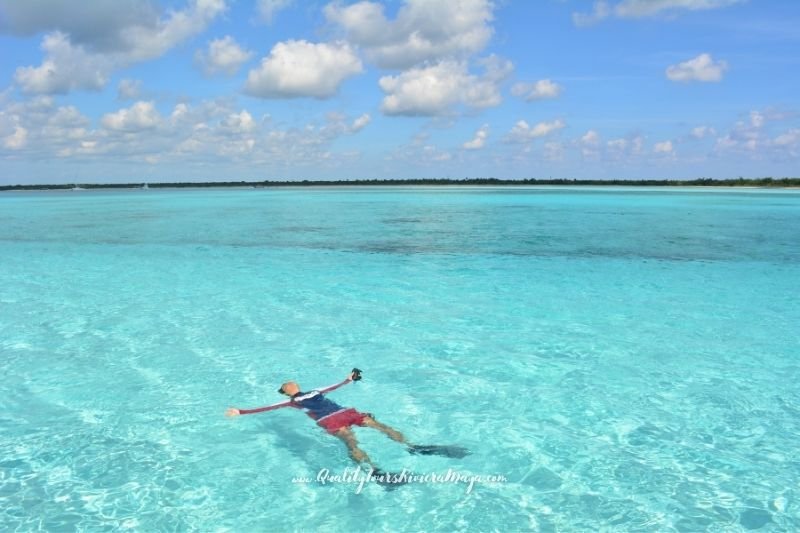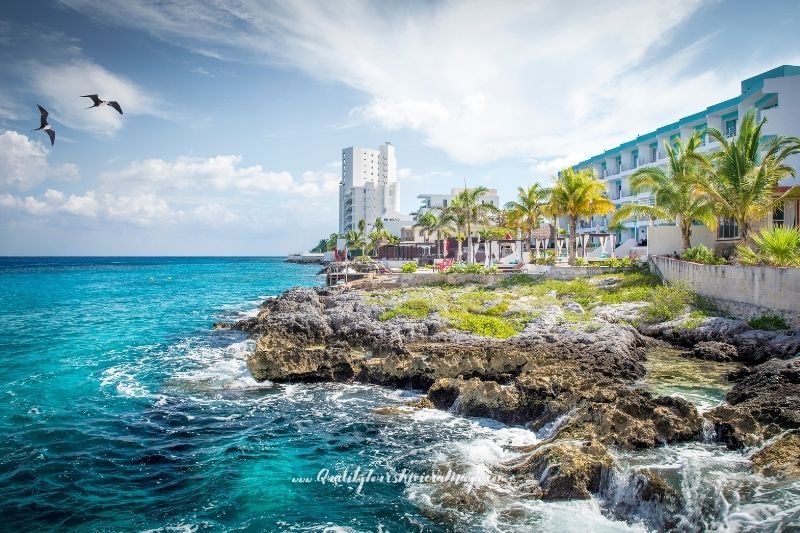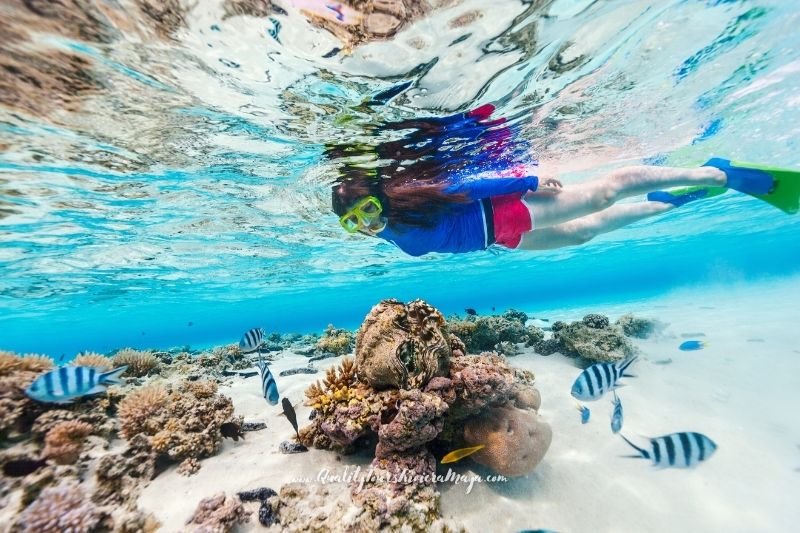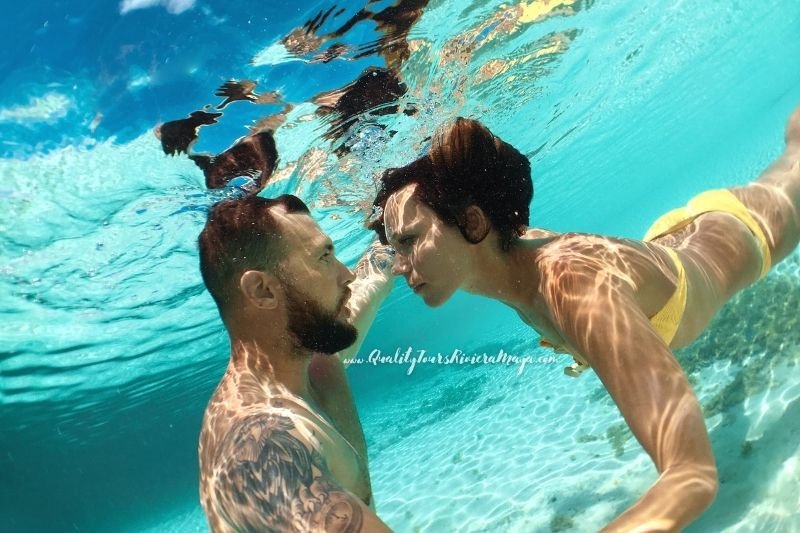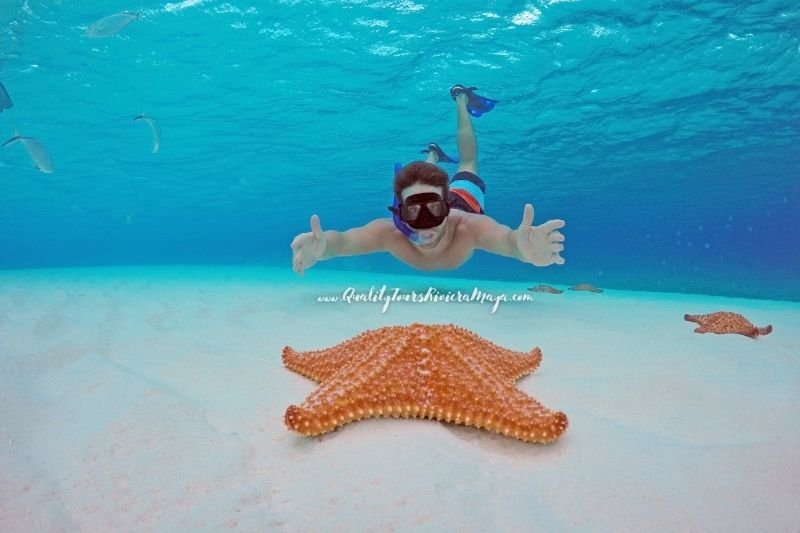 Description
Are you looking for a getaway from the daily grind and enjoy a unique experience? Visit the island of Cozumel and get ready for a day full of adventure and natural beauty! Swim in the beautiful crystal clear waters of the Mexican Caribbean while exploring the shores of the peninsula. Our experienced captain and guide will take you to discover the reefs full of marine life, such as starfish, turtles and multicolored fish. You might even be lucky enough to spot manta rays, barracudas and even a friendly sleeping catshark. Also, don't miss the opportunity to visit the popular snorkel spot, El Cielo, where you'll find a bottom full of starfish in clear, shallow water, perfect for beginners. Don't wait any longer and visit Cozumel for an unforgettable experience!
Duration
Todo el dia
Available days
Sunday, Monday, Tuesday,
Wednesday, Thursday, Friday
y Saturday
Ages
Infants up to 3 year(s)
Children from 4 until 10 year(s)
Adults from 11 year(s)
Read what our customers say
( Basado en 8 comentarios ) Janet Con transporte
mexico

I did the tour : 04-09-2023
The entire tour was very nice, and we were very happy with the service provided...
Agency Response

Thank you for your review, Janet Regalado! We are glad you enjoyed the tour. We are always here to provide you with memorable experiences. We hope to see you again soon on our adventures! ??️? Cristian Muelle Playa del Carmen
mexico

I did the tour : 12-08-2023
congratulations to Yuli
Agency Response

We would love to know the reason for your rating. Please, if you can, send your adviser more details about it. This way we can send your comments to the supplier and work to improve. Karla Muelle Playa del Carmen
mexico

I did the tour : 02-08-2023 Ulises Muelle Playa del Carmen
mexico

I did the tour : 19-03-2023
For the attention they gave us it was very nice Hernando Muelle Playa del Carmen
colombia

I did the tour : 19-12-2022 Sara Muelle Playa del Carmen
españa

I did the tour : 24-11-2022 Israel Muelle Playa del Carmen
mexico

I did the tour : 06-11-2022 Yessica Muelle Playa del Carmen
mexico

I did the tour : 05-08-2022