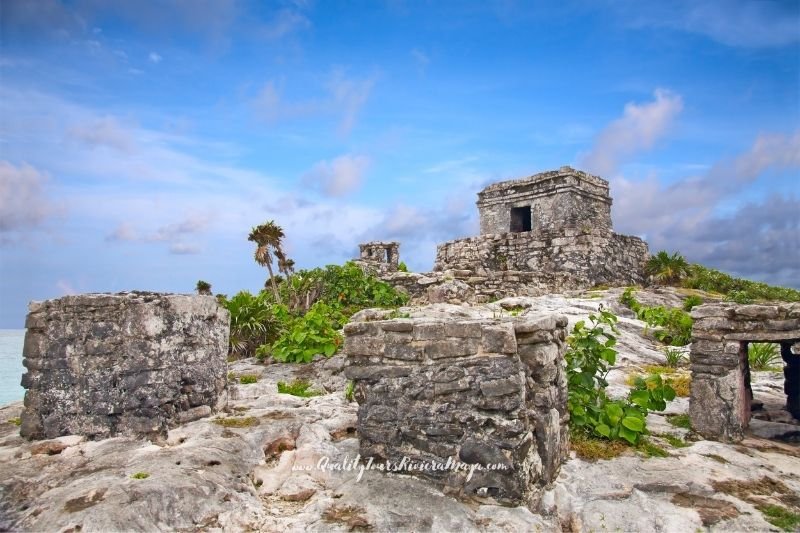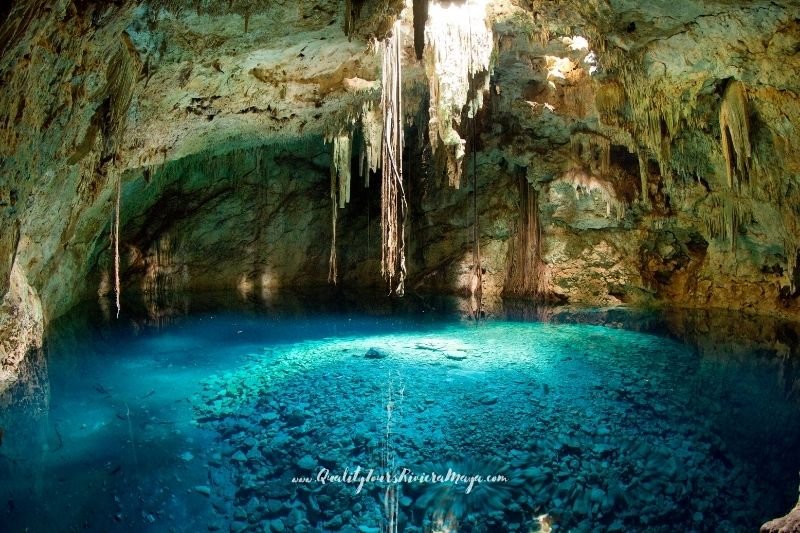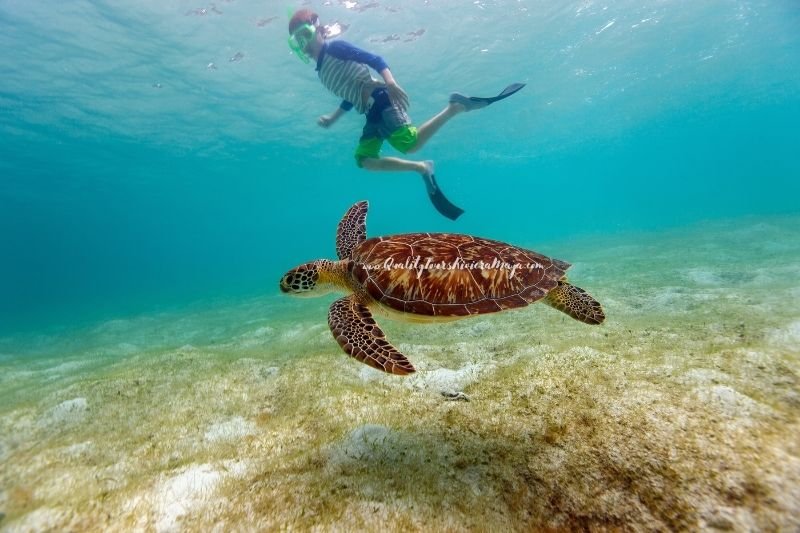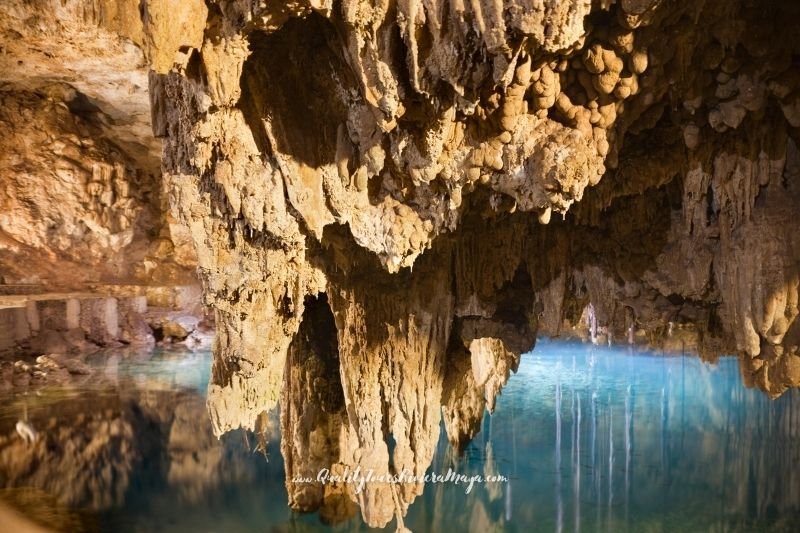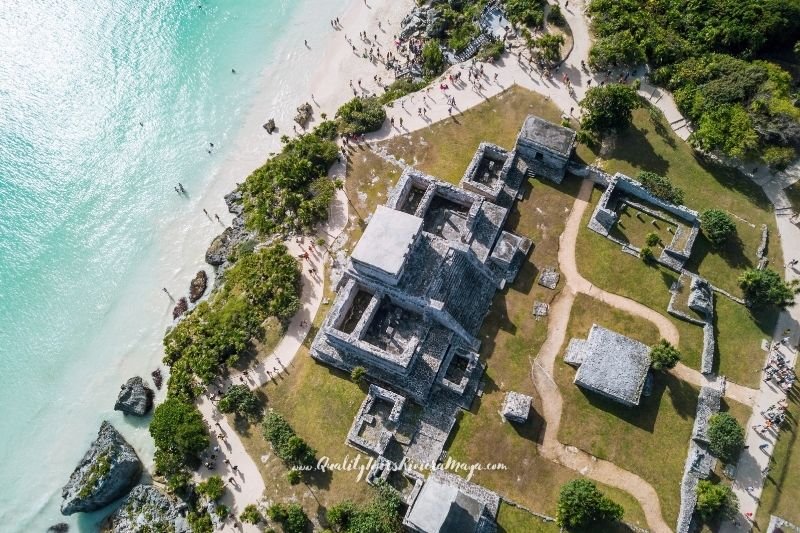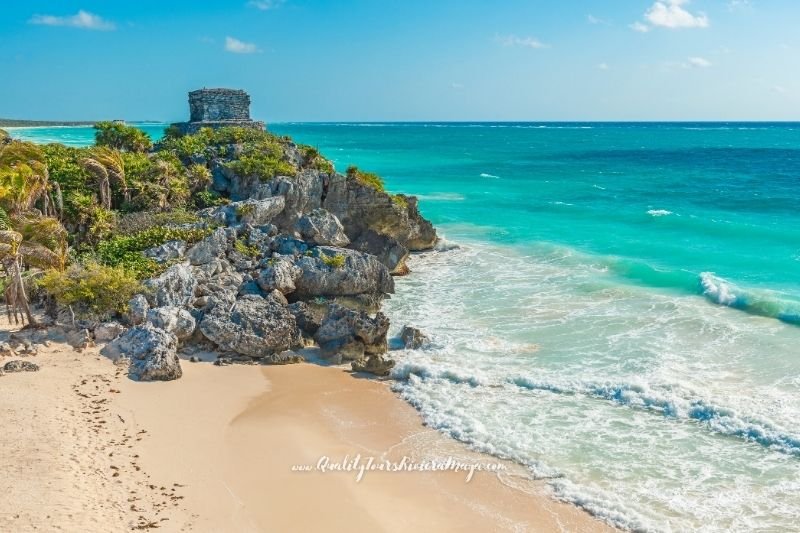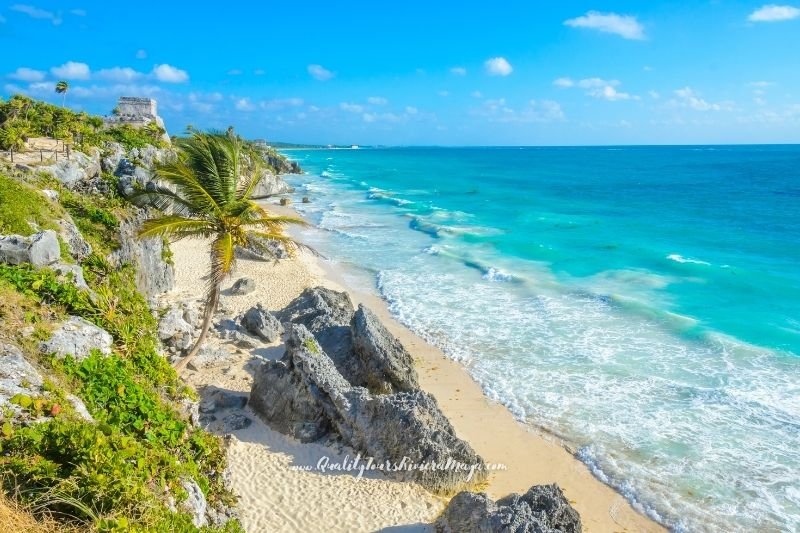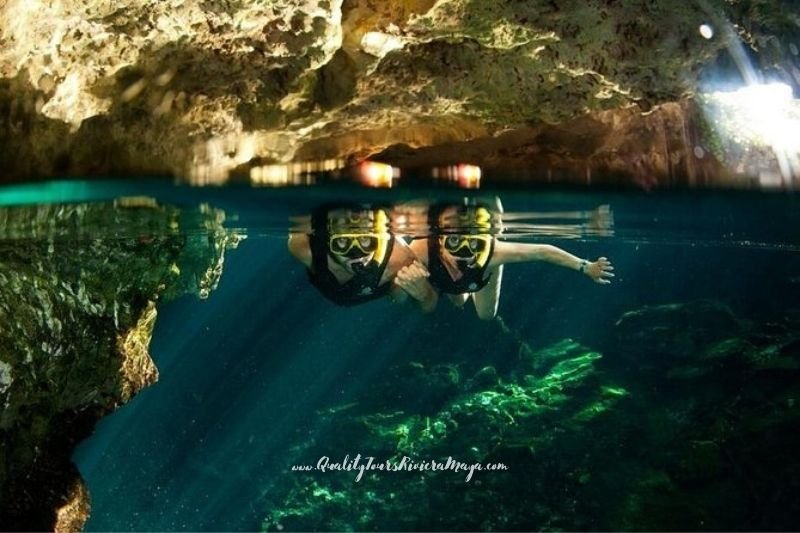 Description
Explore the archaeological site of Tulum, the only surviving area of Mayan settlements on the side of the Caribbean Sea. Built on a cliff facing the rising sun, it gives us a stunning backdrop of turquoise blue water that makes this incredible site one of the most picturesque in the world. Enjoy a snorkeling tour in the Caribbean Sea in search of sea turtles and visit the beautiful barrier reef where you can discover the infinite variety of marine fauna in this region. Travel to the lower jungle of the Yucatan peninsula and explore the unforgettable world of underground rivers and "cenotes". Snorkel in the crystal blue waters of these unique limestone pools and relax among the thousands of white stalactites and stalagmites that surround you at every turn.
Duration
8 HORAS
Available days
Sunday, Monday, Tuesday,
Wednesday, Thursday, Friday
y Saturday
Ages
Infants up to 3 year(s)
Children from 4 until 11 year(s)
Adults from 12 year(s)
Read what our customers say
( Basado en 2 comentarios ) Estefania Cancún
mexico

I did the tour : 11-08-2023
Today's tour guide was very empathetic and understandable, it has been a great experience.
Agency Response

Thanks for sharing! We are glad to know that you enjoyed the tour. We hope to see you soon! Myrna Cancún
mexico

I did the tour : 27-07-2023
To the guys who accompanied us on the tour, excellent treatment and very cordial.
Agency Response

Thank you, Myrna Gpe Rodriguez! We are pleased to know that you enjoyed the tour and received excellent treatment! 😊🏝️👍