Tulum 4 en 1 Cenote Caverna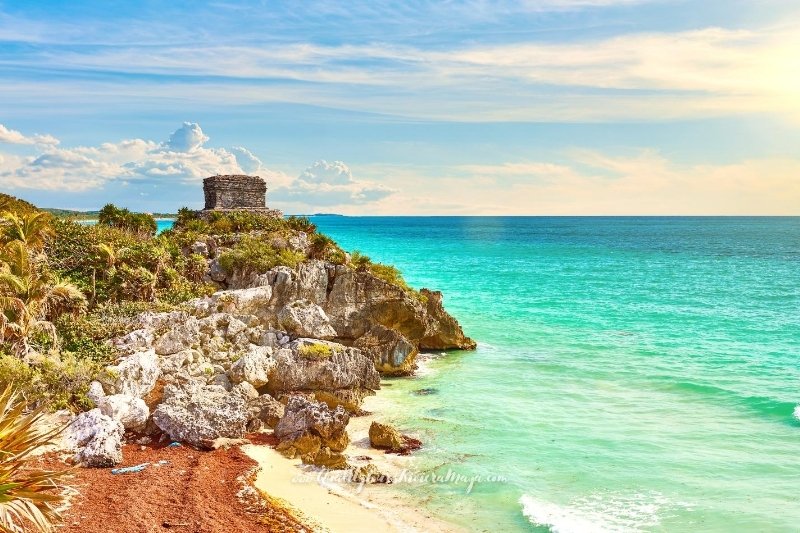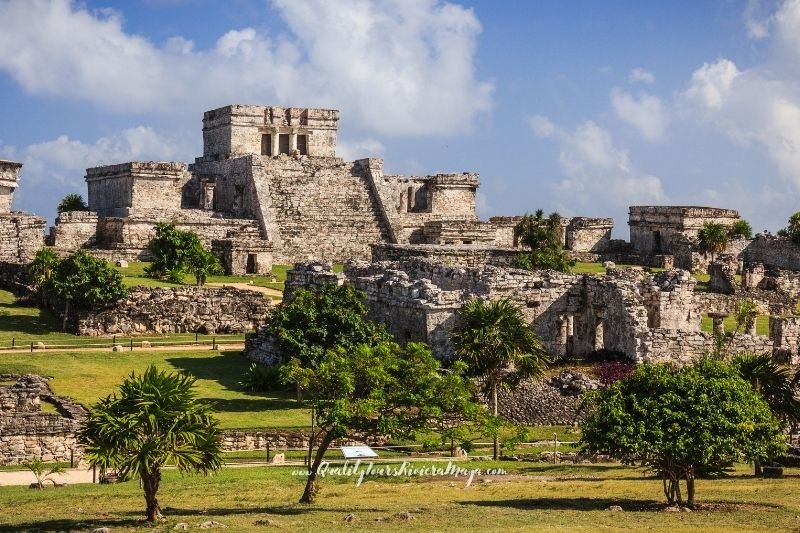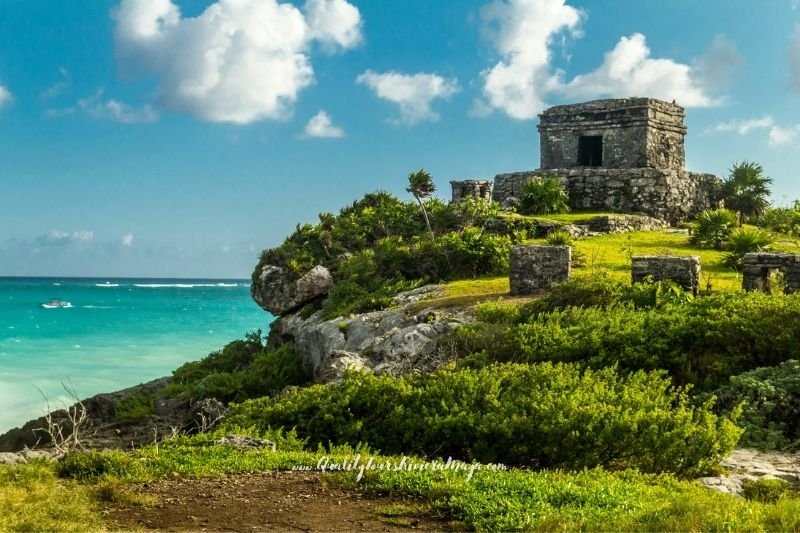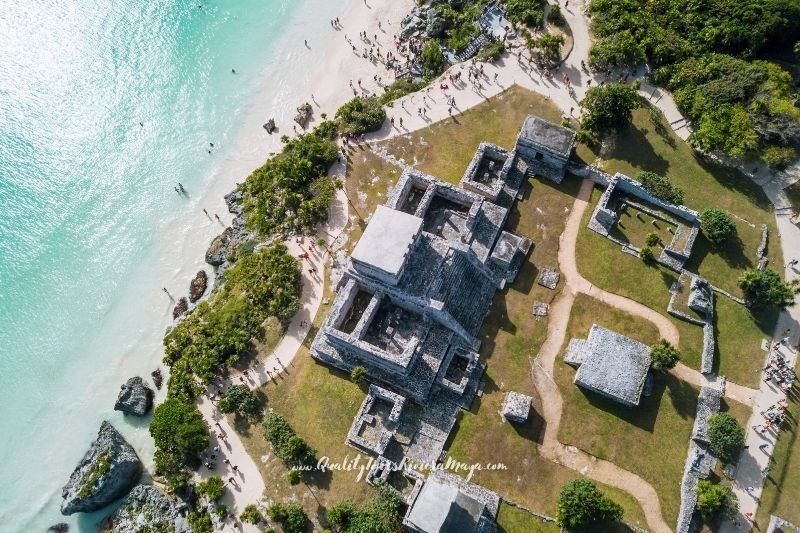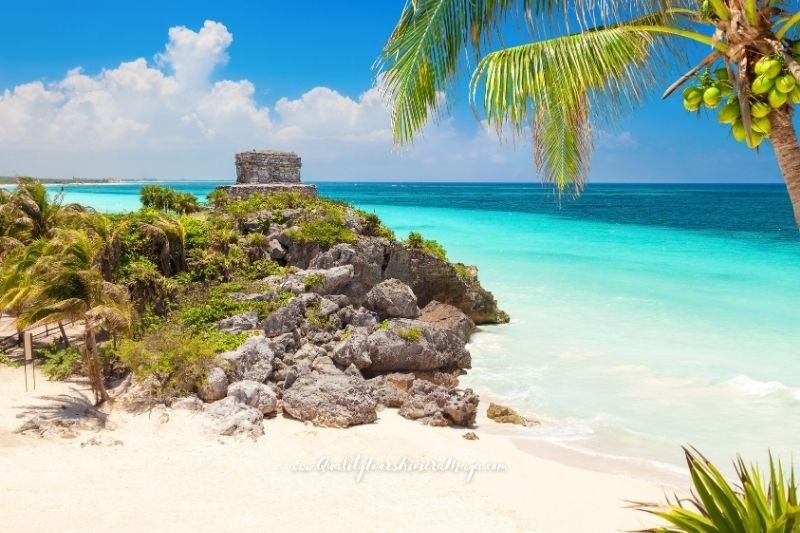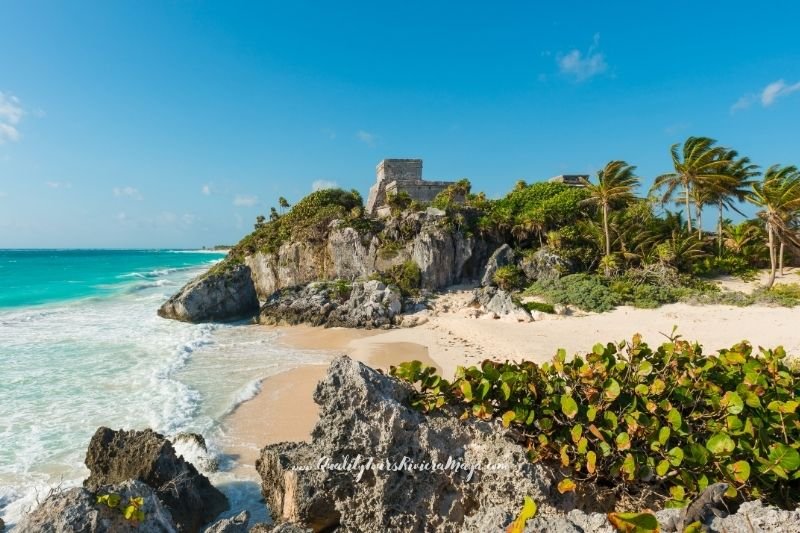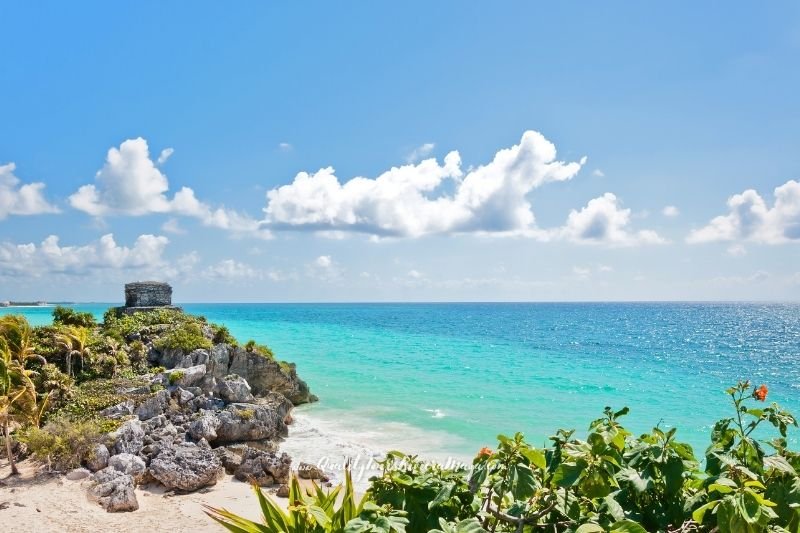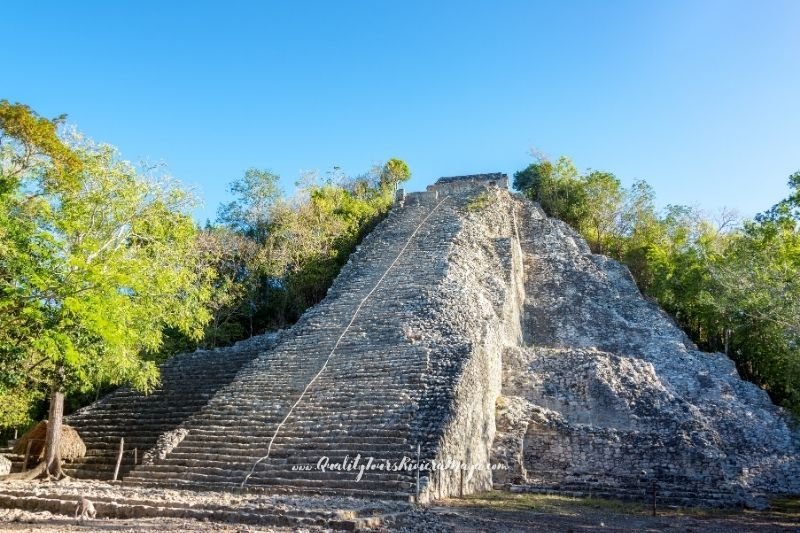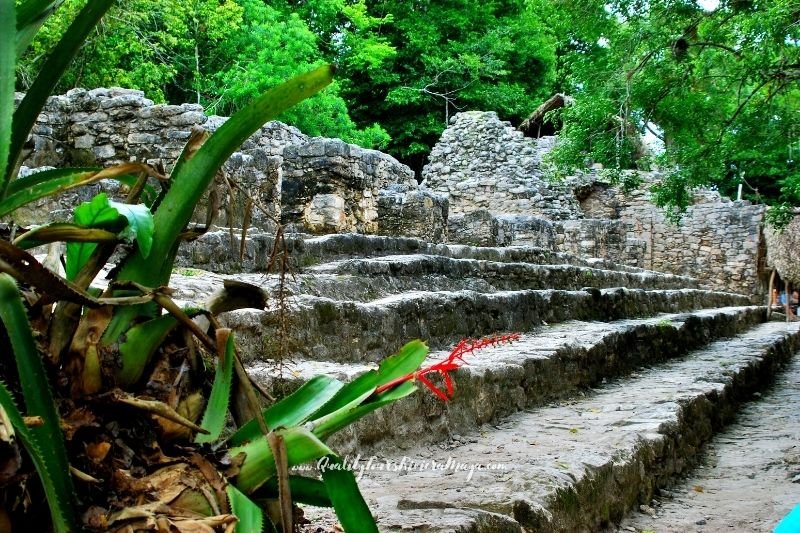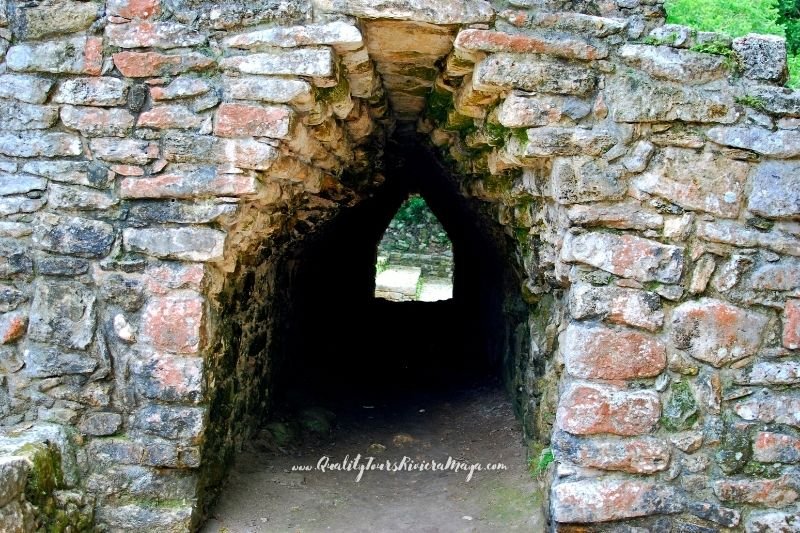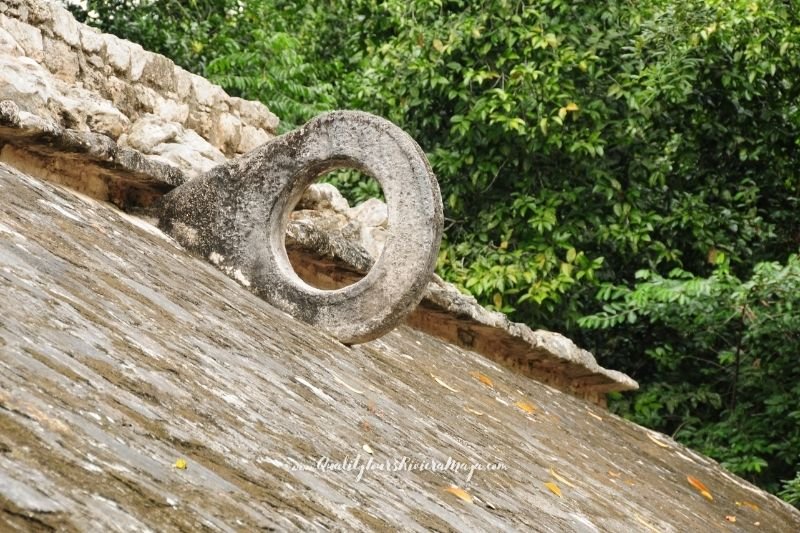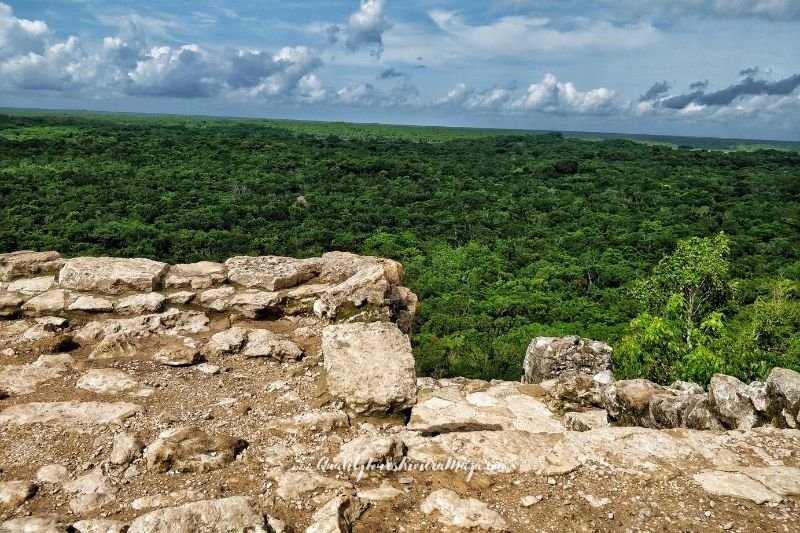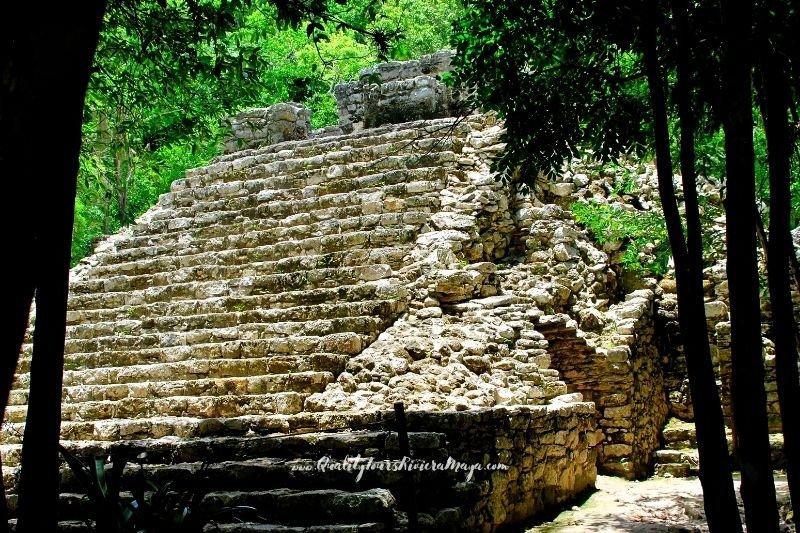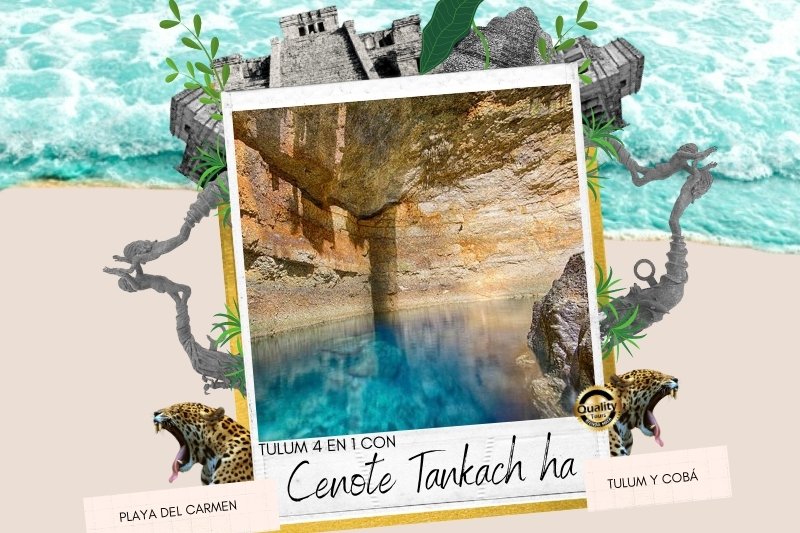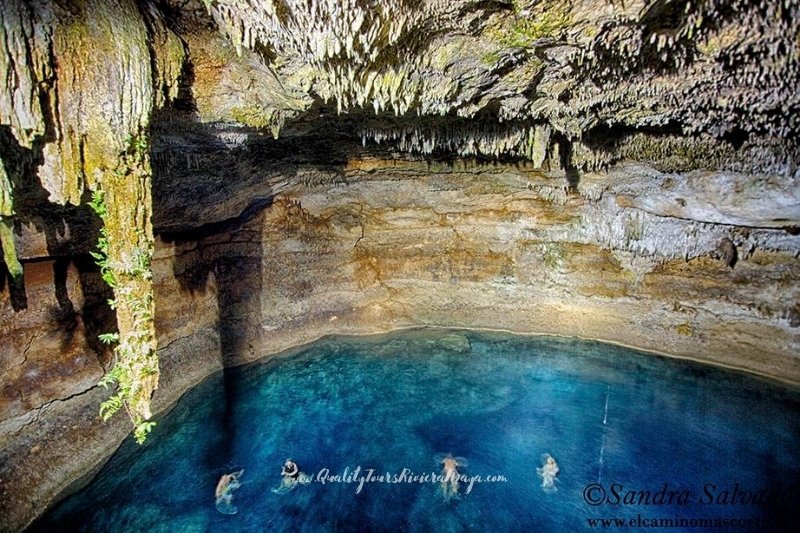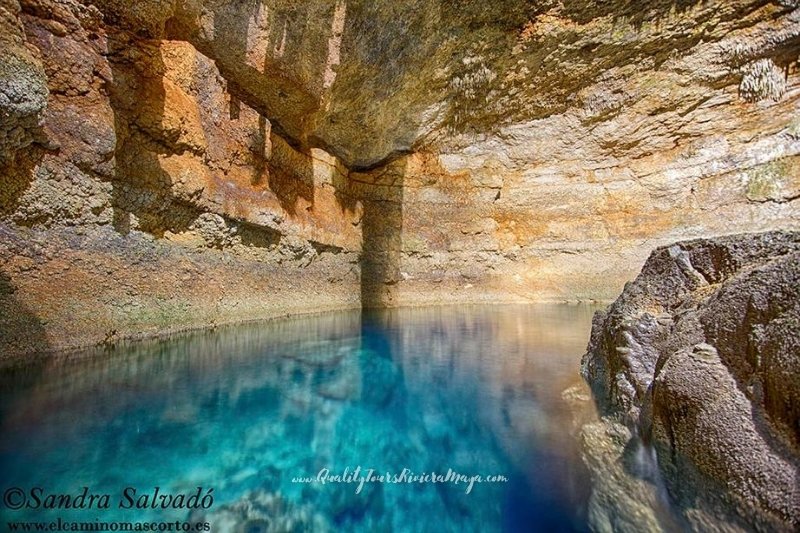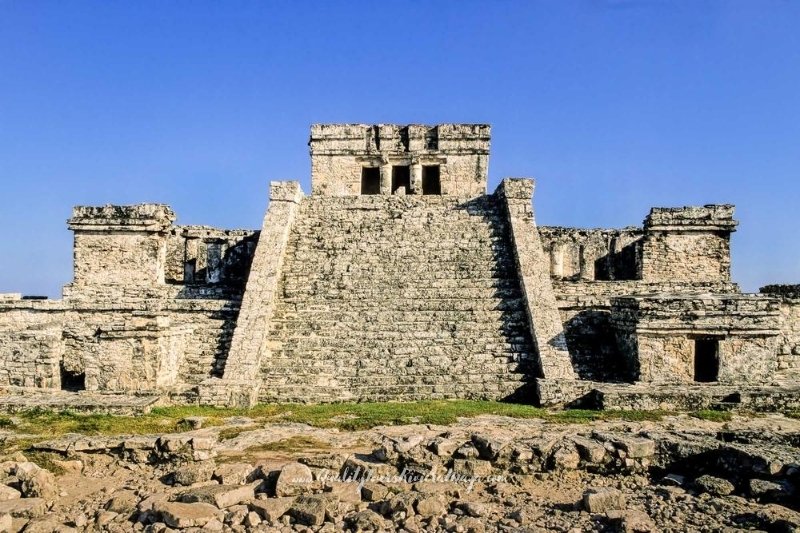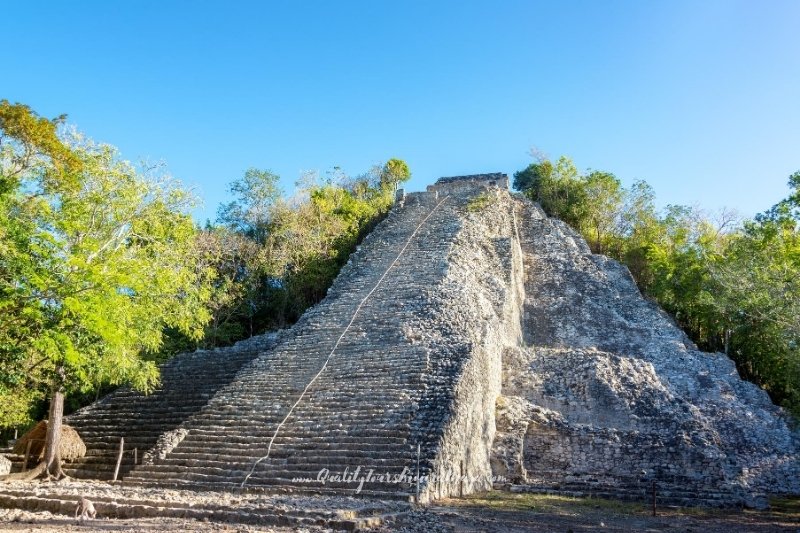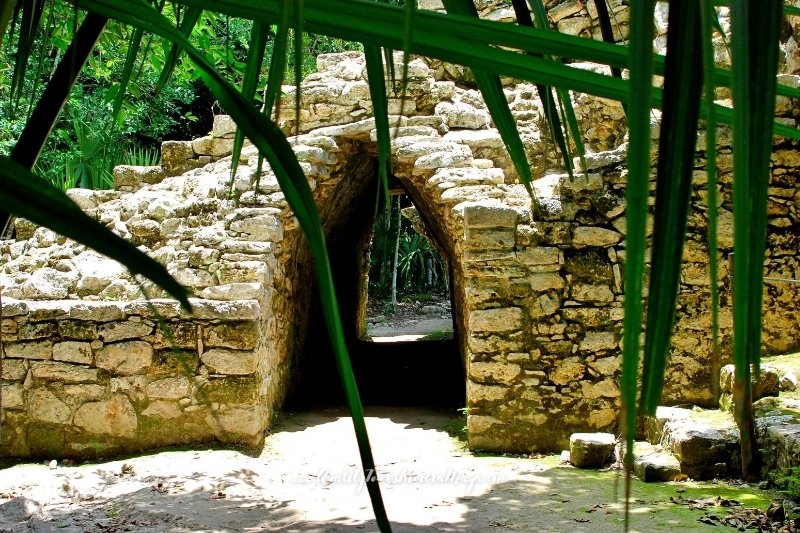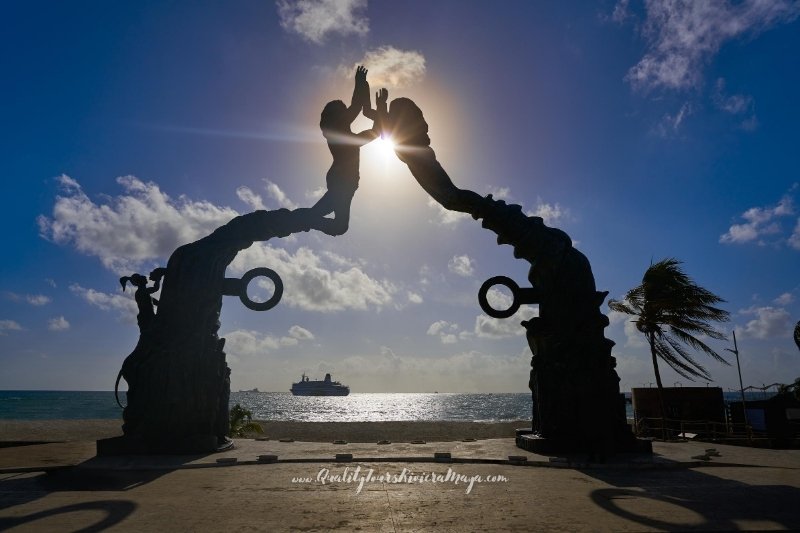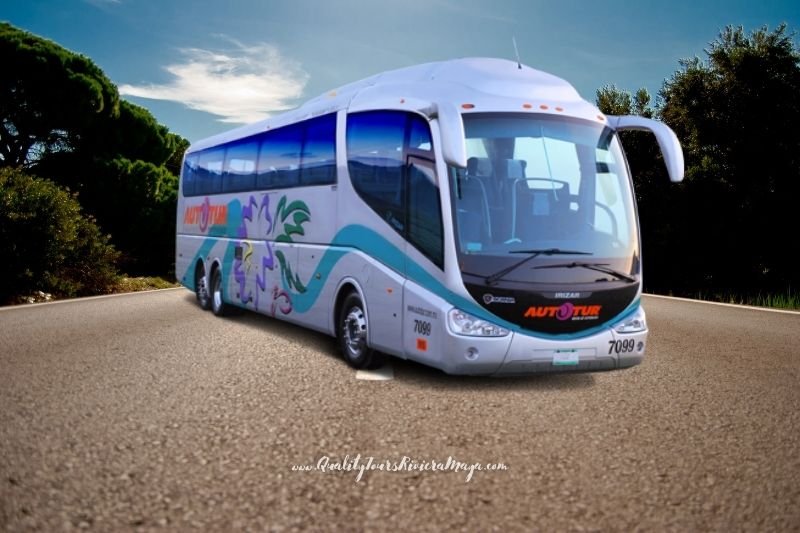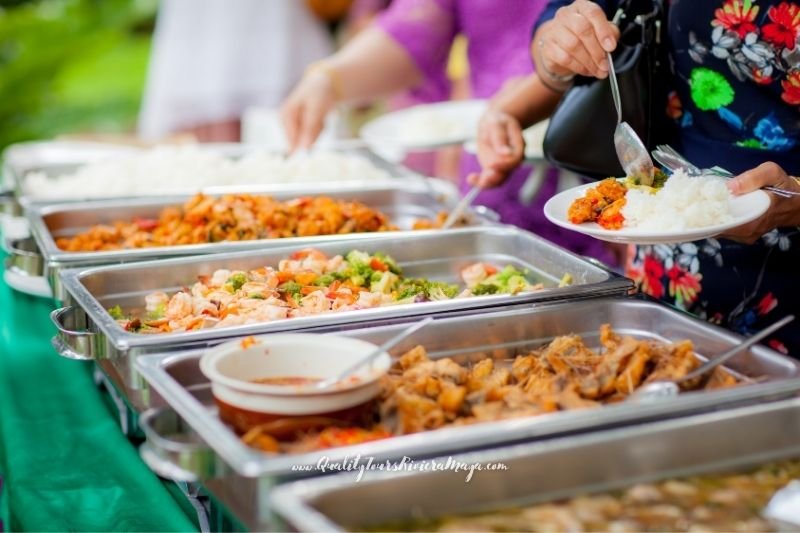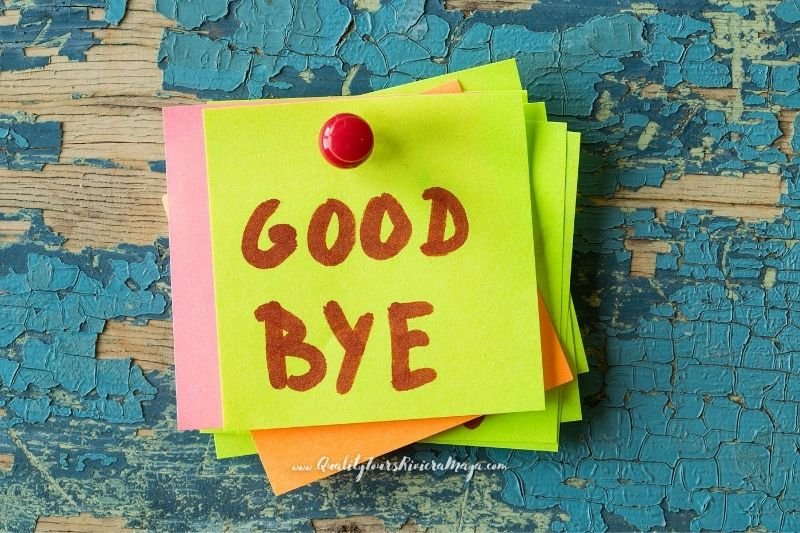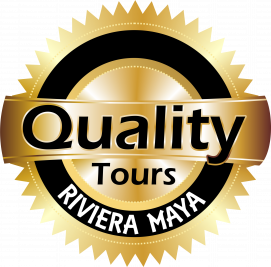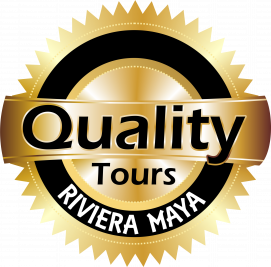 Description
In this adventure you have four tours in Cancun on the same day!

We will visit Tulum with a certified guide and you will be able to appreciate all that this beautiful place has to offer we will visit a cavern-like cenote where you can bathe in its crystal clear waters and eat a regional meal.
We will take you to the 5th Avenue of Playa del Carmen; There you can walk through its interesting pedestrian corridor, shop at its craft stalls, boutiques and stores, or enjoy a coffee or a drink in its countless bohemian-spirited establishments.
Duration
De 7:00am a 8:00pm dependiendo la ubicación de su hotel
Available days
Sunday, Monday, Tuesday,
Wednesday, Thursday, Friday
y Saturday
Ages
Infants up to 3 year(s)
Children from 4 until 11 year(s)
Adults from 12 year(s)