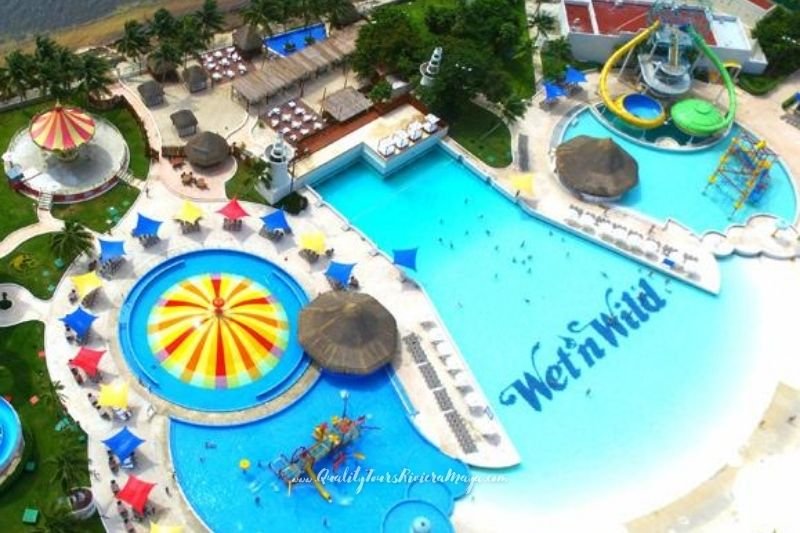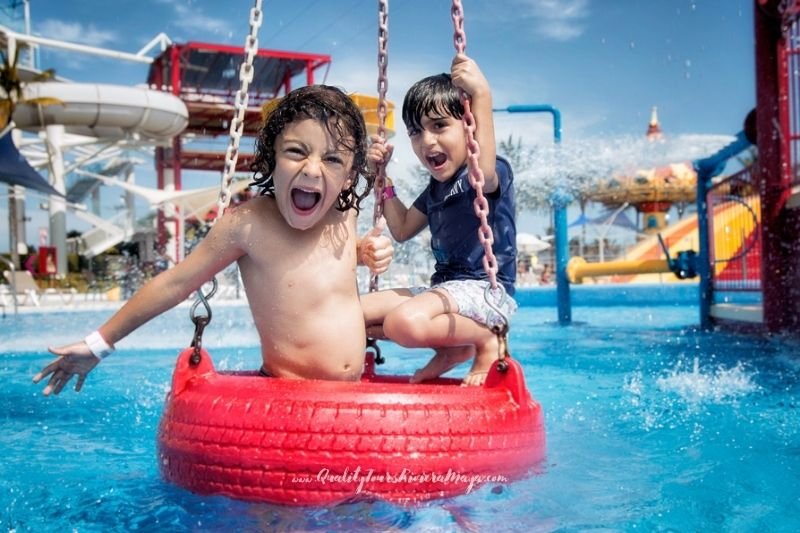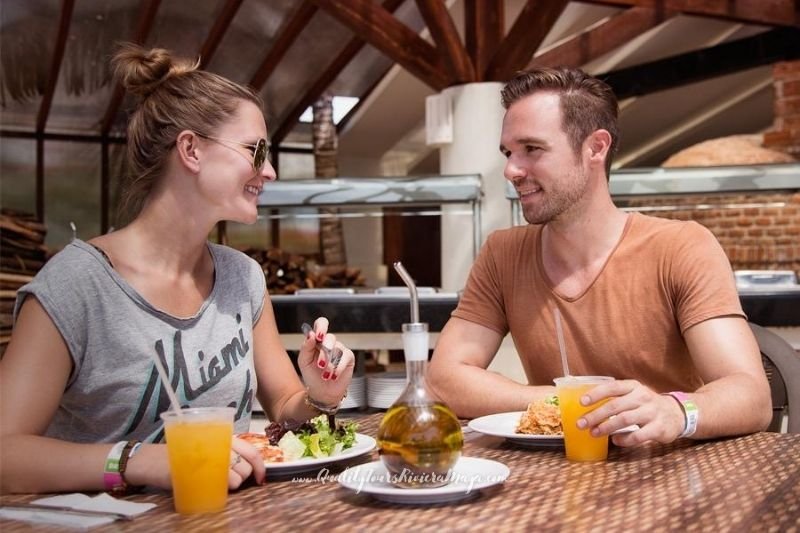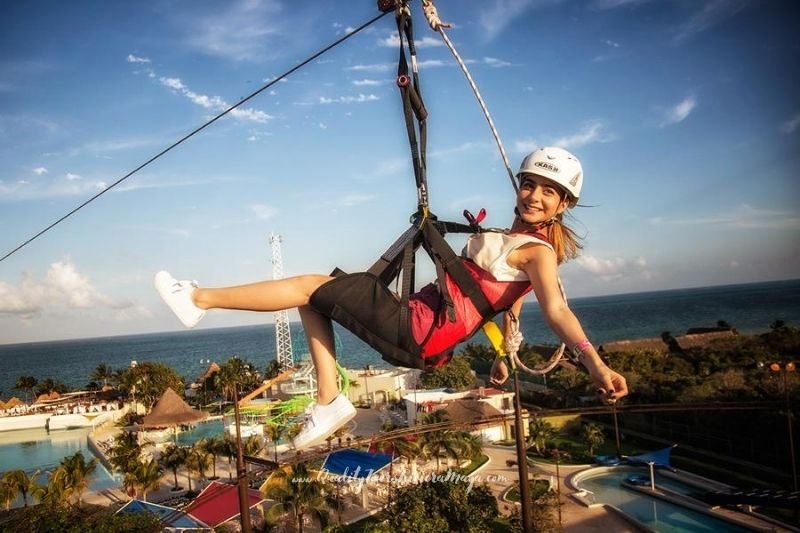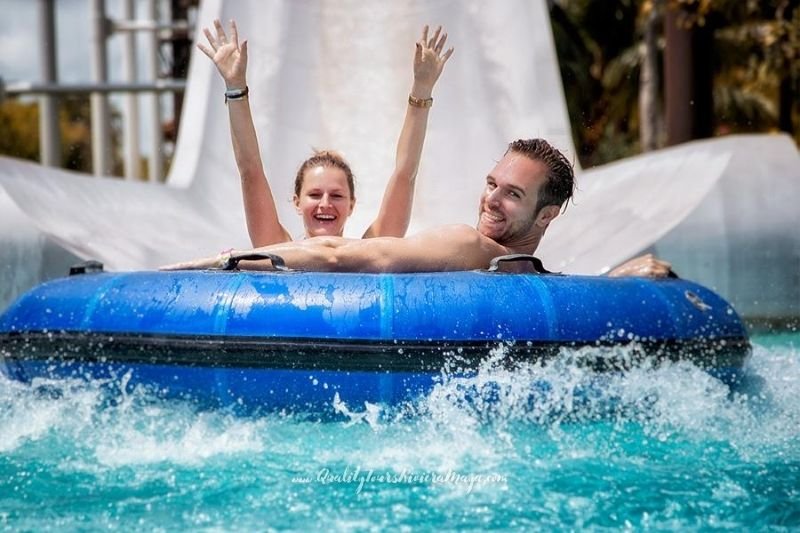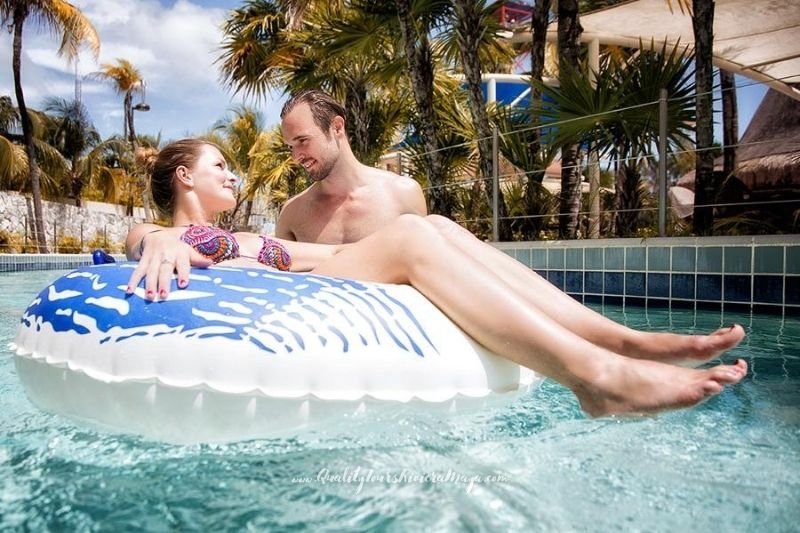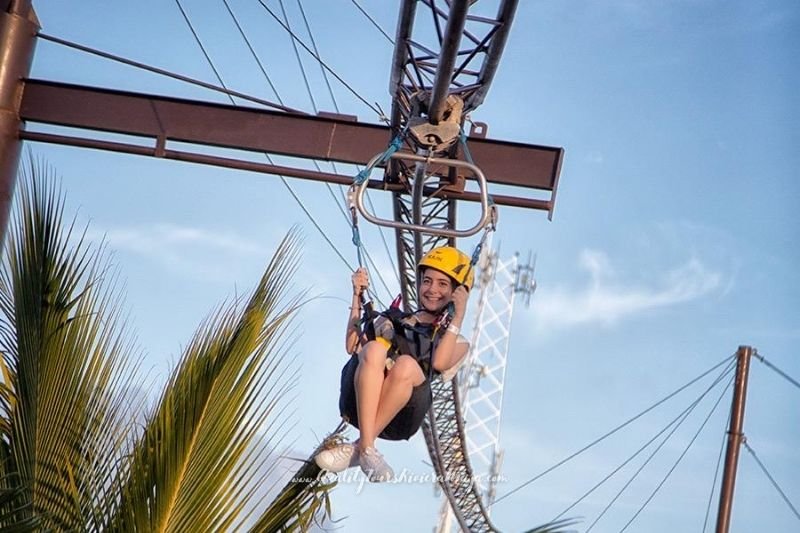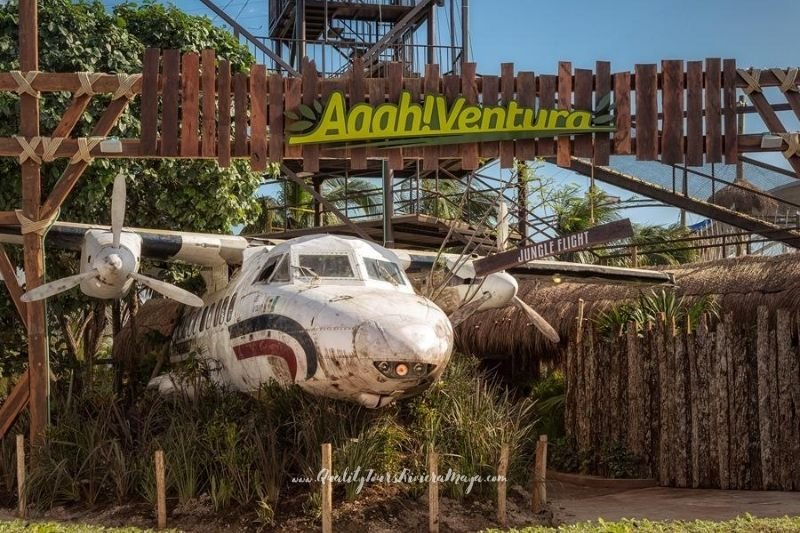 Description
Ventura Park is a family amusement park in Cancun with entertainment for everyone. This means that regardless of whether you are a child, teenager or adult, there is something especially for you. It is the perfect park for the whole family to enjoy a day full of activities in Cancun.
Are you ready for the adventure? Because in Aaah! Ventura, you and your family can simulate the experience of flying with a circuit of 3 zip lines. Or they can do their best Tarzan impression with the bungee swing. Test your fear of heights with the Heli-Jump, the free fall station. Or ride over a high-altitude suspension bridge, the Skywalk. Still feeling very brave? Try Step-Up, where with each step you increase the height and tension. Have an adventure your whole family will enjoy in Aaa! Ventura.
When you come to Ventura Park, be sure to bring your bathing suit, no matter what season it is! Wouldn't you love to enjoy the world famous Wet'n Wild park? It has for you a wide variety of exciting water slides, such as the Bubba Tub for 4 people, or the comforting Lazy River with its floating tires. But they are not just slides and tires. There is also a pool with artificial waves (technology is fun right?). And for the little ones, there is an aquatic children's area called Kid's Park.
Duration
De 10:00 am a 5:00 pm
Available days
Sunday, Thursday, Friday
y Saturday
Ages
Infants up to 4 year(s)
Children from 5 until 11 year(s)
Adults from 12 year(s)
Read what our customers say
( Basado en 2 comentarios ) Michael 2023 Fun
costa rica

I did the tour : 21-07-2023 Dayan Platinum
perú

I did the tour : 13-11-2022