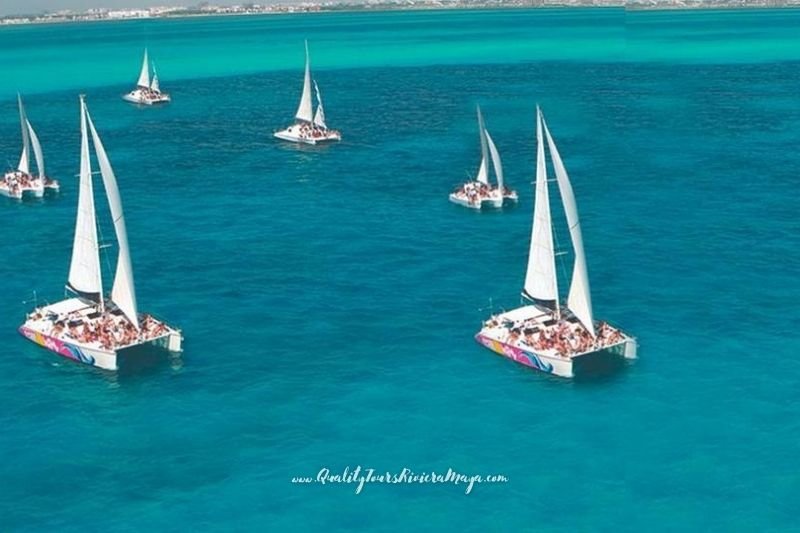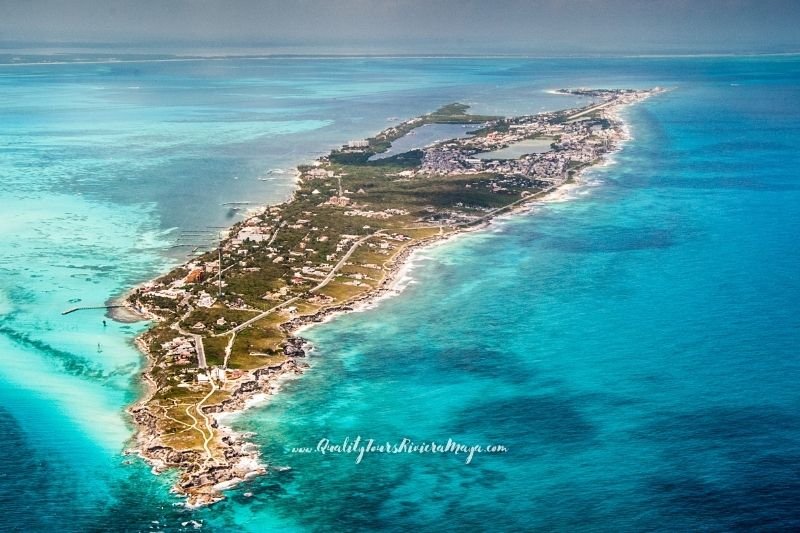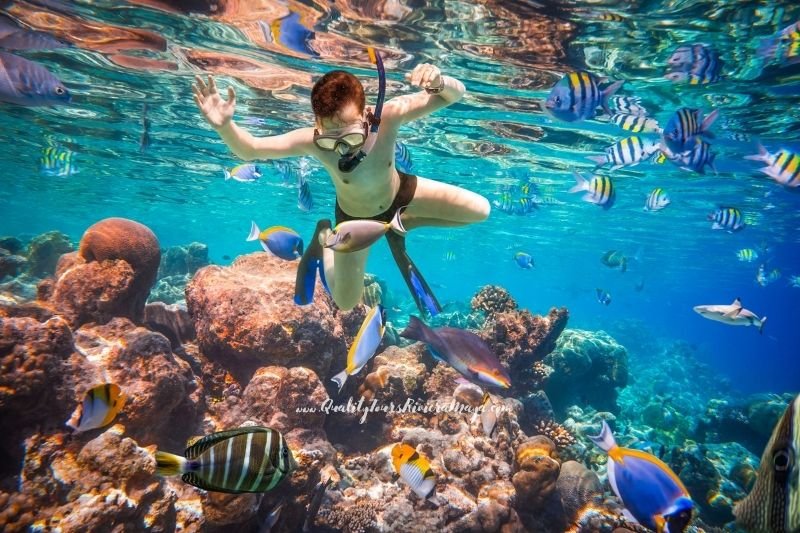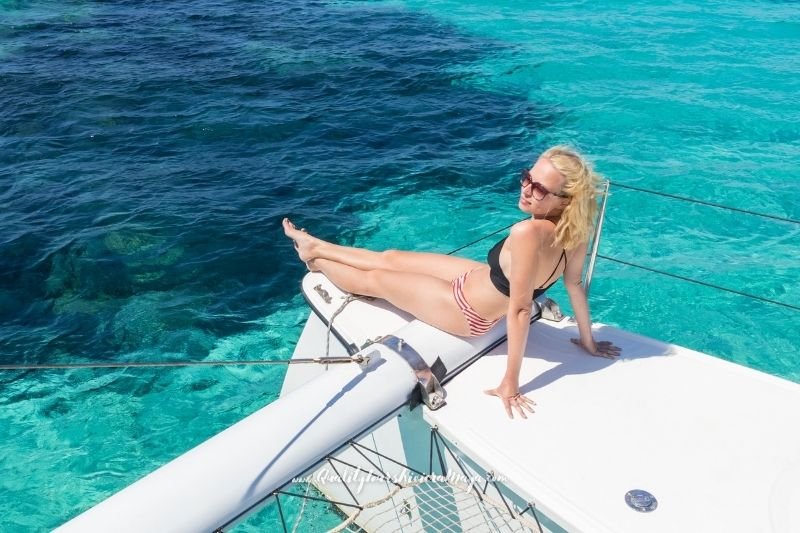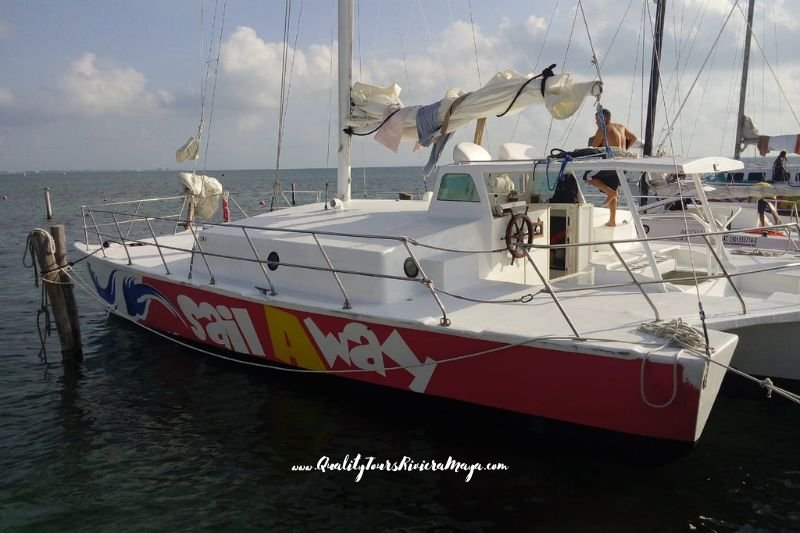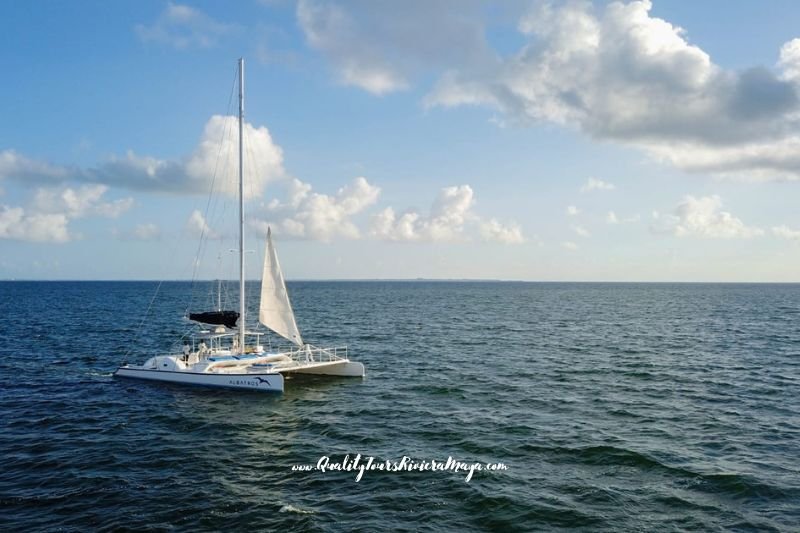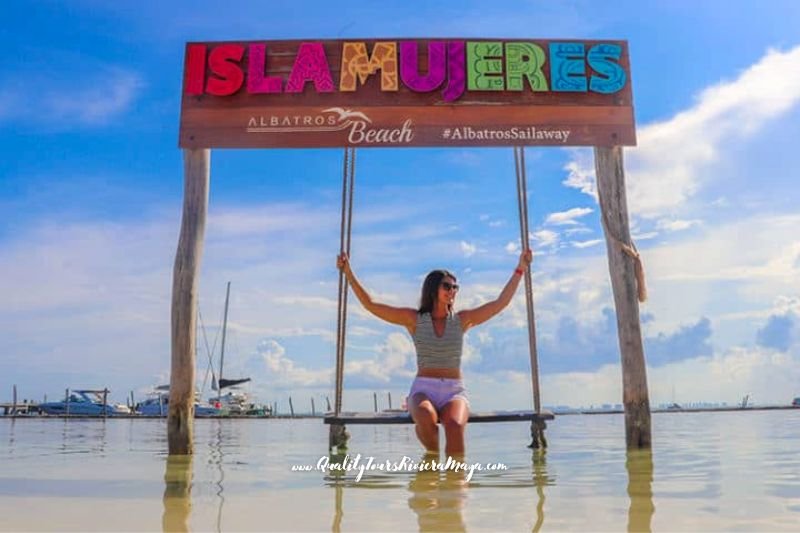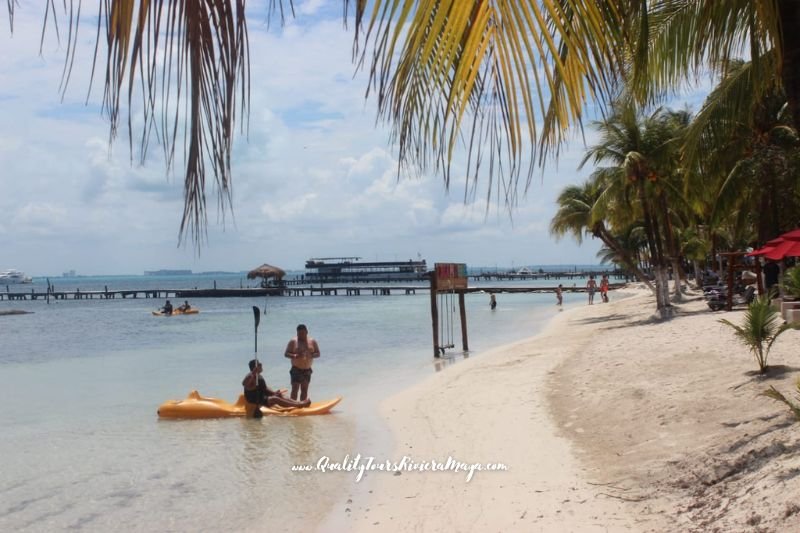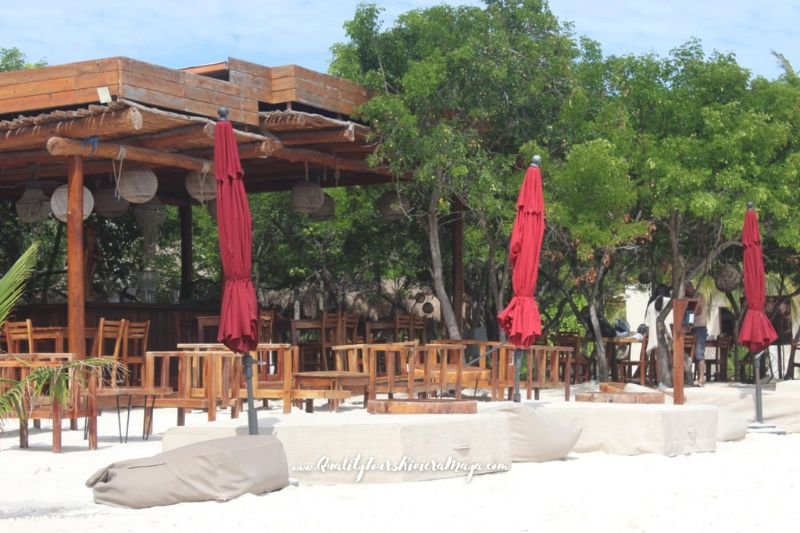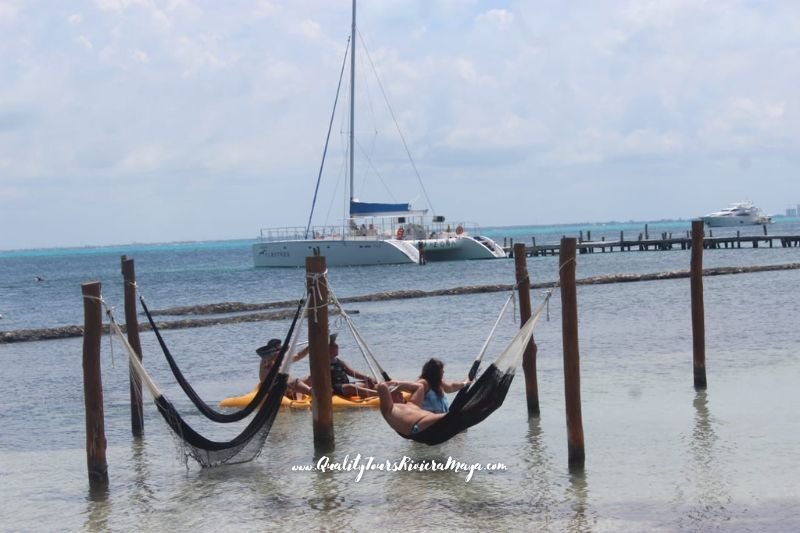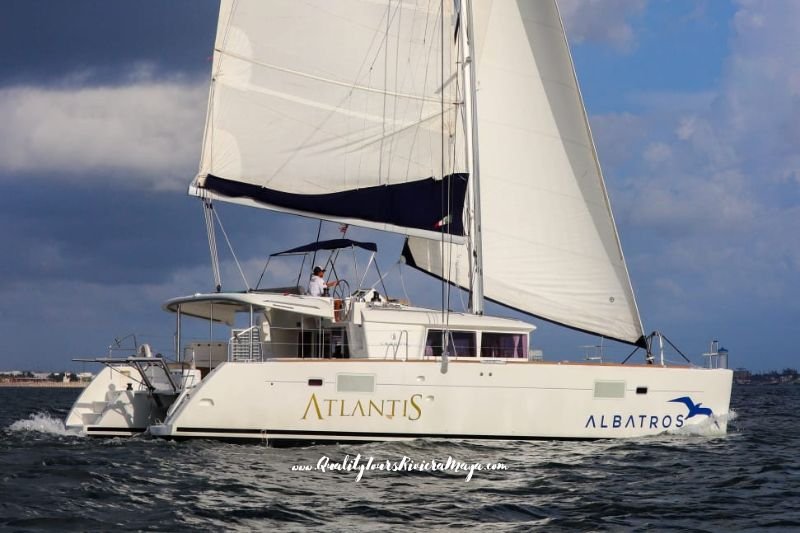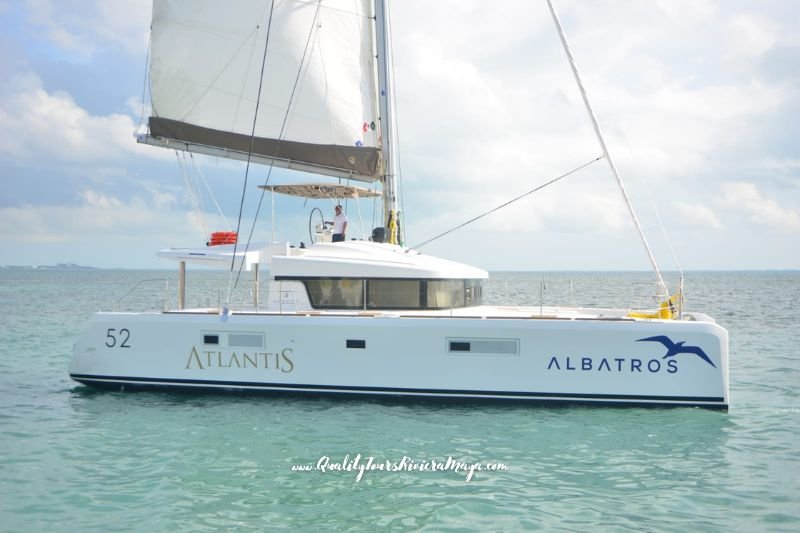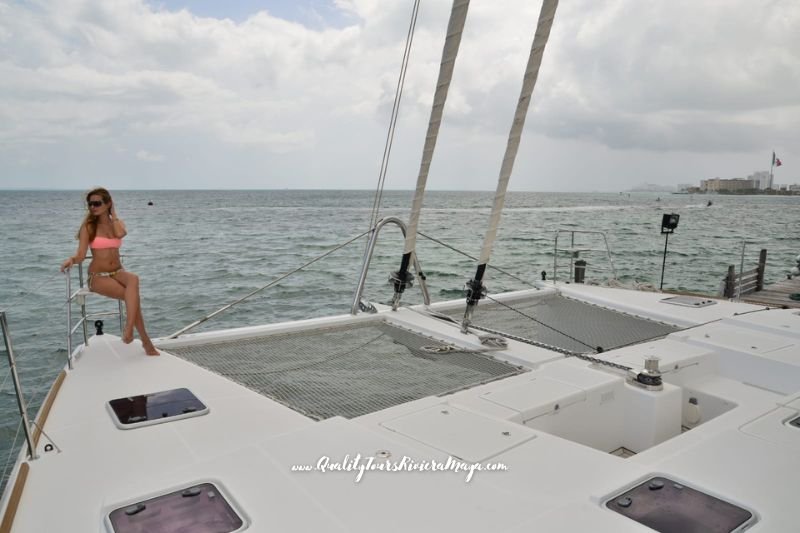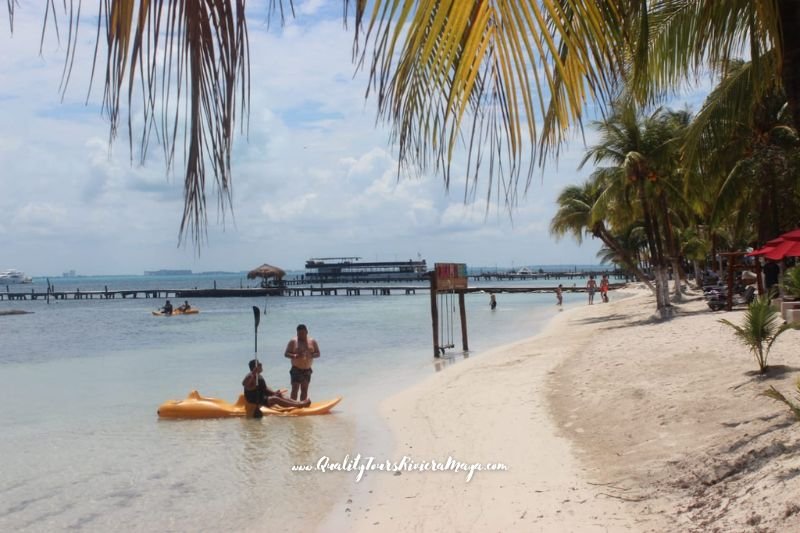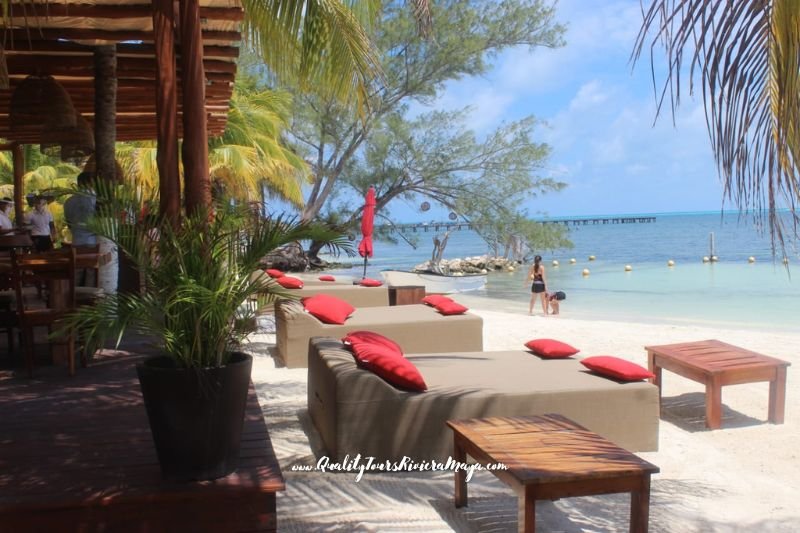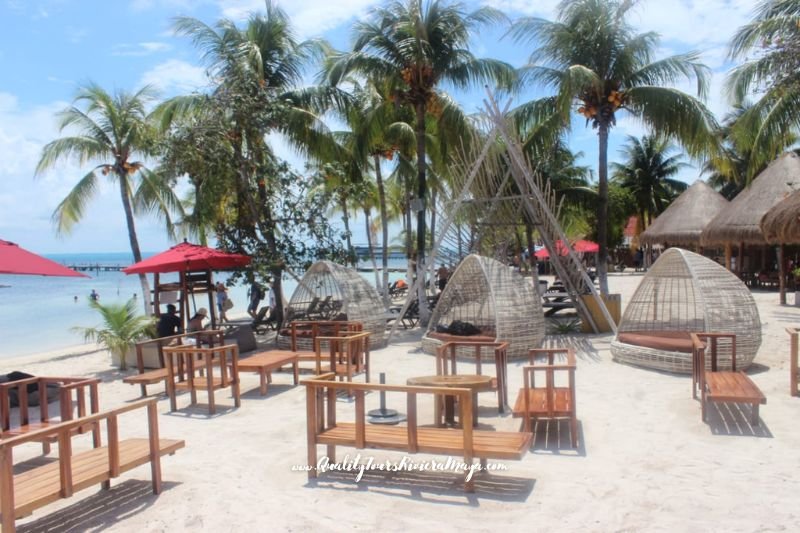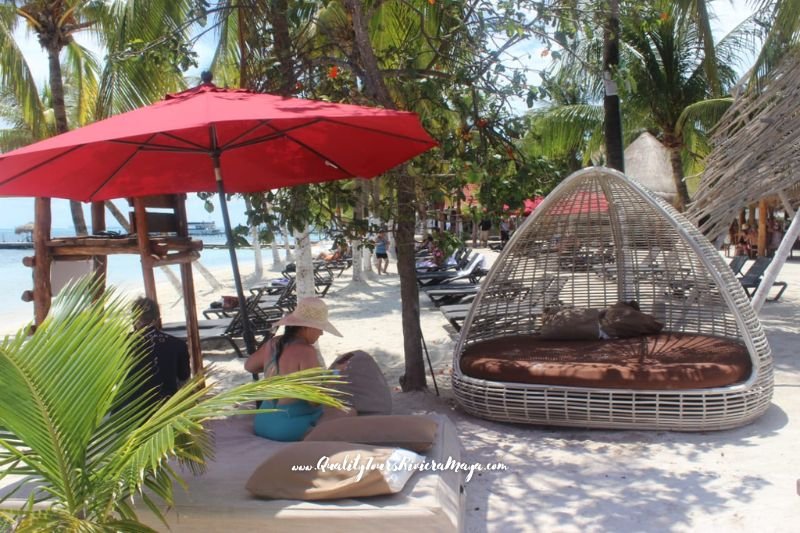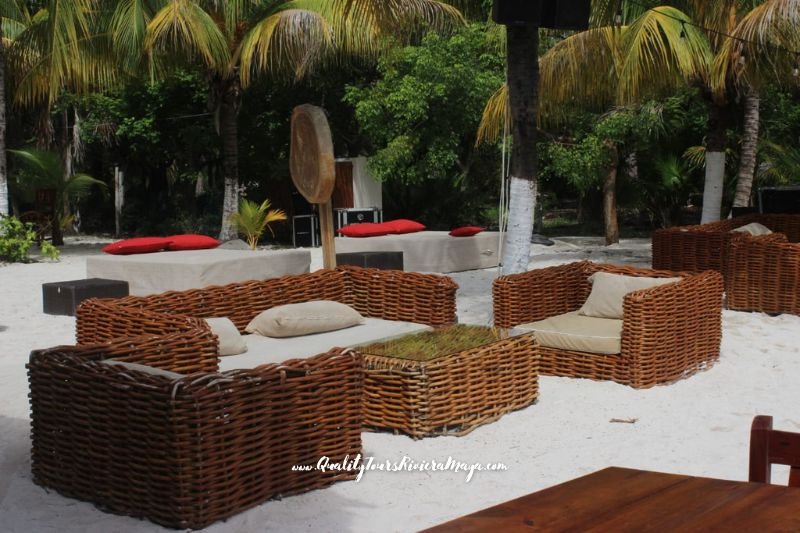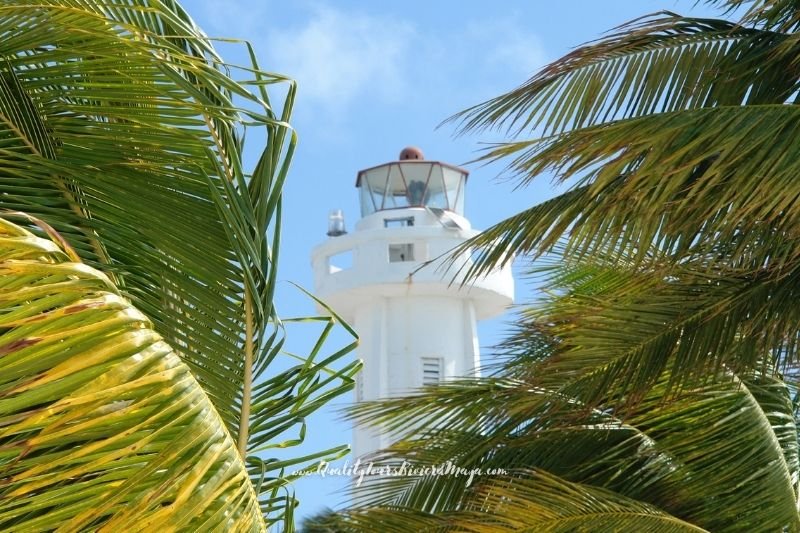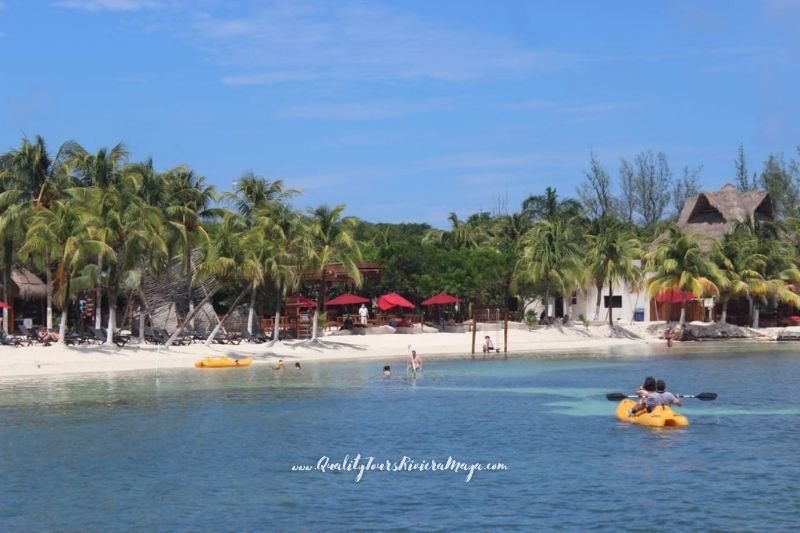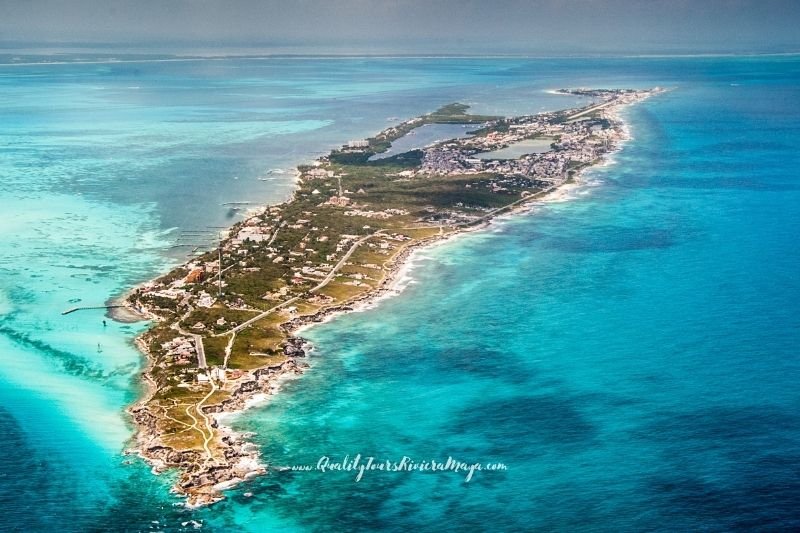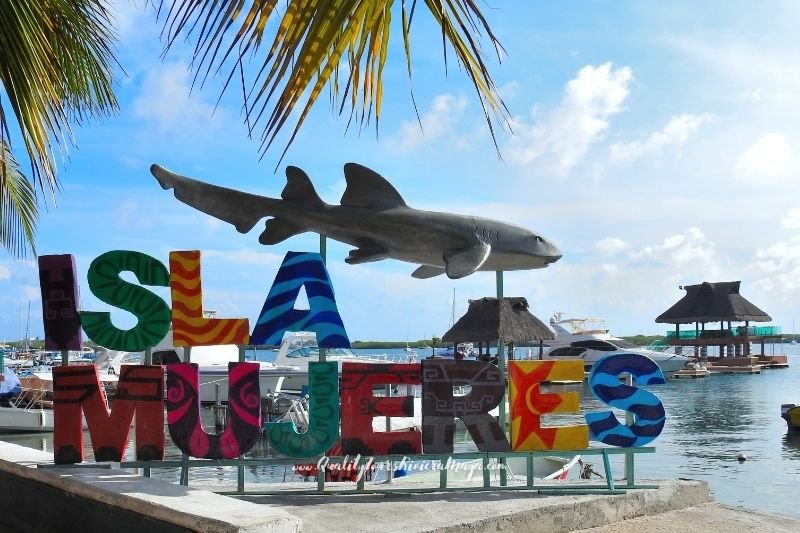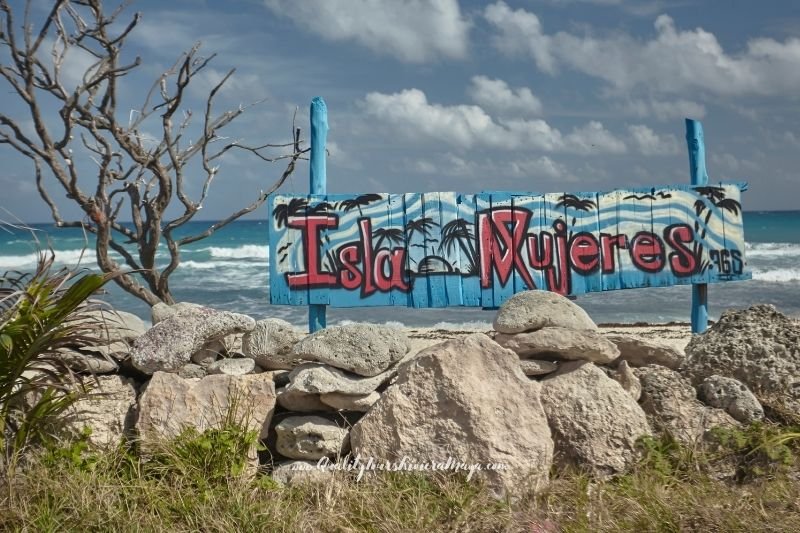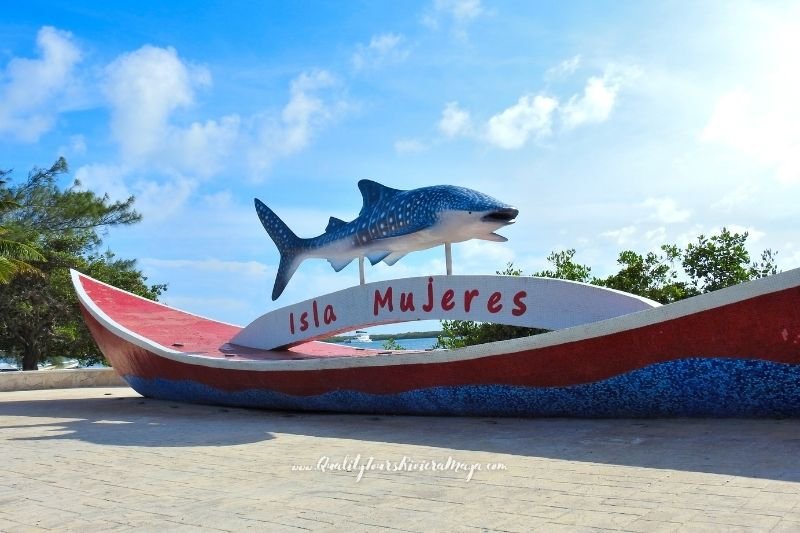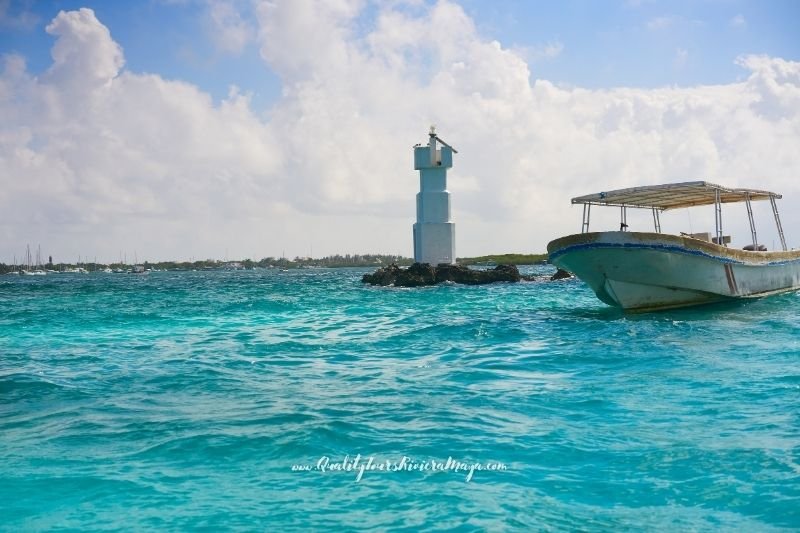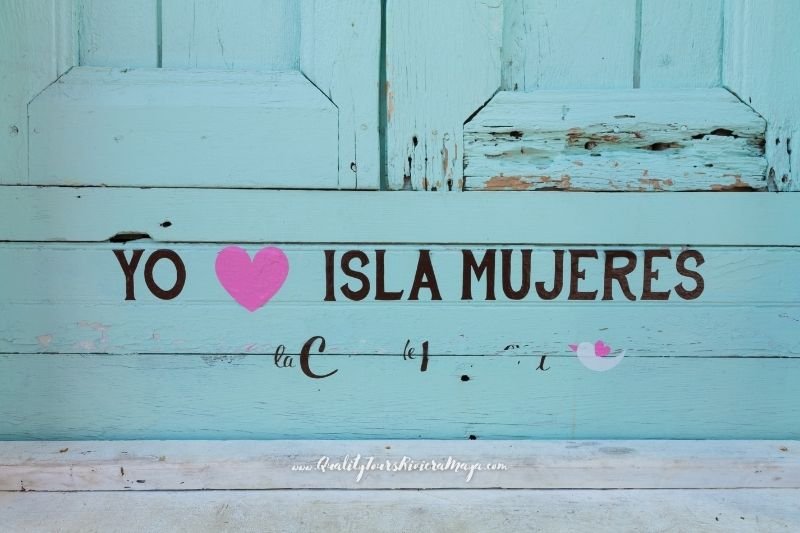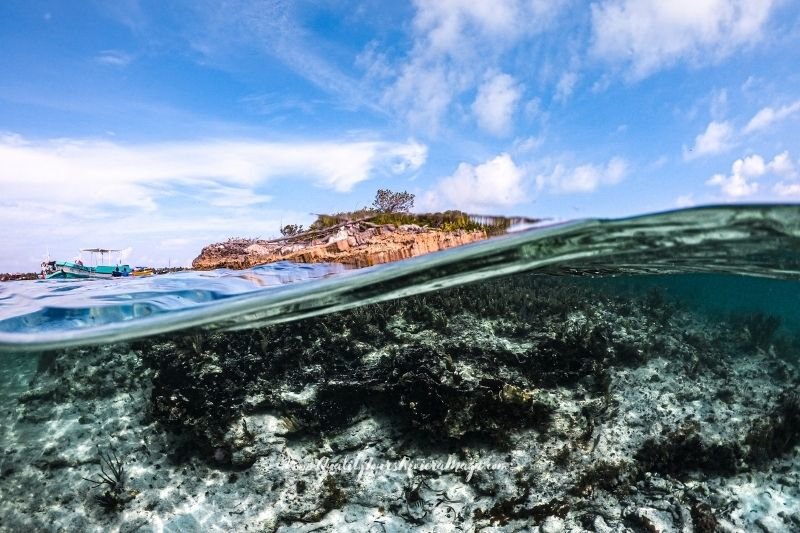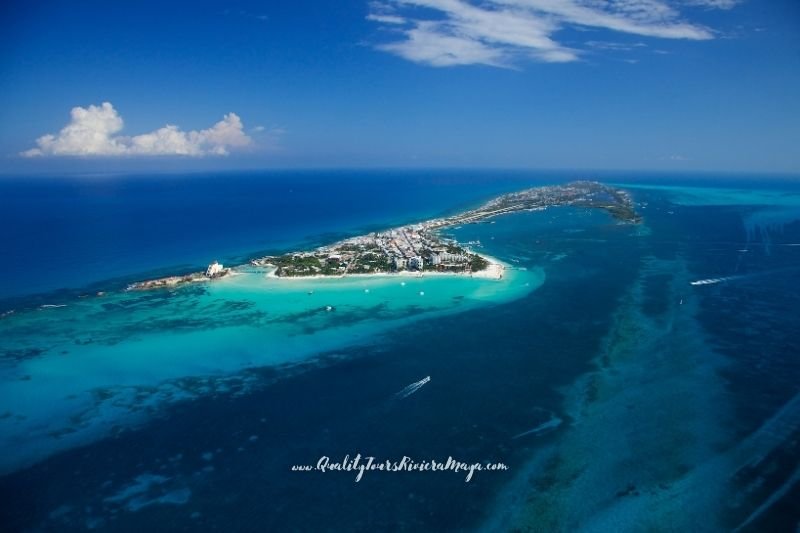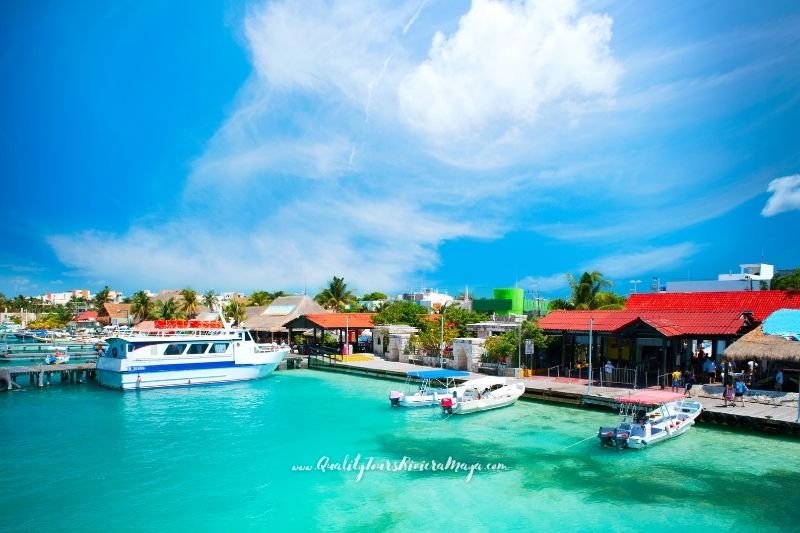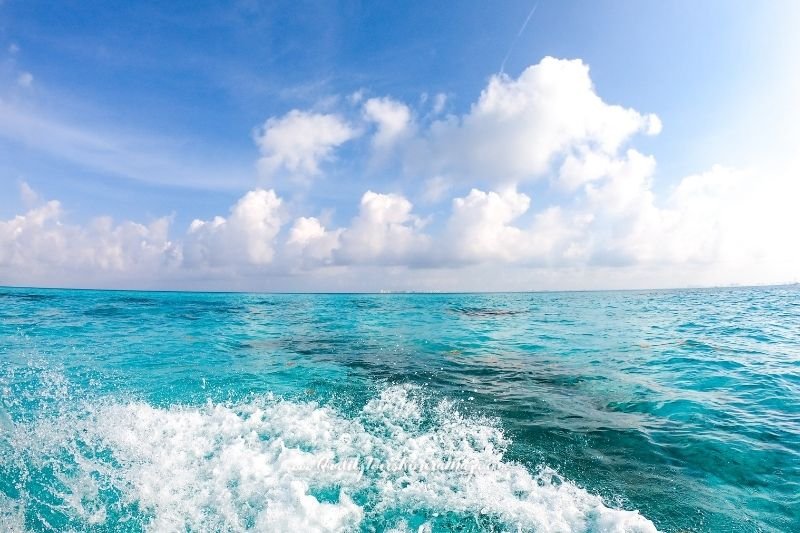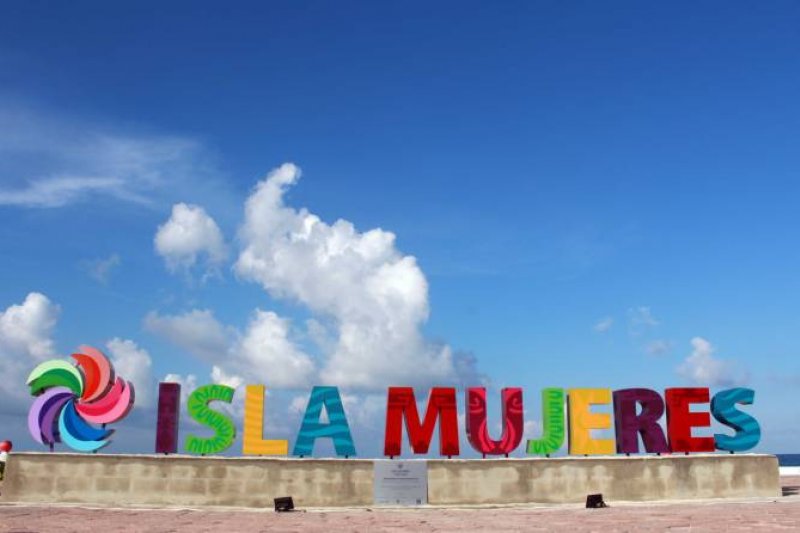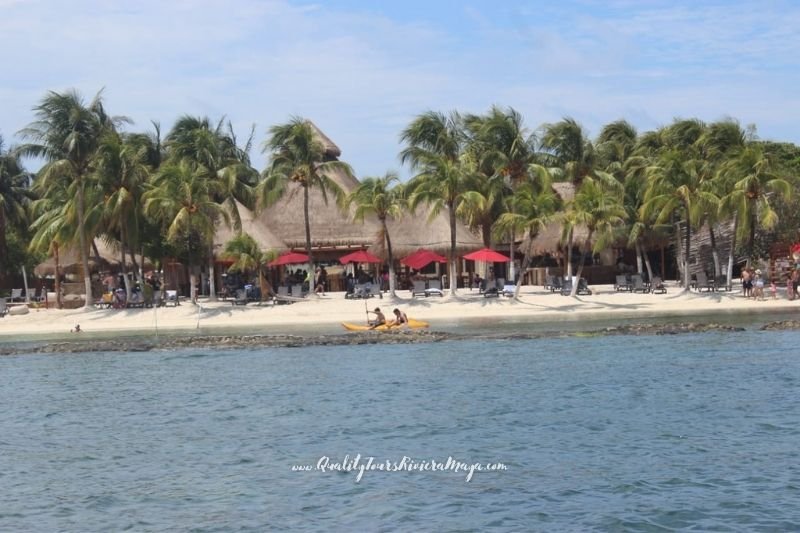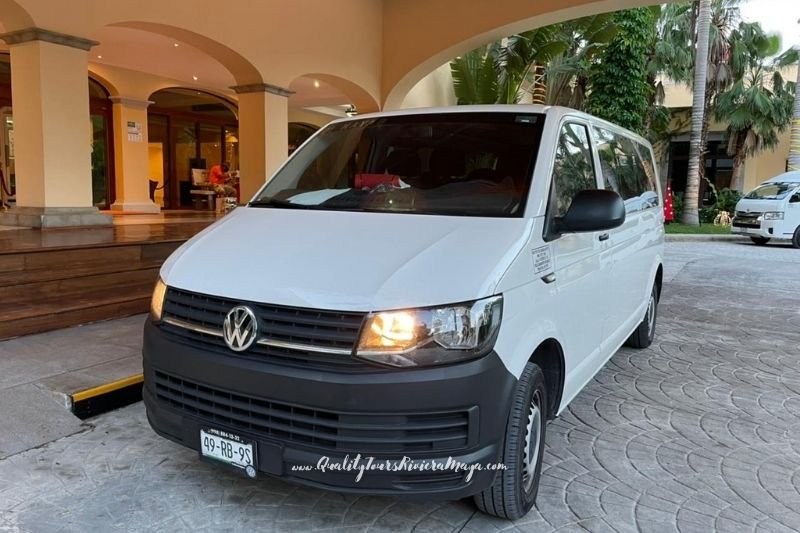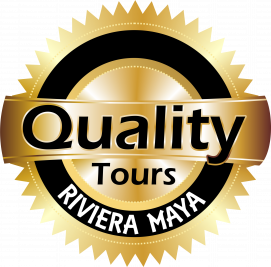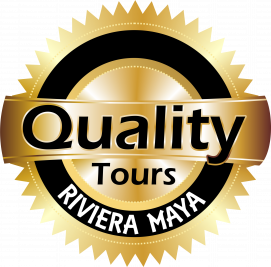 Description
Enjoy a spectacular day in the Mexican Caribbean. Sail and have fun with us from Cancun to Isla Mujeres, in a beautiful Sailing Catamaran.
On this tour we invite you to explore the impressive sites and beautiful reefs of Isla Mujeres in the Mexican Caribbean. Isla Mujeres combines the beauty of the Caribbean, the density of the tropical jungle and the incredible legacy of the Mayan civilization. Isla Mujeres stands out as one of Mexico's natural treasures and a paradise on earth.
Join our crew for a day full of adventure at sea!
Duration
8 horas + tiempo de traslados
Available days
Sunday, Monday, Tuesday,
Wednesday, Thursday, Friday
y Saturday
Ages
Infants up to 4 year(s)
Children from 5 until 11 year(s)
Adults from 12 year(s)