Acuario Interactivo Cancún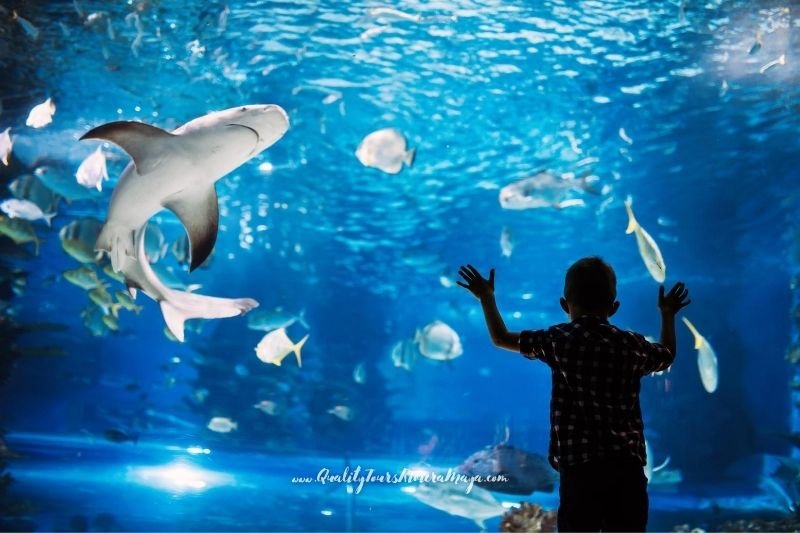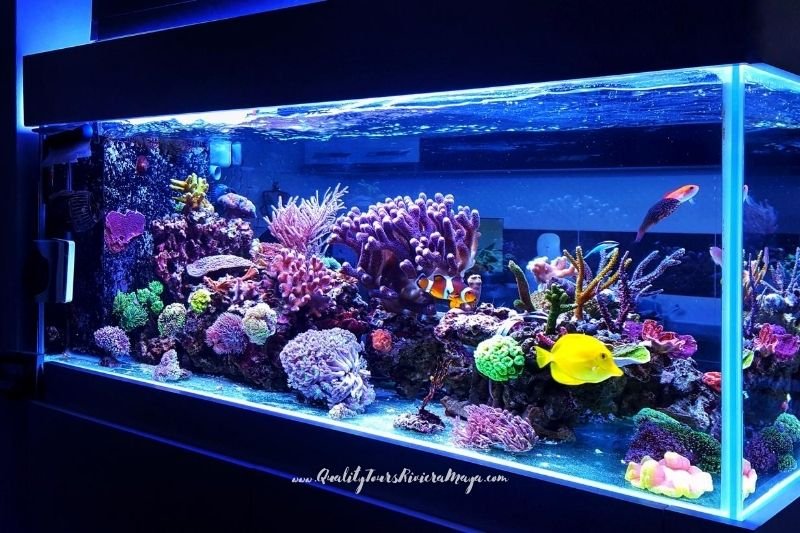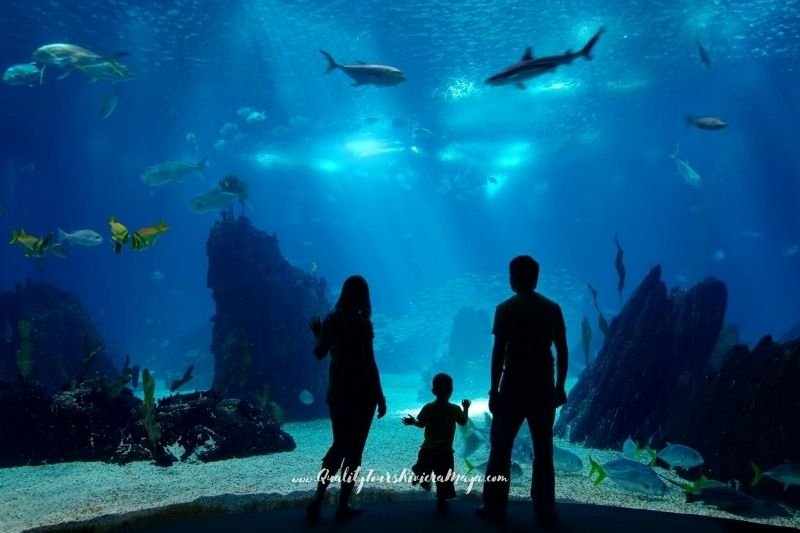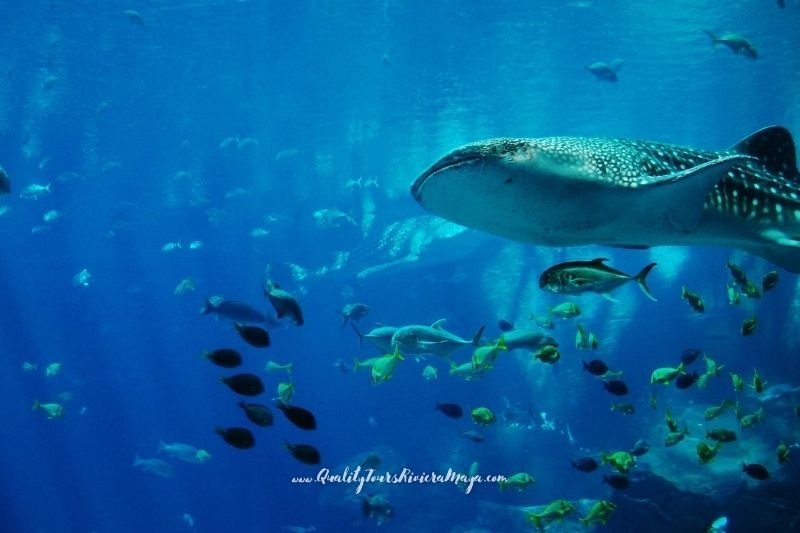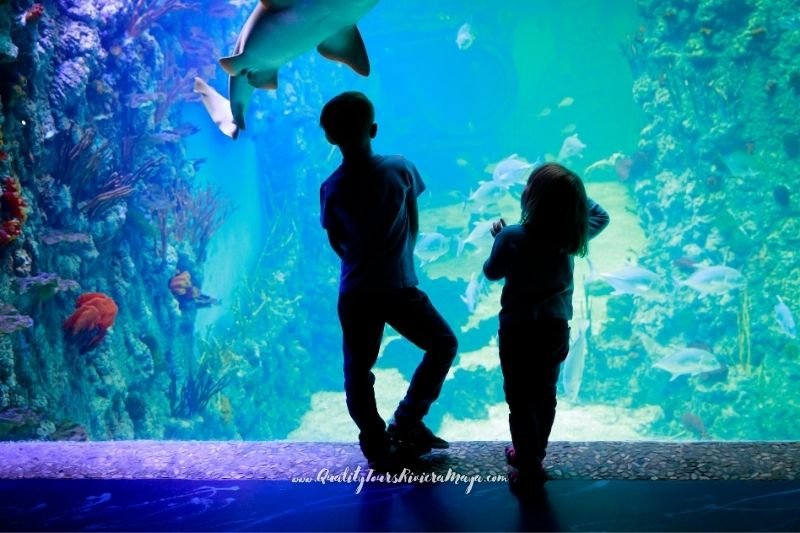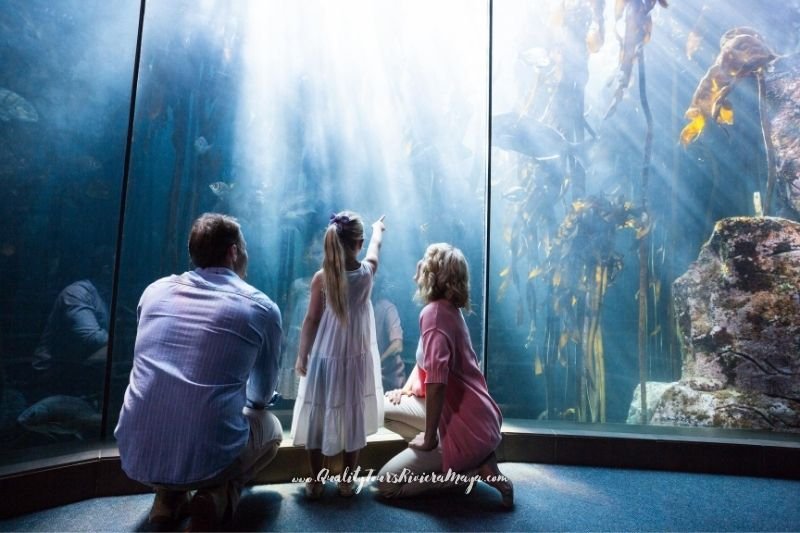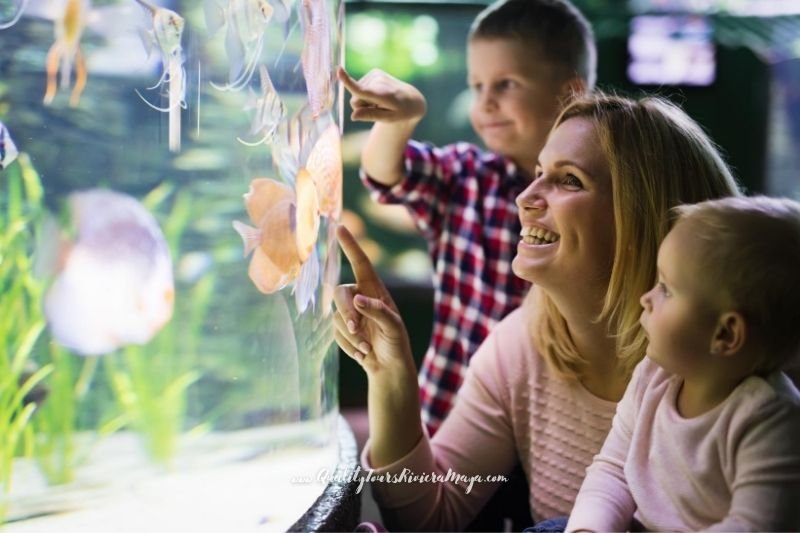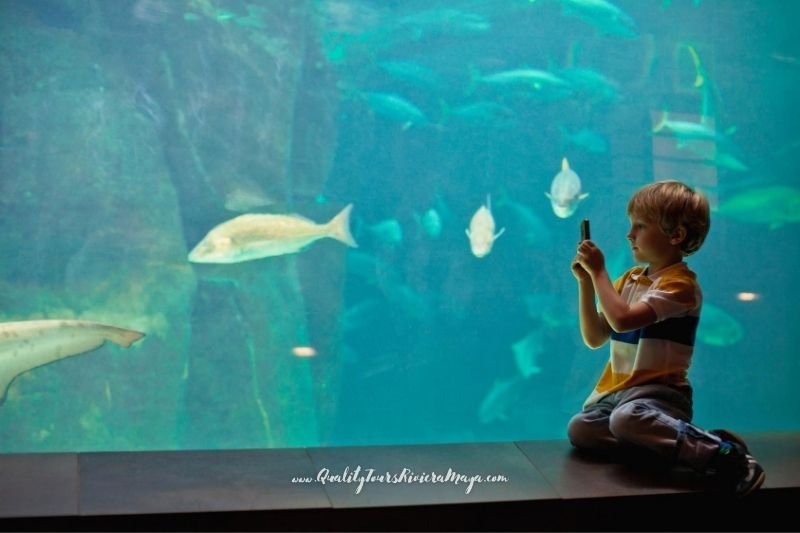 Description
The marine world has an incredible infinity of extraordinary species, so much so that at least 2,000 new beings are discovered every year. It is estimated that humans know at least 2% of these ocean animals.
Inside the Cancun Interactive Aquarium there is a wide variety of marine species that you cannot miss.
It has a great variety of more than 60 species in spectacular fish tanks, among which seahorses, jellyfish, corals and more stand out. You can also caress various specimens of sea urchins and starfish, manta rays.
Duration
1 a 2 horas
Available days
Sunday, Monday, Tuesday,
Wednesday, Thursday, Friday
y Saturday
Ages
Infants up to 4 year(s)
Children from 5 until 11 year(s)
Adults from 12 year(s)
Read what our customers say
( Basado en 3 comentarios ) Ana Entrada
mexico

I did the tour : 18-08-2023 Liliana Entrada
mexico

I did the tour : 31-07-2023 Edgardo Entrada
mexico

I did the tour : 24-07-2022