Chichen Itzá Cenote Hubiku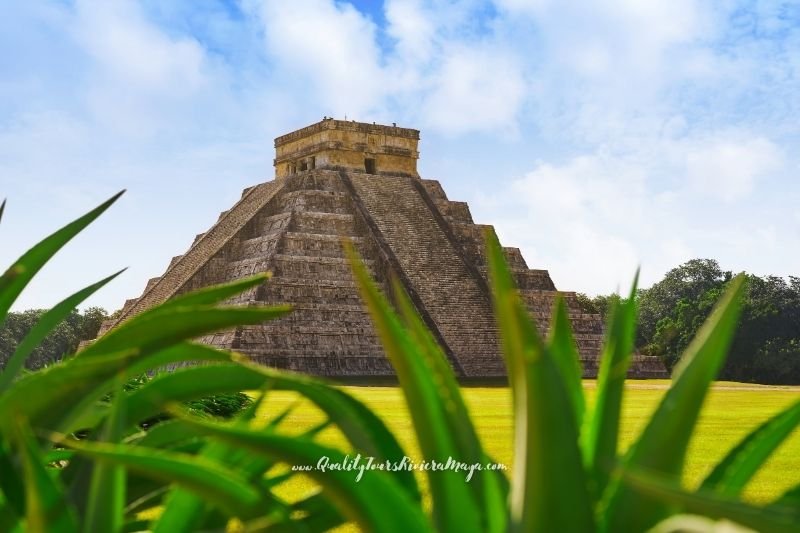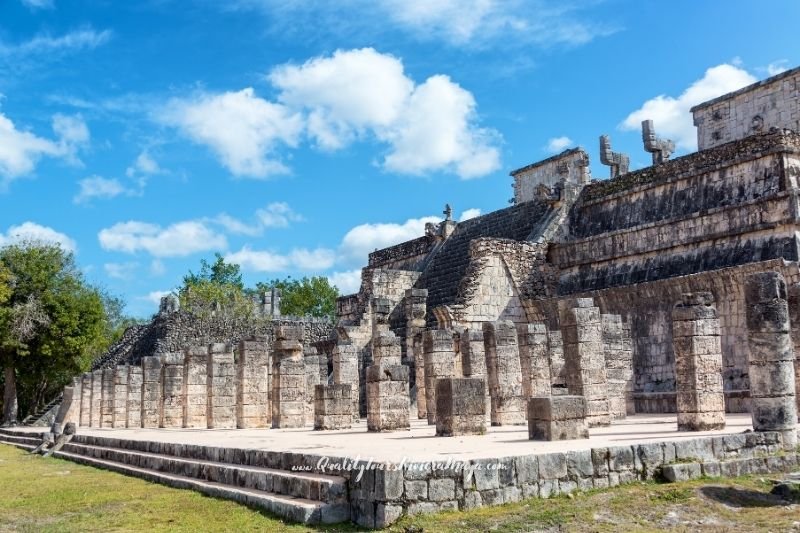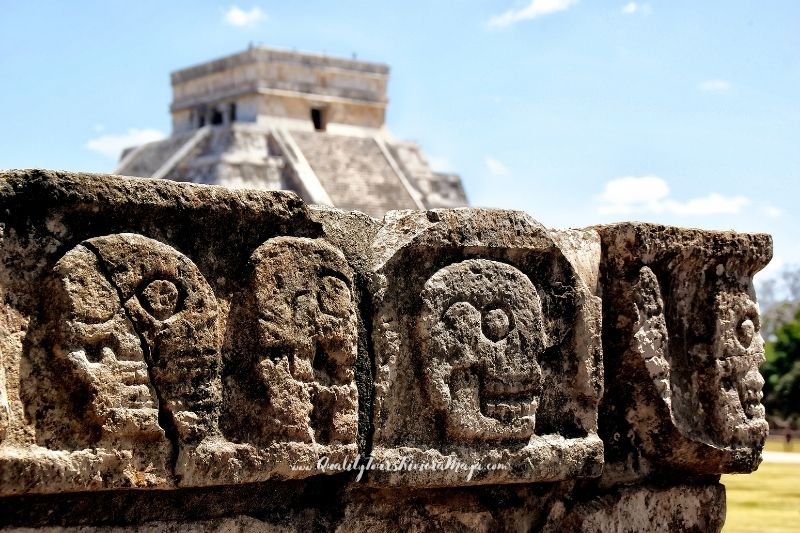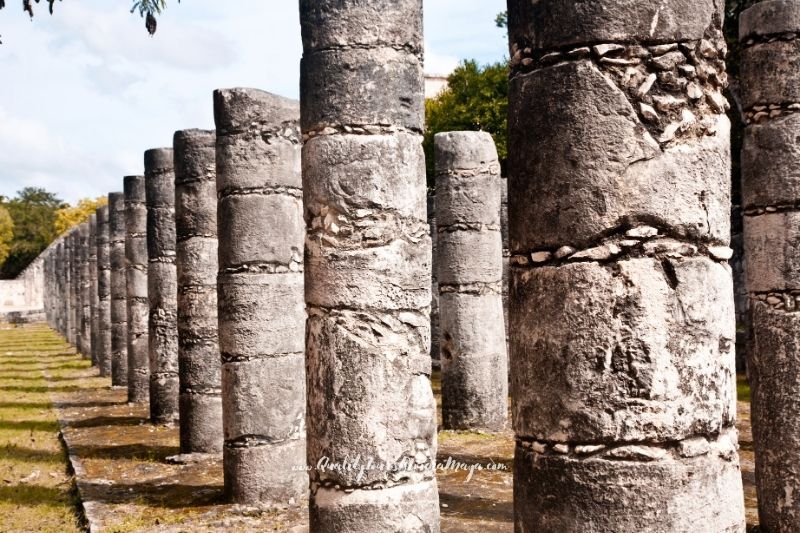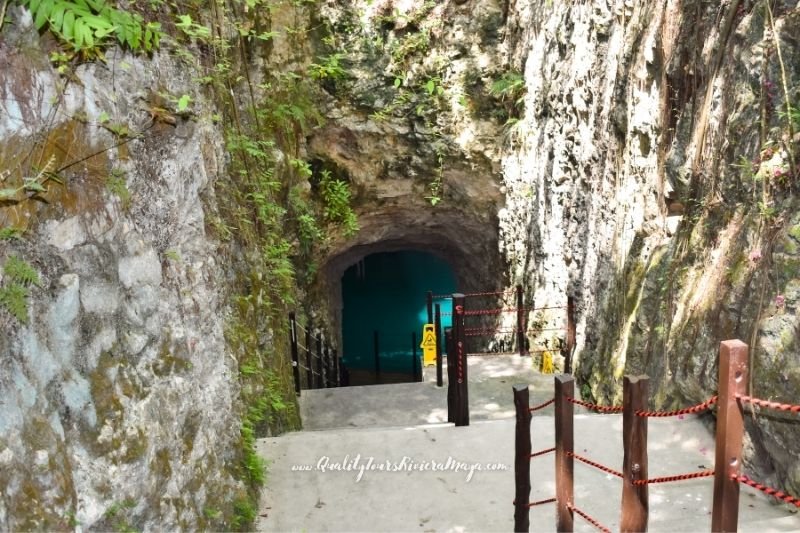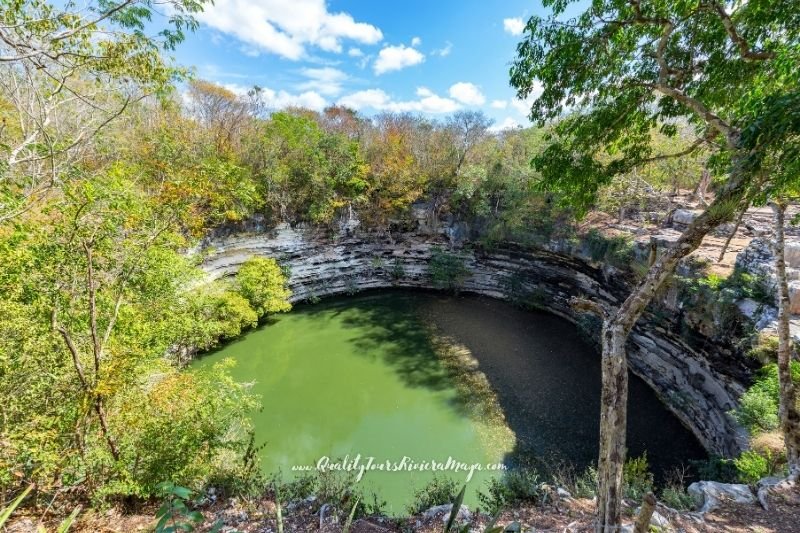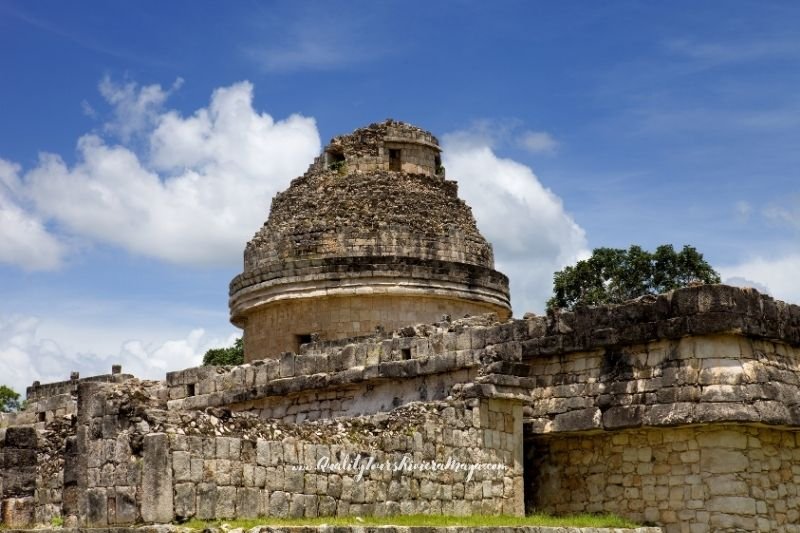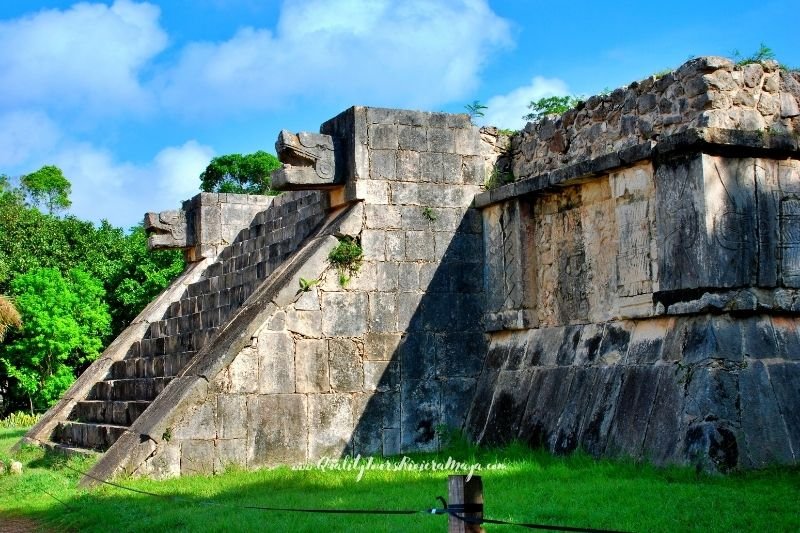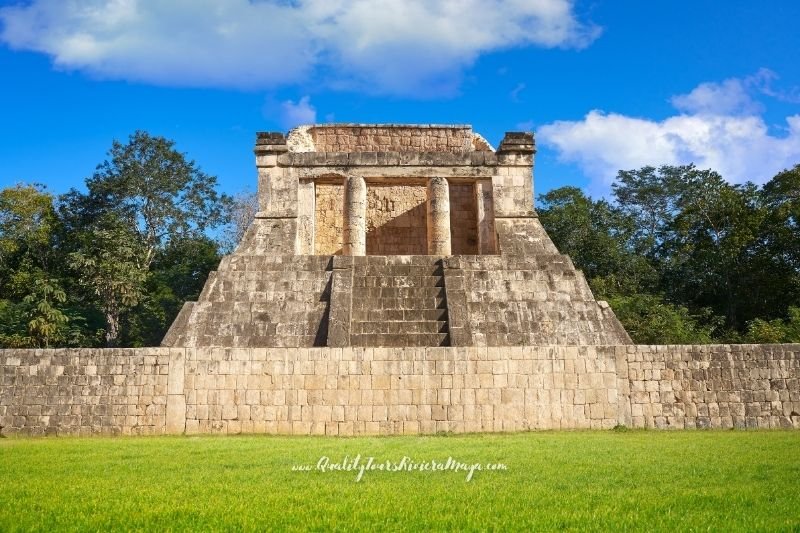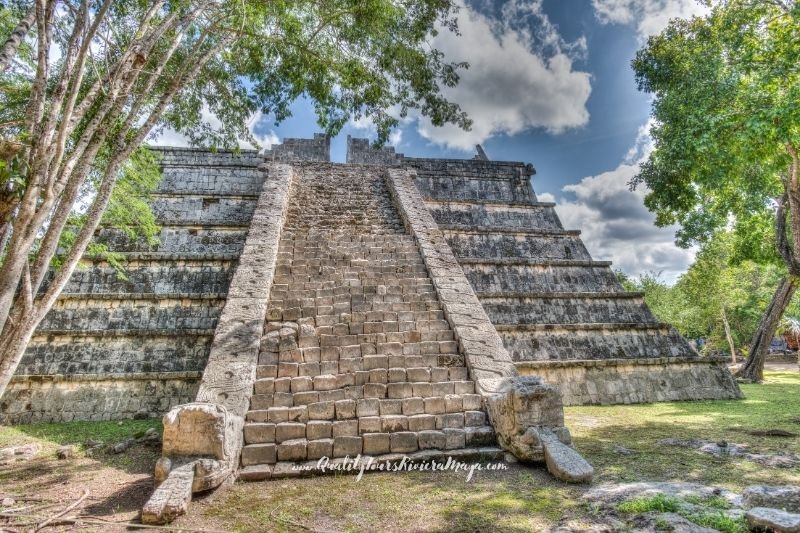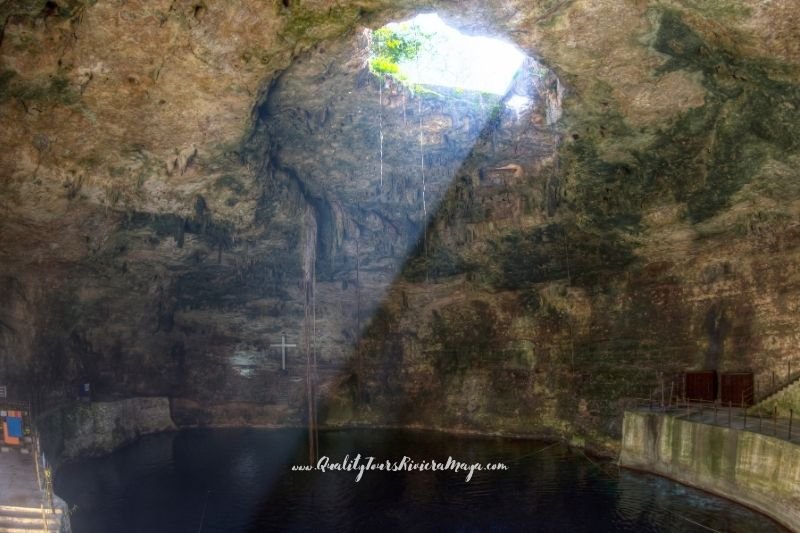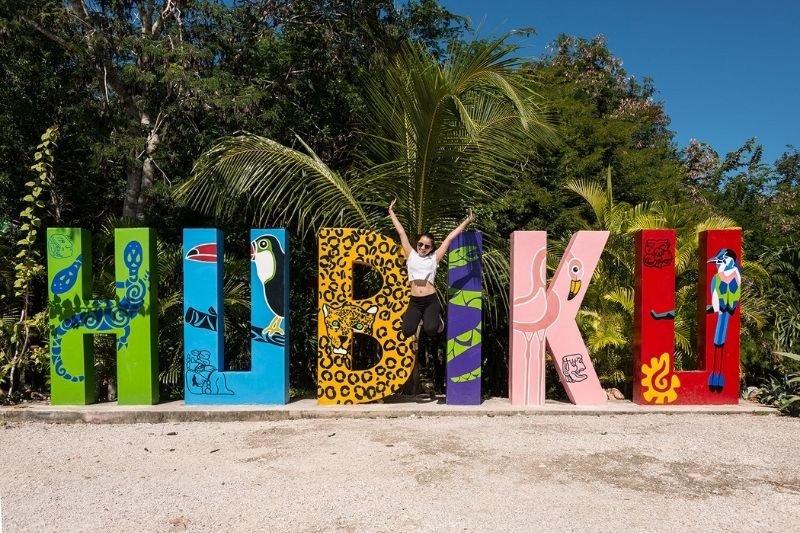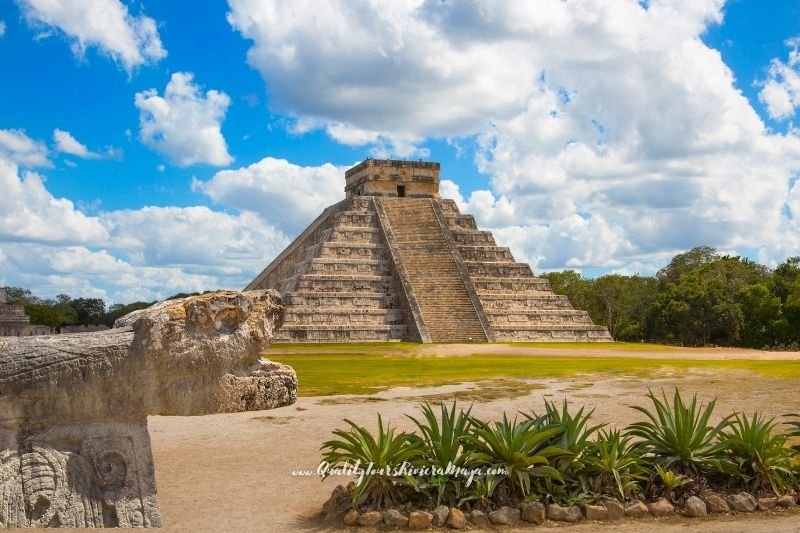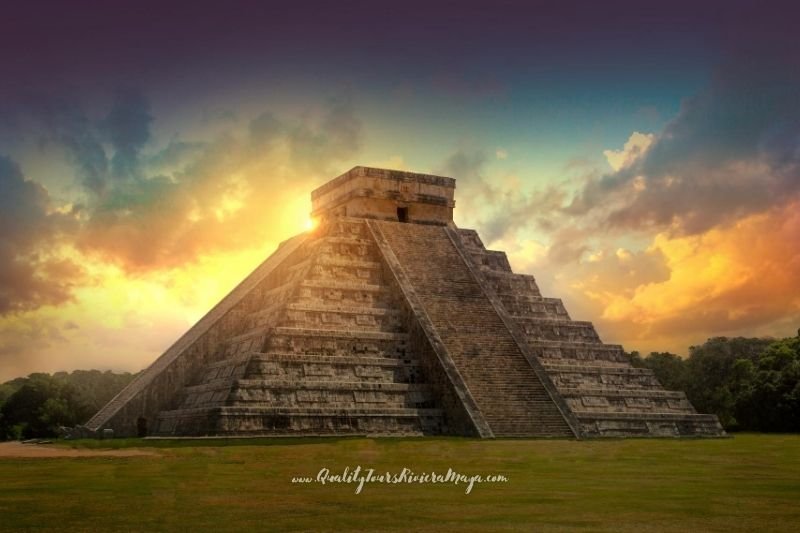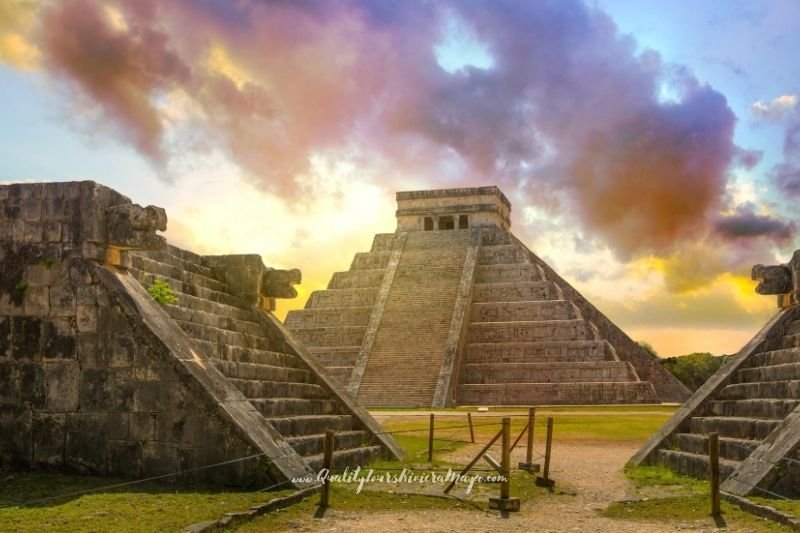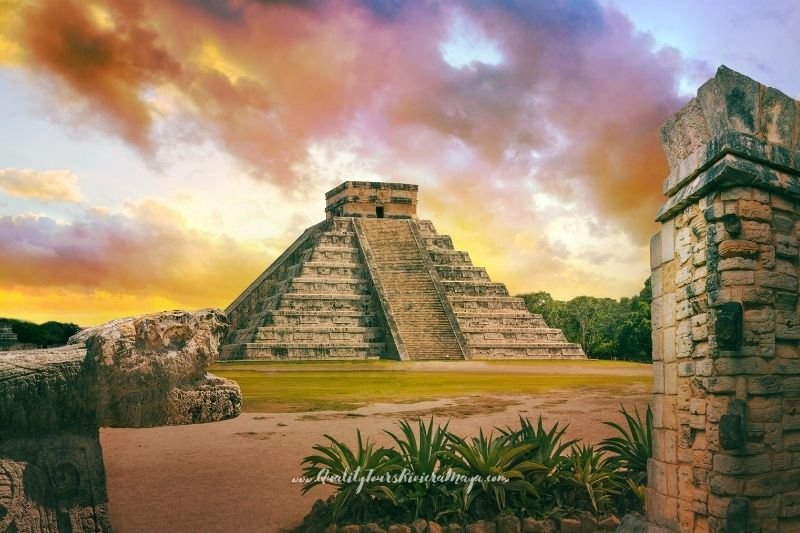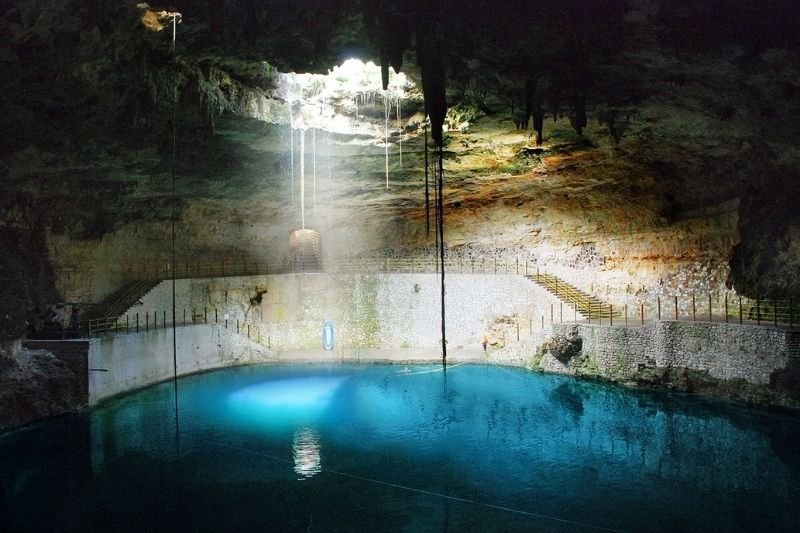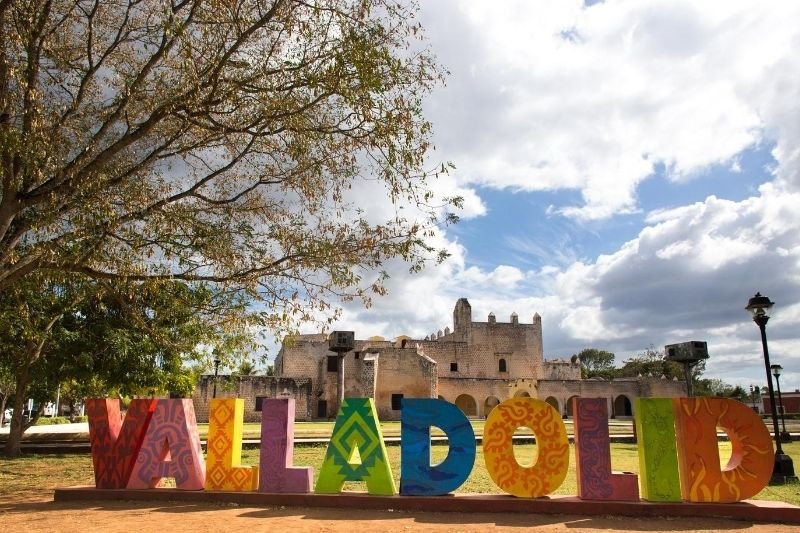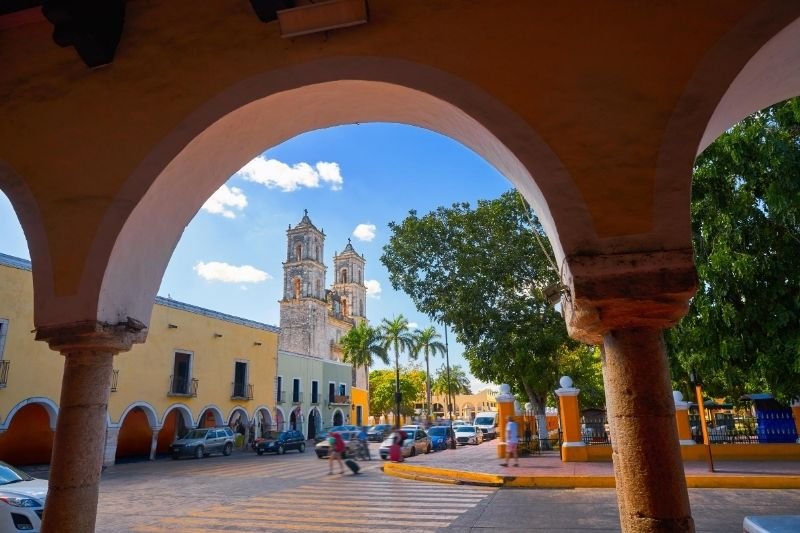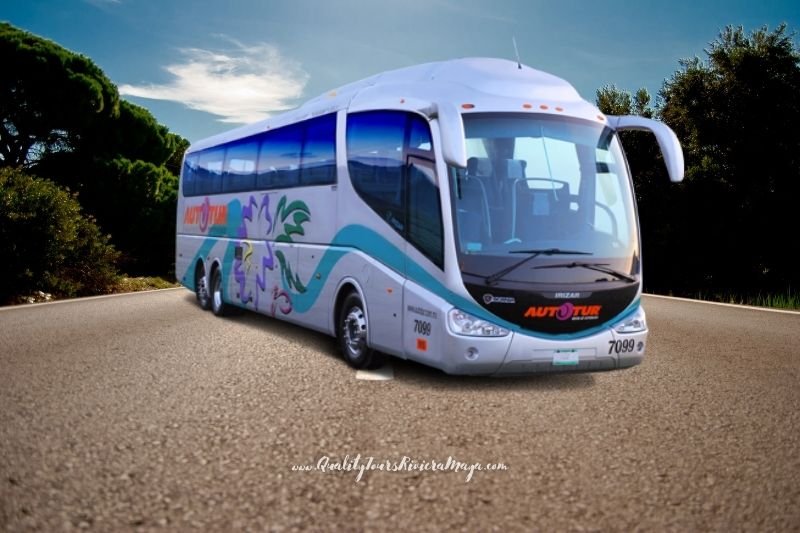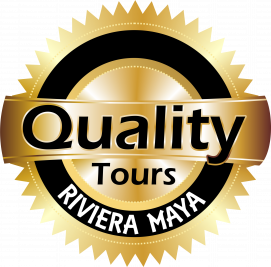 Description
You will not find this tour with any agency, you will spend the day touring the well preserved ruins of Chichén Itzá, look up and look at the steps of the Kukulkán pyramid and enjoy a refreshing dip in a spectacular underground cenote. Stop in the picturesque colonial city of Valladolid and enjoy a tasty buffet lunch along the way. Then head to the heart of the Yucatan peninsula, where you will find the resplendent waters of the picturesque Hubiku cenote, one of the most beautiful in the Yucatan peninsula, which has a representation of a Mayan village, a tequila museum where you can taste a great variety of tequilas but above all eating in one of the largest restaurants on the peninsula.
Immerse yourself in the refreshing and crystal clear waters and talk with your guide about how these pools surrounded by the jungle are formed from underground freshwater streams.
Upon arrival in Chichen Itza, take a guided tour where you can see the most impressive views of the archaeological site. Marvel at the mysterious pyramid of Kukulkán and listen to your guide explain its role in the pre-Columbian Mayan civilization. Take a look at the largest ball court on the continent just a few meters away and imagine old players entertaining themselves in a game of Pok Ta Pok, a ritual practiced throughout the Mayan Empire.
Duration
12 A 13 HORAS
Available days
Sunday, Monday, Tuesday,
Wednesday, Thursday, Friday
y Saturday
Ages
Infants up to 4 year(s)
Children from 5 until 11 year(s)
Adults from 12 year(s)