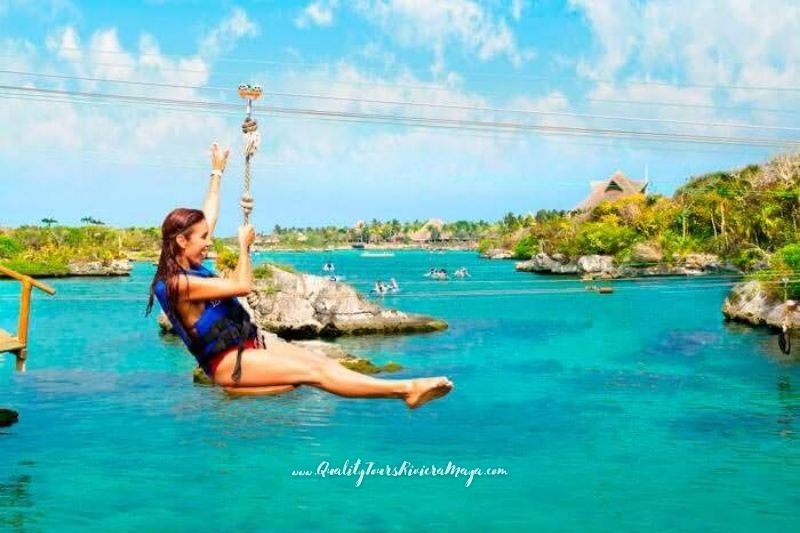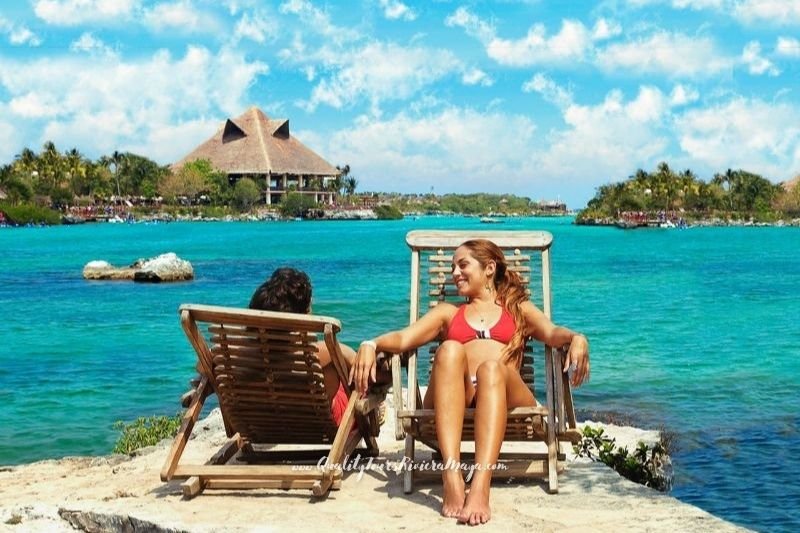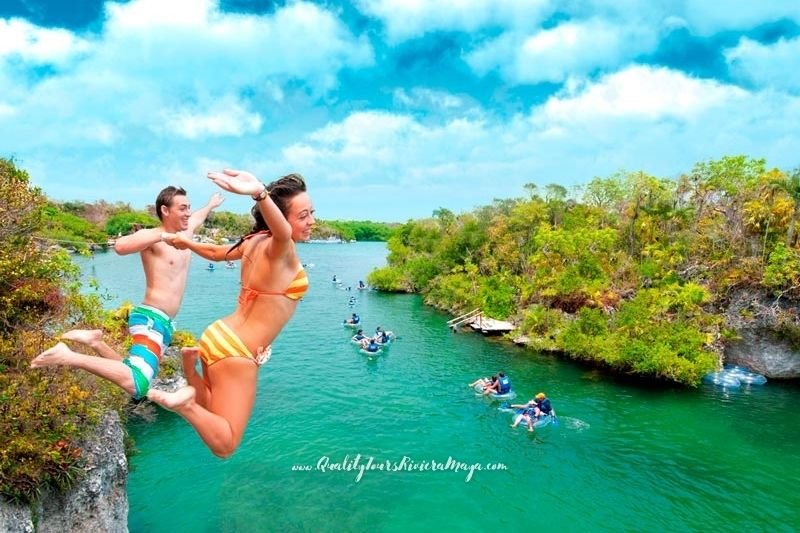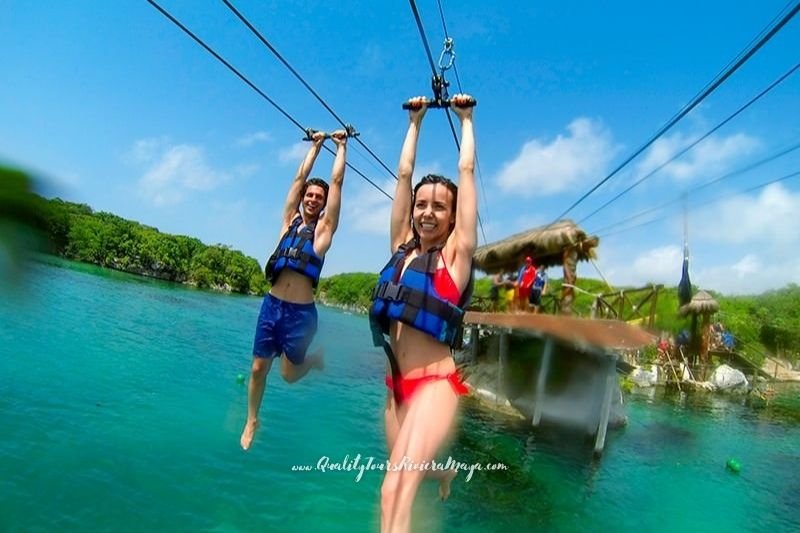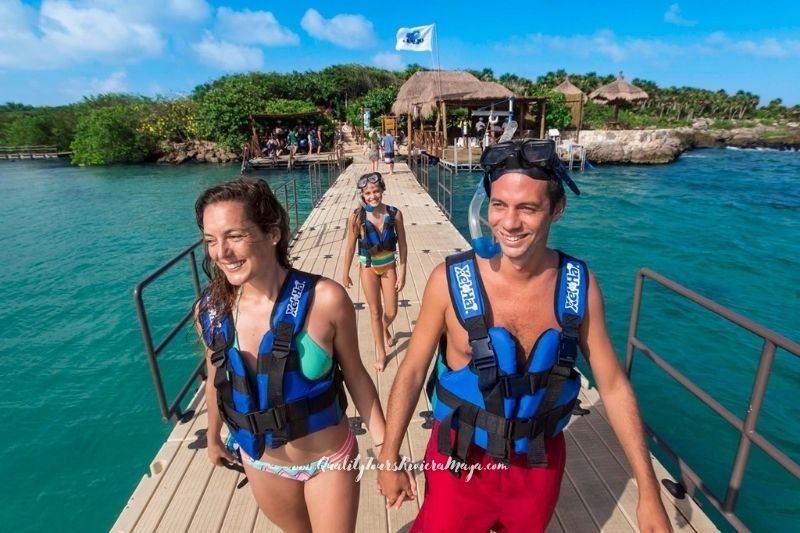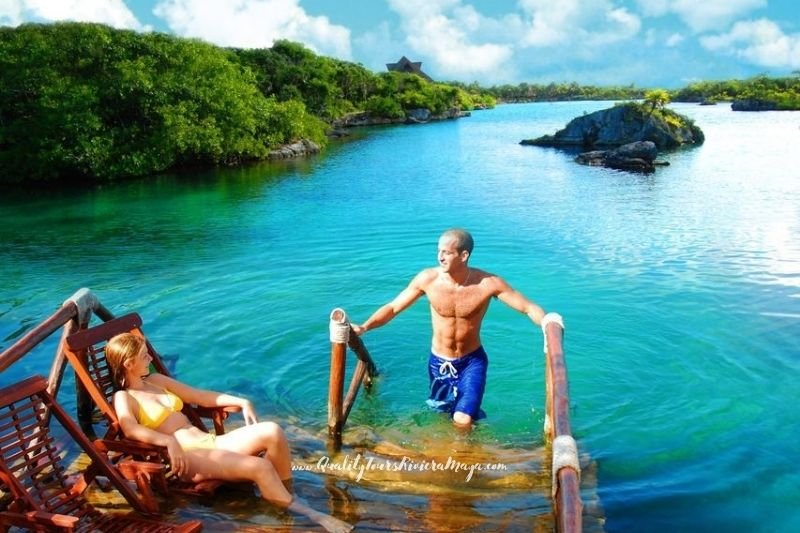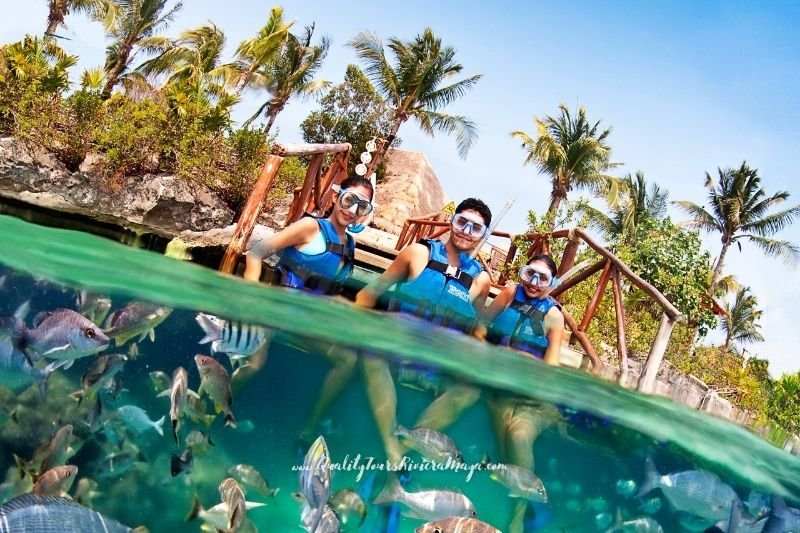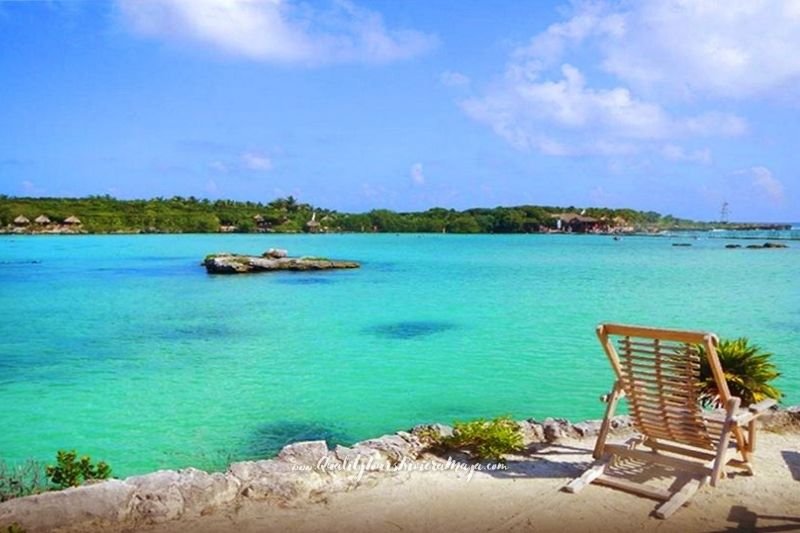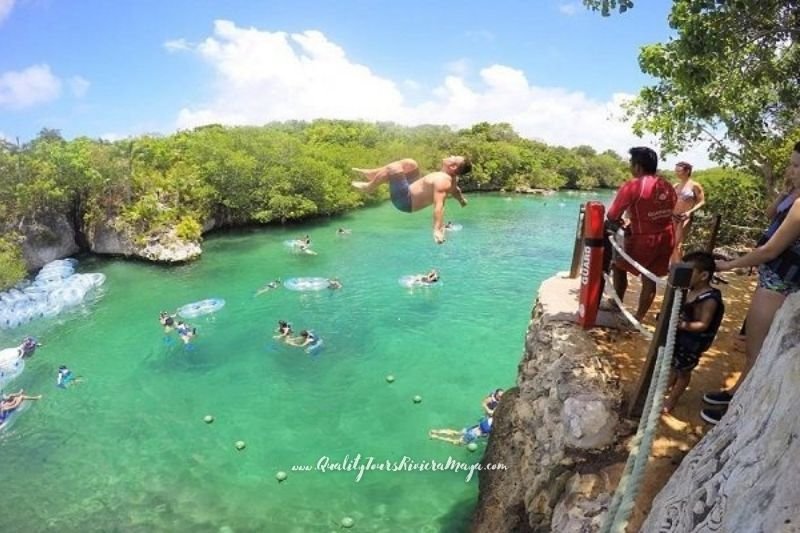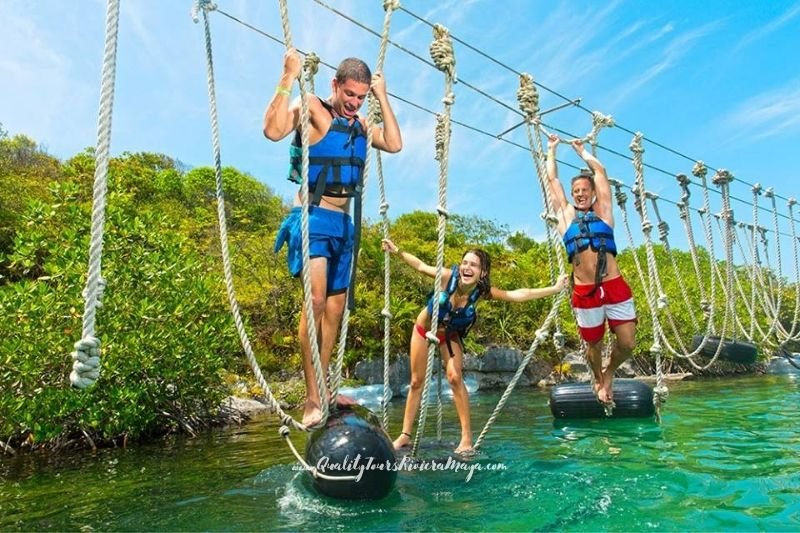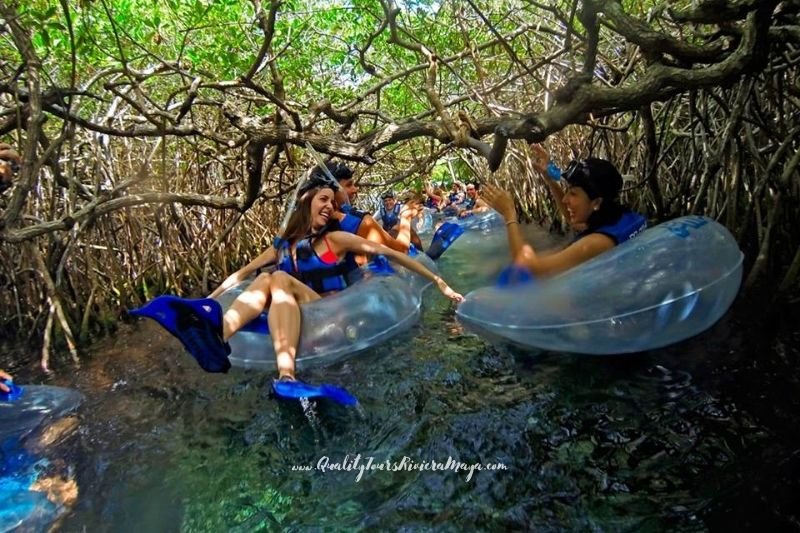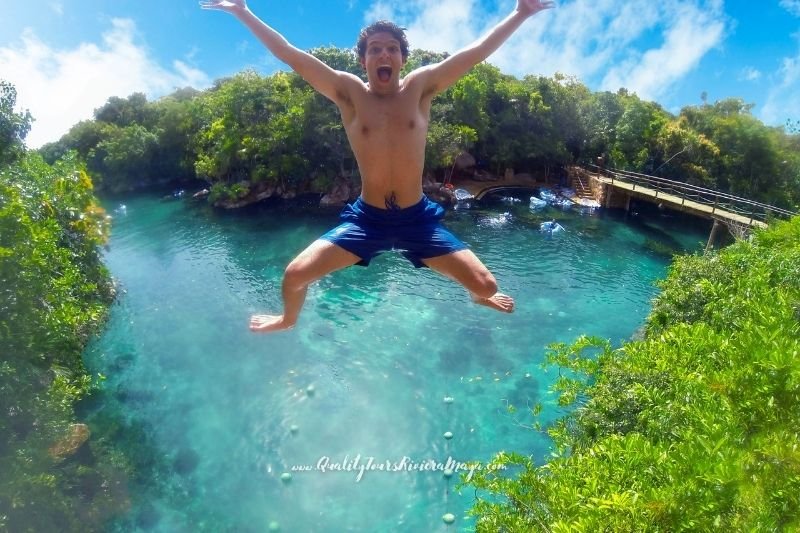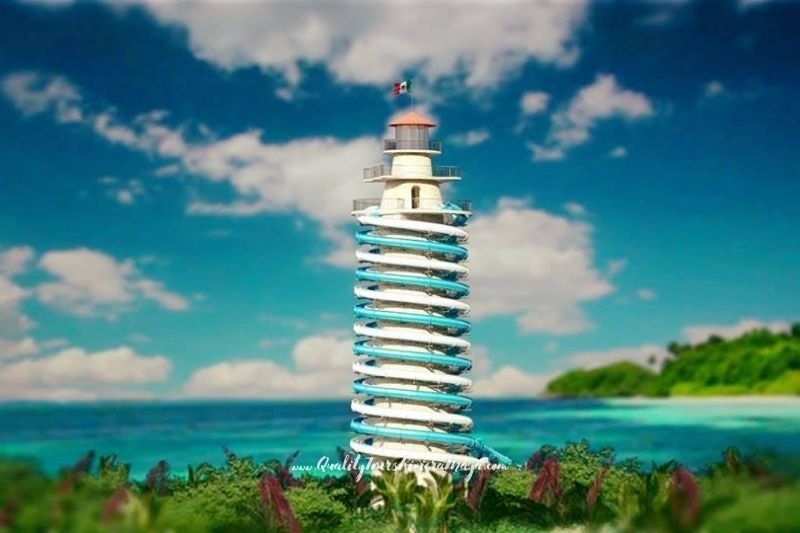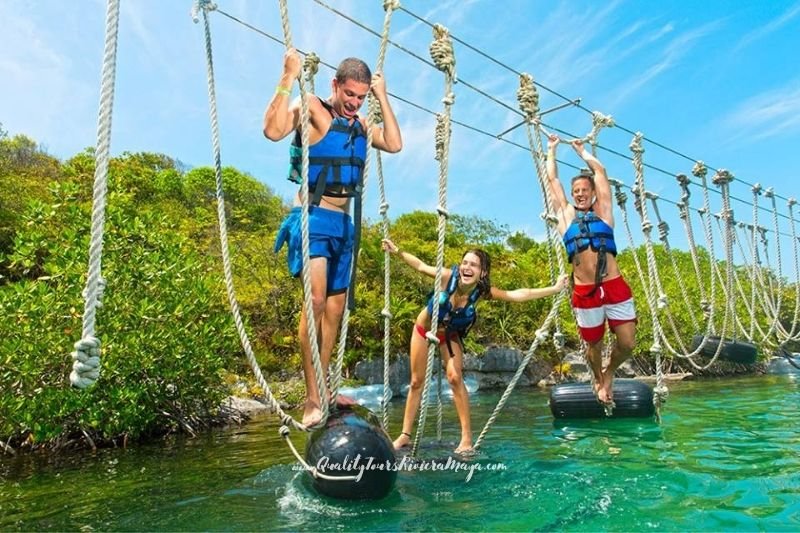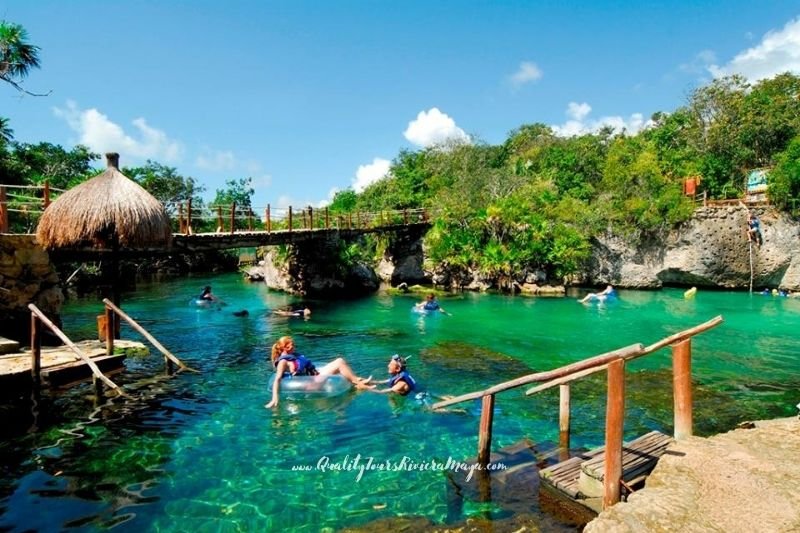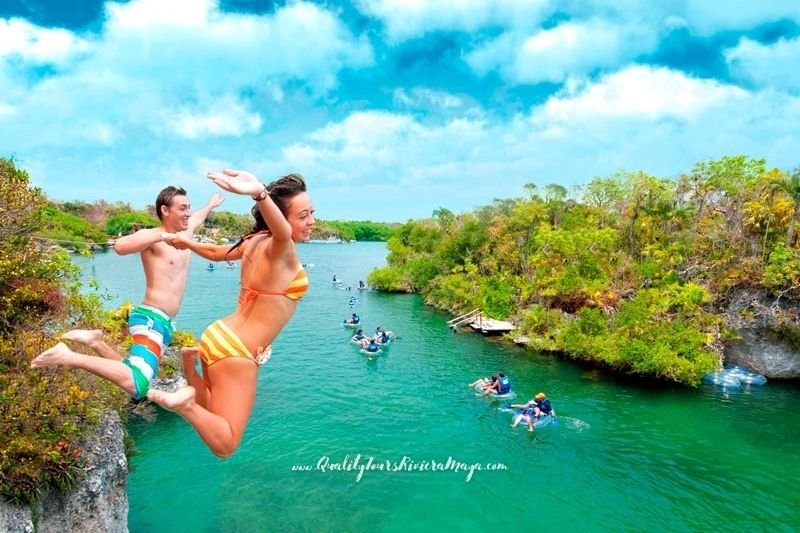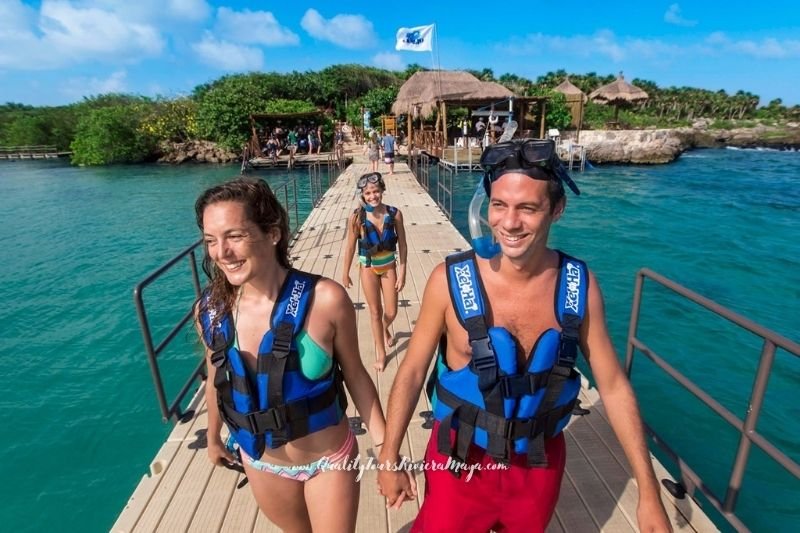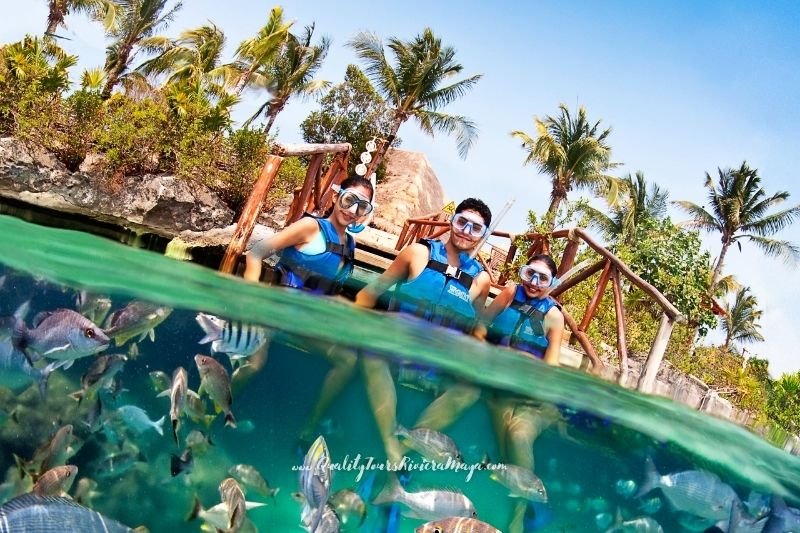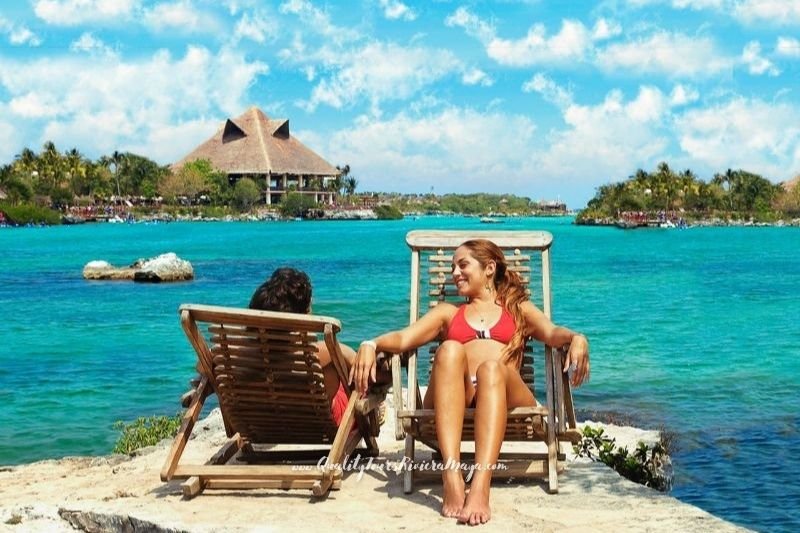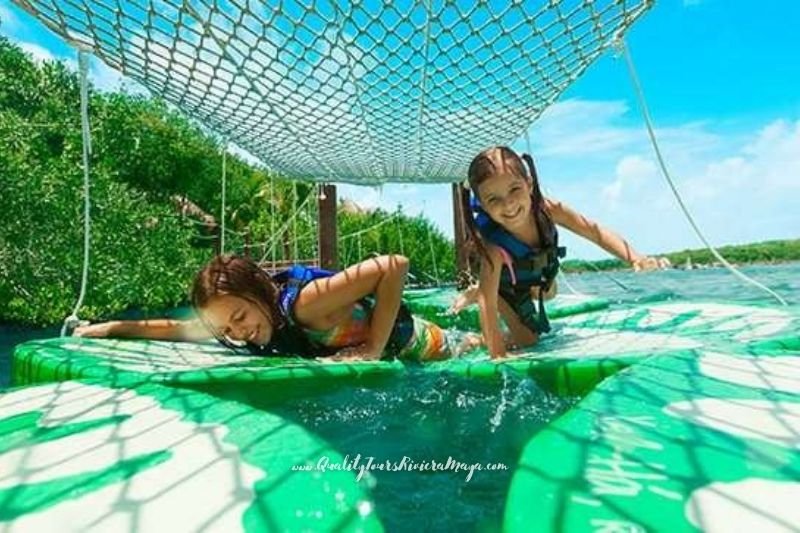 Description
Are you ready to live an unforgettable experience in one of the most beautiful places in the world? Come to Xel-Há! Immerse yourself in its fresh waters and discover the beauty of its rivers, cenotes and natural cove. Practice unlimited snorkeling and observe the great variety of colorful fish and marine species that inhabit this natural paradise. Plus, enjoy extreme activities like zip lines, the Stone of Courage, and the Chuck Kay Flight. All this and more awaits you at Xel-Há! Book your experience with Quality Tours and live an unforgettable adventure.
Duration
12horas
Available days
Sunday, Monday, Tuesday,
Wednesday, Thursday, Friday
y Saturday
Ages
Infants up to 4 year(s)
Children from 5 until 11 year(s)
Adults from 12 year(s)
Read what our customers say
( Basado en 6 comentarios ) Yimi NP Playa Del Carmen
perú

I did the tour : 13-11-2023
The time is very short, hence everything is very spectacular.
Agency Response

We appreciate your comments! We are sorry that the time was short, but we are happy to know that, despite that, you enjoyed a spectacular experience. We value your opinion and we hope you had unforgettable moments during your experience. Thank you for choosing us and we hope to see you again in the future! Juan NP Playa del Carmen Temporada Alta
mexico

I did the tour : 07-08-2023
Varied buffet and good service, interesting activities, very good organization
Agency Response

We thank Juan Pablo Gutiérrez for his review of the Xelha tour. We are glad that you enjoyed the varied buffet, the attention and the interesting activities, and appreciated our organization. We hope to have the opportunity to serve you again to offer you more unforgettable experiences in Xelha. Alvaro NP Playa del Carmen Temporada Alta
colombia

I did the tour : 18-07-2023
We had a great time. The excellent attention of all the people. Very willing to collaborate. Jesus (pooch) and adrenaline savior. Excellent activity. The only drawback was that I bought a package of photos and being a couple I thought that both bracelets were used for the final photos. The ones that were activated with my wife's bracelet did not come out. they didn't explain that
Agency Response

Thanks for your review Alvaro. We are glad to know that you enjoyed Xelha and that you received excellent care. We are sorry for the inconvenience with the photos and we will take your comment into account to improve our services. We hope to see you again in our activities! Luis NP Playa del Carmen Temporada Alta
mexico

I did the tour : 08-07-2023
everything is punctual
Agency Response

Thank you for your perfect evaluation, Luis Salazar. We appreciate your comment about the punctuality of the Xelha tour. Thank you for choosing us! Karen NP Playa del Carmen Temporada Alta
mexico

I did the tour : 06-08-2023 Olga NP Entrada temporada alta Mexicanos
mexico

I did the tour : 12-07-2022