Delfines Xplor Dolphinclusive Supreme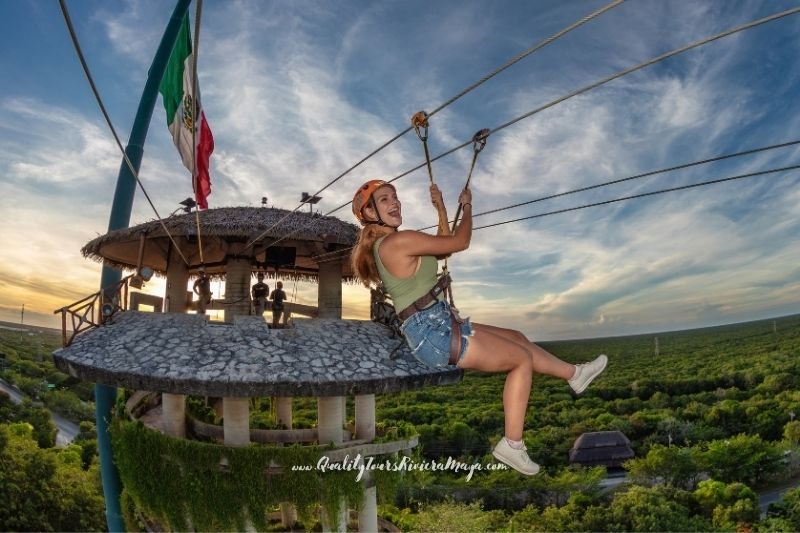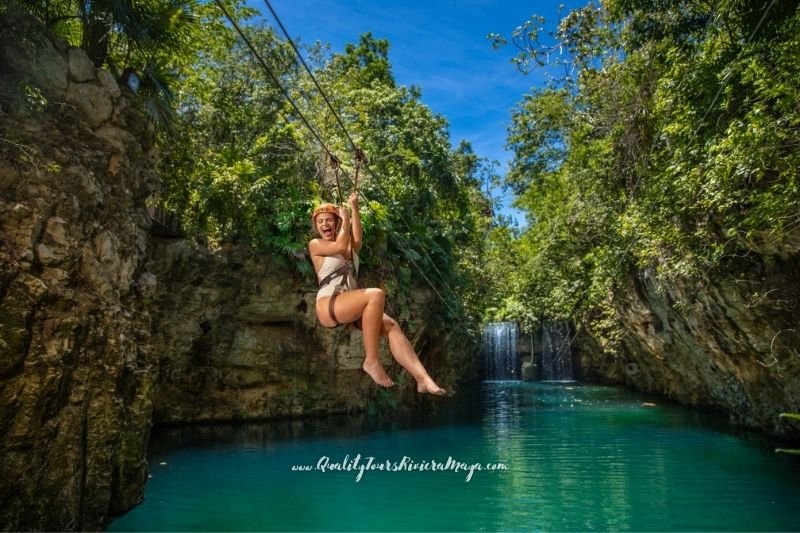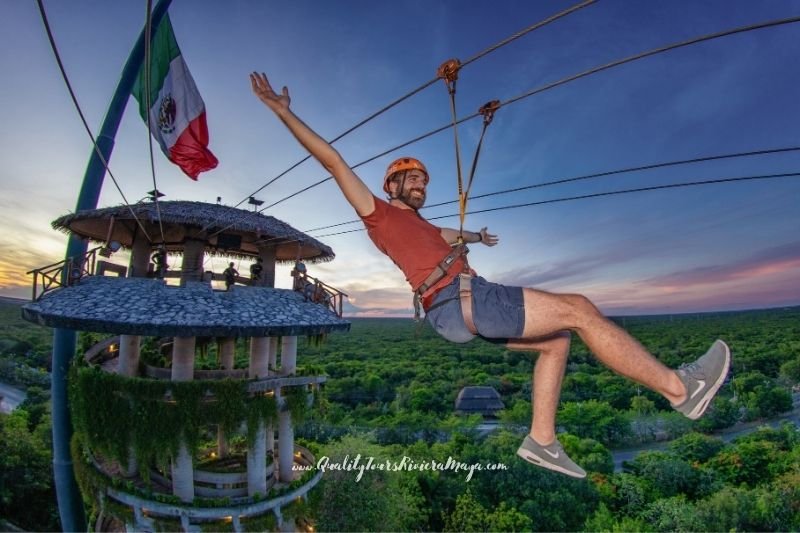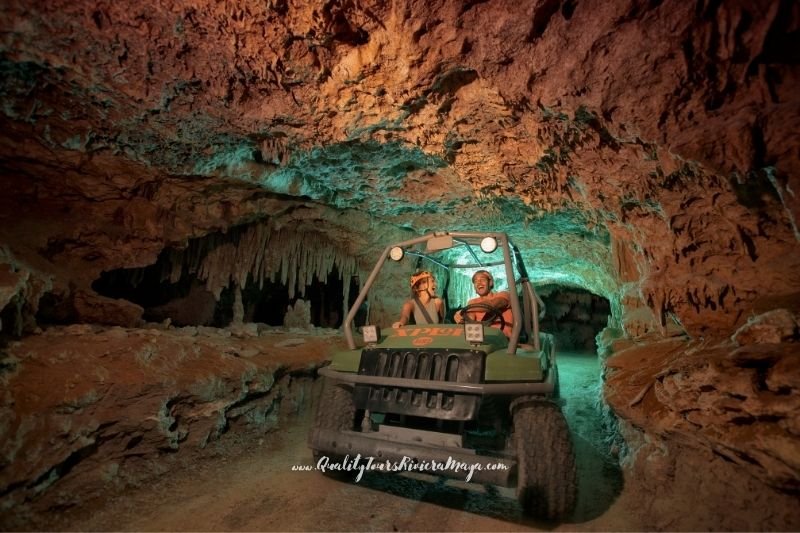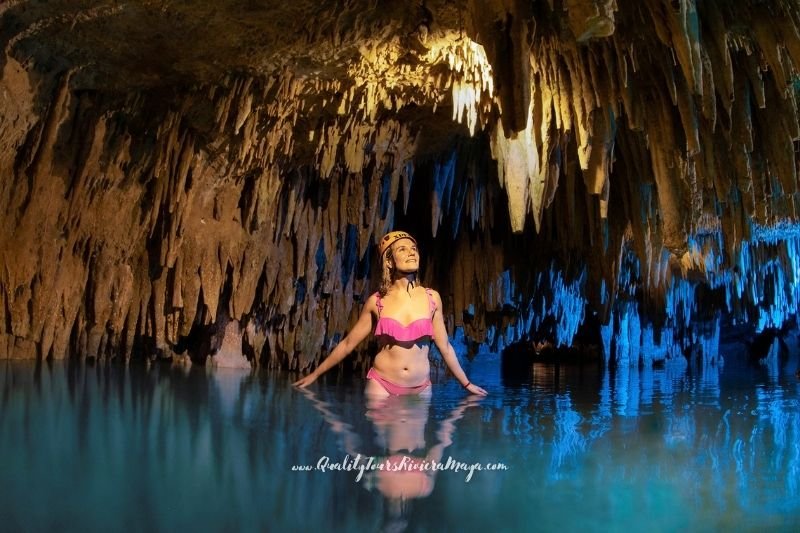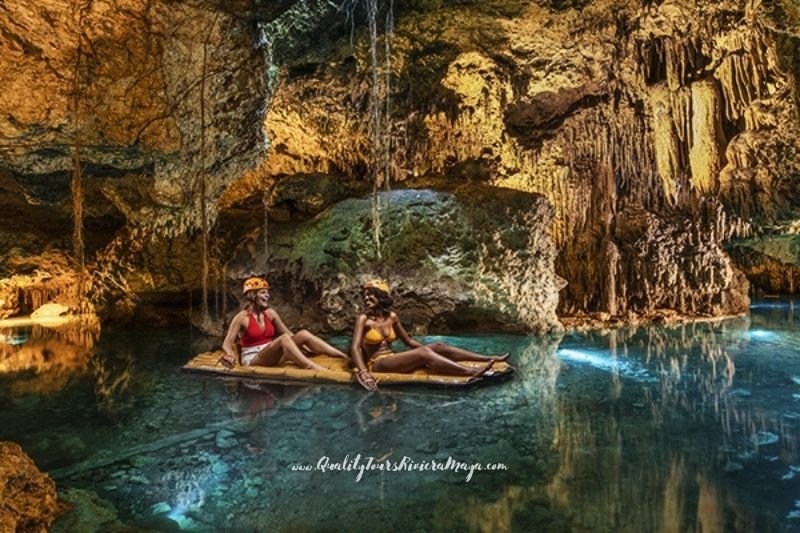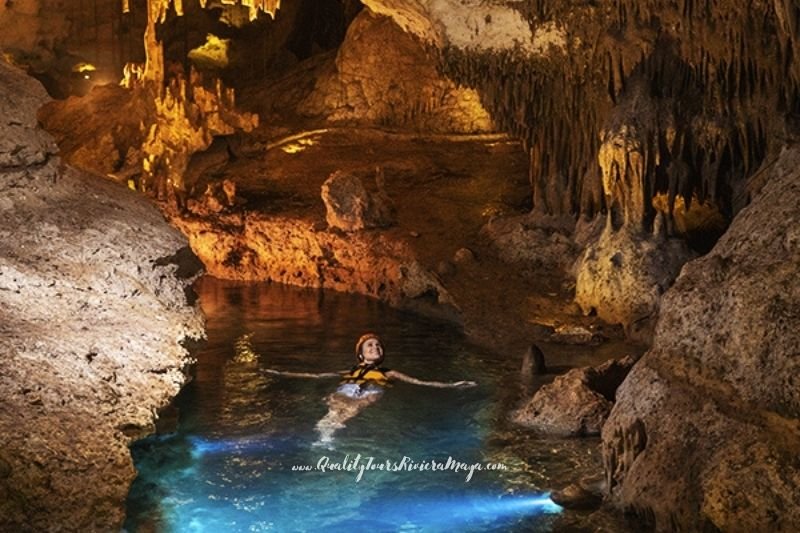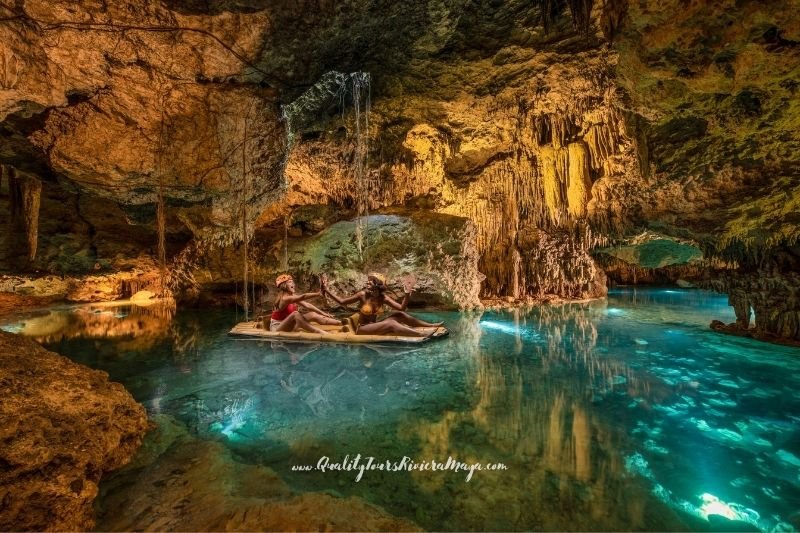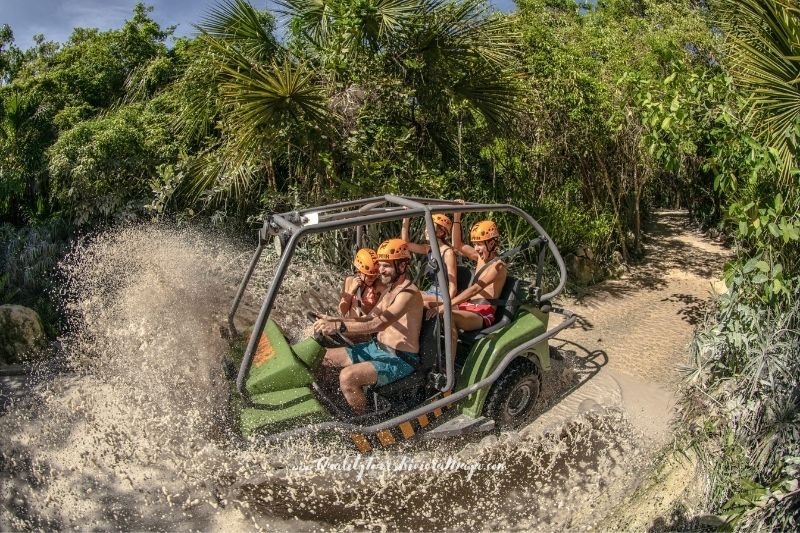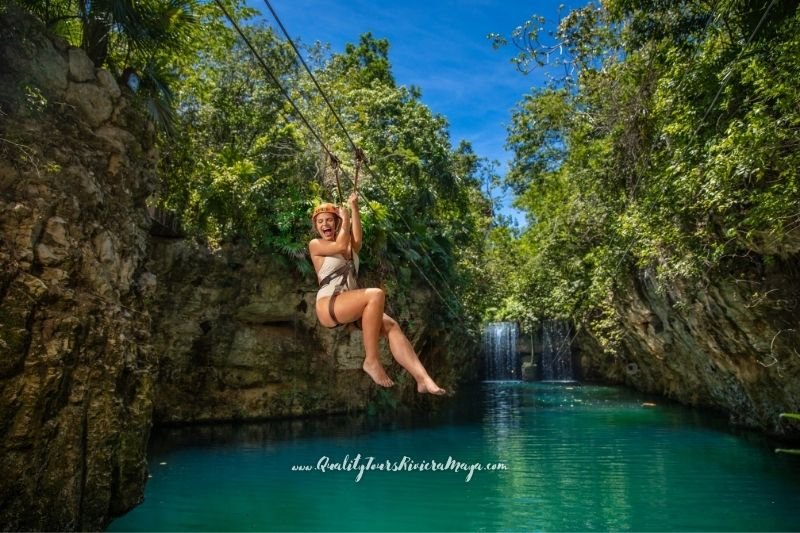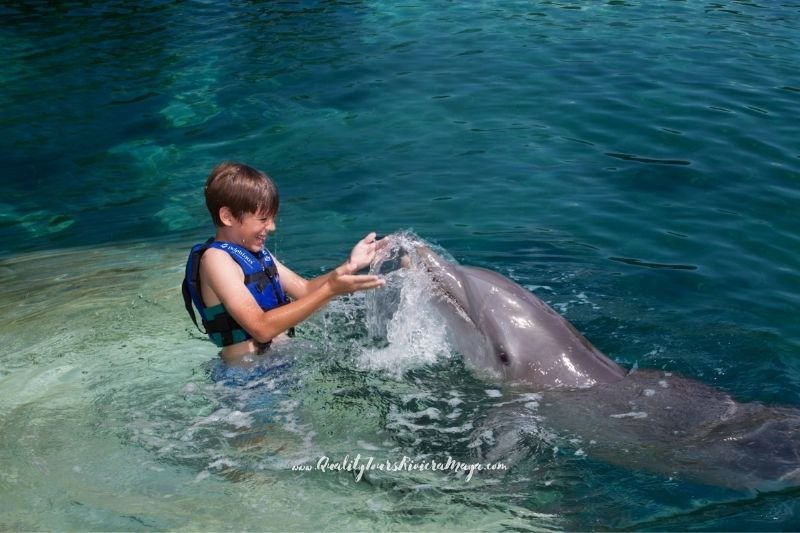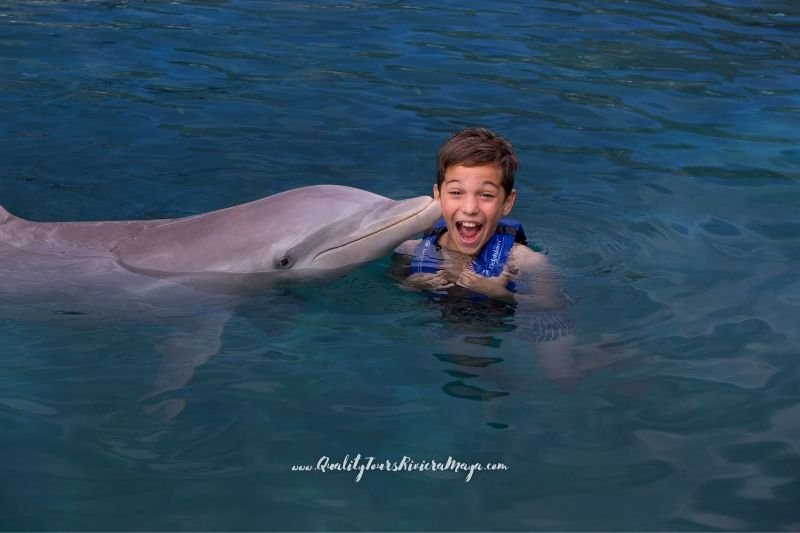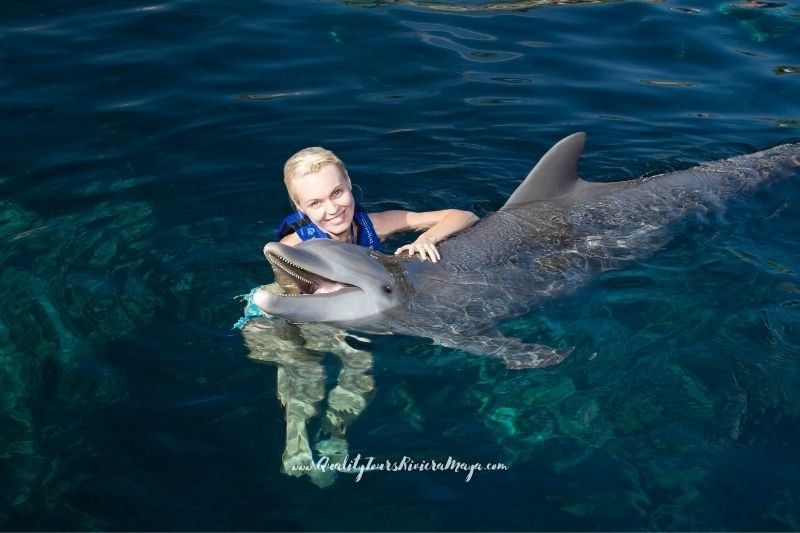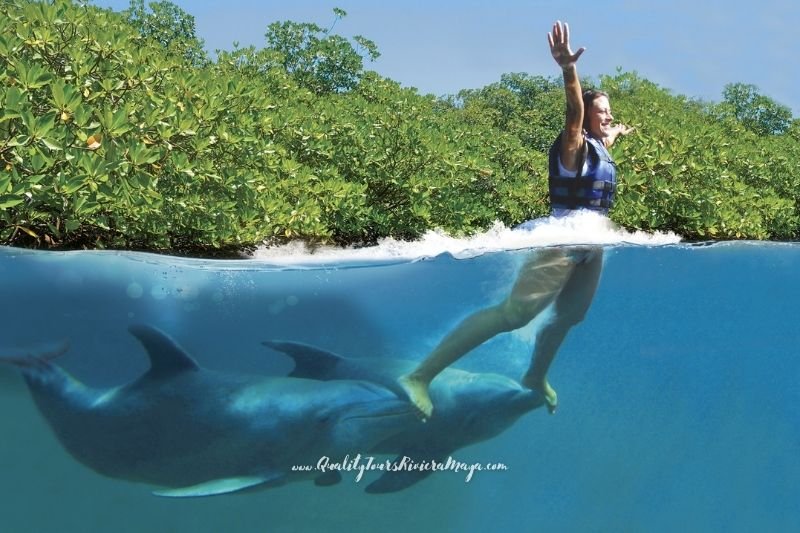 Description
Enjoy with your family and friends this program for the whole day where you can enjoy the best swim with dolphins: Delphinus Primax where you will interact with dolphins, kisses, hugs and an exciting "foot push" that is when the dolphins push you by your feet to feel fly over water!
At the end of your swim with dolphins we will take you to the Xplor adventure park where after putting on your helmet you can enjoy zip lines, amphibious vehicles, a river of stalactites and rafts.
Xplor Dolphinclusive is the best all-inclusive package for your summer vacations in Riviera Maya.
Duration
10 horas
Available days
Monday, Tuesday, Wednesday,
Thursday, Friday y Saturday

Ages
Infants up to 4 year(s)
Children from 5 until 11 year(s)
Adults from 12 year(s)