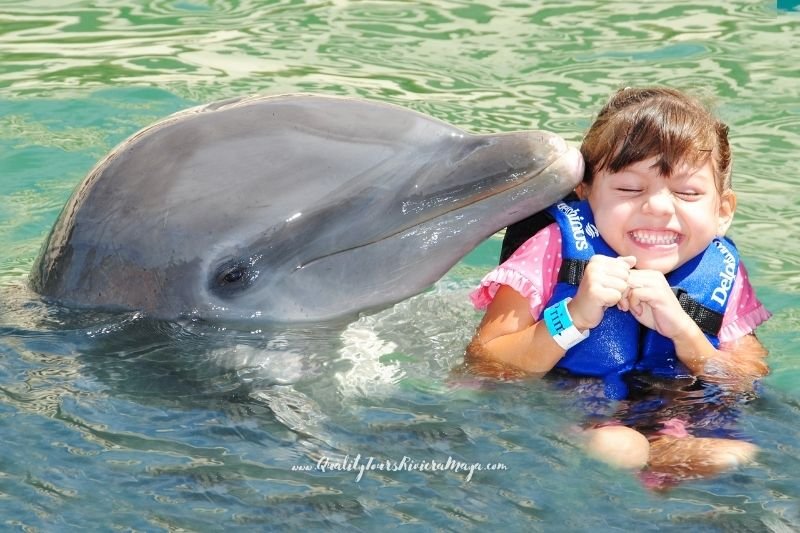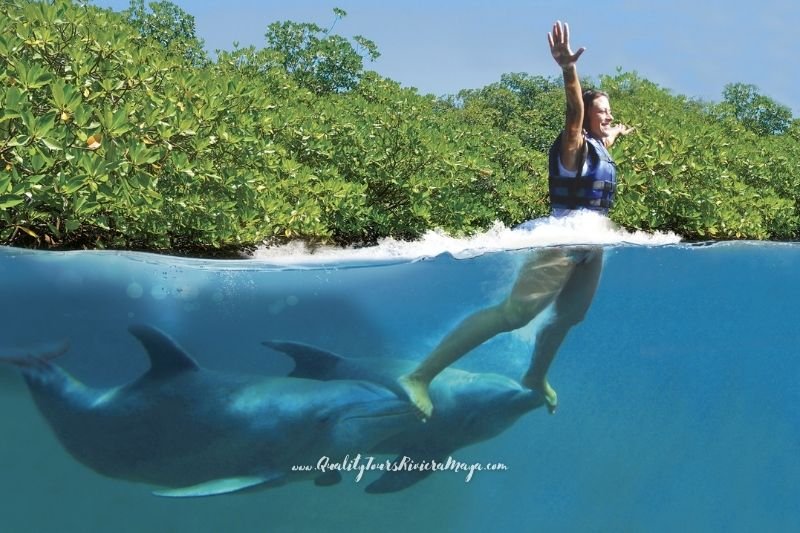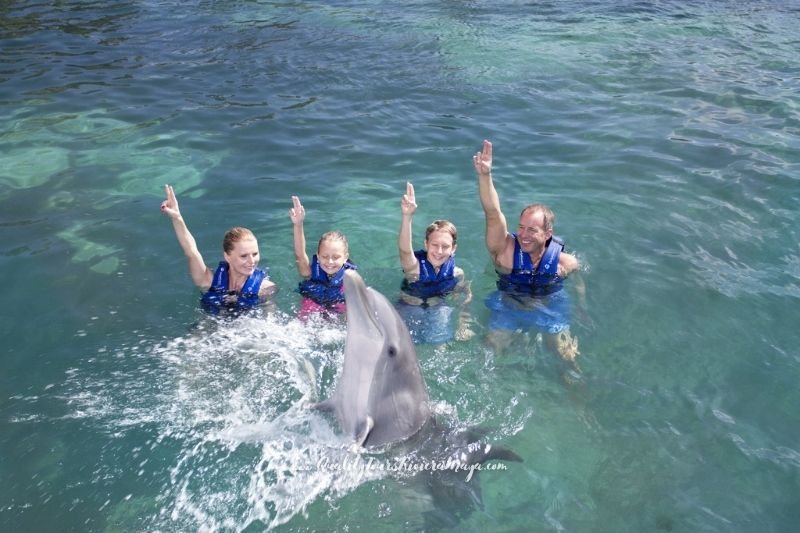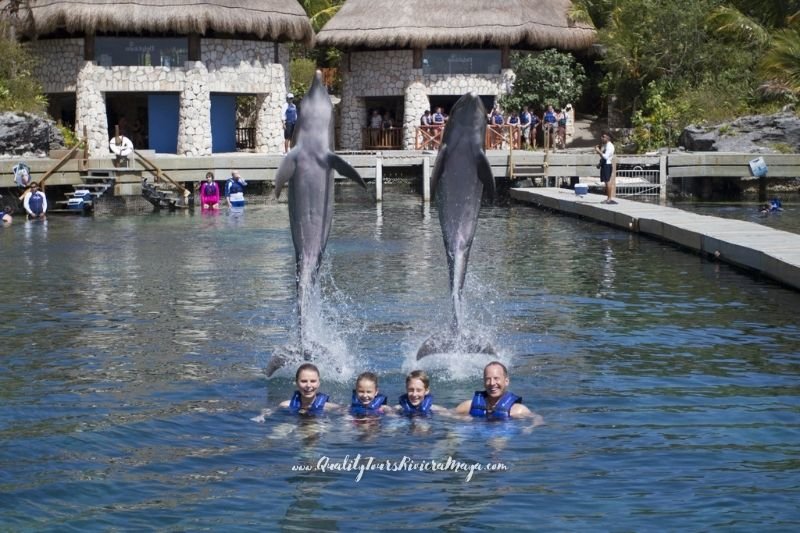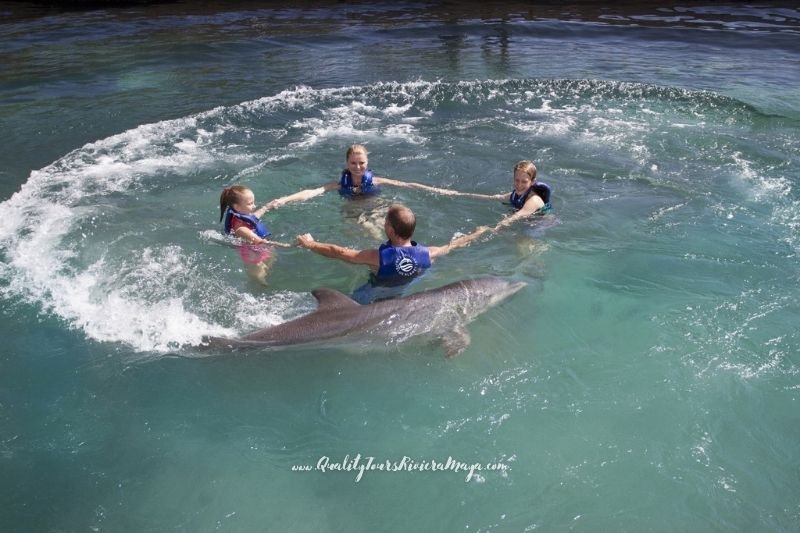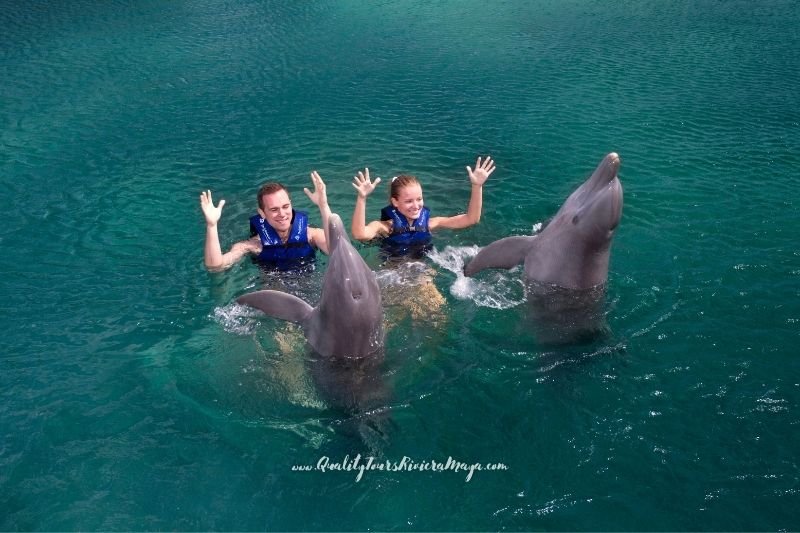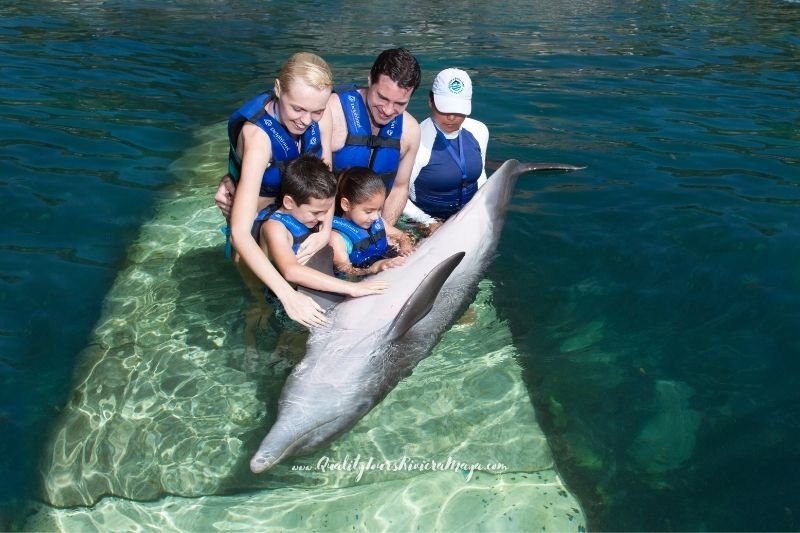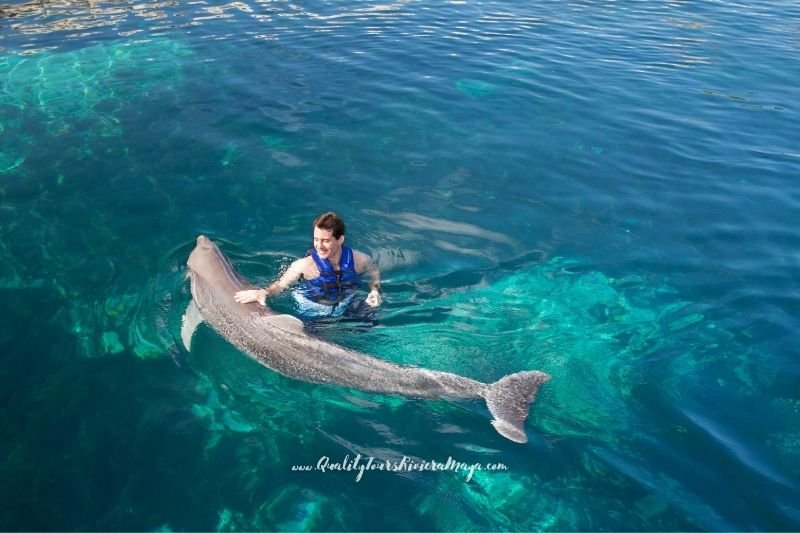 Description
Swimming with dolphins is one of the most exciting activities that one can do during your vacations in the Riviera Maya. There are few places in the world to develop this activity and this region has the best dolphinariums and programs available.
Begin a friendship with dolphins and learn about their development and behavior. There are several dolphinariums with different activities and programs to swim with dolphins.
Have you ever petted or played with a dolphin? This is the opportunity to live with these incredible creatures. Be amazed at their intelligence and enjoy the many activities that you will do together with them during the program.
Duration
75 minutos
Available days
Sunday, Monday, Tuesday,
Wednesday, Thursday, Friday
y Saturday
Ages
Does not allow infants
No children allowed
Adults from 0 year(s)