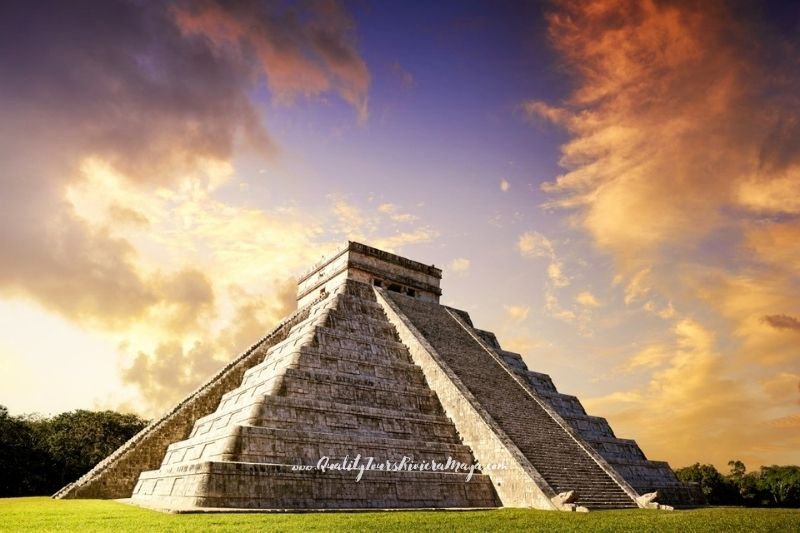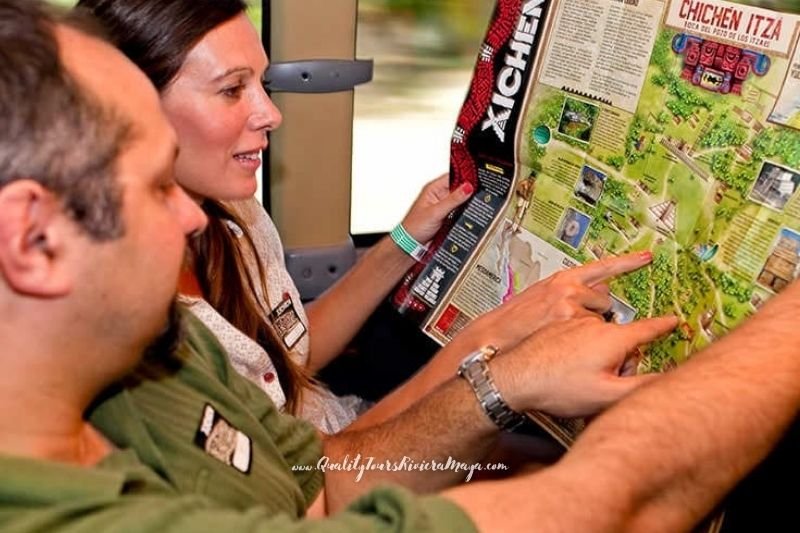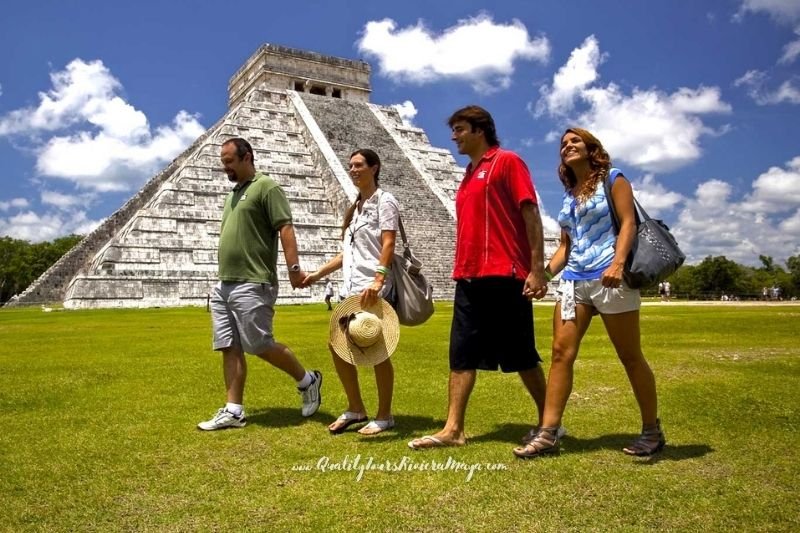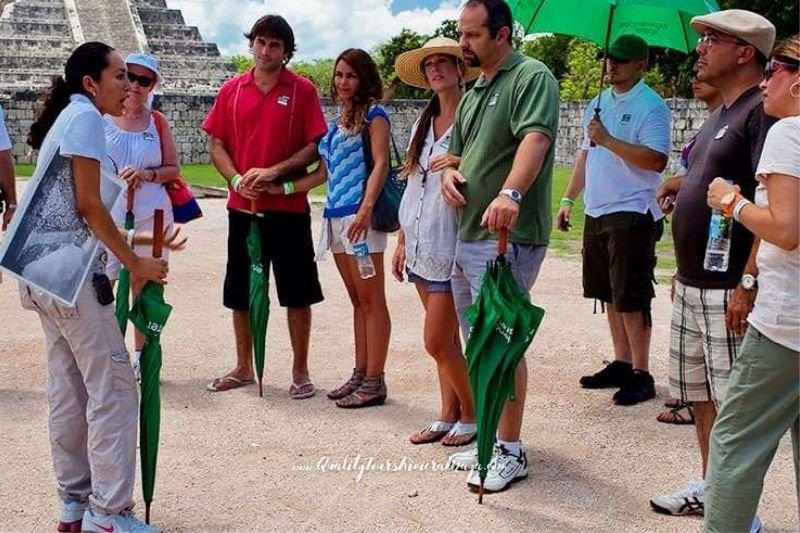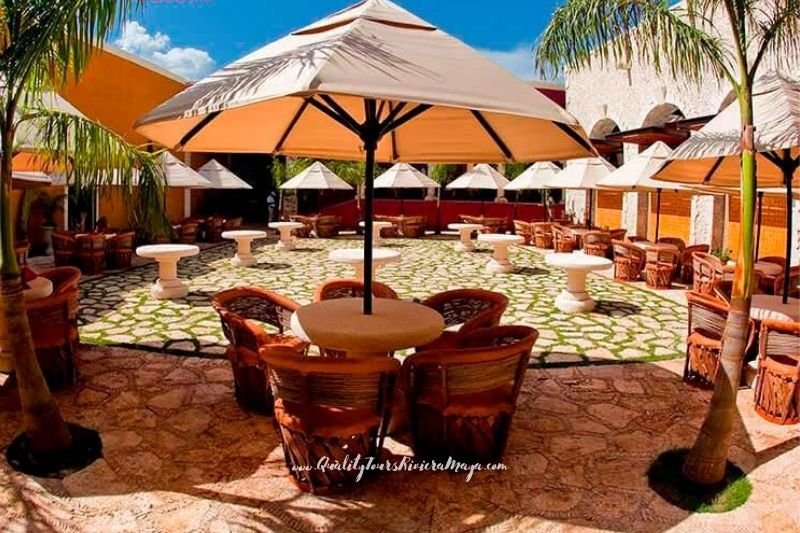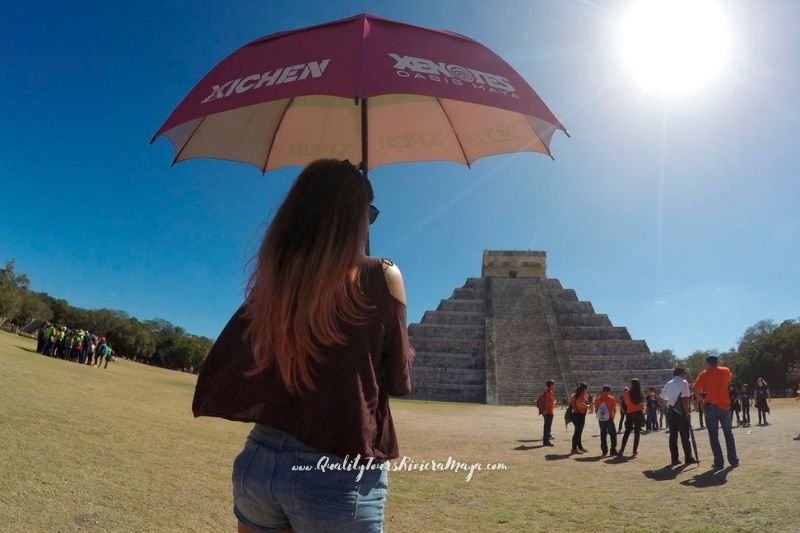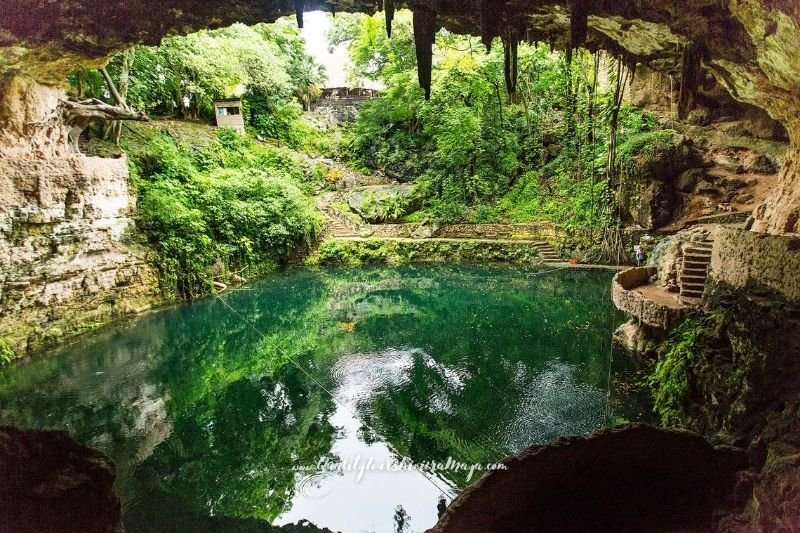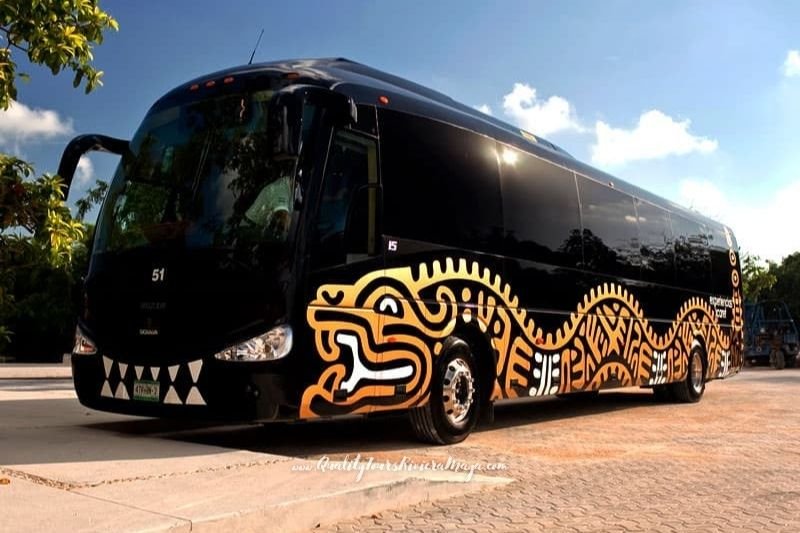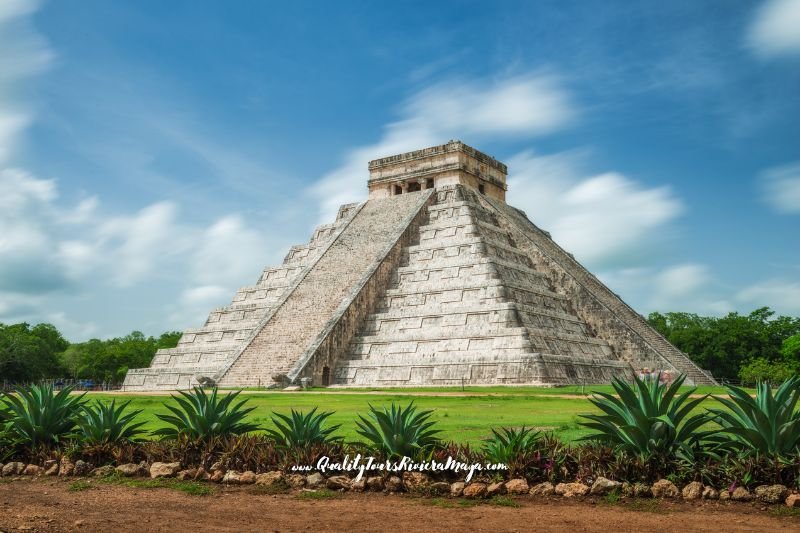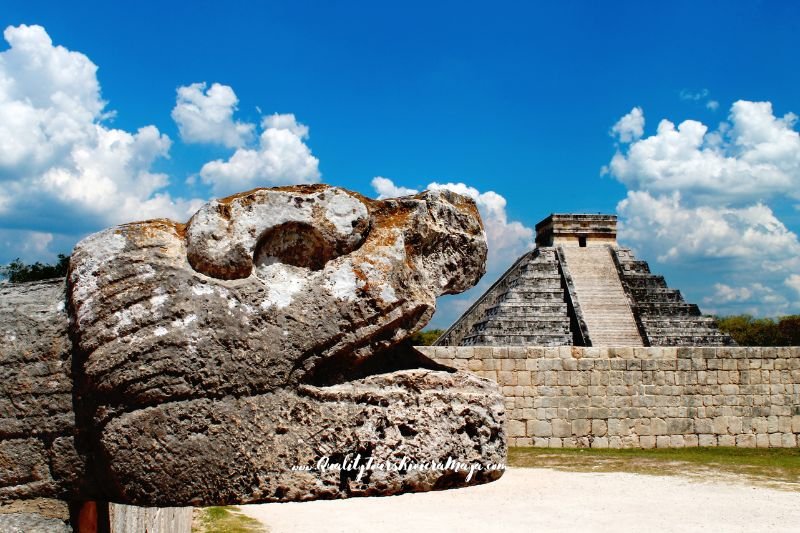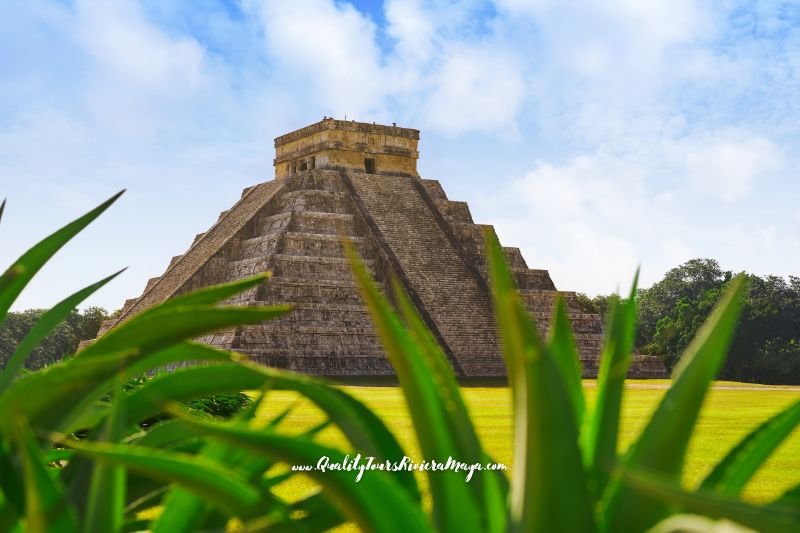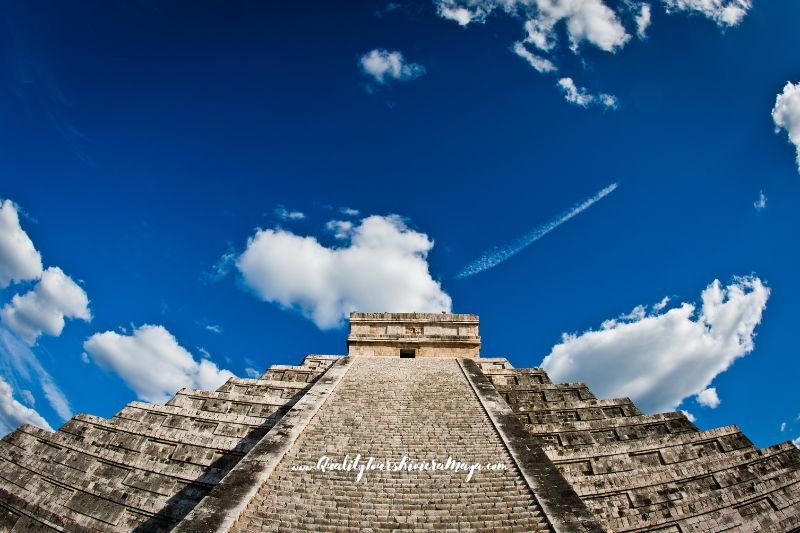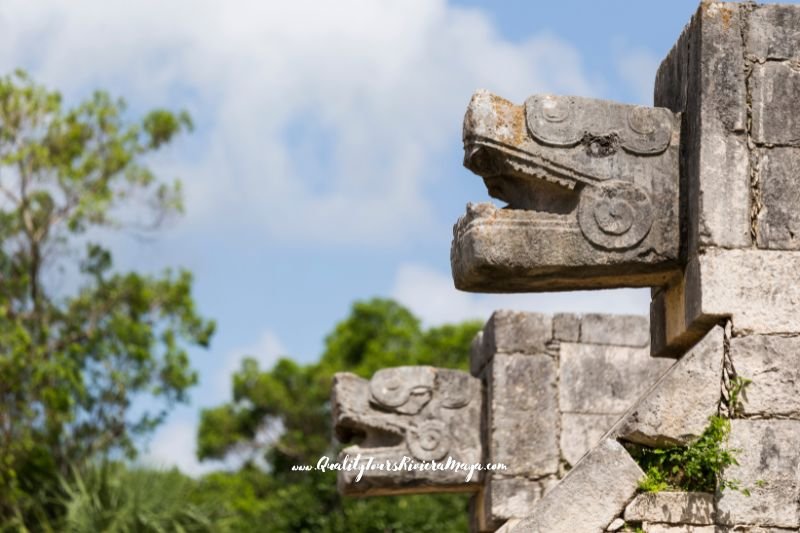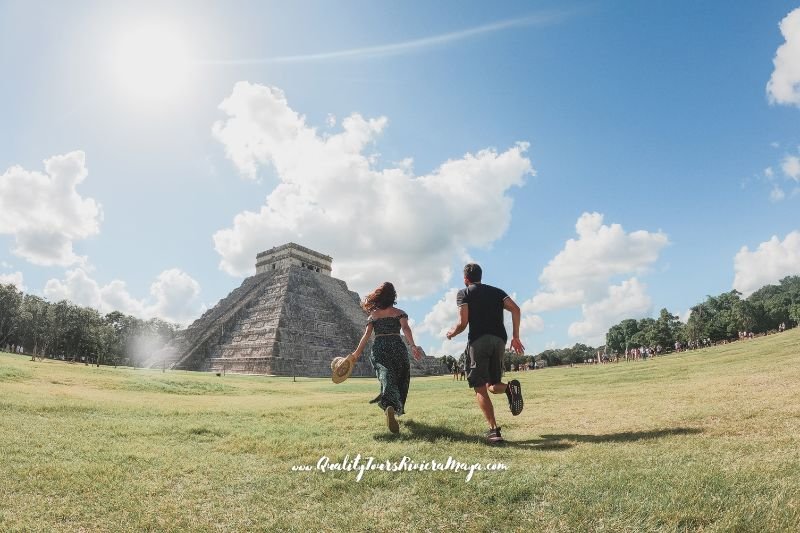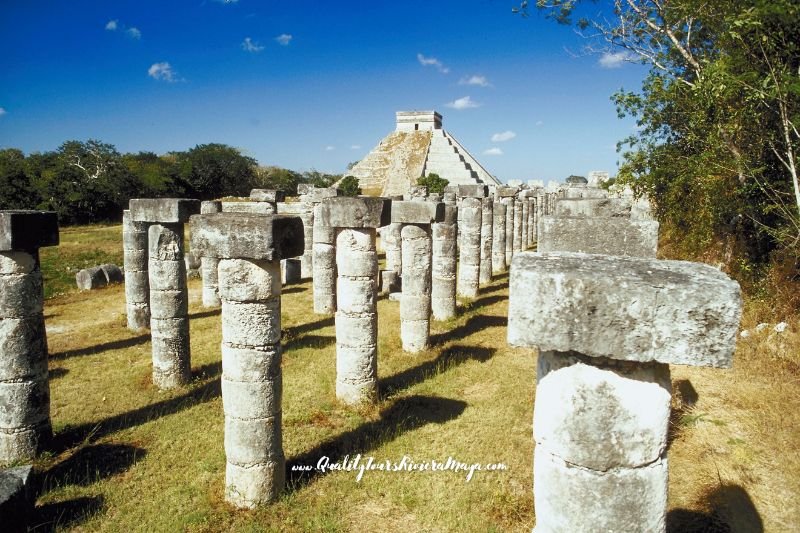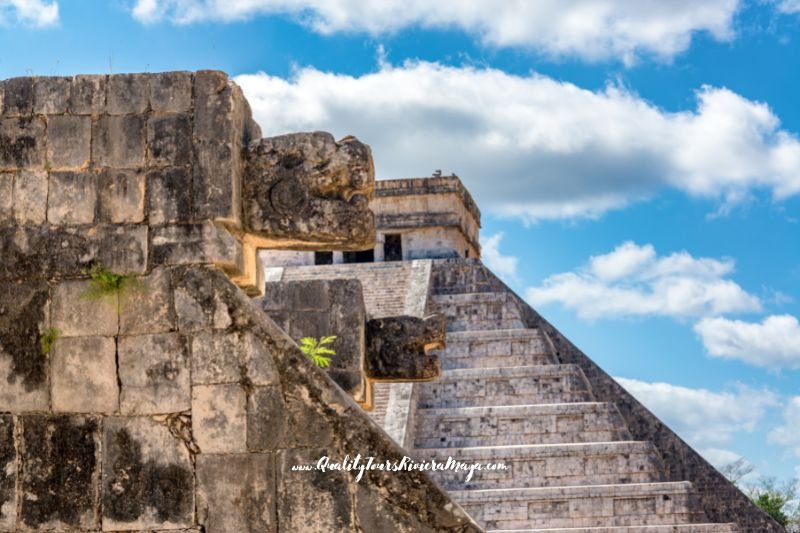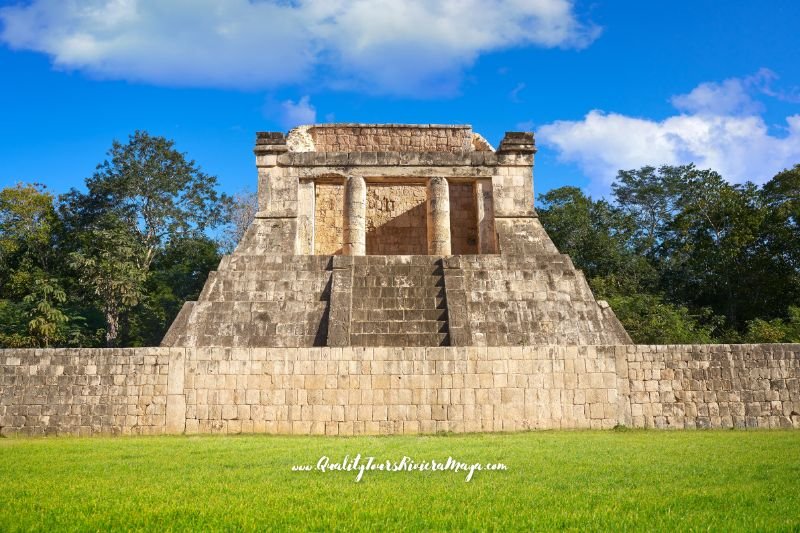 Description
From Cancun or the Riviera Maya, take the most complete and exclusive archaeological tour to Chichén Itzá, Mexico.
Travel by luxury coach to one of the Seven Wonders of the Modern World Chichen Itza , while enjoying a gourmet breakfast on board. Take a guided tour of its imposing Mayan vestiges, famous for the mathematical precision with which they were built.
The Xichén Deluxe Tour includes a visit to the Cenote Santuario Tsukán and then make a stop in the colonial city of Valladolid and enjoy the exquisite Yucatecan buffet-style food, in a beautiful 18th century mansion.
Live the majesty of Chichén Itzá, a world heritage site, with the most luxurious tour of Cancun and the Riviera Maya!
Duration
Todo el día
Available days
Monday, Tuesday, Wednesday,
Thursday, Friday y Saturday

Ages
Infants up to 4 year(s)
Children from 5 until 11 year(s)
Adults from 12 year(s)