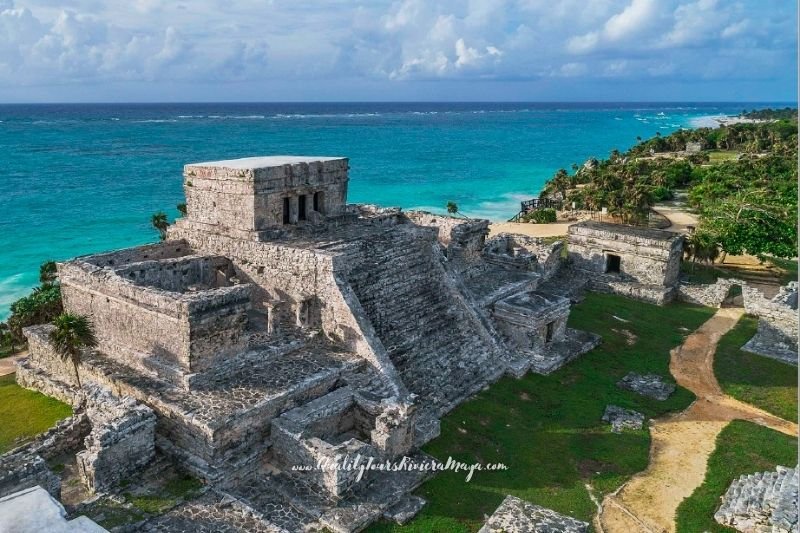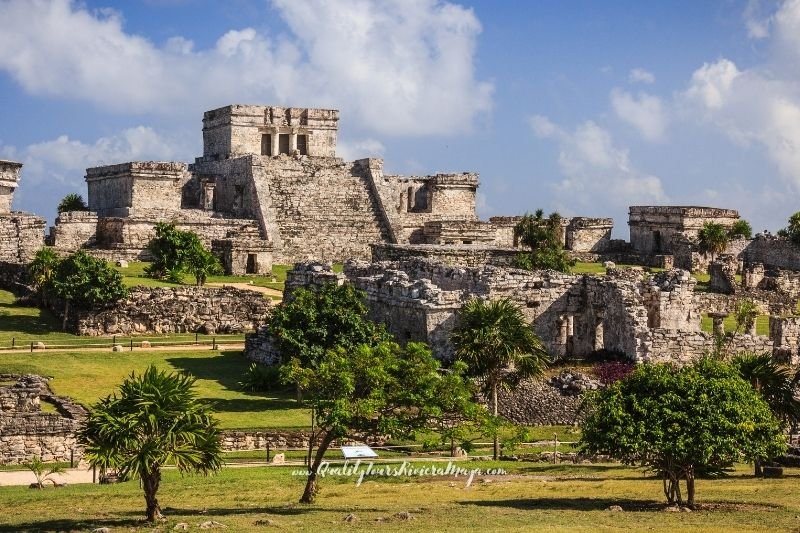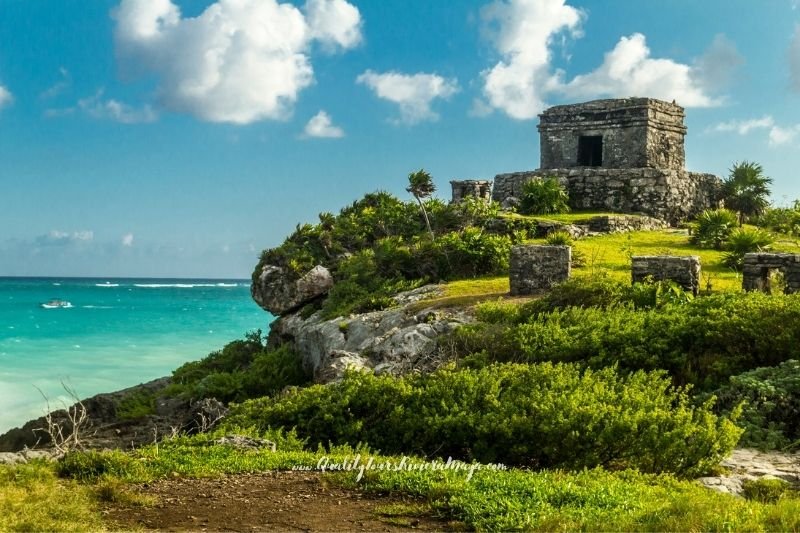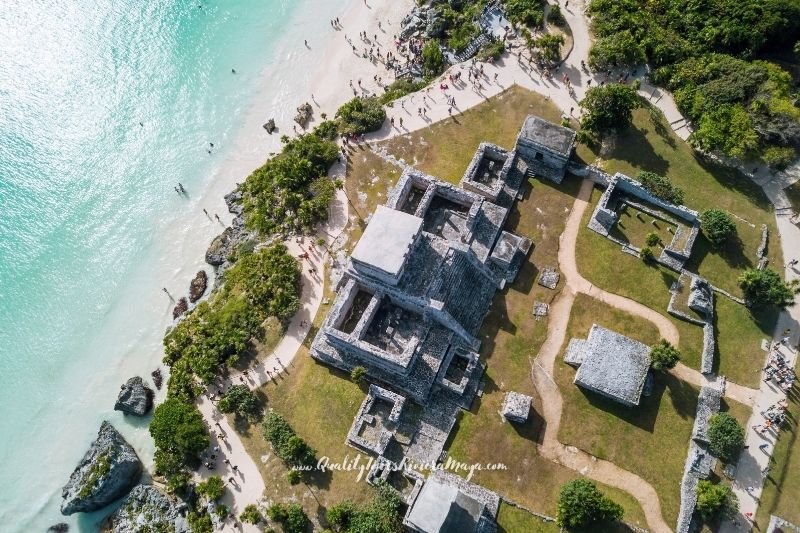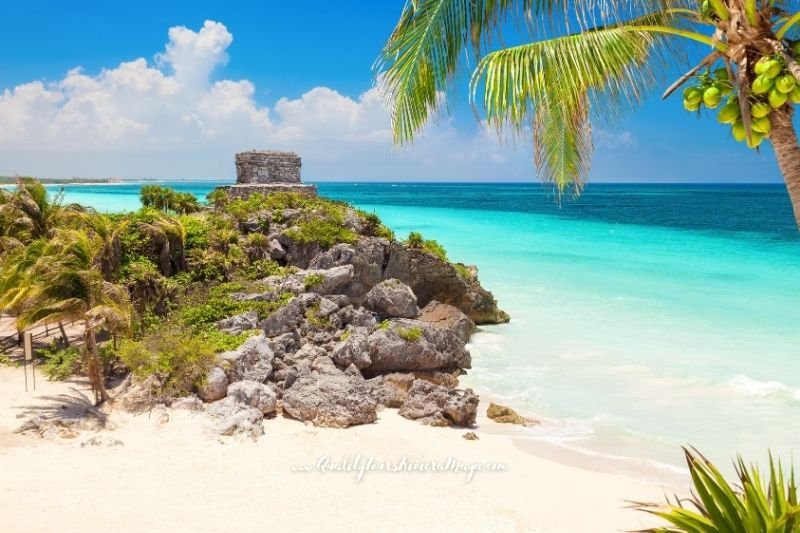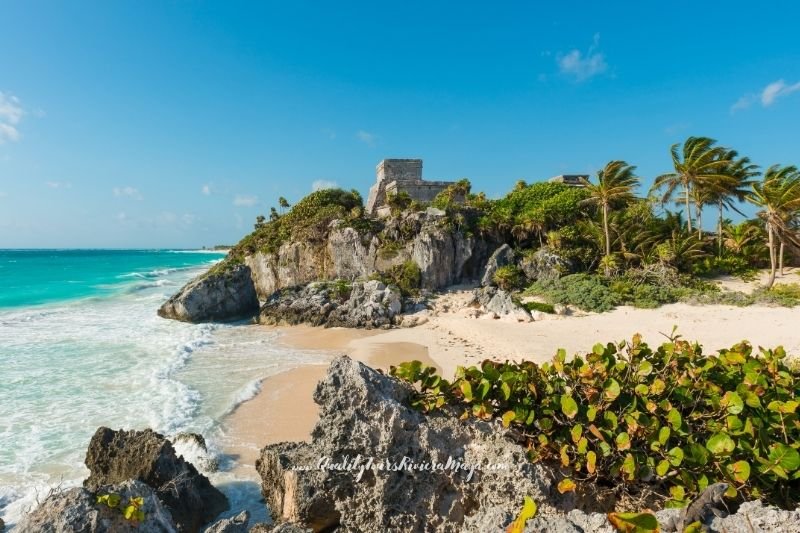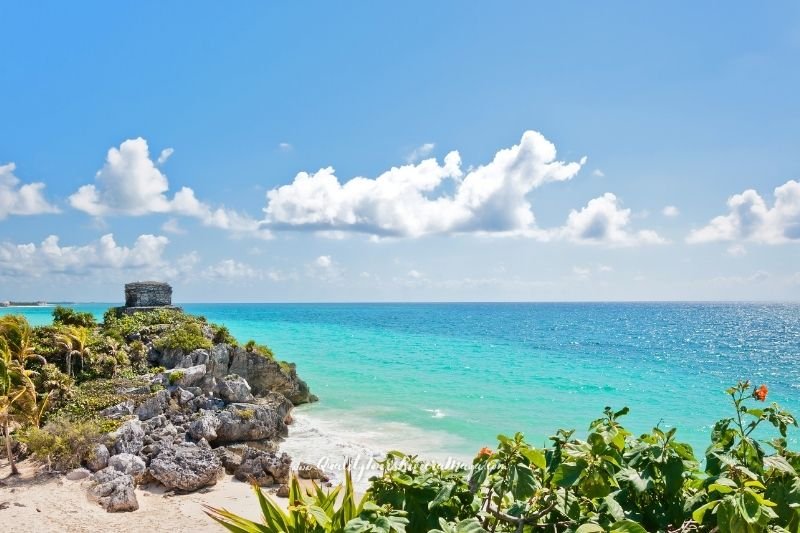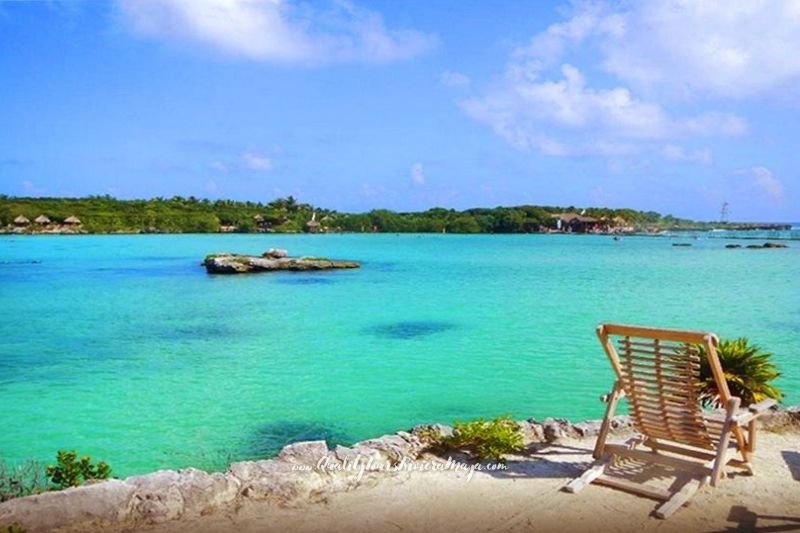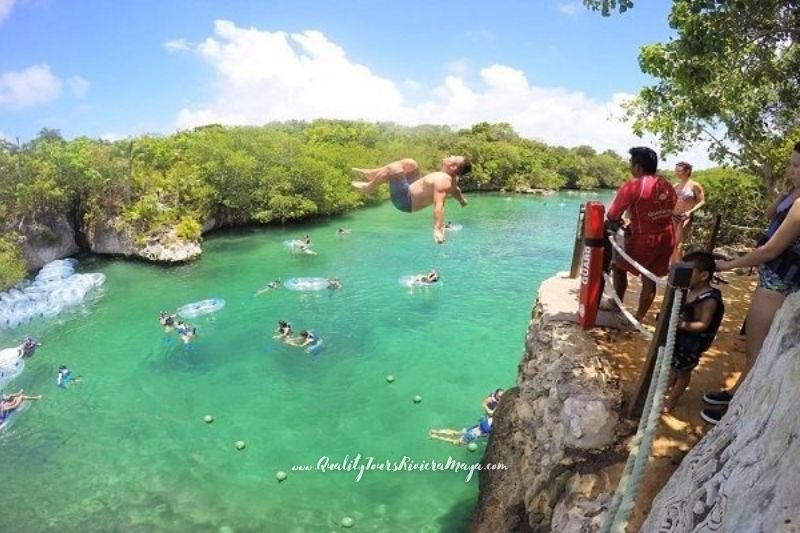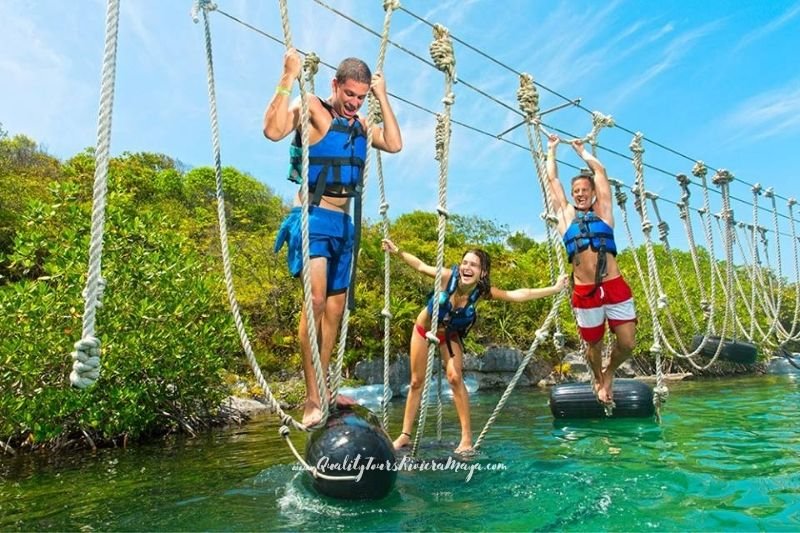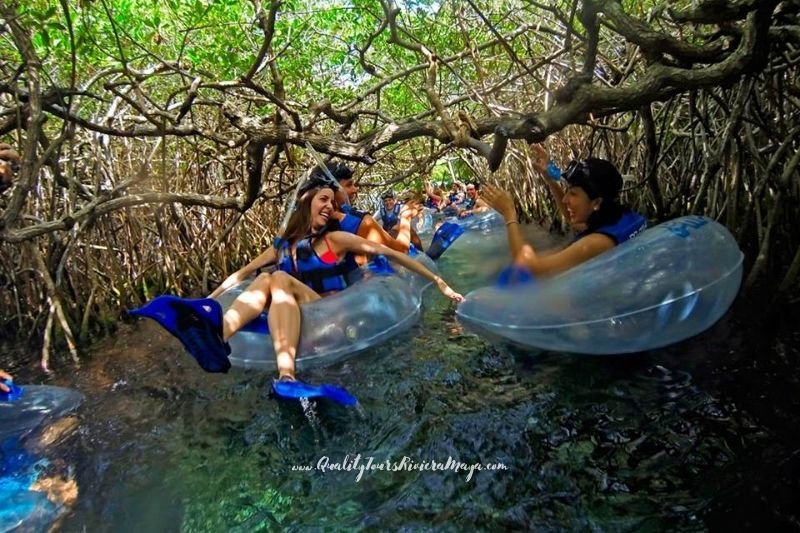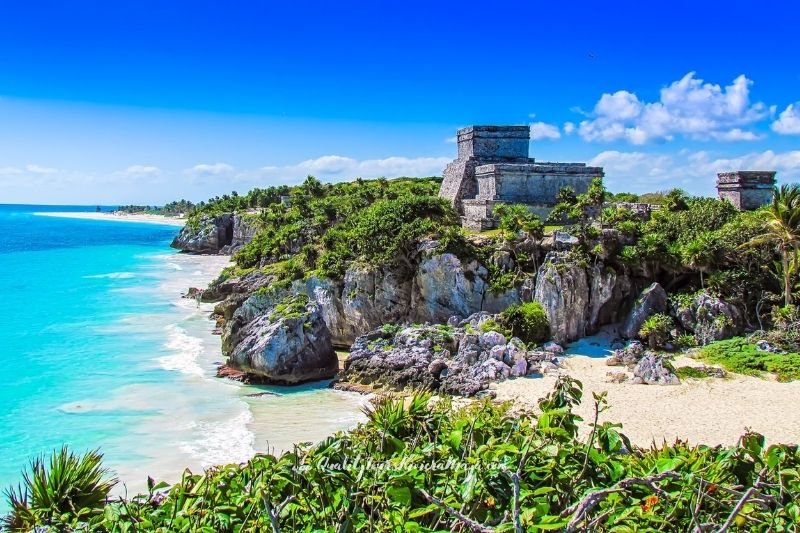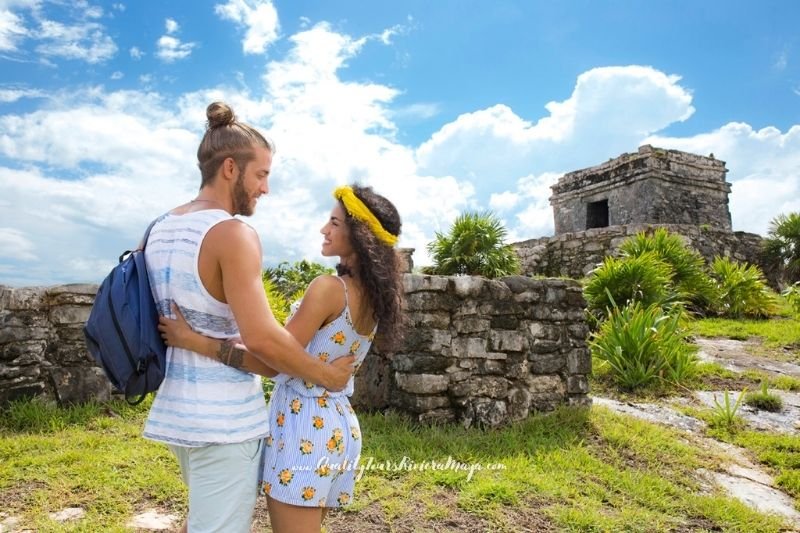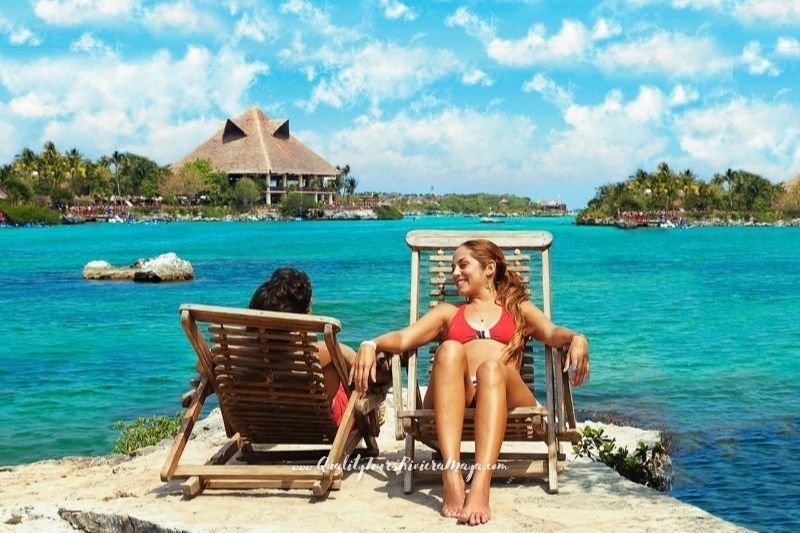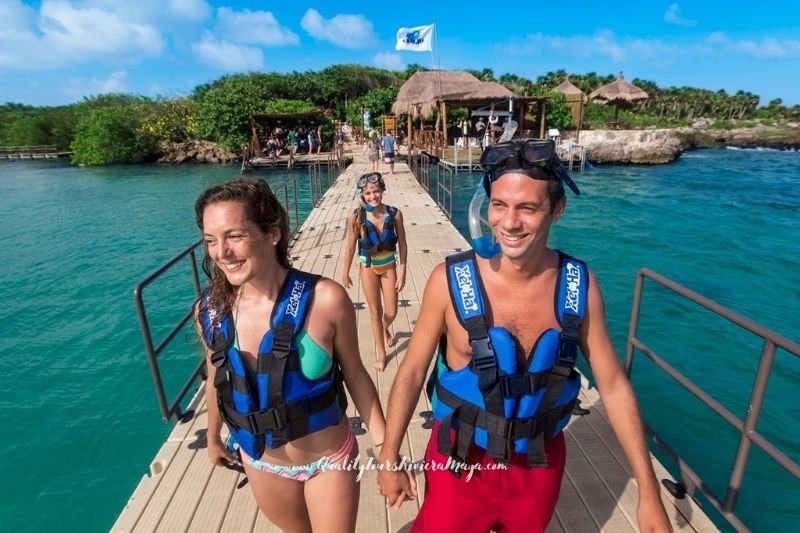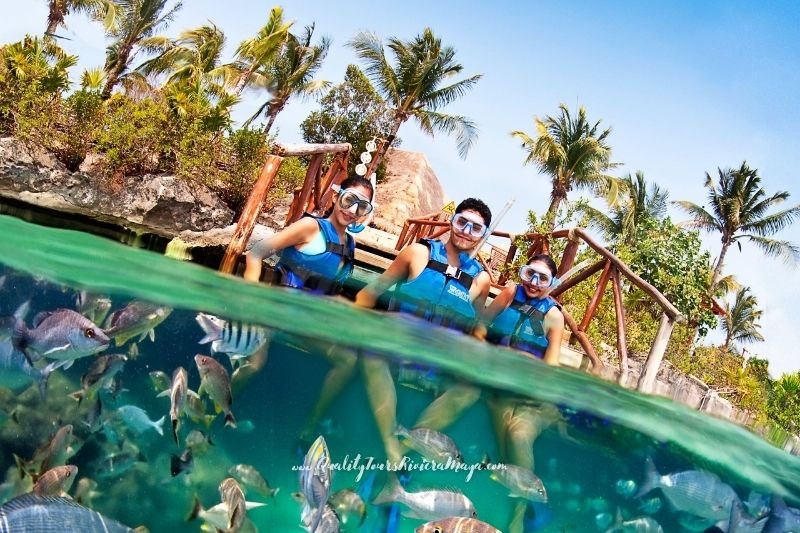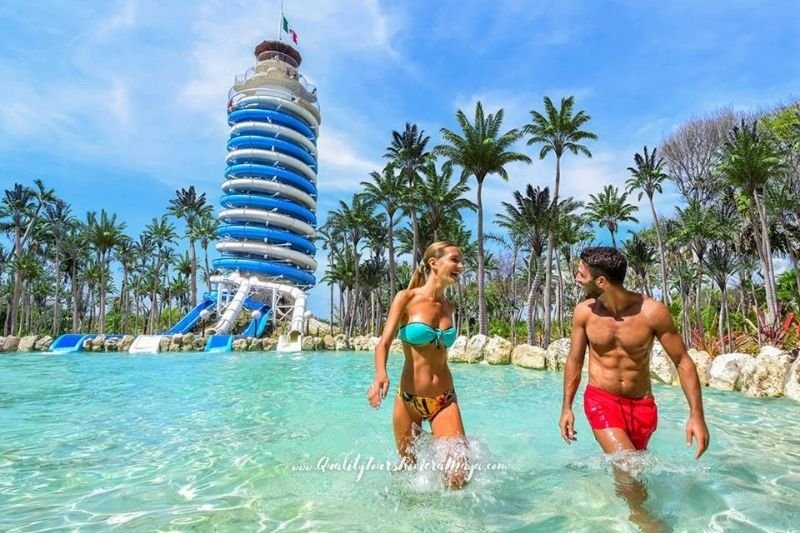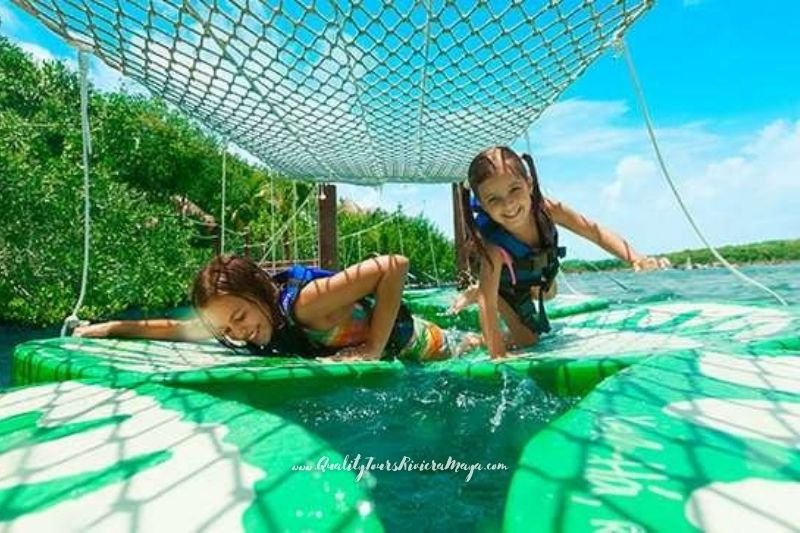 Description
Dare to take a tour to Tulum and discover one of the last cities built and inhabited by the ancient Mayans before the arrival of the Spanish. Tulum was also one of the most important commercial ports in the region in its heyday.
After the tour to Tulum we will transfer you to Xel Há Park , where you will enjoy endless activities in Cancun : you can snorkel, swim with a life jacket, or just float using a life jacket. In addition, Xel Há has unlimited drinks for you, an open bar, buffet food and snacks throughout the day.
What else can you find in Xel Há Park ? A complete playground for the little ones, fun zip lines that conclude with a refreshing dip in the cove, a huge viewpoint lighthouse from which you can descend through speedy slides, as well as lots of hammocks and lounge chairs so you can relax and enjoy the weather tropical.
Duration
Todo el día
Available days
Sunday, Monday, Tuesday,
Wednesday, Thursday, Friday
y Saturday
Ages
Infants up to 4 year(s)
Children from 5 until 11 year(s)
Adults from 12 year(s)