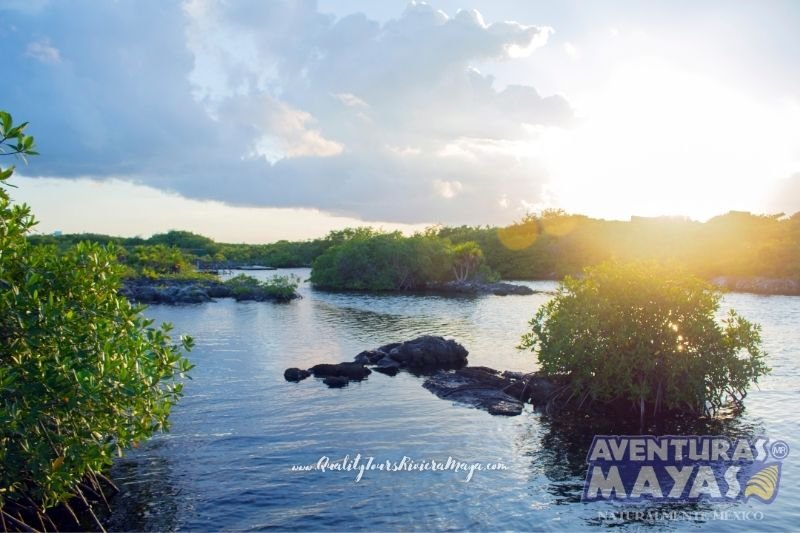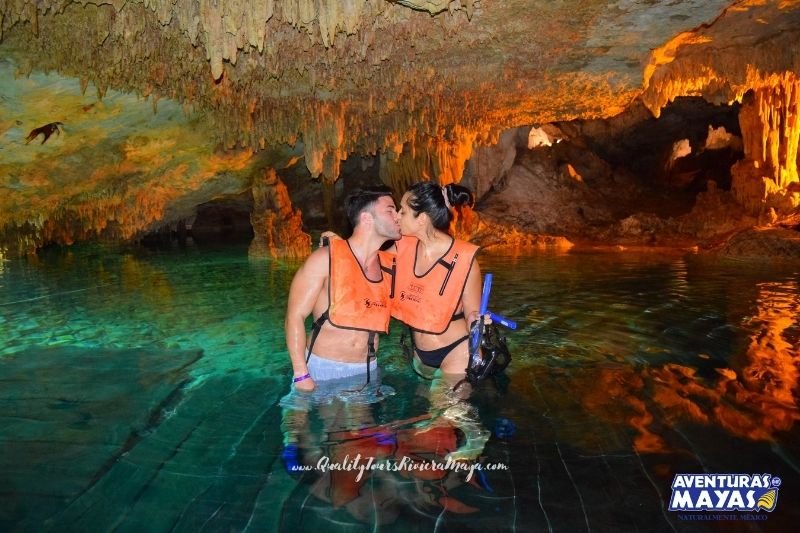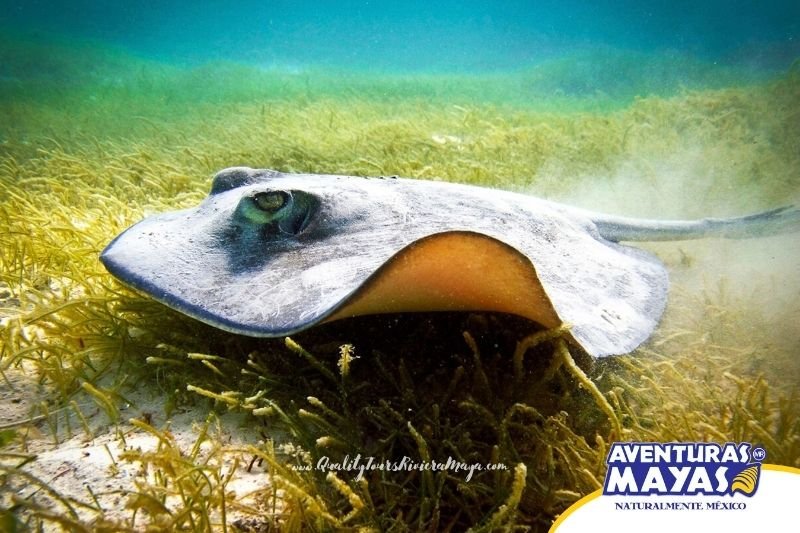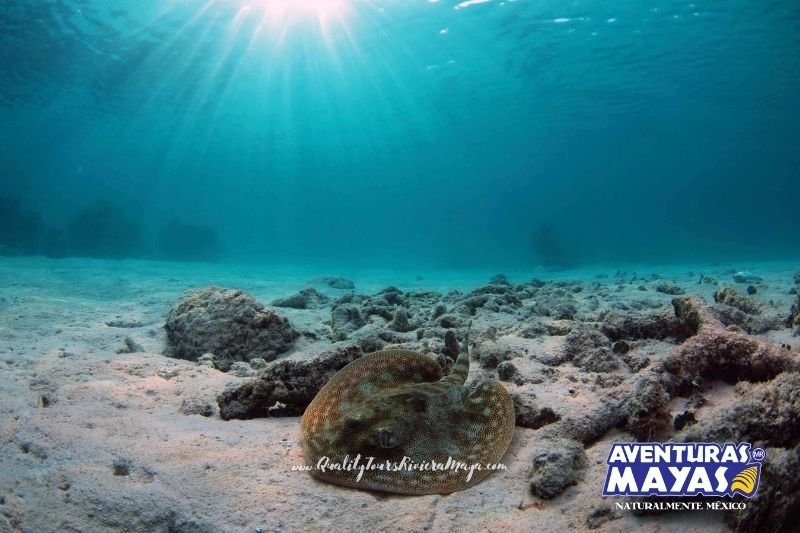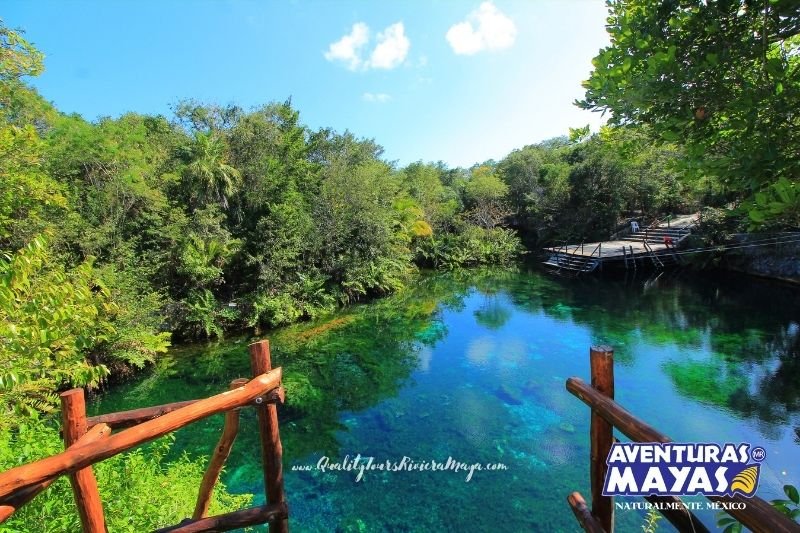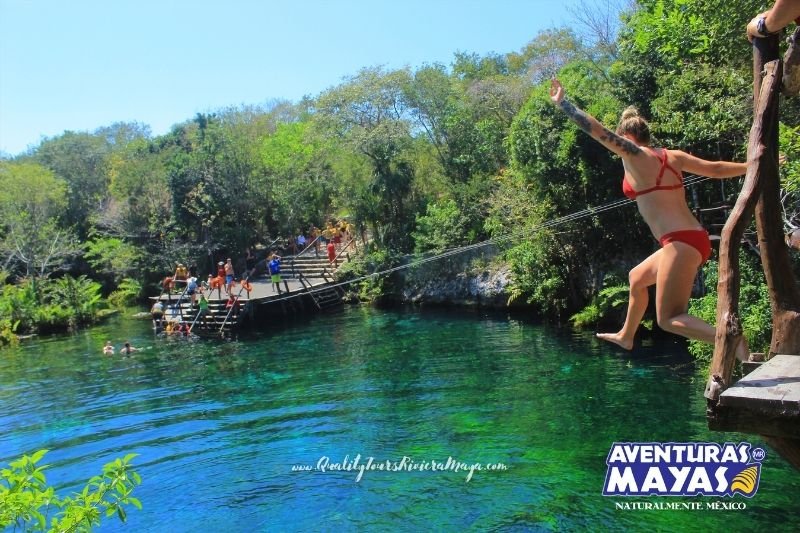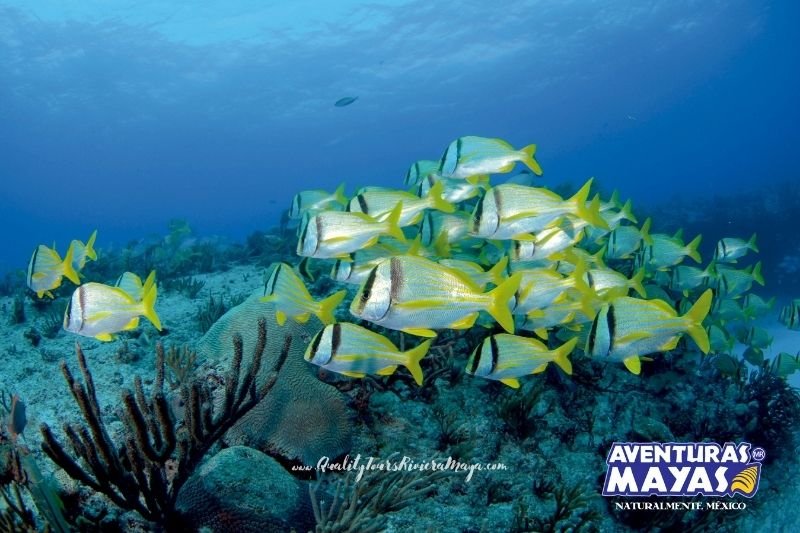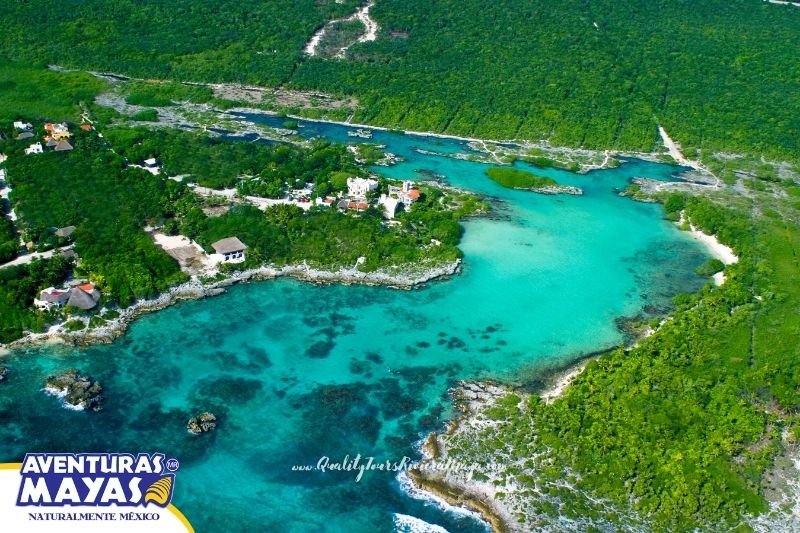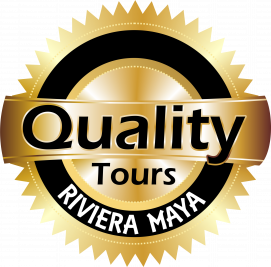 Description
Snorkeling in Riviera Maya is one of the most fun tours in the area and the Caribbean Sea has unbeatable conditions for it: excellent visibility, warm weather practically all year round and the most varied scenarios that lend themselves to the type of activities in Cancun that the Mayan Adventure tour has for you.
During the Mayan Adventure tour you will be able to explore the Caleta de Yal Kú in Akumal, on a snorkeling tour in Riviera Maya that will show you all the natural wealth of the Mexican Caribbean, you will see a variety of tropical fish of all types and colors! Then you will travel through the jungle to an open-air cenote, one of those enigmatic water reservoirs that the ancient Mayans considered sacred.
After snorkeling in the open cenote and admiring the type of vegetation that grows at the bottom and the fish that live in it, as well as other activities in Riviera Maya that include launching a zip line with a water landing and taking a good dip from one of the platforms, you will continue with this incredible snorkeling tour in Cancun in an underground river.
In the company of your expert guide you will snorkel in an underground cenote; These places are so impressive that they were considered portals to the underworld in pre-Hispanic times! Your activities in Riviera Maya close with a flourish with an exquisite and well-balanced buffet lunch with food from the region.
Duration
7 horas
Available days
Monday, Tuesday, Wednesday,
Thursday, Friday y Saturday

Ages
Infants up to 4 year(s)
Children from 5 until 11 year(s)
Adults from 12 year(s)