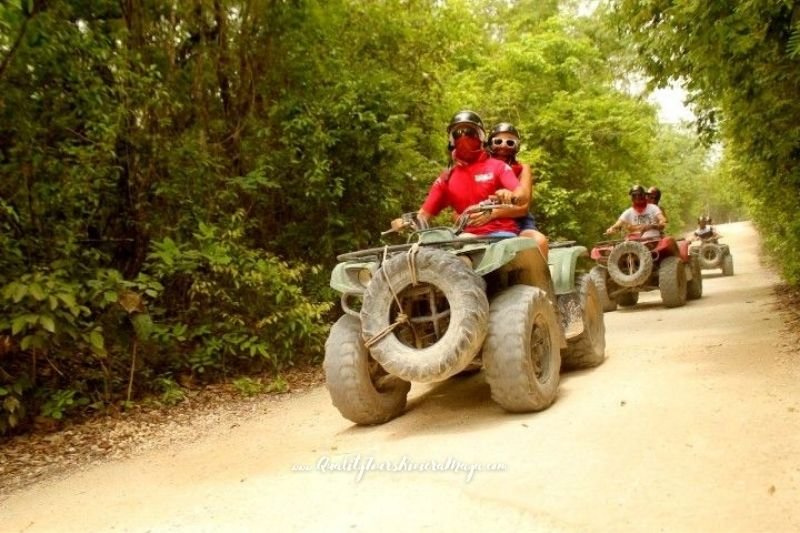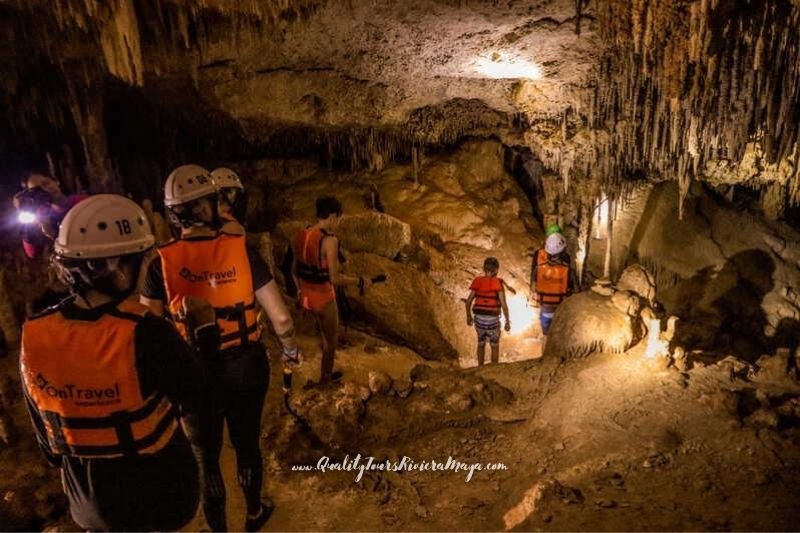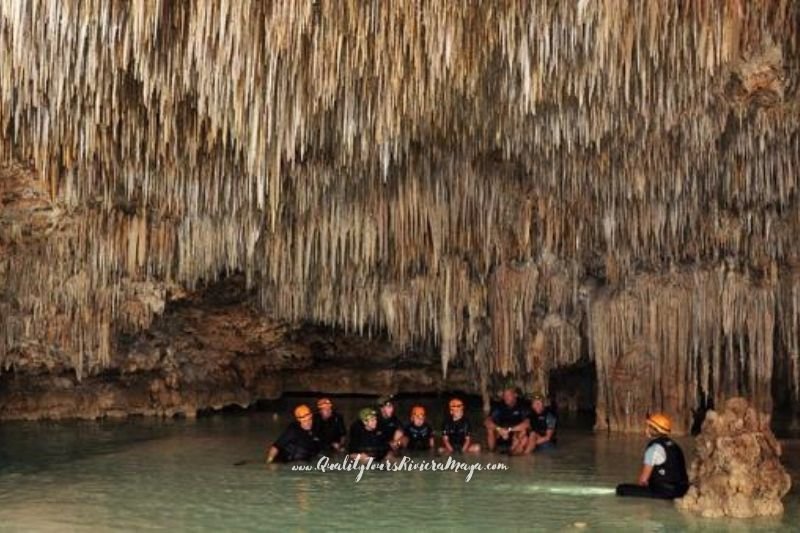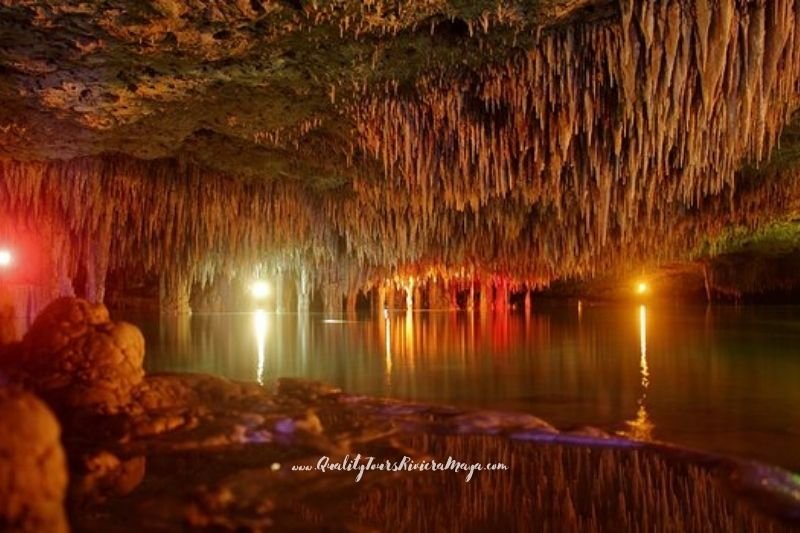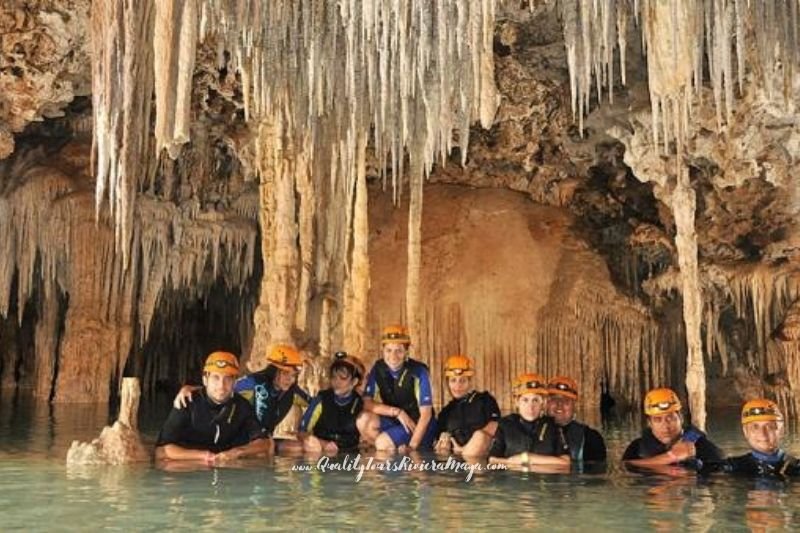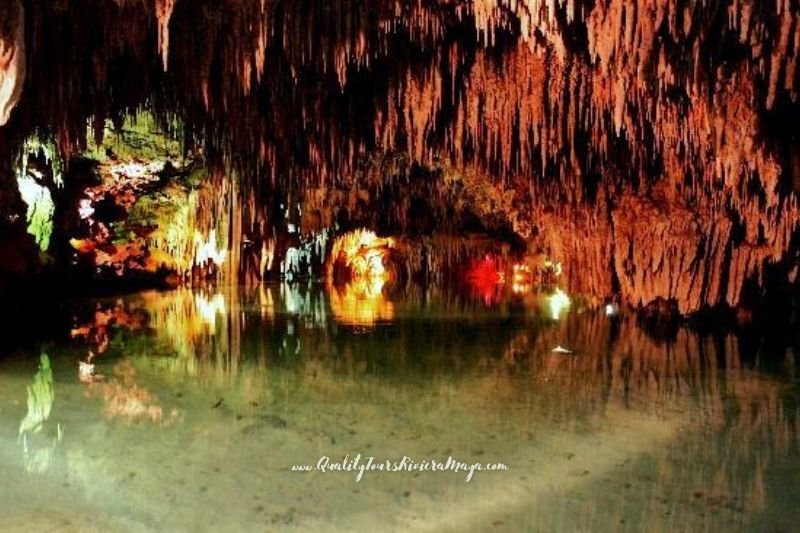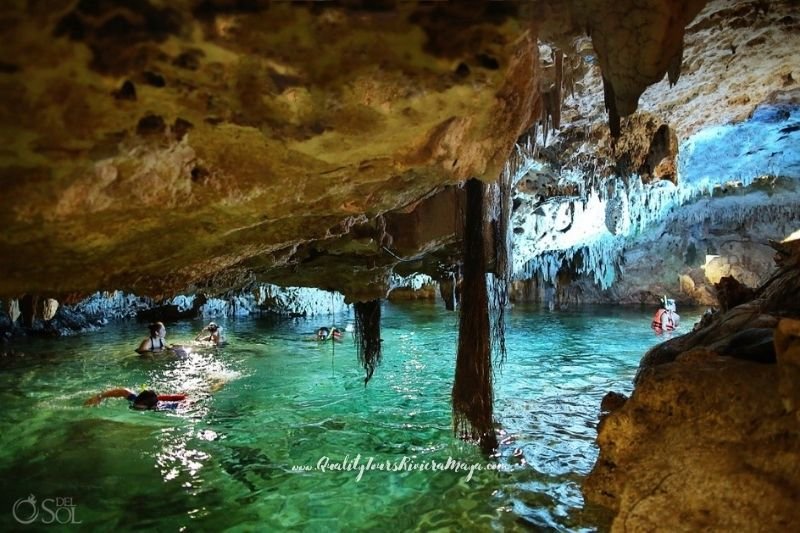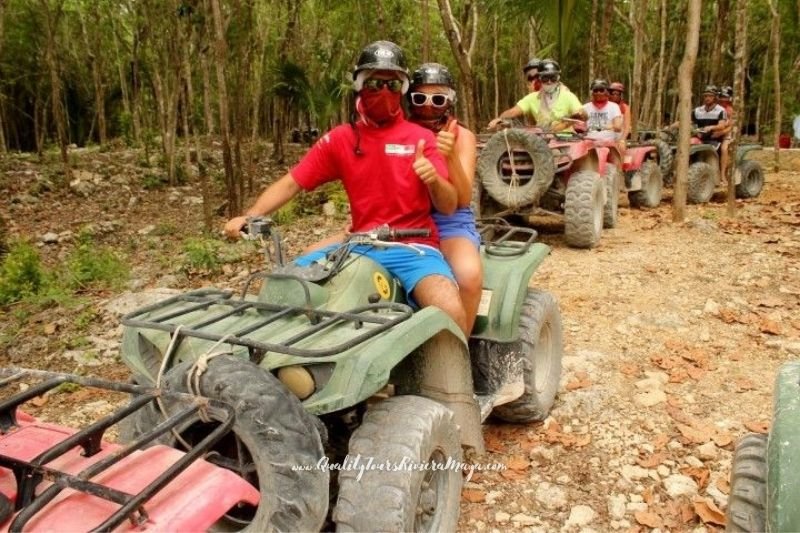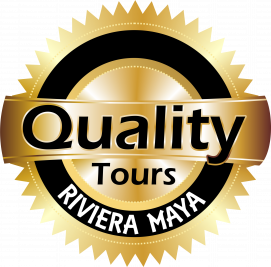 Description
With the ATV and Secret Caves Tour you will have an unforgettable adventure and enjoy all the wonder of the Riviera Maya jungle and its fantastic surroundings.
We start the tour in the jungle without traffic. Live 50 minutes of adrenaline going through different types of well-designed paths. The elevations and obstacles are ideal for having fun when driving the ATV in the Riviera Maya.
After this tour, we will start a walk in a series of interconnected caves known as underground rivers, which is a characteristic of the Riviera Maya. Inside these incredible rock formations, the guide will give you an interesting tour with the appropriate safety equipment.
We will cross shallow waters and caves.
At the end of the road we will arrive at the natural pool of crystal clear water of a Cenote. You will be able to swim and take time to appreciate more these colorful stalactites and stalagmites that nature created and maintained for thousands of years. After the cenote, our ATV & Secret Caves Tour ends and transportation will take you back to your respective hotels.
Duration
4 horas
Available days
Sunday, Monday, Tuesday,
Wednesday, Thursday, Friday
y Saturday
Ages
Does not allow infants
Children from 6 until 12 year(s)
Adults from 13 year(s)