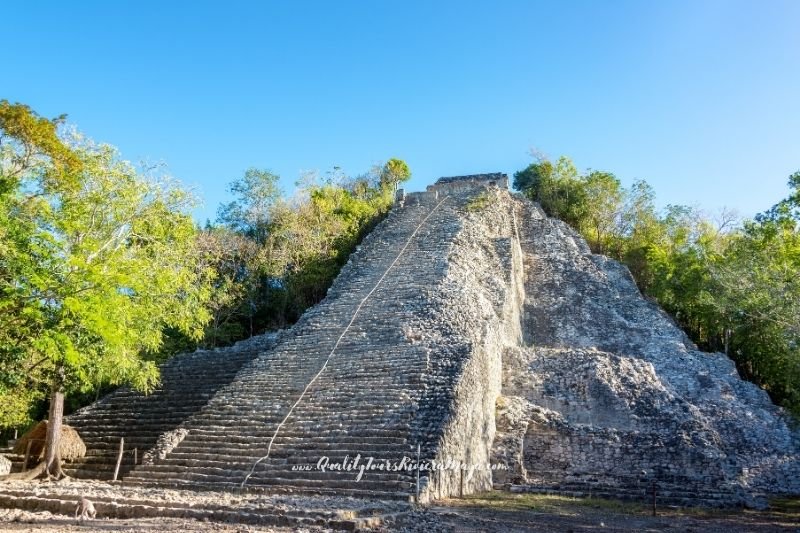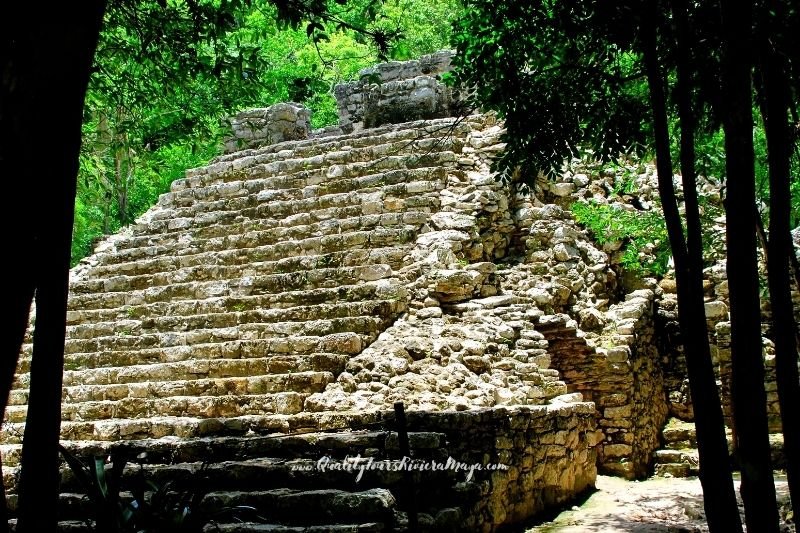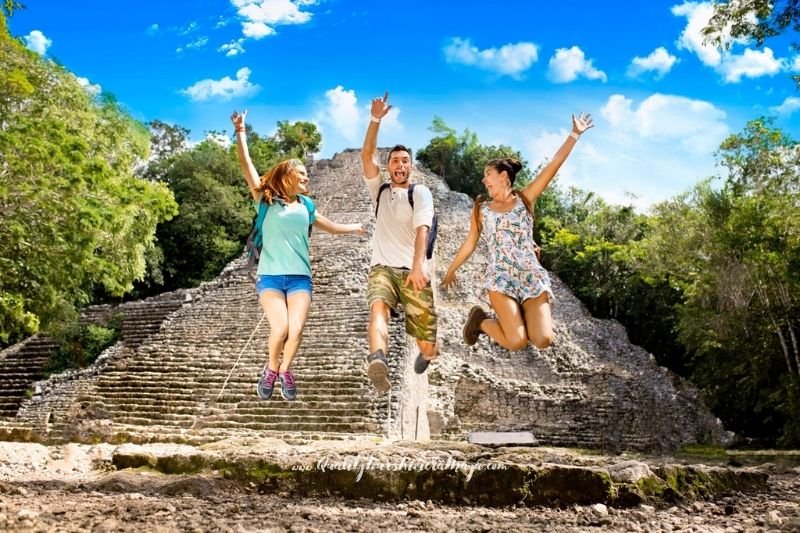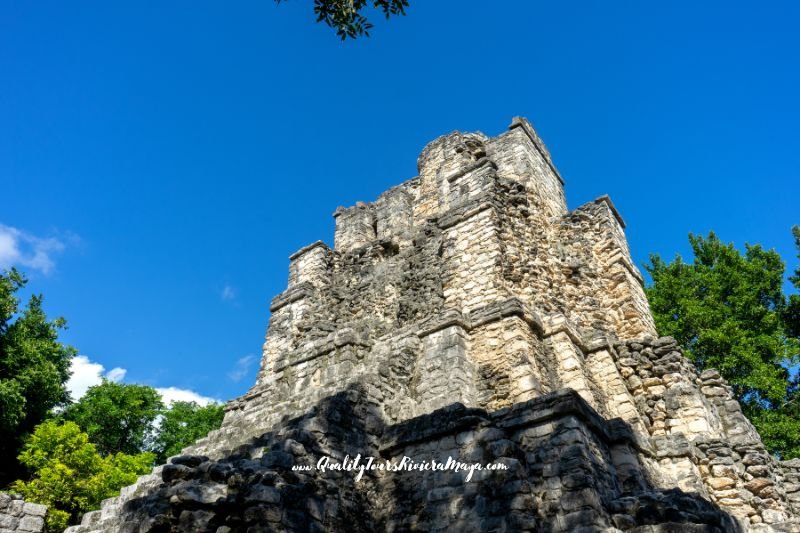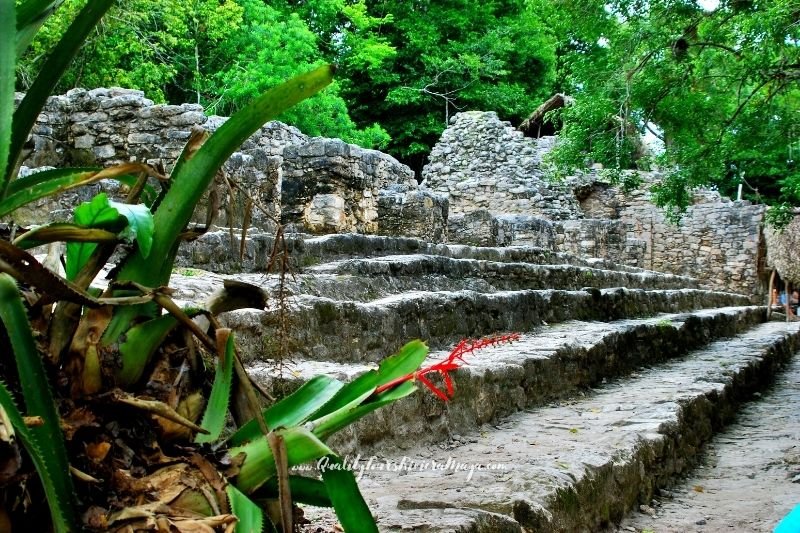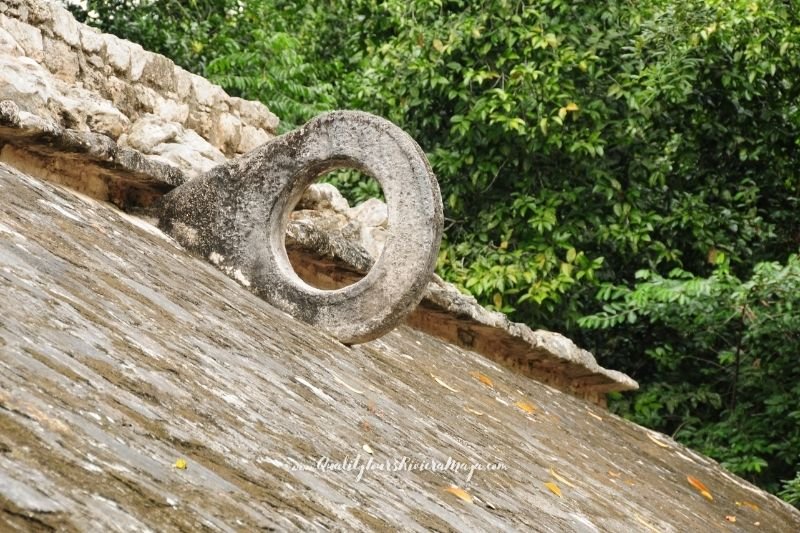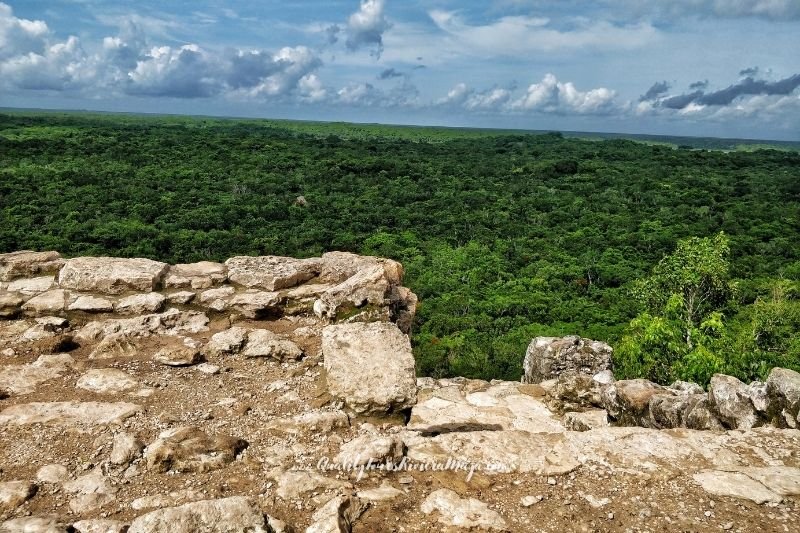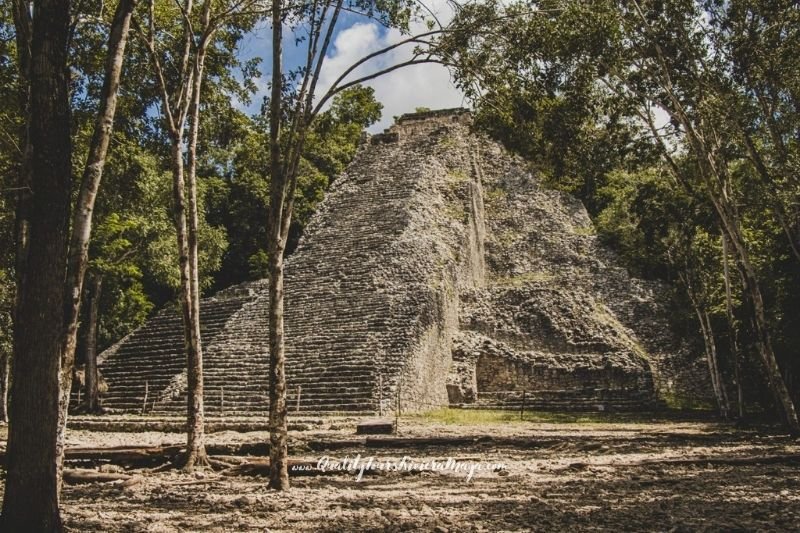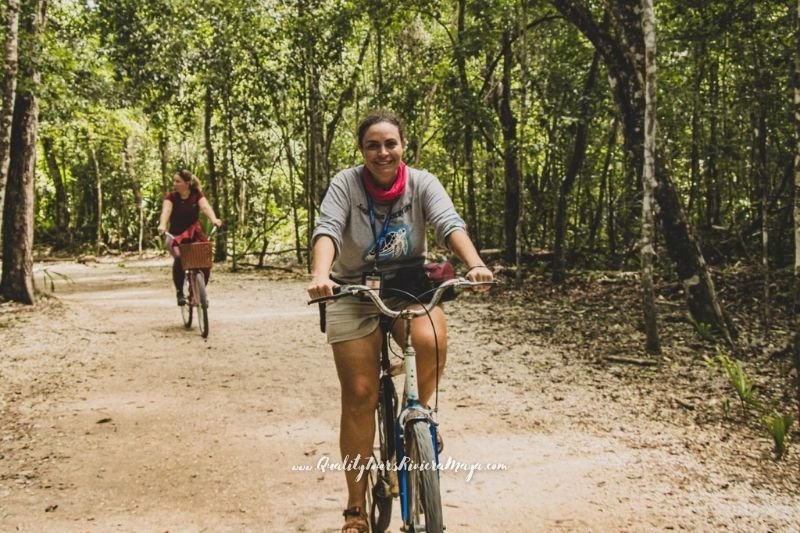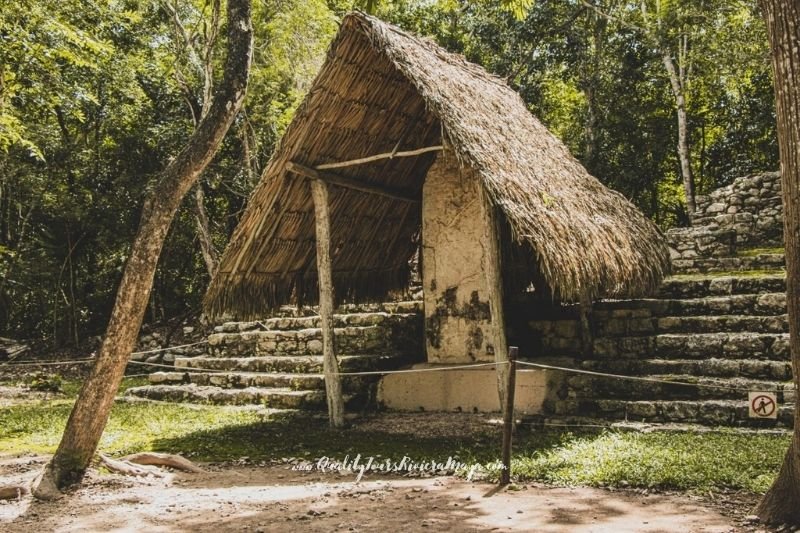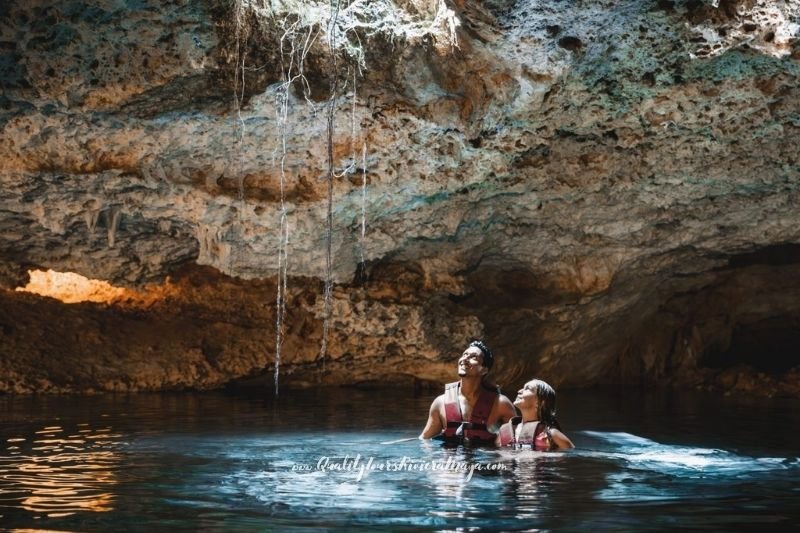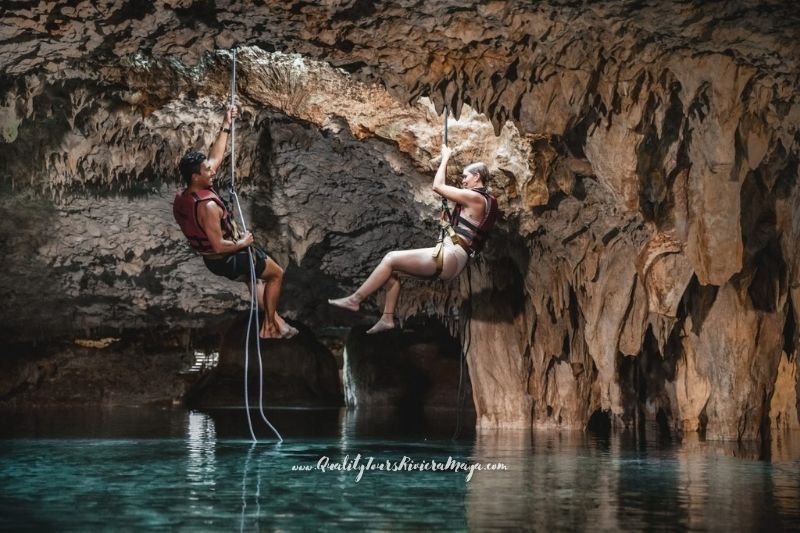 Description
Be part of this exciting adventure by visiting the archaeological site of Cobá. The day will begin with an exploration of this ancient Mayan city, which is nestled in the middle of the lush jungle.
Cobá is famous for its majestic pyramid of Nohoch Mul, the tallest in the Yucatan Peninsula. After exploring the wonders of Cobá, we will head to a cenote. But it is not just any cenote, this place is a natural wonder with crystal clear waters that invite you to immerse yourself and explore its secrets. But the fun does not end here. For adrenaline lovers, you will have the opportunity to experience exciting activities such as rappelling and two zip lines in this cenote.
This experience is designed for small groups, ensuring personalized attention and the opportunity to enjoy the natural beauty and history of Cobá in a unique and exciting way.
From exploring ancient Mayan ruins to cenote adventure with rappelling and zip lining, this visit promises to be an unforgettable experience full of fun, excitement, and natural beauty.
Duration
Medio día
Available days
Wednesday y Saturday
Ages
Infants up to 3 year(s)
Children from 4 until 11 year(s)
Adults from 12 year(s)