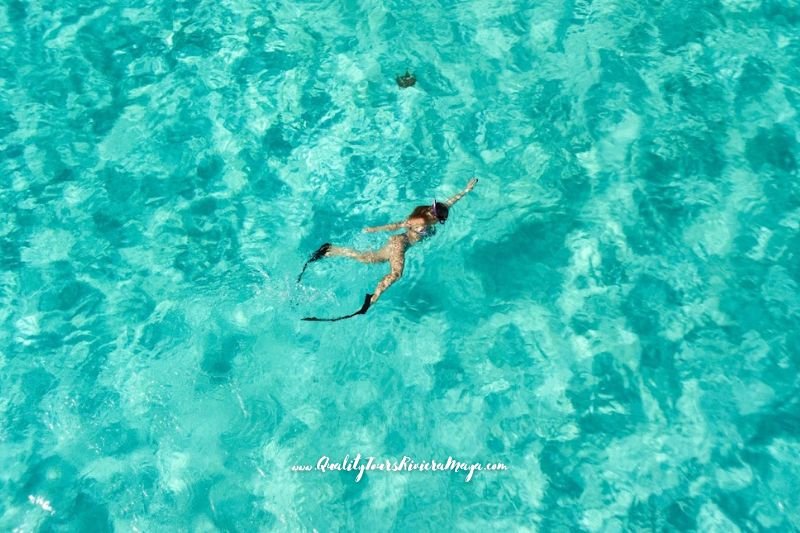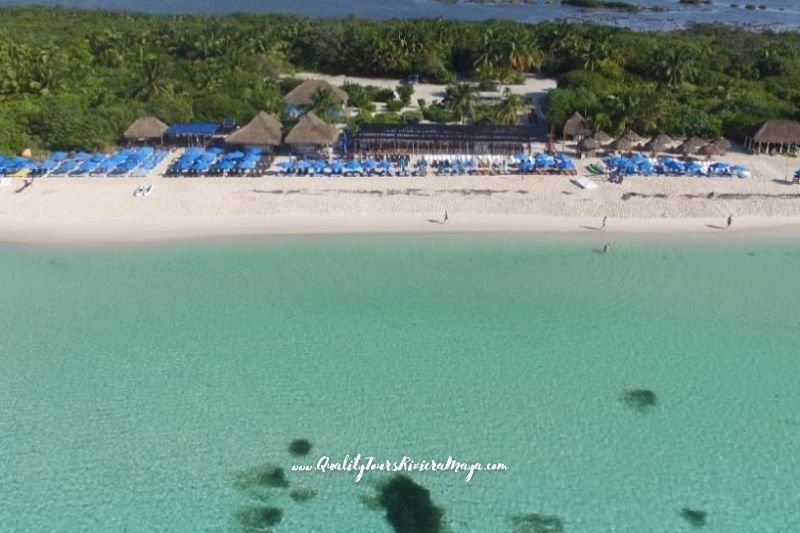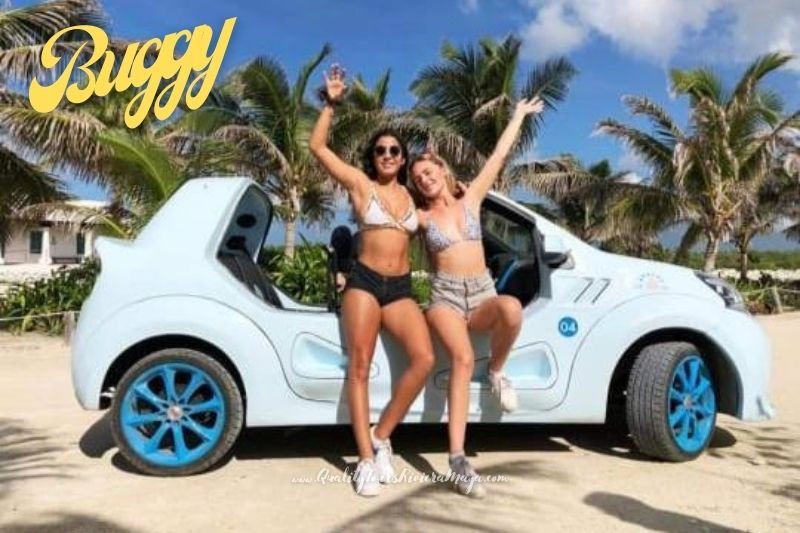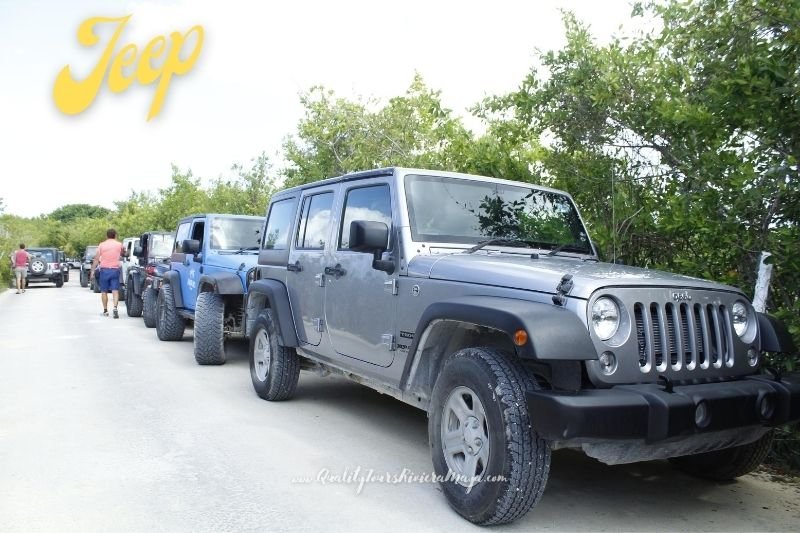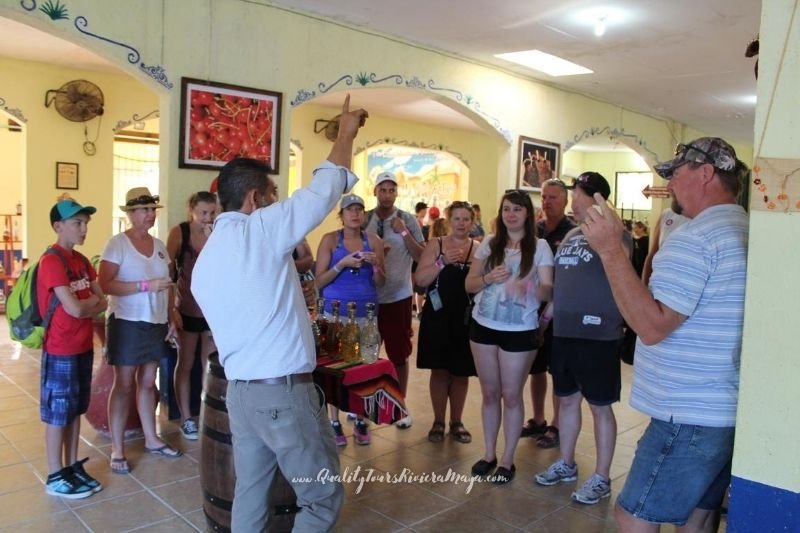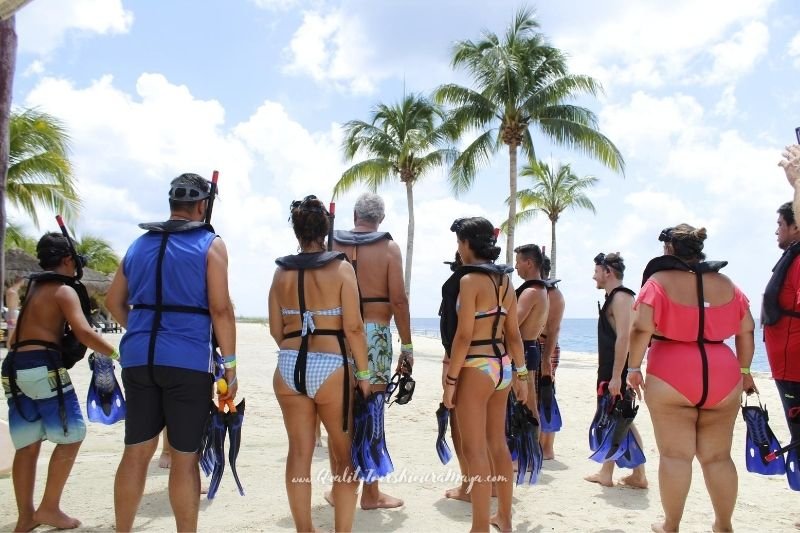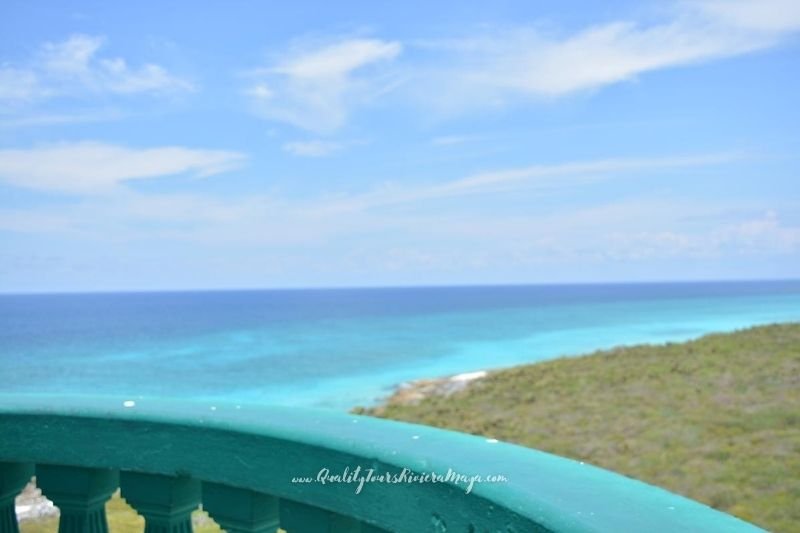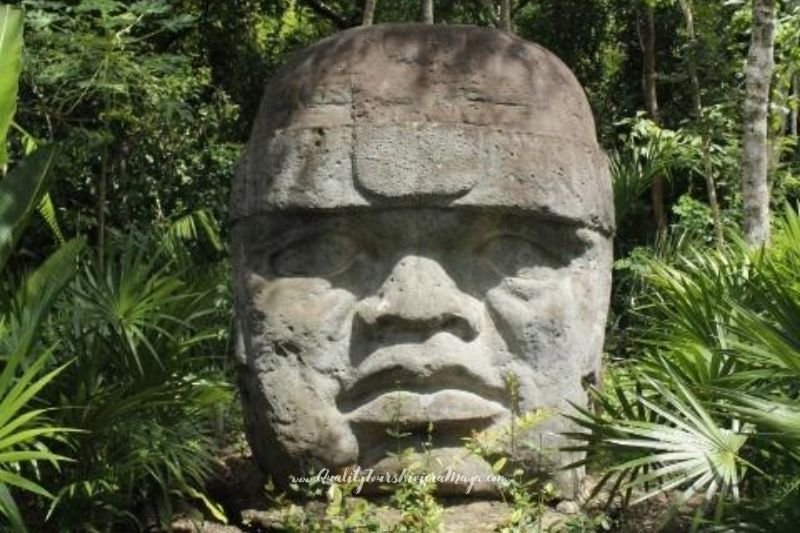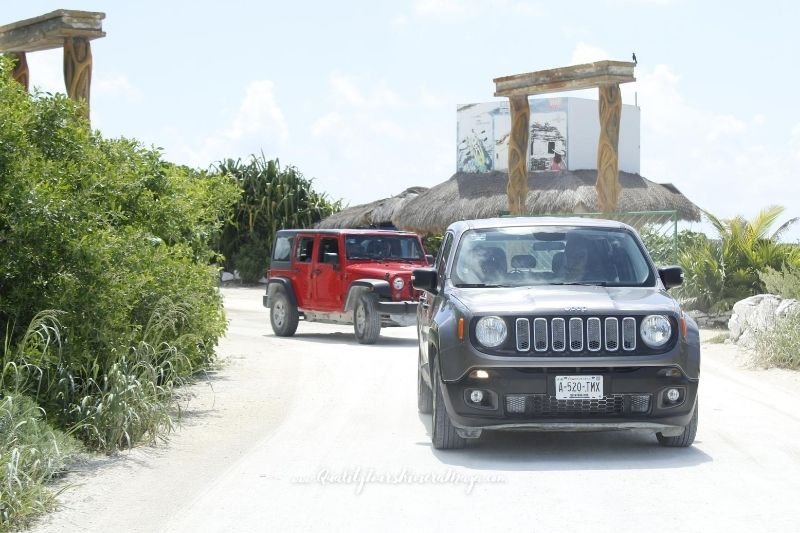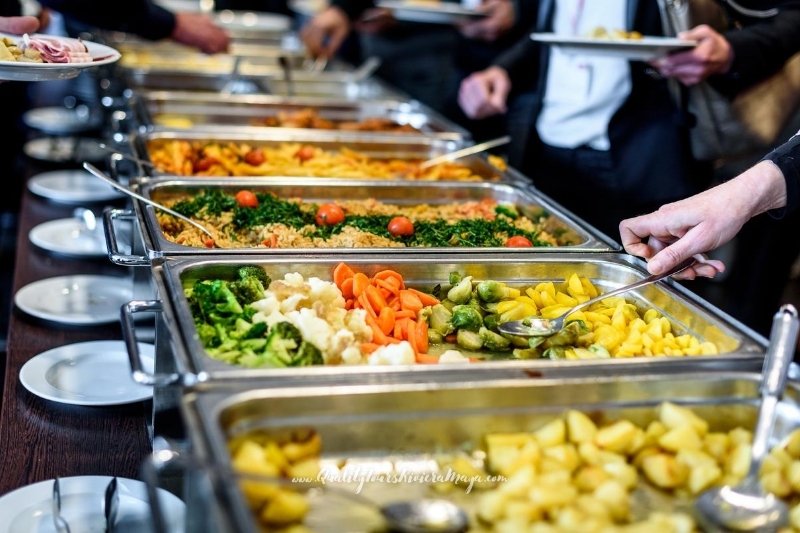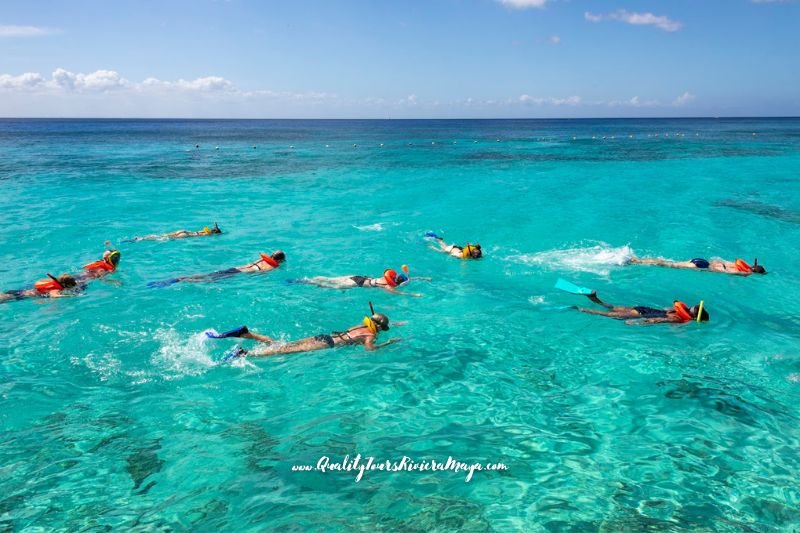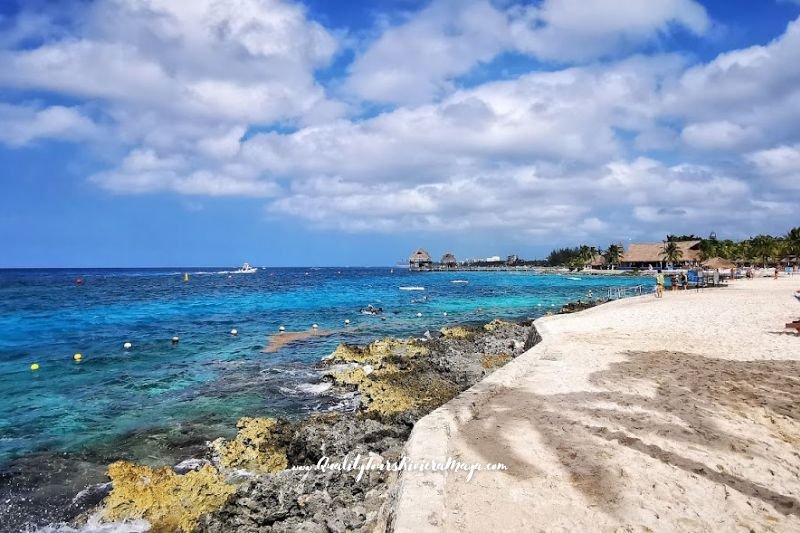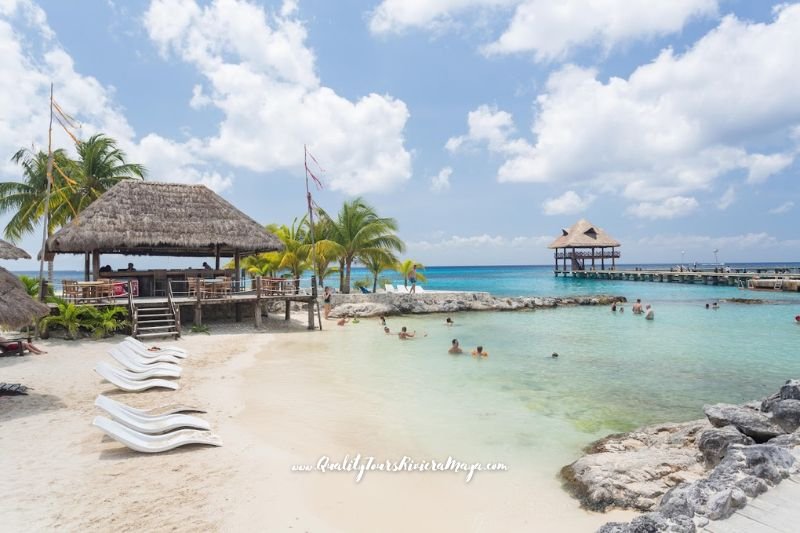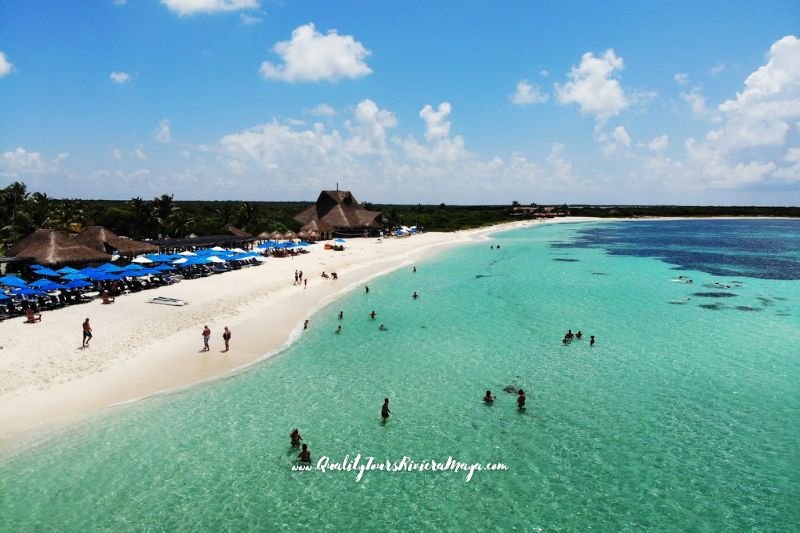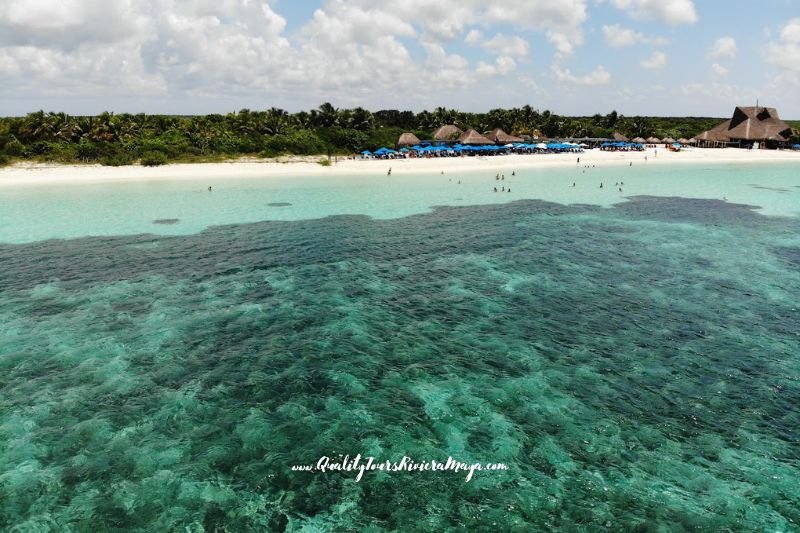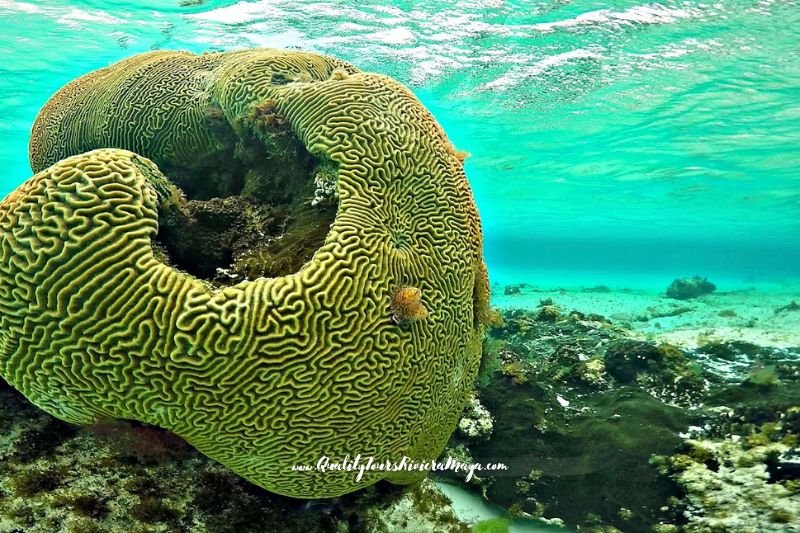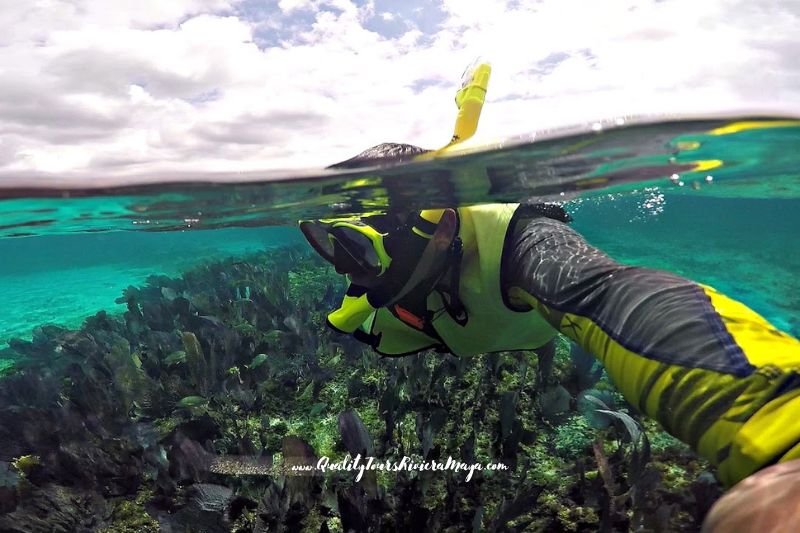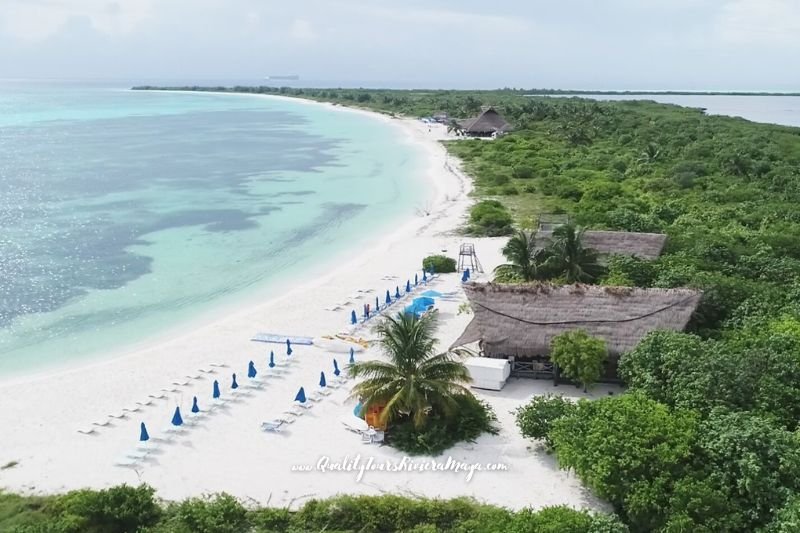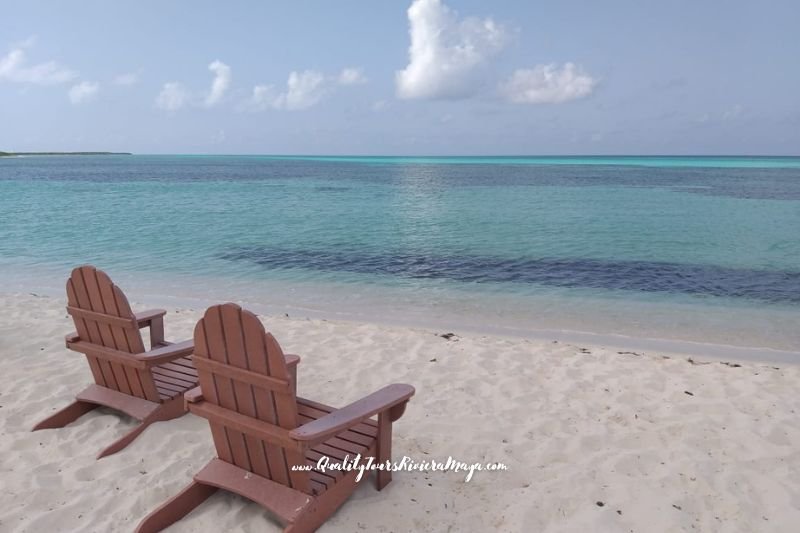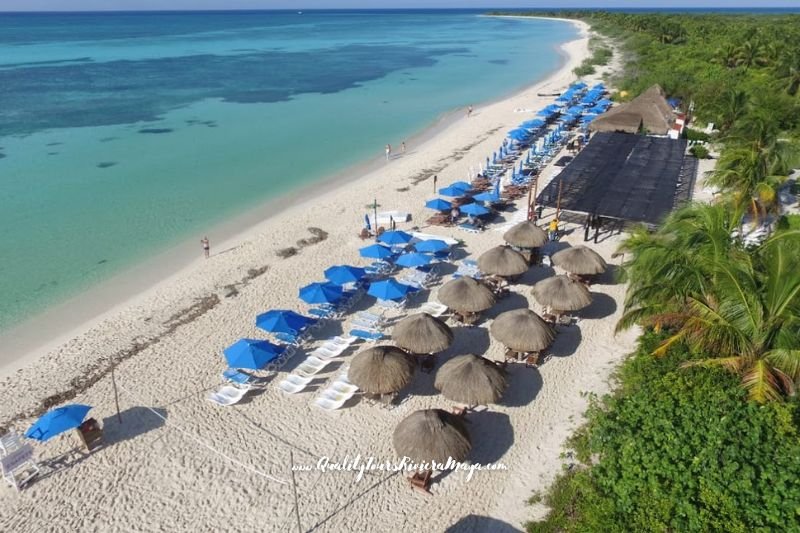 Description
Perfect tour for beach lovers, we will start the tour in one of our vehicles to the first beach of the Caribbean Sea located in the "Reserva de la biósfera del Cielo", named after its turquoise colors that invite you to immerse yourself in its waters. crystalline. After a moment of sun, beach and relaxation, we will take our vehicle and go to the Chankannab park to enjoy our second beach space and where we will have an incredible underwater experience in the second most wonderful barrier reef in the world. Finally, delight yourself with traditional Mexican food at the restaurant.
Duration
10 horas
Available days
Monday, Tuesday, Wednesday,
Thursday, Friday y Saturday

Ages
Infants up to 0 year(s)
Children from 4 until 11 year(s)
Adults from 12 year(s)
Read what our customers say
( Basado en 1 comentarios ) César Con transporte / JEEP / 2 Playas
mexico

I did the tour : 24-06-2023
The guide Rodrigo was excellent
Agency Response

Thanks to César Gustavo Contreras for his review of the Cozumel 2 Playas tour. We appreciate your praise for guide Rodrigo. We hope to serve you again in the future.