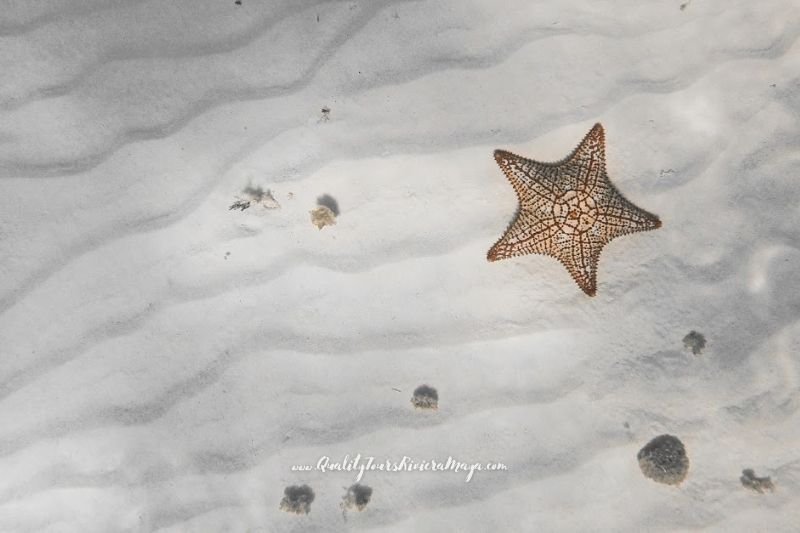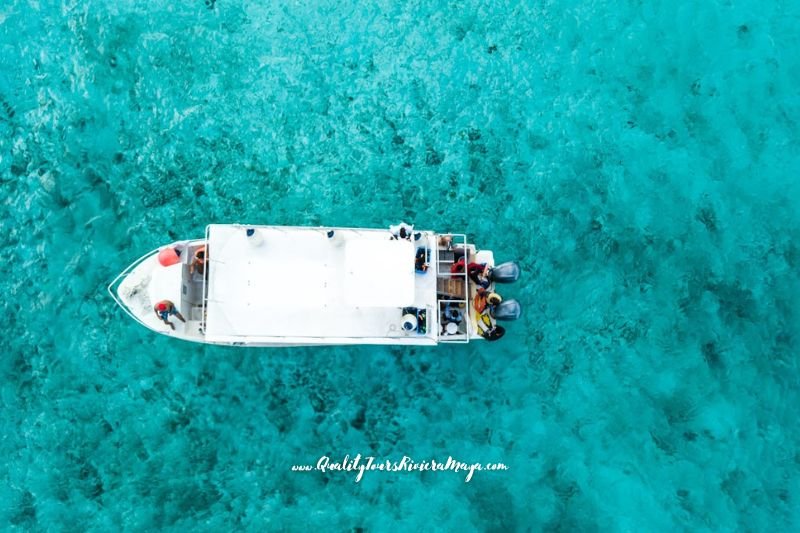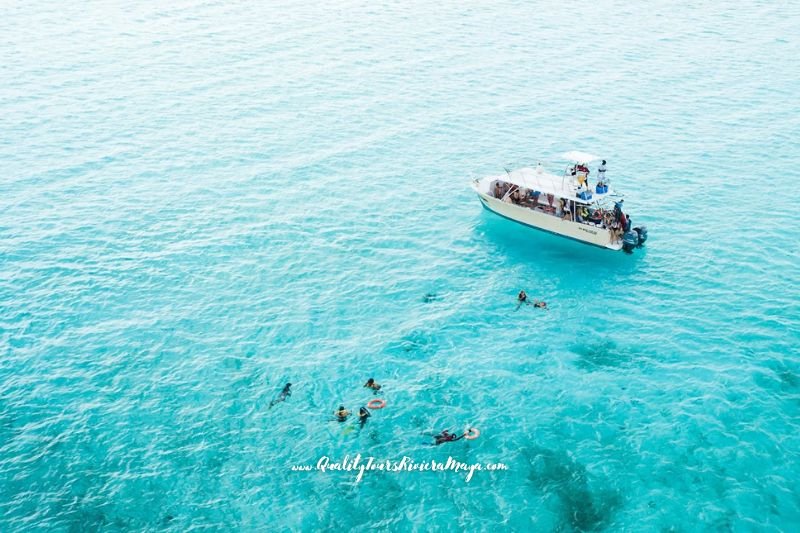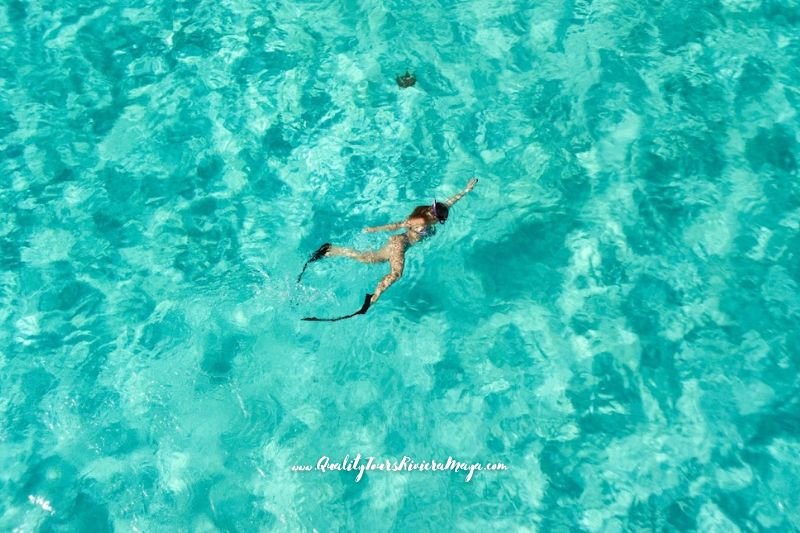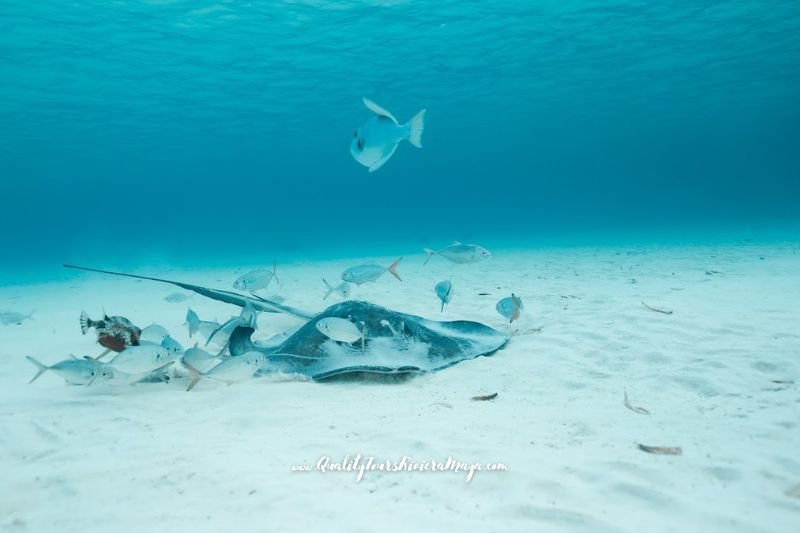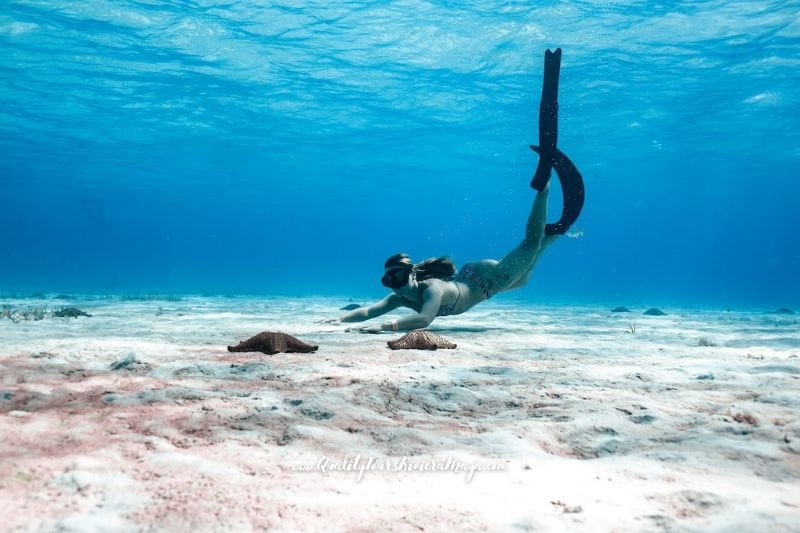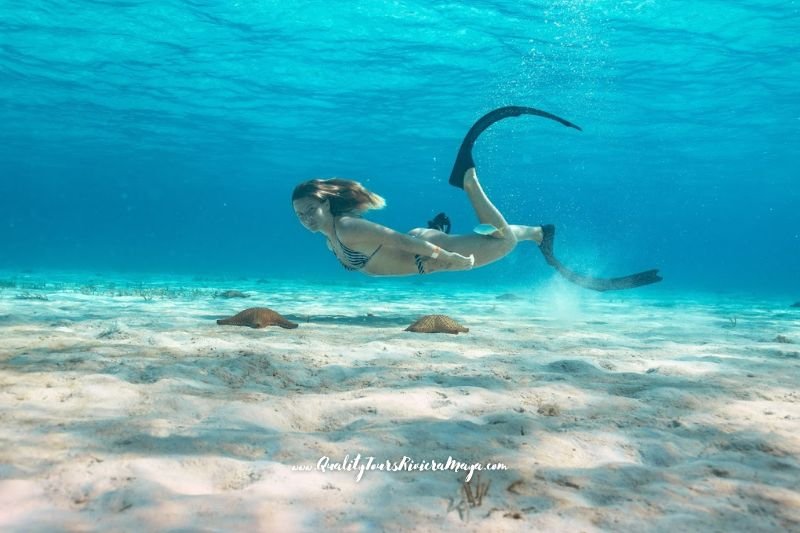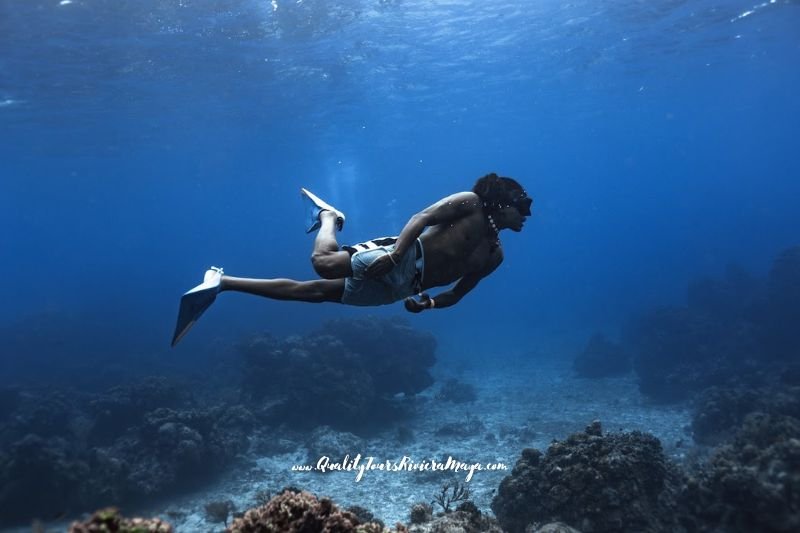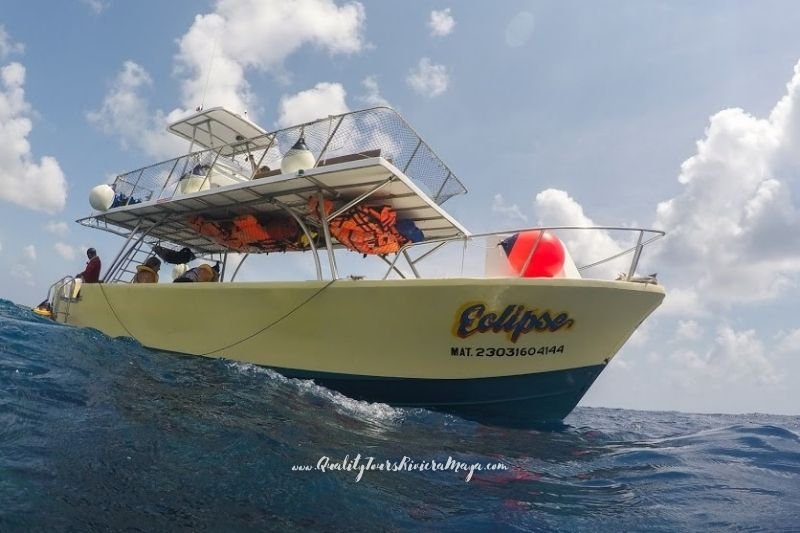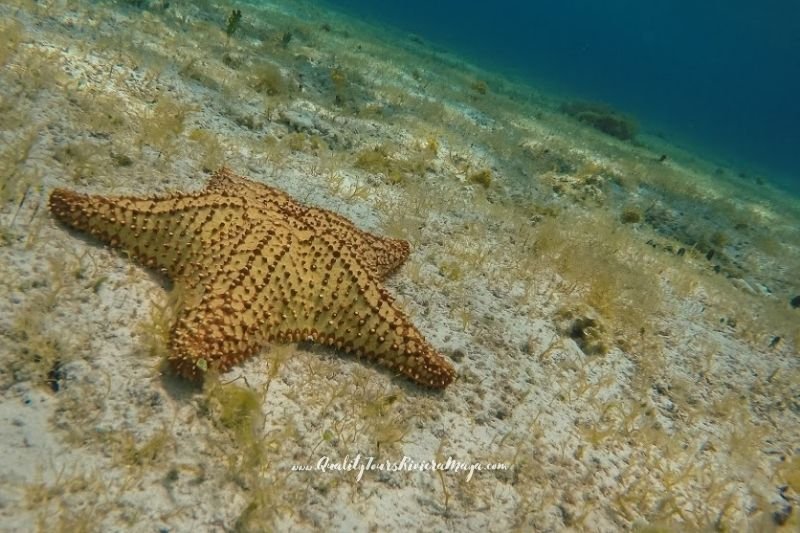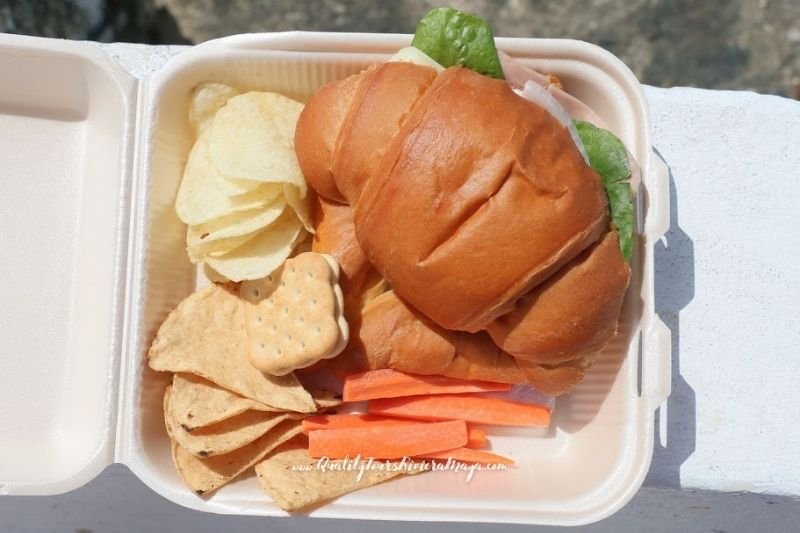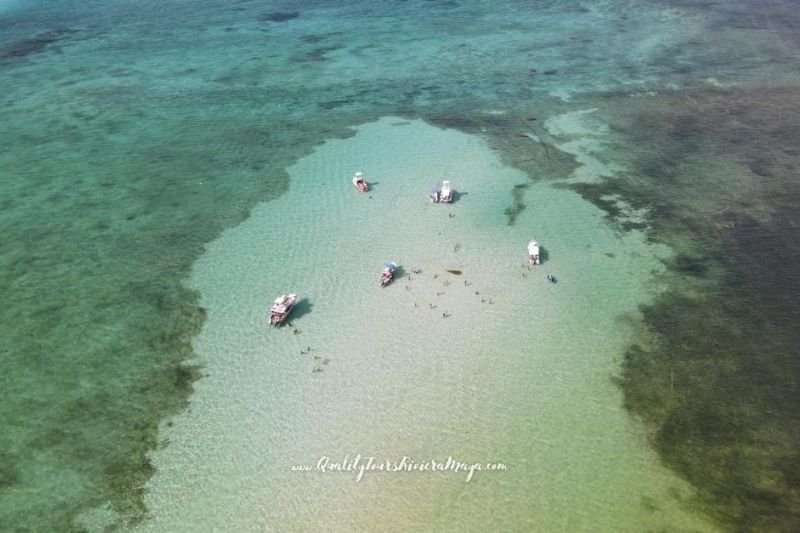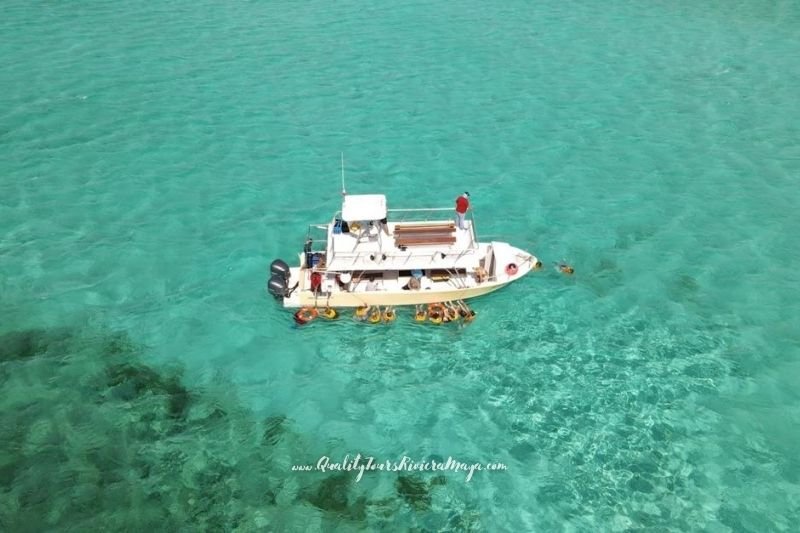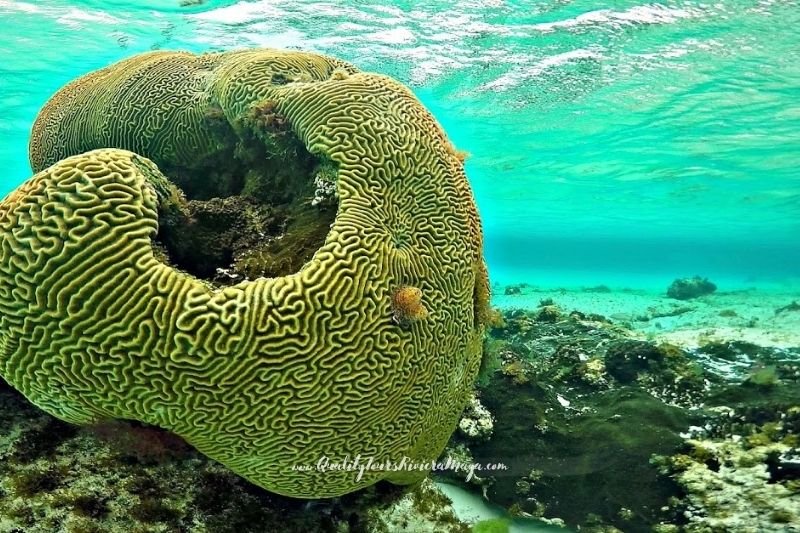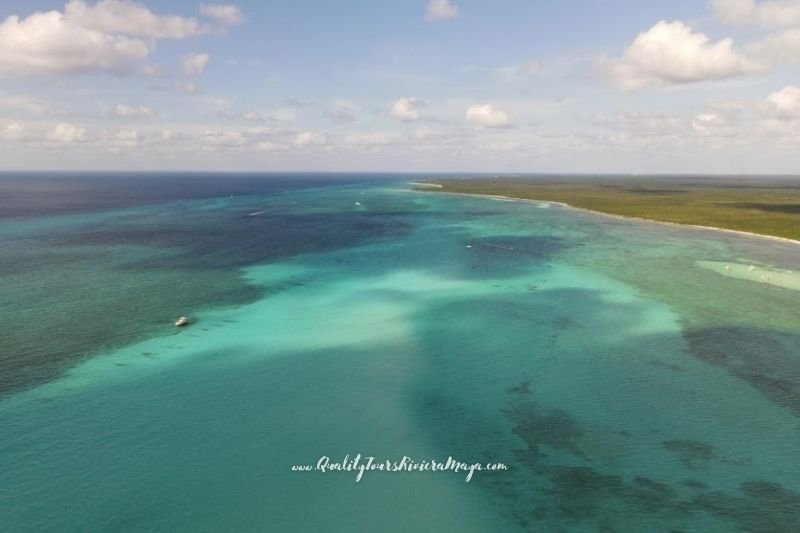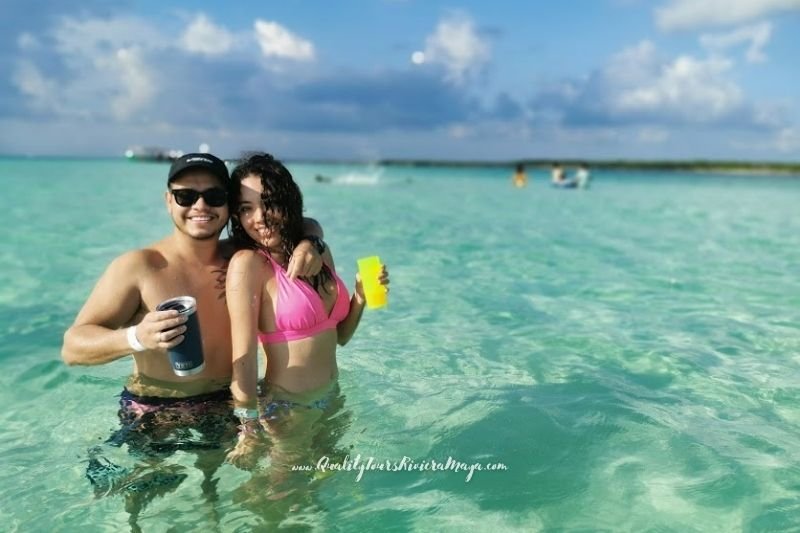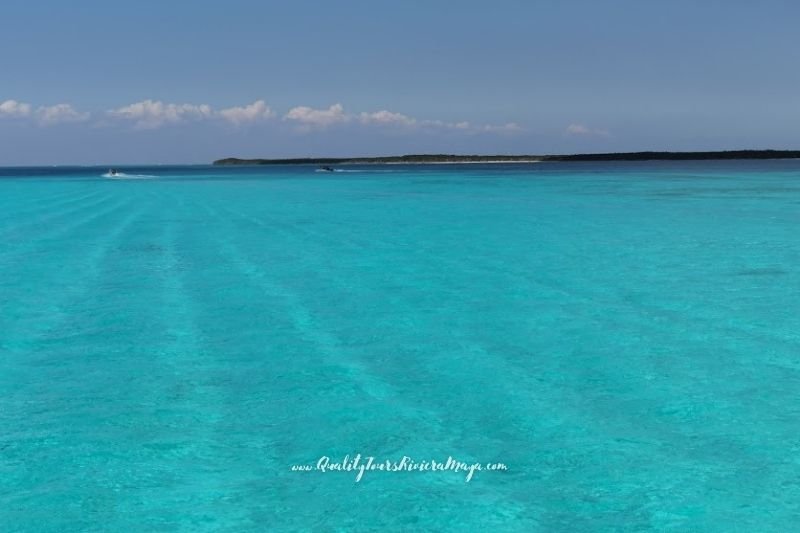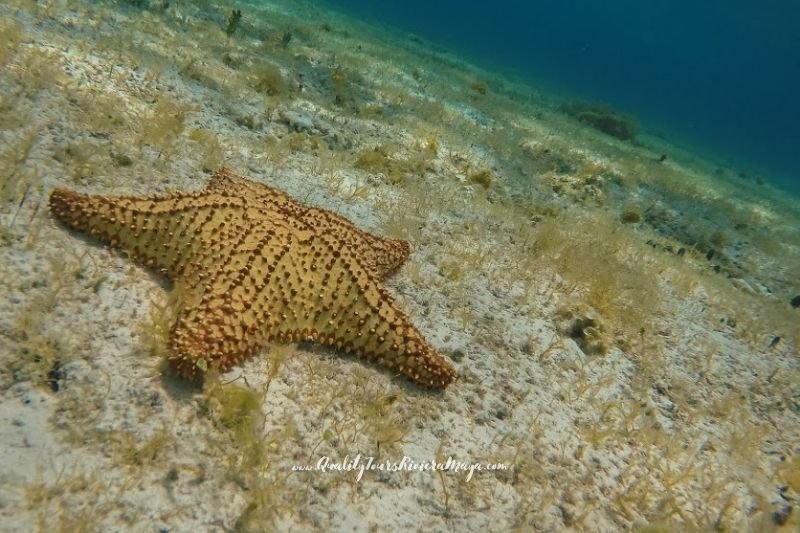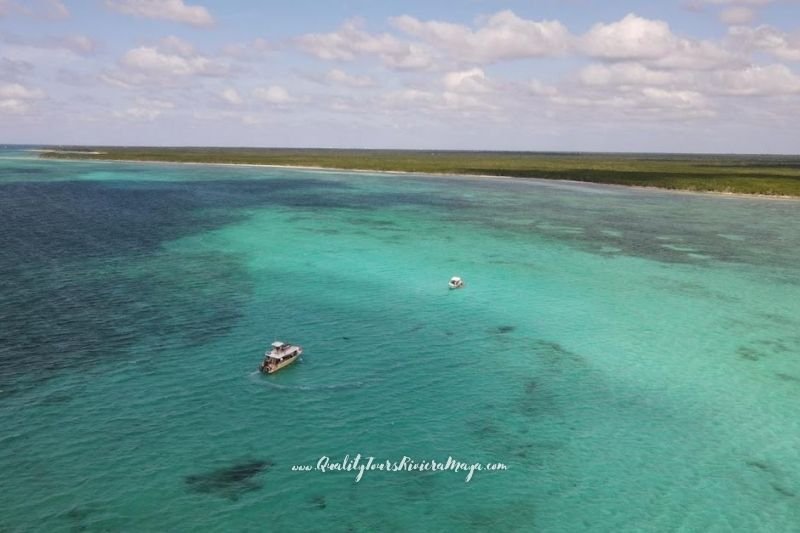 Description
Dive into the crystal clear waters of the Mexican Caribbean on the Island of Cozumel, famous for having the second largest coral reef in the world. Surprise yourself and enjoy the most beautiful reefs on the island: Colombia Bajo, Palancar and of course "El Cielo", famous for the starfish that live there, its shallow waters, the fine white sand that together form the most whimsical turquoise blue tones.
Duration
Available days
Monday, Tuesday, Wednesday,
Thursday, Friday y Saturday

Ages
Infants up to 0 year(s)
Children from 4 until 11 year(s)
Adults from 12 year(s)
Read what our customers say
( Basado en 1 comentarios ) Marynés Desde el muelle de Playa del Carmen
perú

I did the tour : 11-09-2023
They made me wait 1 hour to leave the meeting point, according to the guide by mistake of the advisor. The food they served was very bad for me, at the end of the tour she was completely unwell, vomiting all night... Reyes, who was our guide during the trip, was attentive and good-natured, but that doesn't take away all the bad experience I had.
Agency Response

We are deeply sorry for the inconvenience you experienced during the tour, Marynés. Long waits and bad food are unacceptable situations and we understand your discontent. We have taken note of your comments and will pass them on to our supplier so that corrective action can be taken to avoid similar problems in the future. Your comfort and satisfaction are our main concern, and we hope that if you decide to give our services another chance, you will have a much more pleasant experience.