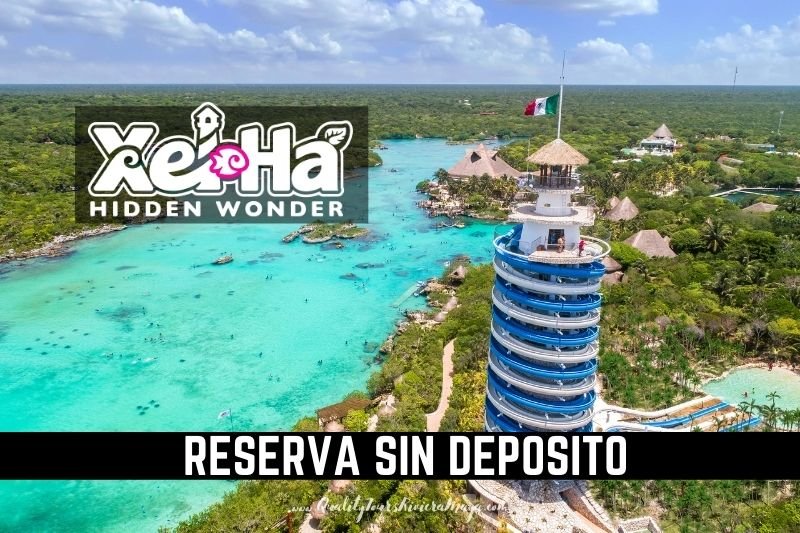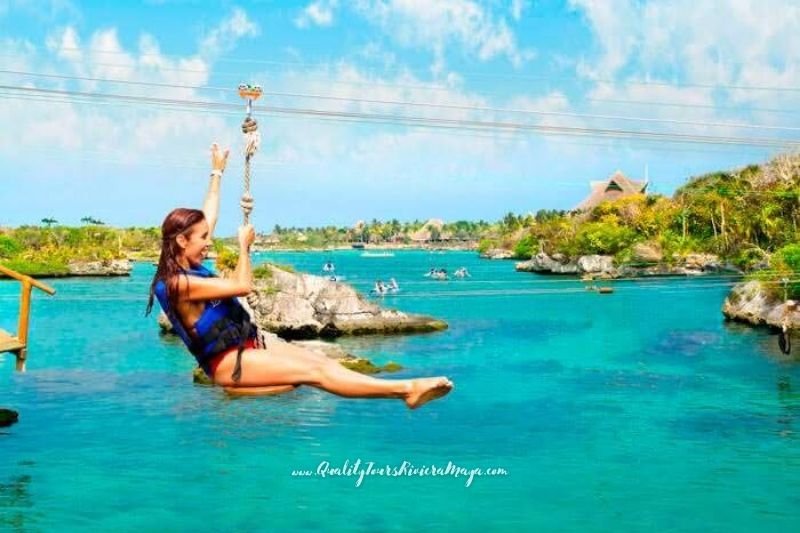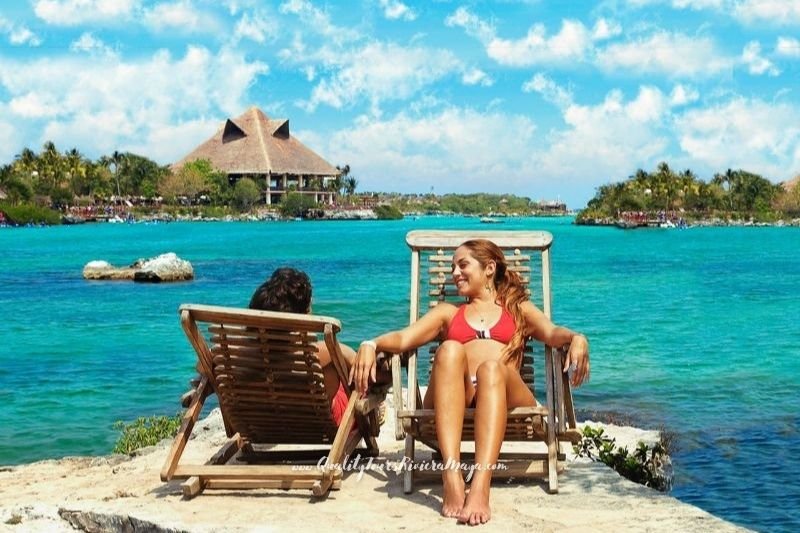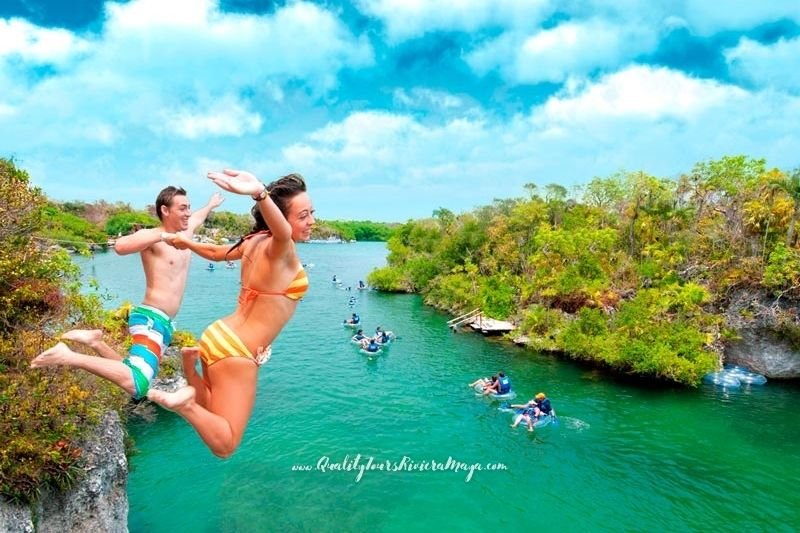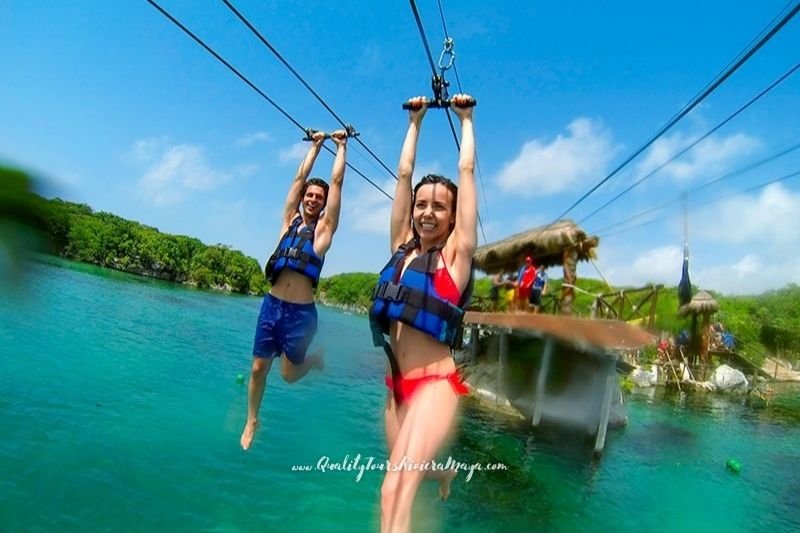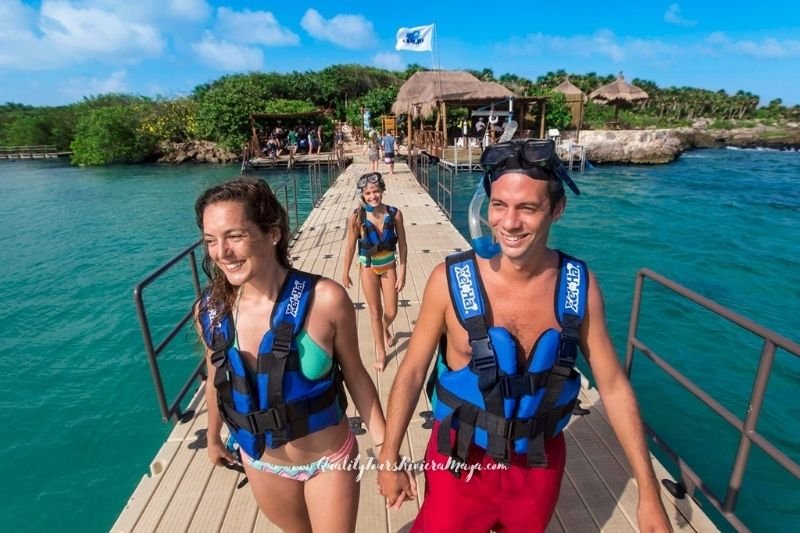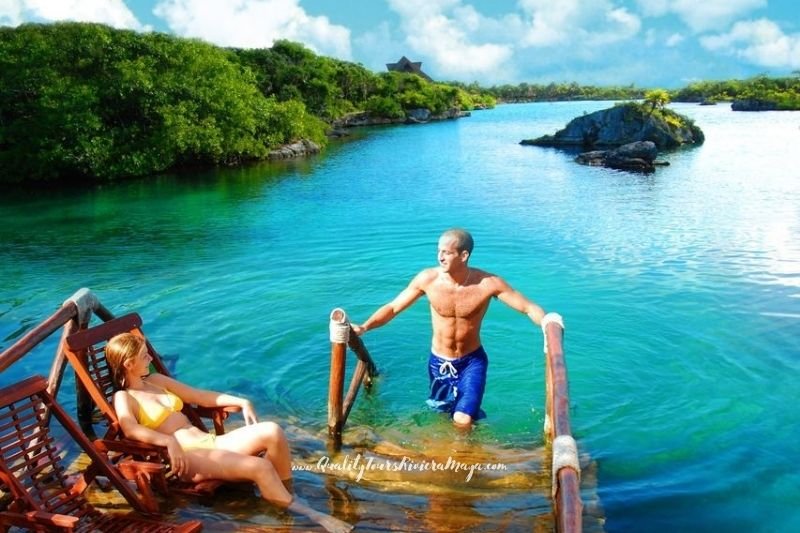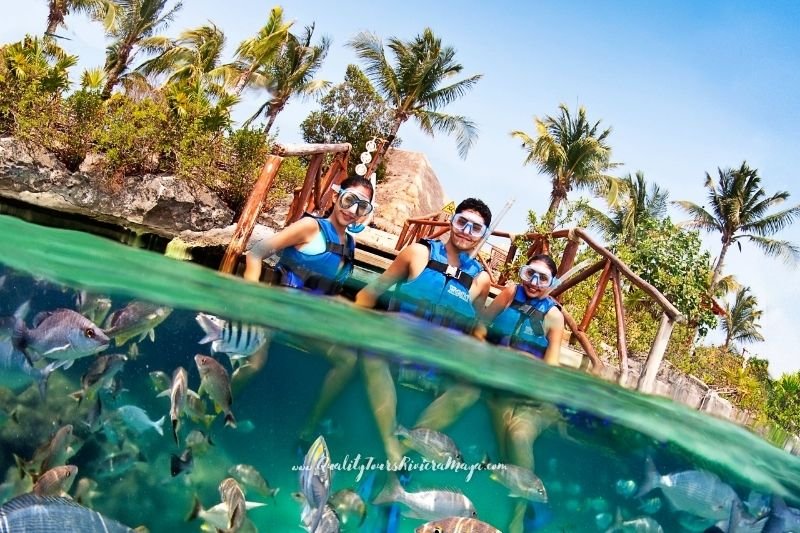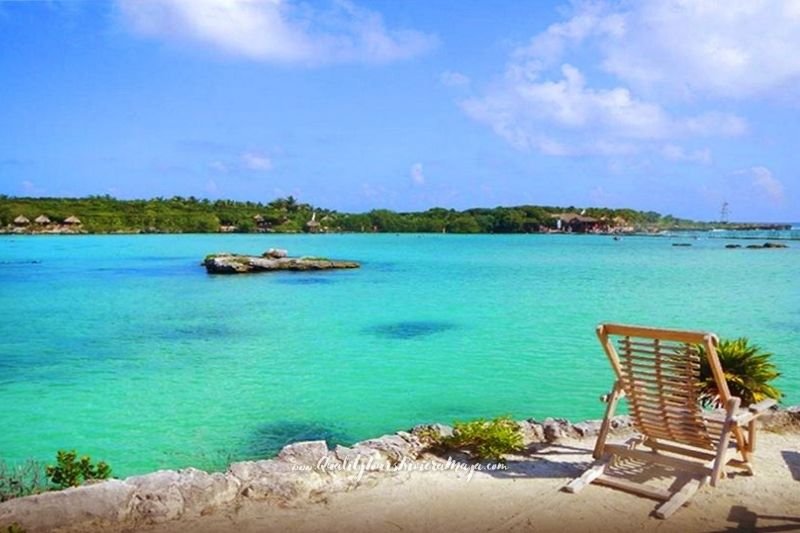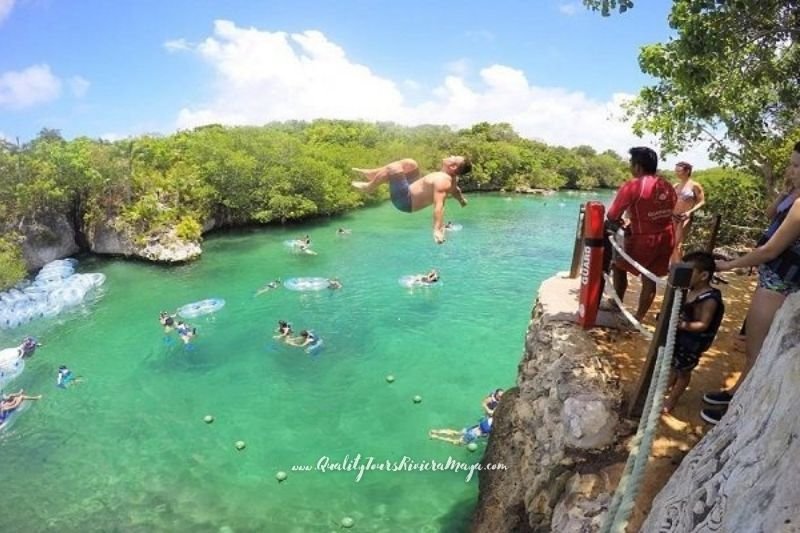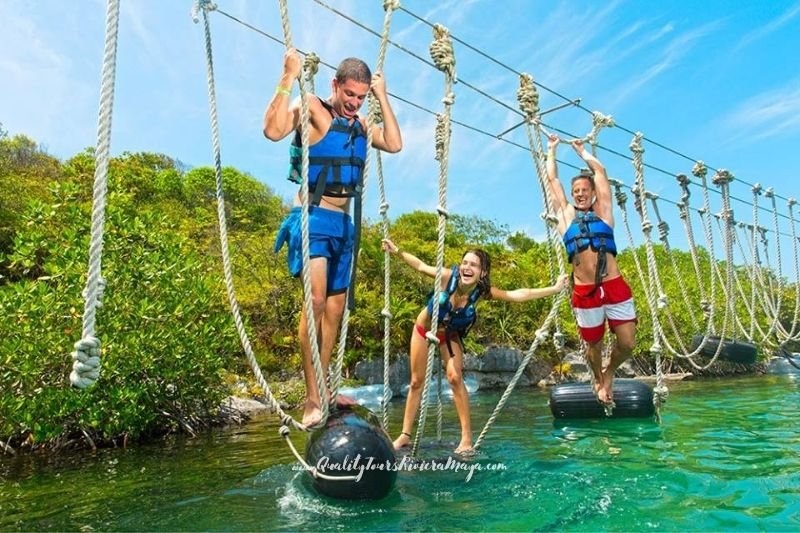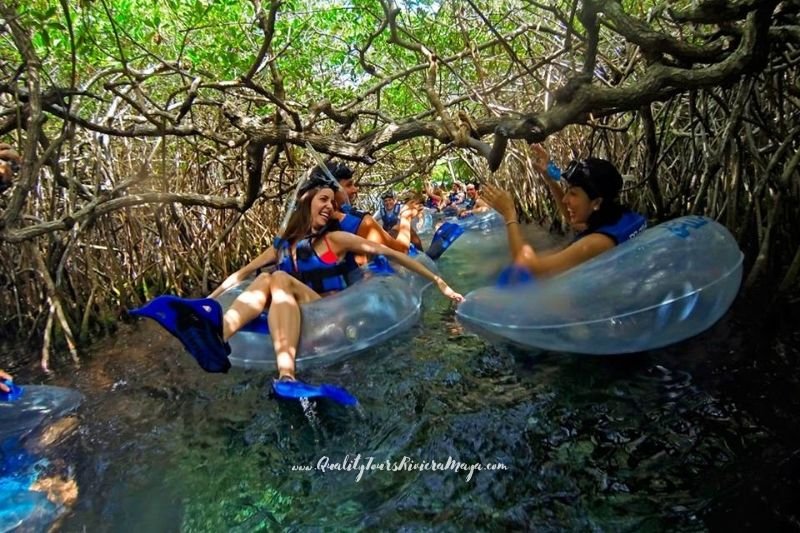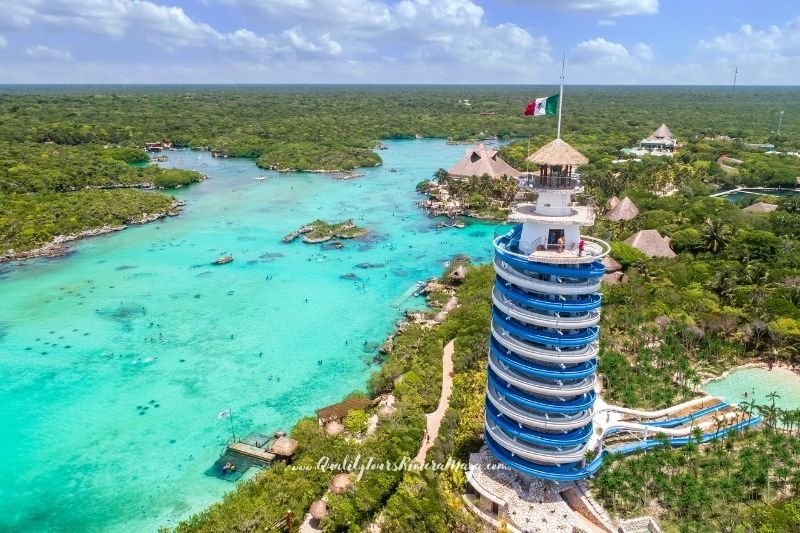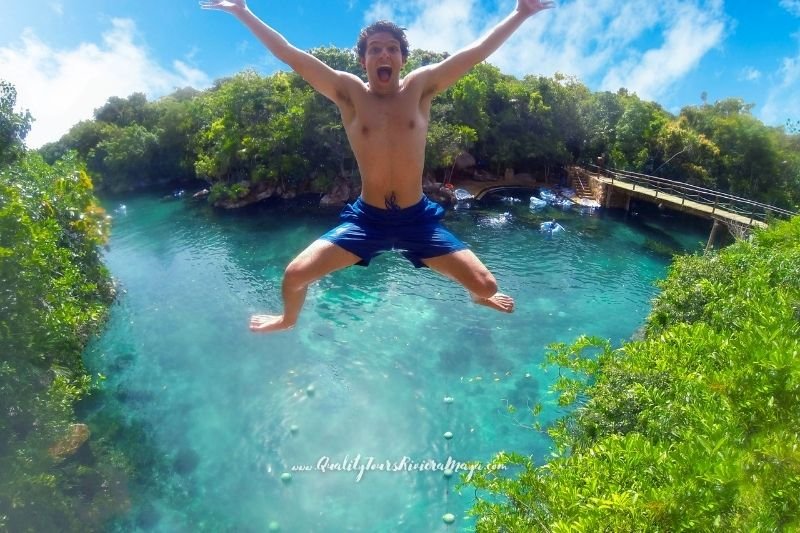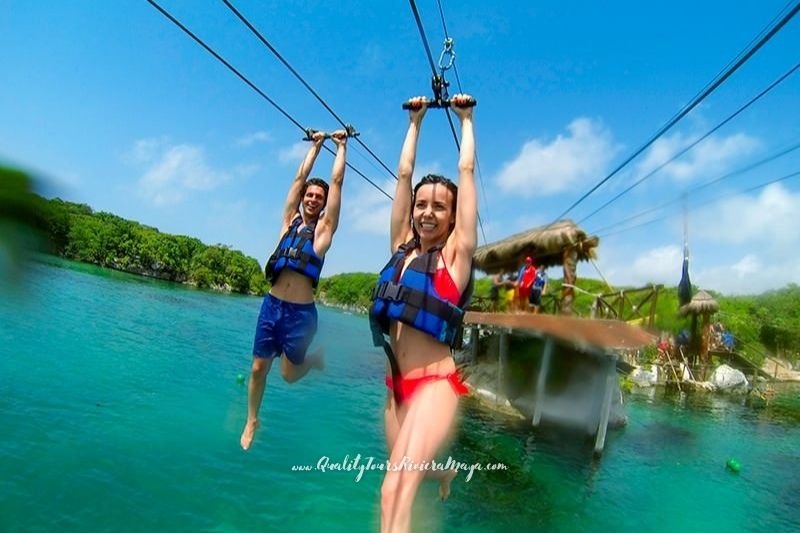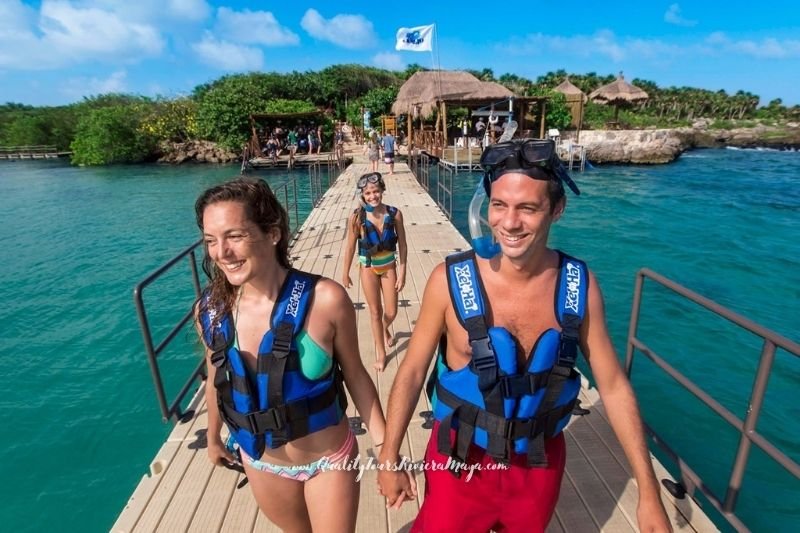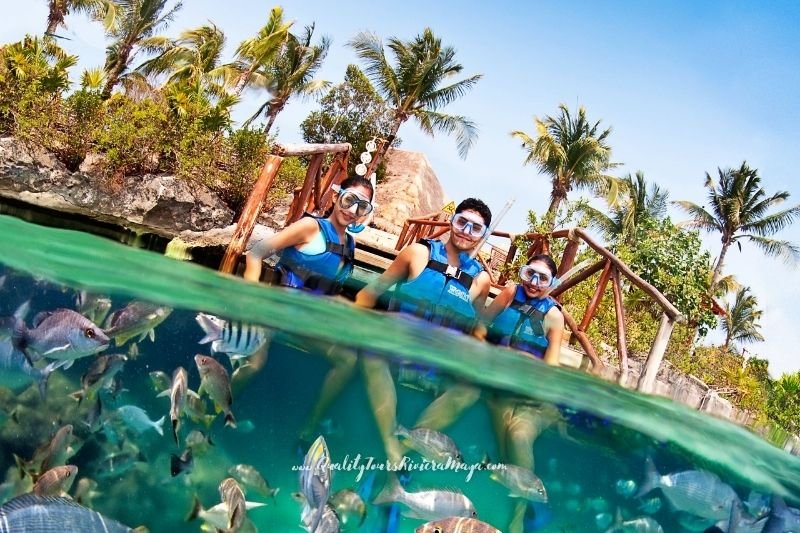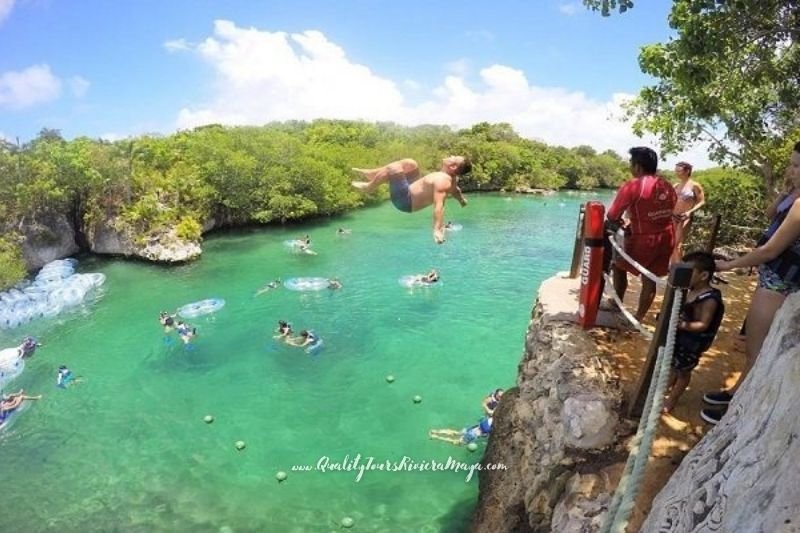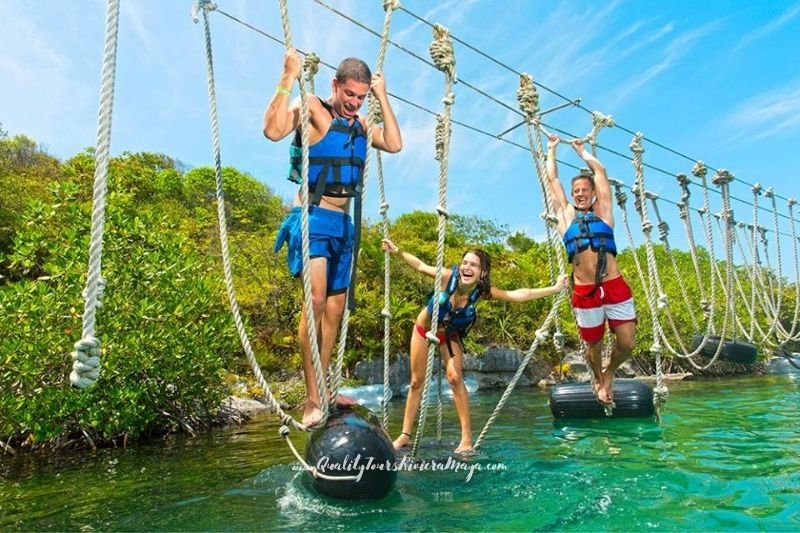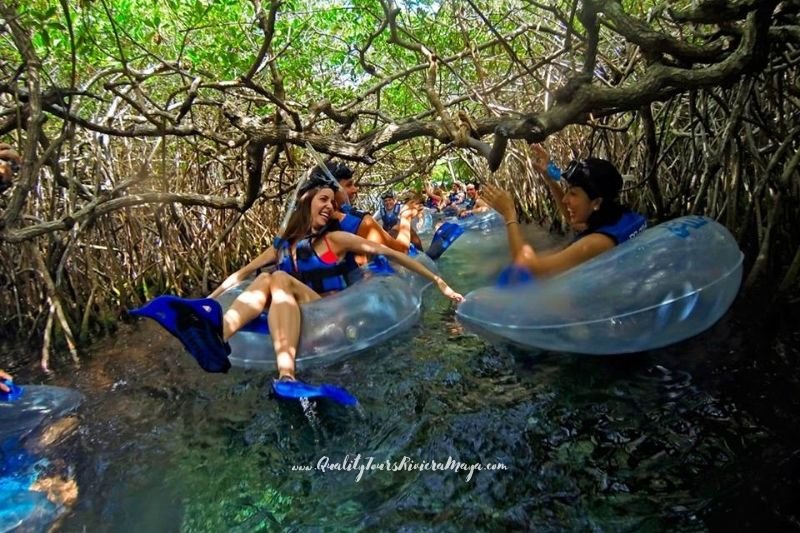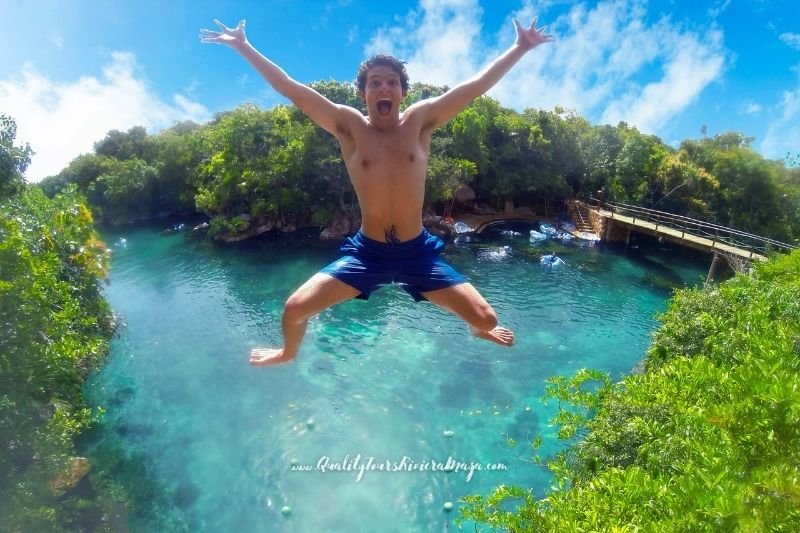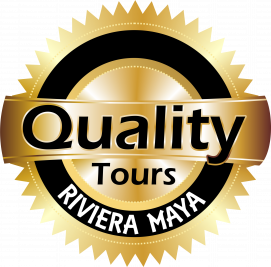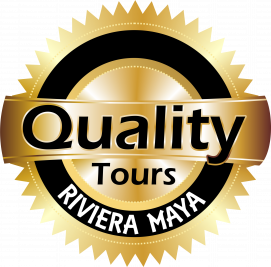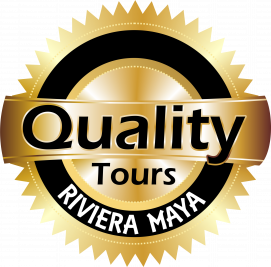 Description
Spend a day at Xel-Há with everything included! Enjoy contact with nature in a beautiful park in the Riviera Maya. Hike the jungle trails, visit the nursery with more than 270 native species, and relax on an inflatable tire as you let the riverbed carry you out into the vast bay.
Xel-Há All Inclusive is much more than a water park. Enjoy unlimited snorkeling, food, and drinks with a complimentary snorkel during your visit. Explore the bay and have fun jumping off the Rock of Valor or gliding down a zip line that ends in the water.
In Xel-Há Park, you can walk to the Mirador Lighthouse to marvel at the 40-meter-high view, then descend a slide to finish with a swim in a natural pool. Visit the more than 20 places of interest and spend an unforgettable day here in the Riviera Maya with everything included!
The gastronomy of Xel-Há is characterized by four restaurants that offer a wide variety of international cuisine dishes, as well as a room dedicated to the best of the culinary heritage of Mexico and Yucatán. You will also find two bars where you can cool off and try some of the park's famous cocktails. Bring your family and enjoy a fantastic park in the Riviera Maya with everything that comes with it!
Duration
Todo el día
Available days
Sunday, Monday, Tuesday,
Wednesday, Thursday, Friday
y Saturday
Ages
Infants up to 4 year(s)
Children from 5 until 11 year(s)
Adults from 12 year(s)