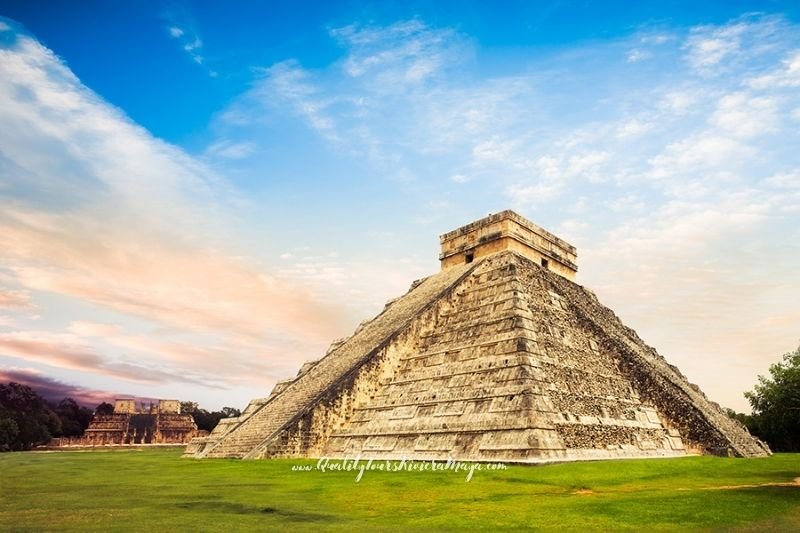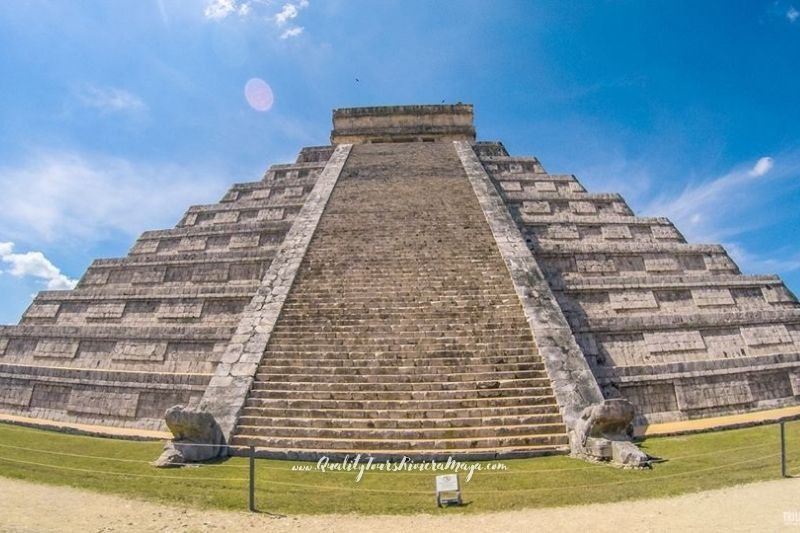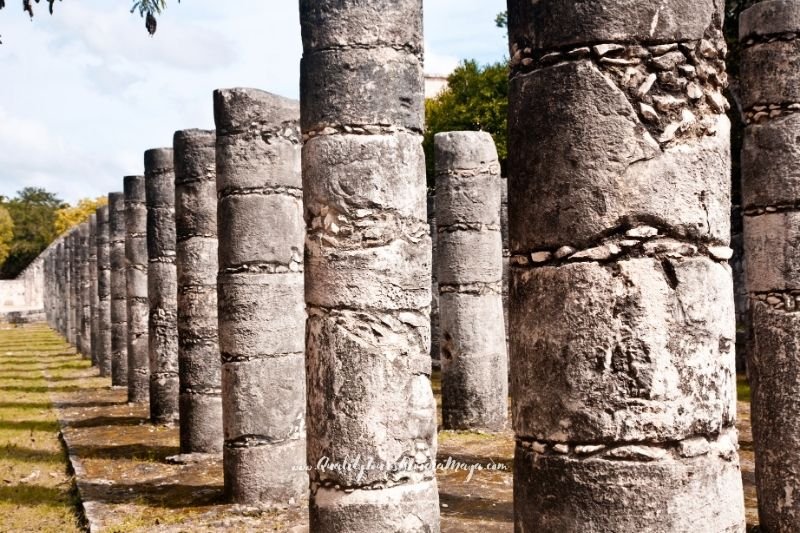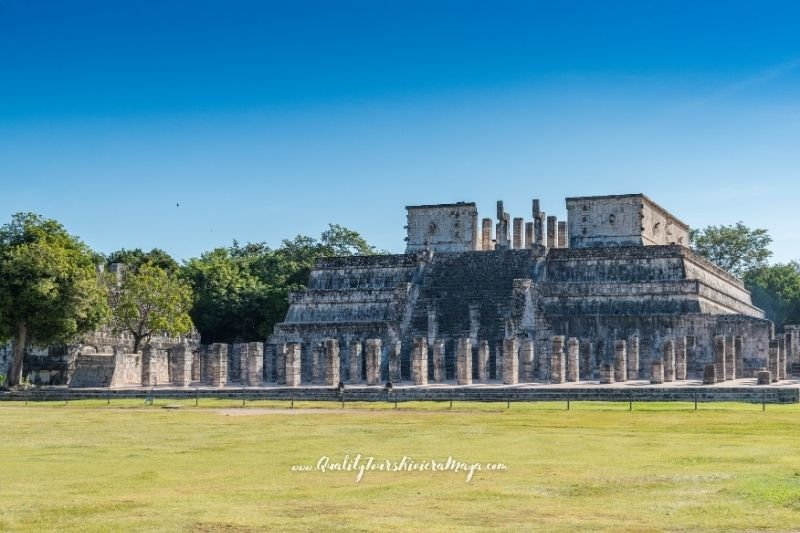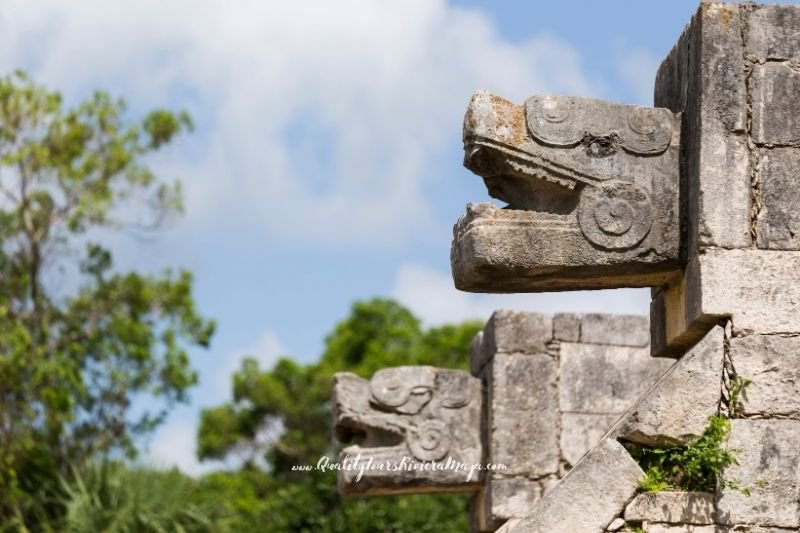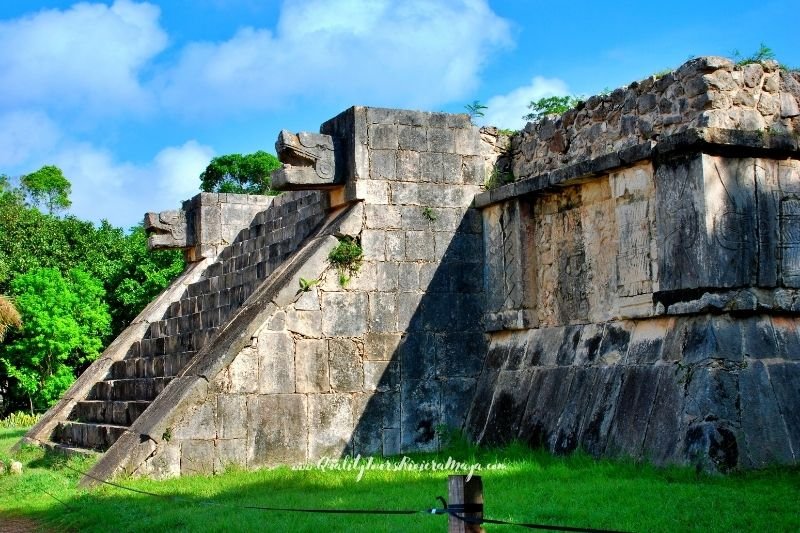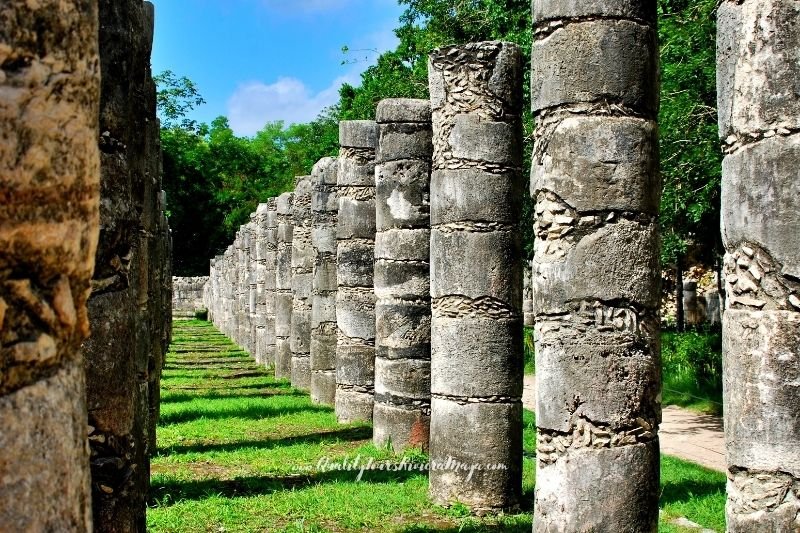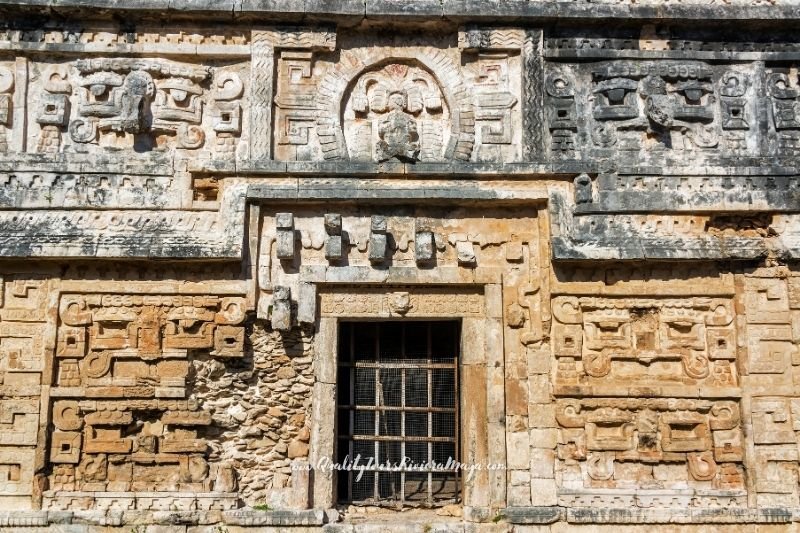 Description
Go on a journey and explore the impressive city that was once the center of the Mayan empire. The epic and mysterious stories will come to life as you listen to our bilingual guide share this compelling narrative with you. Walk among the majestic buildings and ancient structures that dominate this environment and discover the secrets of the ancient Mayans through this guided tour.
The impressive Mayan city of Chichen Itza is considered a UNESCO World Heritage Site and was also named one of the "New 7 Wonders of the World". Take advantage of free time to walk around and admire this fascinating archaeology.
Chichen Itza is one of the most visited sites in Mexico and you should not miss it when you visit the Yucatan Peninsula.
Duration
8 horas
Available days
Sunday, Monday, Tuesday,
Wednesday, Thursday, Friday
y Saturday
Ages
Does not allow infants
Children from 8 until 11 year(s)
Adults from 12 year(s)